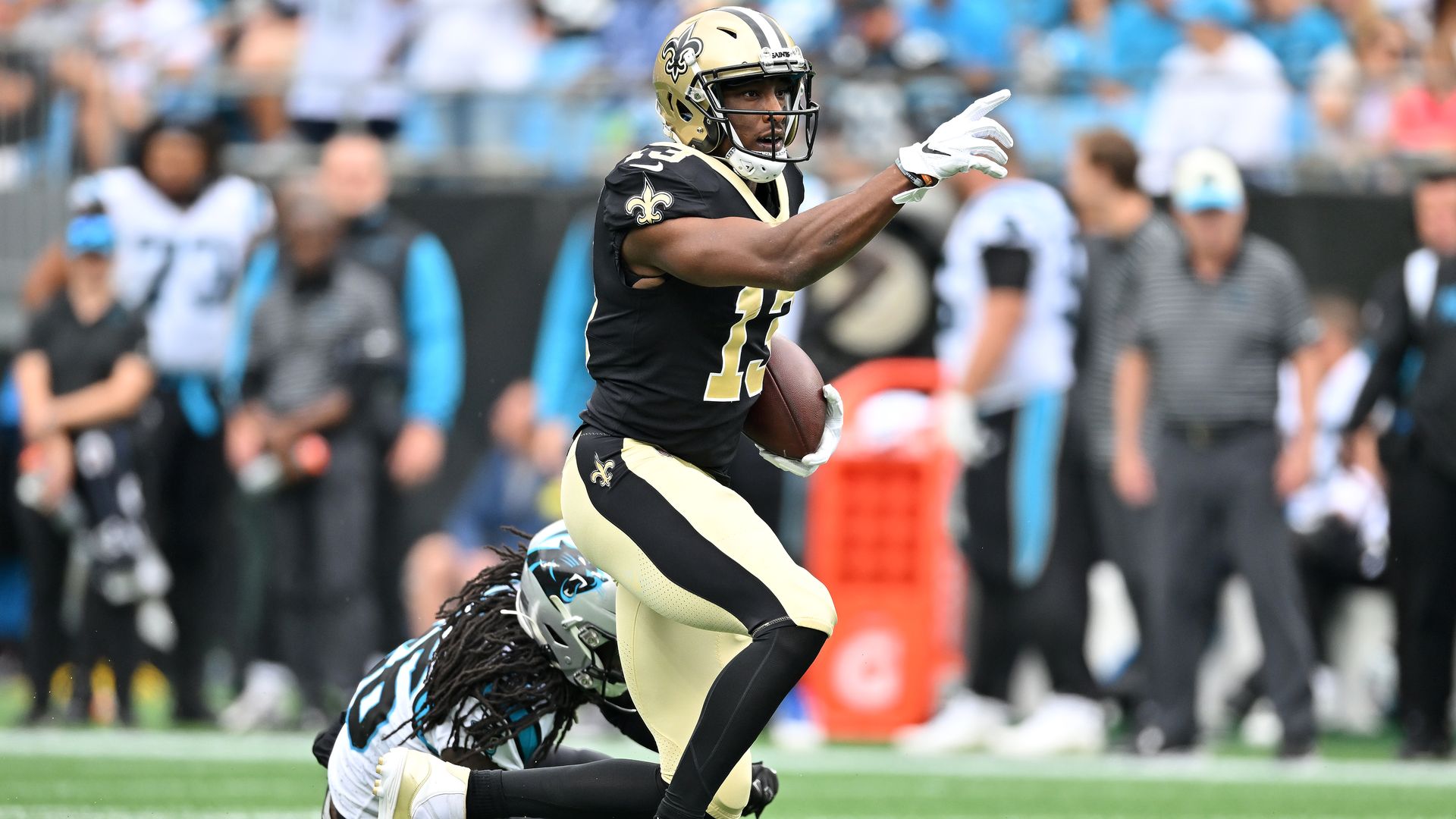 Do you sense that feeling in the air? It's a little bit joyous and a little bit nervous. My friends, that's what we call hope, and as we head into a new era for the New Orleans Saints, we still have it for at least a few more months.
Driving the news: The NFL just released its full season schedule.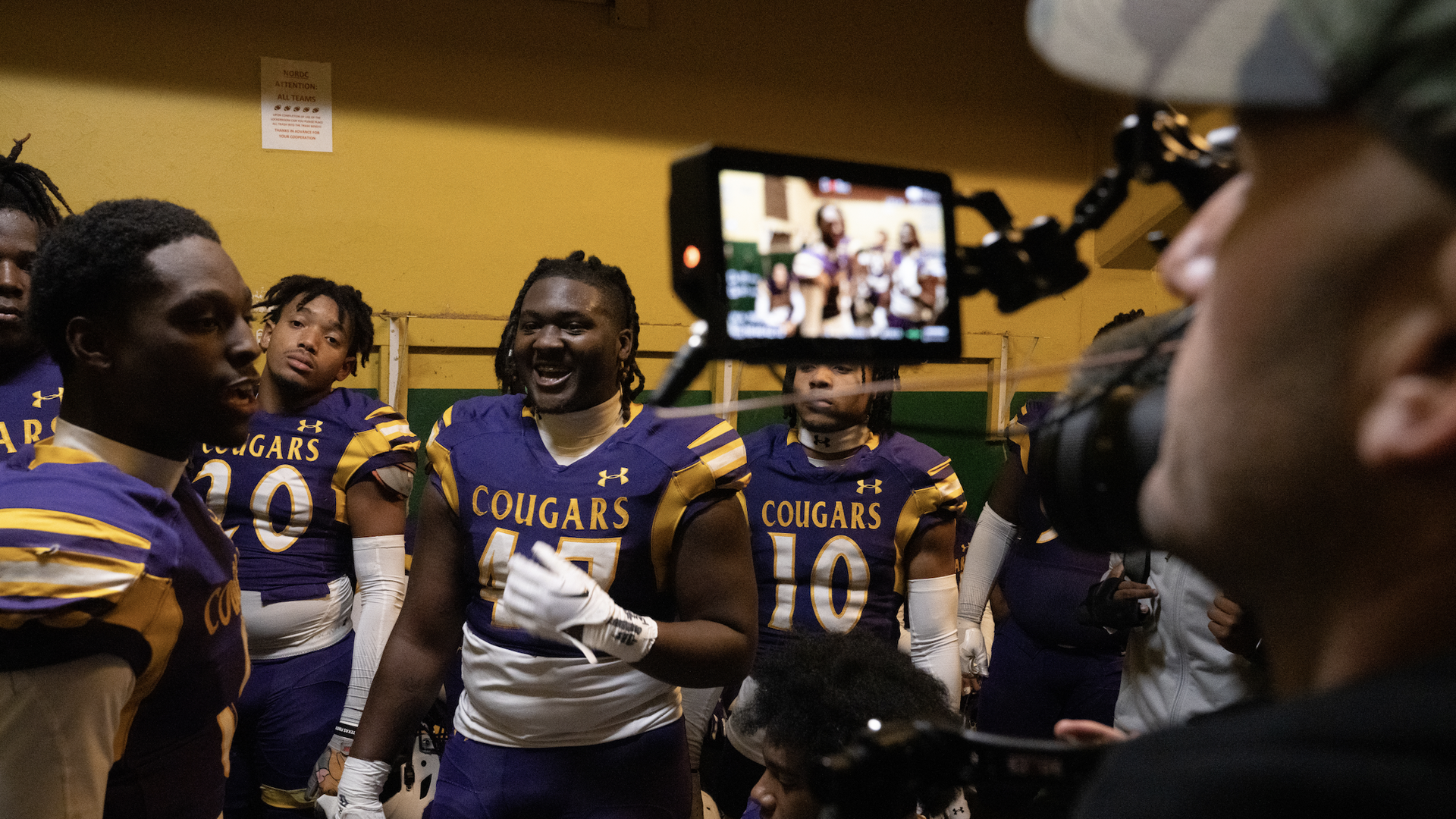 The football team at Edna Karr High School lands in the spotlight this week with a new docuseries on Hulu. The five-part documentary debuts April 19 and follows the Cougars as they chase a fifth state championship despite the ongoing trauma of gun violence impacting everyone on the team.
Why it matters: Though the talented Algiers football team is at the series' center, it's the students' and coaches' daily battle with traumatic gun violence that is most memorable, says series director Jackson Fager.
Get a free daily digest of the most important news in your backyard with Axios New Orleans.
🌱
Support local journalism by becoming a member.
Learn more