Gautreau's reopens, new saké bar and more New Orleans restaurant news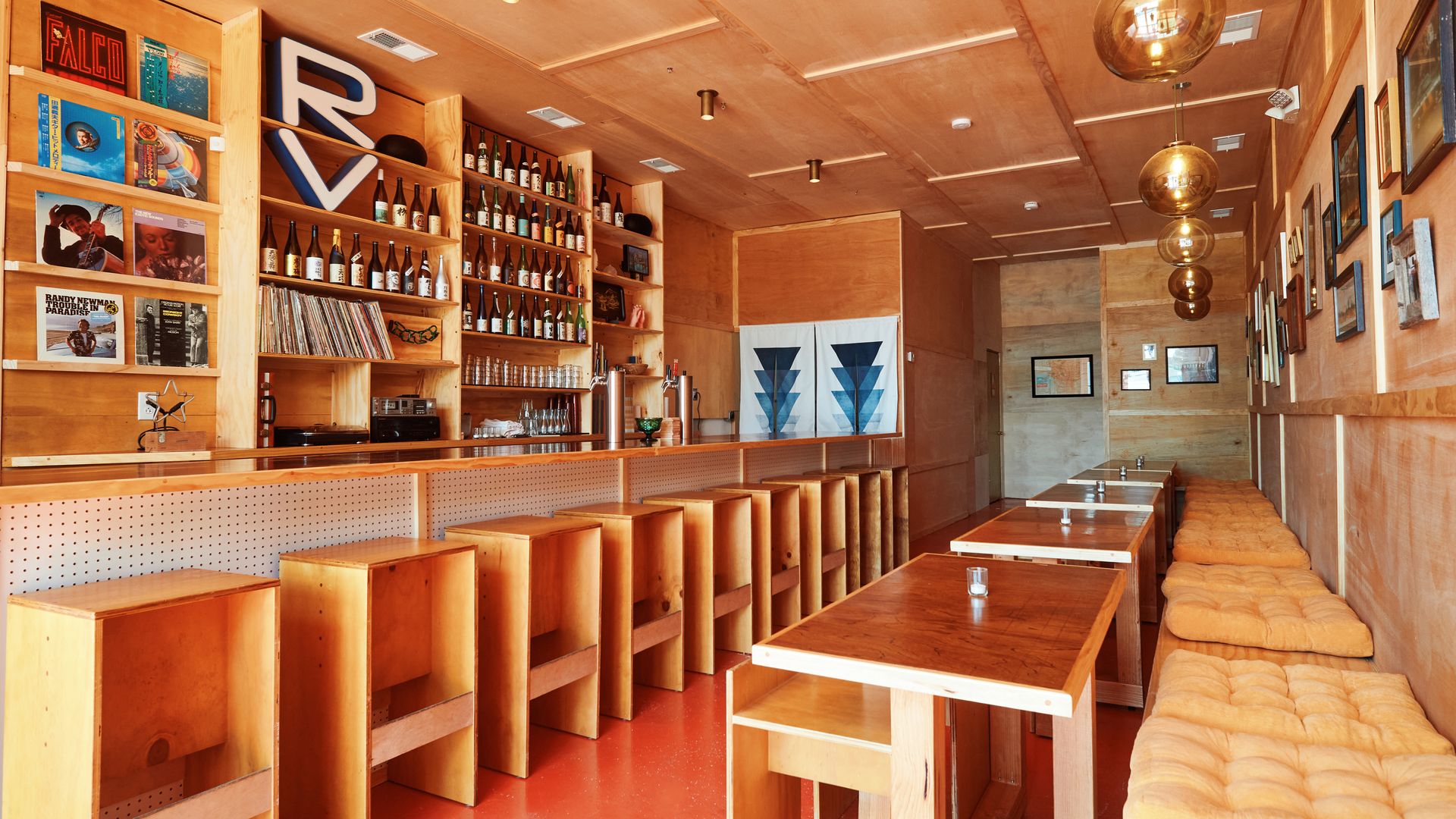 With the slow summer behind us, New Orleans restaurants are cranking out the headlines.
Here's the news that's recently grabbed our attention:
🐟 Porgy's Seafood Market is due open later this month in the former Bevi Seafood Co. location in Mid-City. Its owners are offering "support packages" as they work to get things rolling.
🆕 Chef Michael Gulotta's new Italian restaurant in Old Metairie, Tana, will open before Christmas, he tells Axios New Orleans.
🍶 A Nashville saké brewery is opening a small outpost in Algiers Point, next door to the upcoming Nighthawk Napoletana.
The bar is due to open in early 2024, writes Axios Nashville's Nate Rau.
Owner Byron Stithem's secret weapon to building a loyal following in Nashville is his smart and friendly bar team, and he plans the same approach in New Orleans, Nate writes.
🎂 Baker Gabrielle Lomasney is bringing her trendy cakes to Metairie with the opening of Pretty Funky Gourmet Treats. She expects to soft-open next weekend, she tells Axios New Orleans, with a grand opening planned for Dec. 2.
The shop at 4443 W. Metairie Ave., will be open for catering pick-ups only during the week, but walk-ins are welcome for bars, brownies, cookies and cake slices on Fridays and Saturdays.
🧁 Mae's Bakeshop, Jeremy Fogg's new bakery, opens this month in the space that formerly housed Beth Biundo Sweets, and it's already taking Thanksgiving pre-orders for Nov. 22 pick-up.
🆕 Tasty Treat chef and owner Blake Cressey opened Blake's Place in Riverbend.
🍽️ Uptown favorite Gautreau's reopens Tuesday under new ownership.
👀 Spotted: New Orleans meal prep company Bodega is headed to a brick-and-mortar storefront on Antonine Street.
☕ Lakeview coffee shop NOLA Beans closed its doors in what owners hope is a temporary setback, according to a Facebook post.
The closure is due to staffing issues, it says.
🍕 Another Lakeview spot, The Crazy Italian, also announced a closure. It'll serve its last pizza on Sunday.
🇸🇳 Dakar NOLA is "the best new restaurant in New Orleans," Bon Appetit says.
🍺 Ecology Beer recently opened in Central City. The tap room features food pop-ups and welcomes kids.
🍔 Lakeview Harbor has taken over the beleaguered Mucho Mas location on Oak Street.
More New Orleans stories
No stories could be found
Get a free daily digest of the most important news in your backyard with Axios New Orleans.