What to know about drinking water, appliances as saltwater intrusion threatens New Orleans metro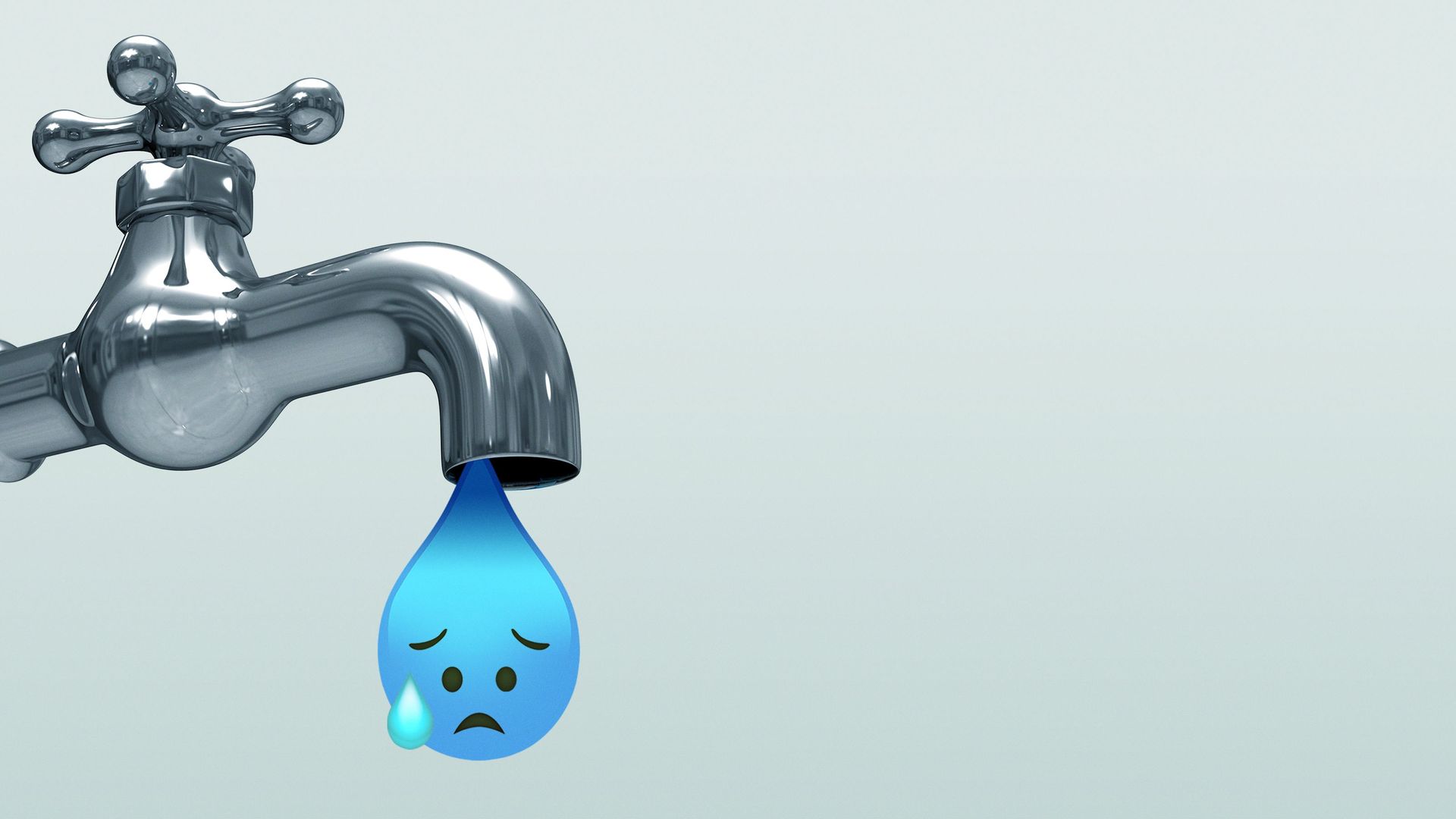 New Orleanians are on edge as salt water makes its way up the Mississippi River, inching closer to drinking water supplies.
The threat has residents snapping up bottled water at stores and gaming out what to do about everyday activities like brushing teeth, washing dishes and laundering clothes.
Why it matters: You can't drink water with high salinity levels, and you'll need to make some changes in your daily routine if the salt reaches New Orleans.
If contaminated, it could be weeks or months before fresh water returns, unless there is significant rainfall, leaders say.
Catch up quick: Salt water from the Gulf of Mexico is moving north amid ongoing drought conditions in Louisiana, wrote Axios' Chelsea Brasted. It is mixing with fresh water, a term called saltwater intrusion.
Municipalities in southeast Louisiana, including New Orleans, pull their drinking water from the river.
The salt water has not reached New Orleans yet, but leaders say it could by mid- to late-October. The last time it reached the metro area was in 1988, when the salt water made it all the way to Kenner.
State, federal and local leaders are working on big-picture solutions to thwart the saltwater wedge.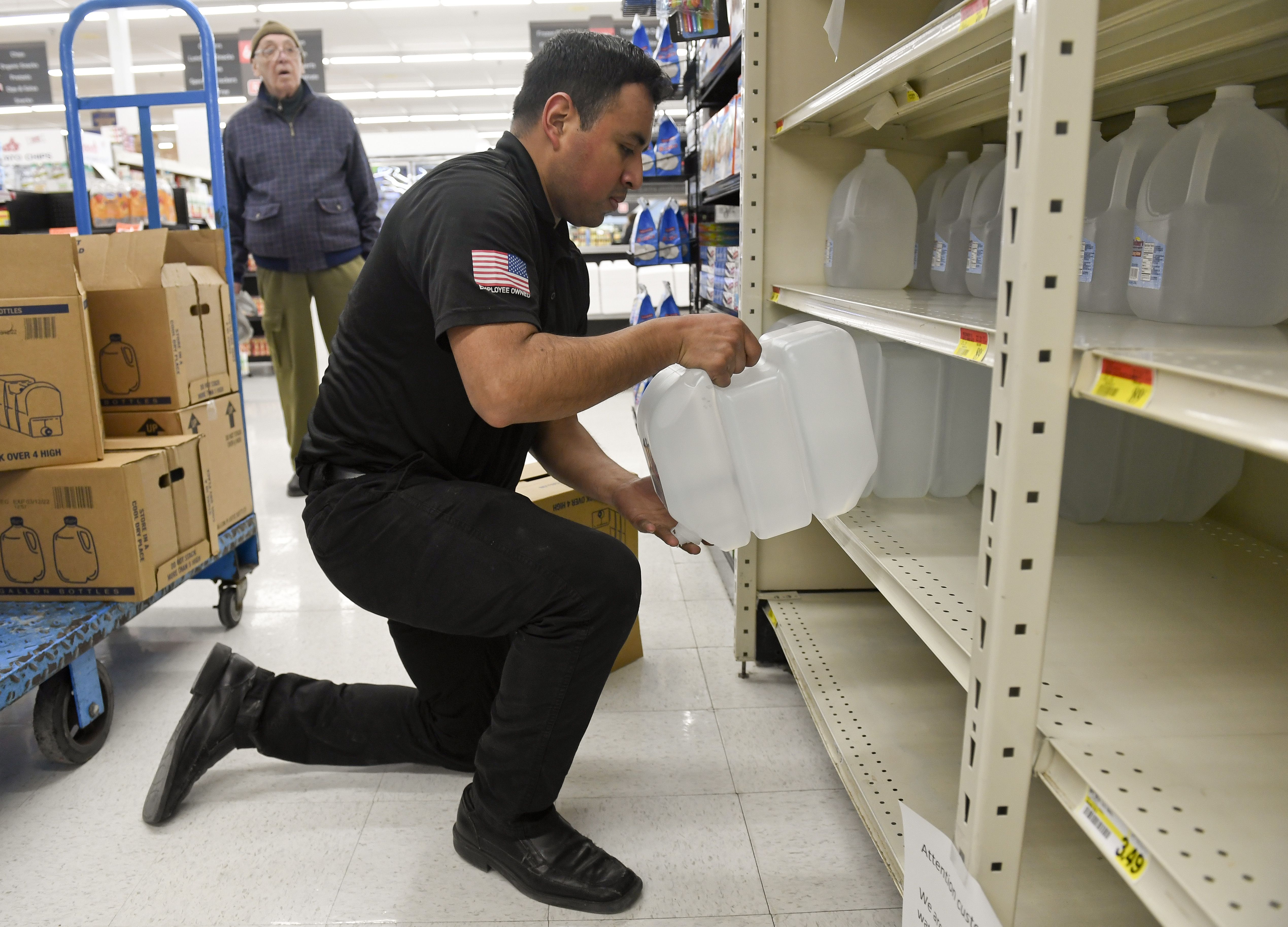 Threat level: Gov. John Bel Edwards on Friday said there's no need for "irrational panic-buying" of bottled water, emphasizing that officials are working with retailers to increase supplies in southeast Louisiana.
It's different from COVID, he said, because "there is not a shortage of bottled water around the state or around the country."
What to do: Here's what experts say you need to know if salt gets into the drinking water supply in New Orleans metro.
Drinking and brushing teeth: Residents will need to use bottled water or treat the water with reverse osmosis filters or other cleaning processes before consuming.
Drinking water with high salinity, such as seawater, can lead to dehydration, vomiting and kidney damage.
Salty water is more of a health concern if you are pregnant or have hypertension and heart, kidney and liver issues. It's also an issue for infants drinking formula.
"For the vast majority of people, you will stop drinking the water because it doesn't taste well, well before it becomes a danger to your health," says Joseph Kanter, the state's health officer and medical director.
Pets: Dogs, cats and other pets will need bottled or treated water. Too much salt water can cause diarrhea, vomiting and dehydration.
Protecting pipes: It's unclear how salt water could affect municipalities' pipe infrastructure and home plumbing, especially the corrosive potential for lead pipes.
New Orleans and Jefferson both have lead pipes, Kanter says, and the salt water could increase heavy metal content in potable water. But, it's unclear if that will happen.
Ice makers and water dispensers: Turn off your ice makers and in-fridge water dispensers, says Al Frederiksen of Broussard Appliance Service in Jefferson Parish. Change the filter when the water is fresh again.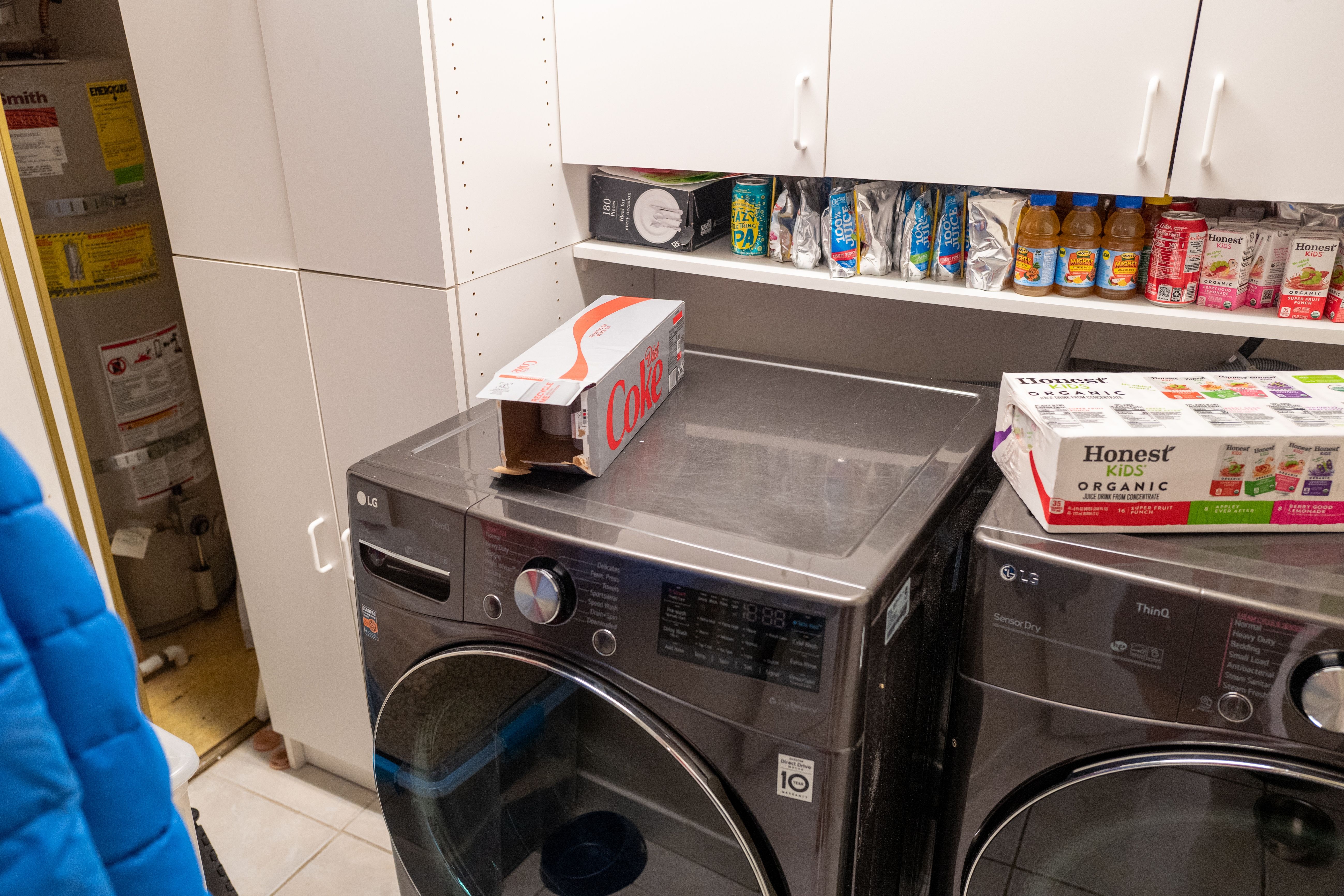 Appliances: Appliance repair companies on Friday say they don't think it will ruin your appliances, but it's not an issue southeast Louisiana deals with often so there's a level of uncertainty.
Dishwashers: Dishwashers should work fine, Frederiksen said, adding that the salt may even enhance the cleaning abilities of the detergents. JB Houston of The Appliance Technician in Abita Springs agreed, noting that the salt is dissolved and should be processed normally by the appliance.
Washing machines: Frederiksen also tells Axios that washing machines and clothes should be fine. But some online resources say the salt could leave a residue on clothes, depending on the salinity level in the water.
Watering plants: Don't water your plants or crops with salty water. It could stunt or kill them.
Washing cars: Salt can damage your paint and cause rust on your car. Skip the carwash unless you know the water has been desalinated.
Go deeper:
More New Orleans stories
No stories could be found
Get a free daily digest of the most important news in your backyard with Axios New Orleans.