See the design for the new St. Charles Avenue McDonald's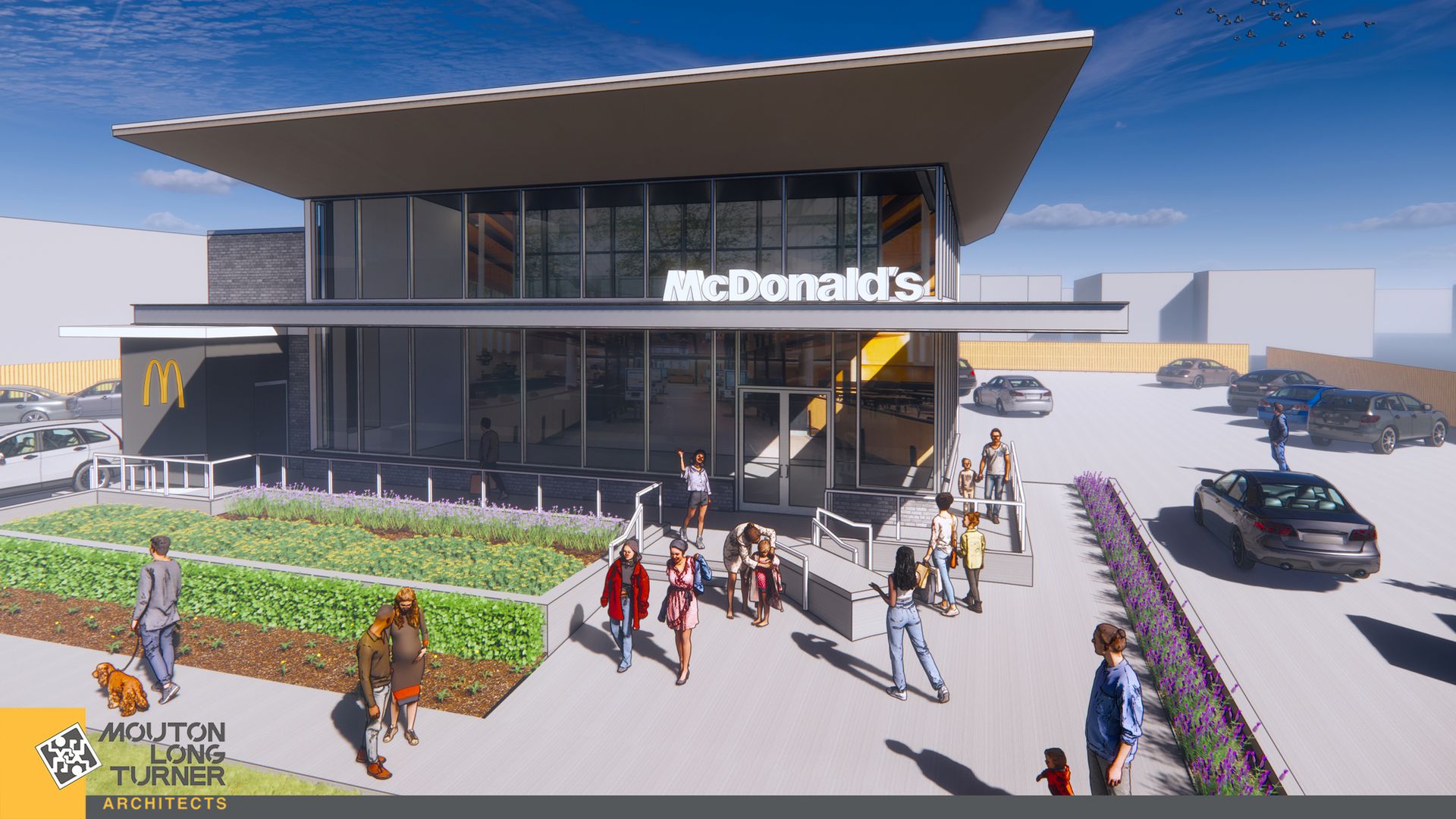 The St. Charles Avenue McDonald's is finally getting the glow-up it deserves.
Why it matters: The famous (or infamous, depending on who you ask) fast food restaurant on New Orleans' premier avenue is a well-known spot for grabbing a quick bite, but it has long needed a renovation.
Flashback: The St. Charles Avenue McDonald's has been in operation since 1984, and before that the property housed a Frostop, according to the architects at Mouton Long Turner.
The New Orleans firm has been working with the international burger chain since 1967, Bert Turner tells Axios, and it's responsible for designs of thousands of McDonald's locations along the Gulf Coast.
The original St. Charles McDonald's location was a two-story design by Hewitt and Washington, but it had slowly become outdated and dysfunctional as restaurant staff couldn't monitor patrons on the second floor.
Also, "there was a lot of pushback from the community on getting stuck in that drive-thru," Turner says. "You wouldn't believe the number of Yelp comments you can find."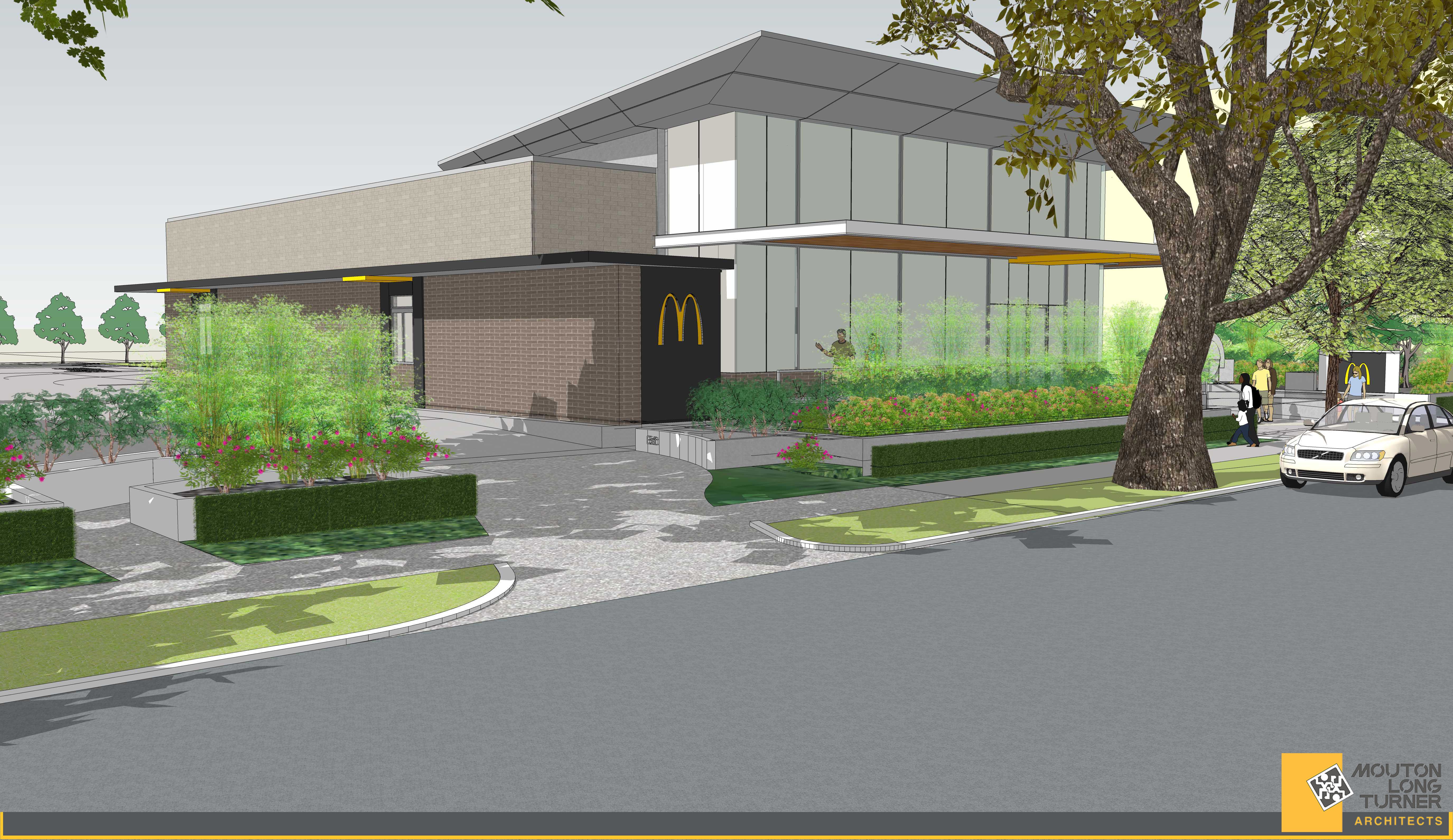 Context: In New Orleans, national chains often struggle with adapting their brands to local tastes and design standards.
The McDonald's redesign took 18 months of negotiations between the city, the architects and neighborhood associations, which wrapped up about four years ago.
From there, McDonald's corporate had to weigh in, Turner says.
"This store costs more than most McDonald's," he says of the design.
The design will be a single level but with high glass windows to give the impression of a two-story building.
Architects were inspired by Stanley Clarke Meston's designs for the original McDonald's locations, with an eye to the future.
If "[Meston's design] and an Apple store had a child, this is the result," Turner says.
A double drive-thru, made possible by the acquisition of an adjacent property, will also help traffic bottlenecks.
What's next: Demolition began in January, and construction is expected to last through July, barring delays.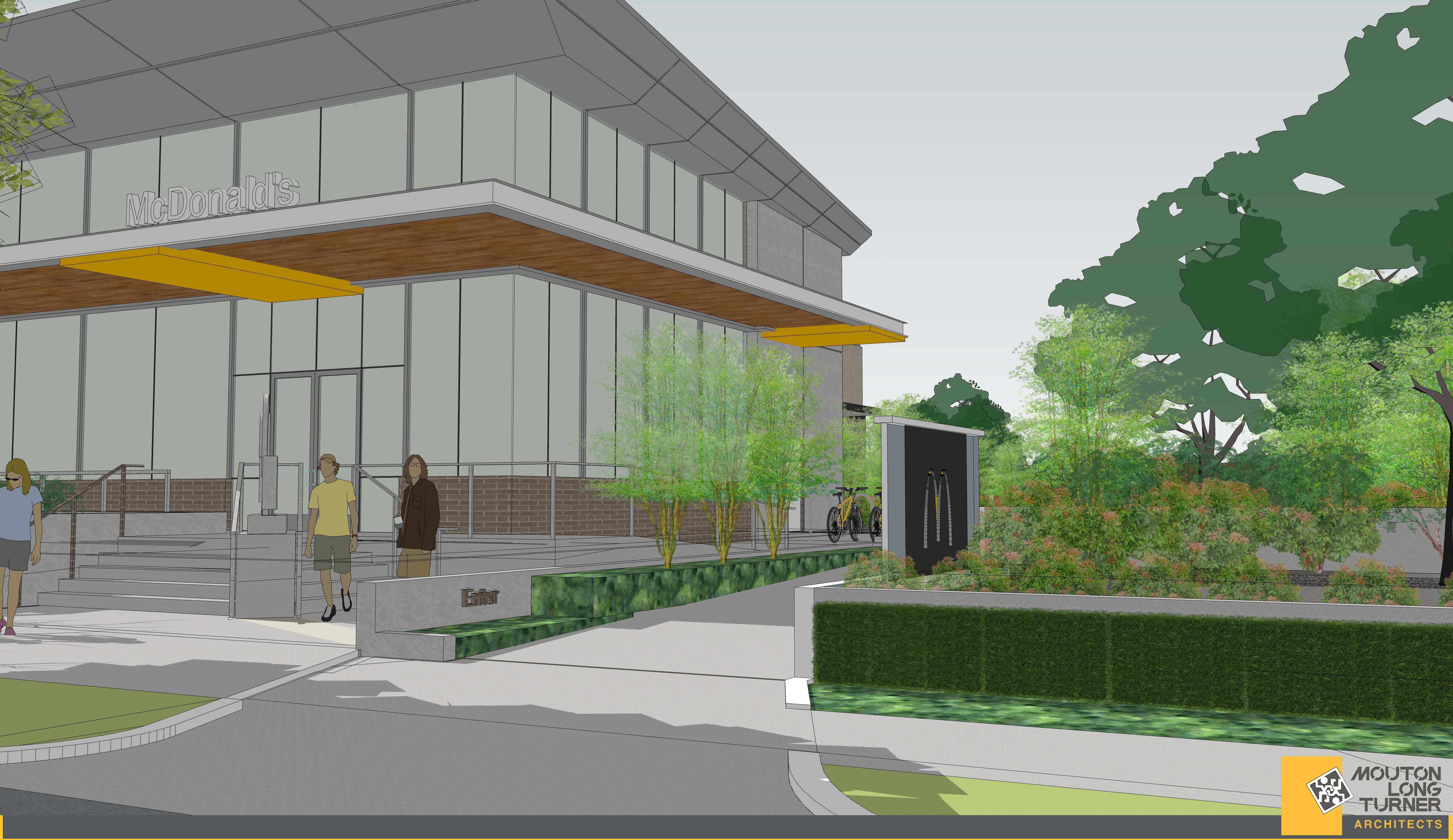 More New Orleans stories
No stories could be found
Get a free daily digest of the most important news in your backyard with Axios New Orleans.