5 best day trips from New Orleans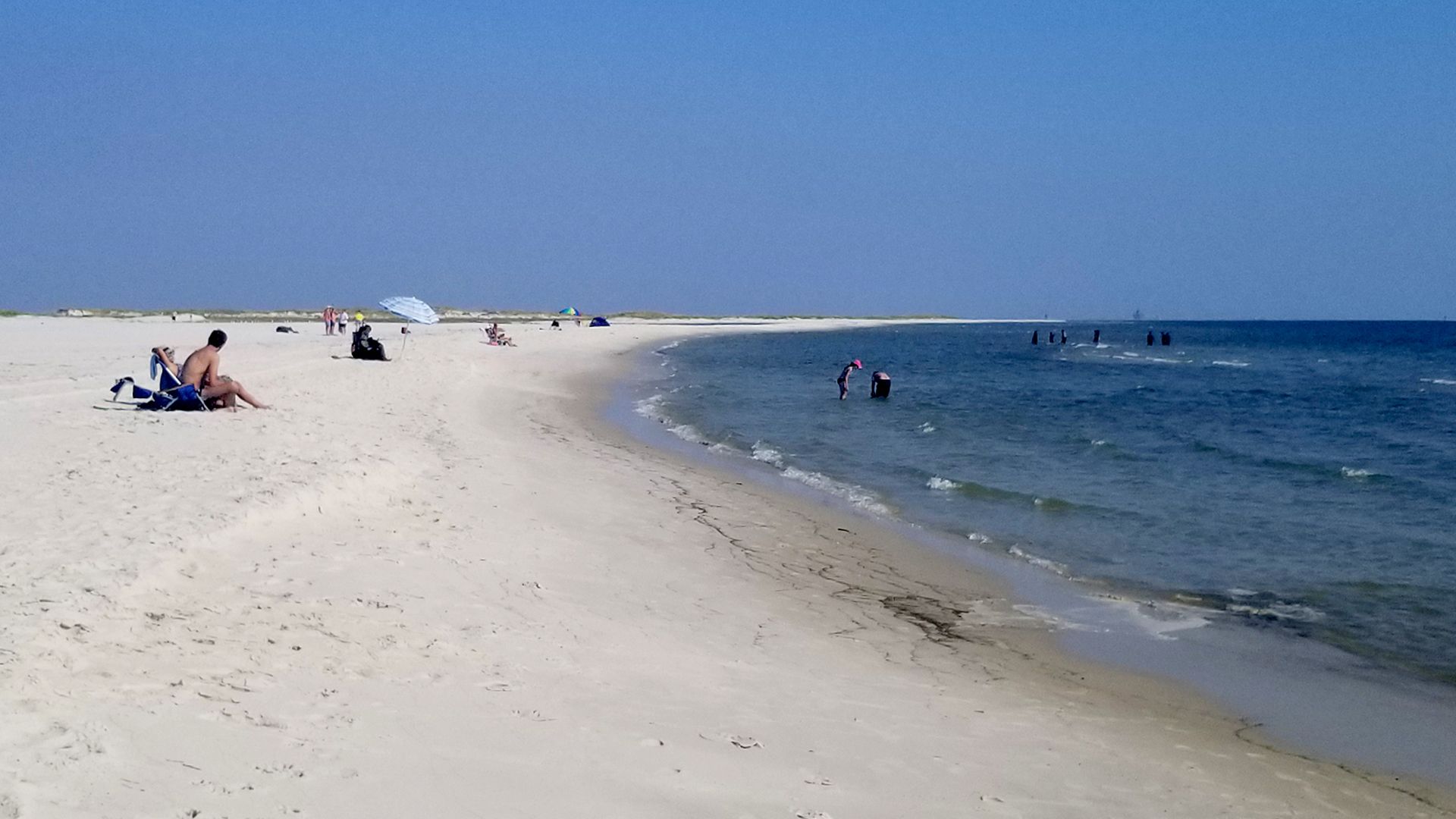 New Orleans has plenty to keep you occupied, but from time to time we all feel the urge to leave town. Luckily we are nicely situated on Interstate 10, which grants you access to a handful of regional stops for day trips.
All five trips below are within a 2.5-hour drive of downtown. They offer plenty of entertainment to give you a taste of the great wide world without having to plan too far ahead.
Dauphin Island
🏖️ Local flavor: This Alabama barrier island offers arguably the nicest beach this close to New Orleans, especially if you don't feel up to driving all the way to Florida.
This slip of land, accessible by bridge, has locally operated bars and restaurants, and plenty of private homes for rental if you'd like to extend your stay.
🗺️ Distance from New Orleans: 179 miles, or about 2 hours and 24 minutes.
🤸 What to do: Hit the beach at East End, Public or West End. Be mindful that parking can get tough on especially busy days. The island is also home to the Alabama Aquarium.
🍽️ Where to eat: Plan for a late lunch of fish sandwiches and crabcakes at a beach-side restaurant, like Pirate's Bar and Grill.
Abita Springs
🍻 Local flavor: On the North Shore of Lake Pontchartrain you'll find plenty of funky, small-town charm in Abita Springs. Expect occasional festivals, live music events and plenty of cyclists stopping through on their route along the Tammany Trace.
🗺️ Distance from New Orleans: 43 miles, or about 57 minutes.
🤸 What to do: Spend a morning at the Art and Farmers Market before swinging into into the Abita Mystery House to explore its collection of folk art and memorabilia.
🍽️ Where to eat: Yep, Abita is home to that Abita. Take a tour of the brewing company and then stick around for snacks at the Brew Pub, like the savory Andygator Cake or Brewer's BBQ Crab Claws.
Avery Island
🌶️ Local flavor: OK, it's not actually an island, so don't expect any piña coladas and beach afternoons, but Avery Island is home to Tabasco hot sauce, and it's the largest of five salt domes across the Louisiana coastline.
🗺️ Distance from New Orleans: 138 miles, or about 2 hours and 23 minutes.
🤸 What to do: Take a tour of the McIlhenny Company's Tabasco production facility, and then follow it up with a tour of the Jungle Gardens (Self-guided tours for both are included in Tabasco tickets.)
🍽️ Where to eat: Tabasco has its own Restaurant 1868, but hop in the car and head over to New Iberia for a stop at Bon Creole, a classic seafood joint serving up poboys and plate lunches.
Lafayette
🐊 Local flavor: The heart of Cajun Country hosts numerous annual festivals, including the popular Festival International each spring. Plus, it has a walkable downtown with great local shops and fun music venues.
🗺️ Distance from New Orleans: 135 miles, or about two hours and 18 minutes.
🤸 What to do: If there aren't any festivals, spend an afternoon walking through downtown, dropping into the Lafayette Science Museum and shops such as Parish Ink.
🍽️ Where to eat: If you're going into the heart of Acadiana, you better eat like it. Get poboys at Olde Tyme Grocery, and spend happy hour at Spoonbill. Don't forget to stop by Johnson's Boucaniere for some boudin to bring back home.
Ocean Springs, Mississippi
🎨 Local flavor: Just over the bay from Biloxi, Ocean Springs is a charming, artistic enclave where you can explore local shops and art galleries. Check out Shearwater Pottery, which is still operated by the family of prolific yet reclusive Southern artist Walter Anderson.
🗺️ Distance from New Orleans: 92 miles, or about 1 hour and 35 minutes.
🤸 What to do: Plan to spend a couple of hours at the Walter Anderson Museum of Art, which beautifully captures the artist's eccentric life and his otherworldly watercolors, prints and sculptures.
The museum includes some amazing artifacts, including the small cottage he painted from floor to ceiling, and the boat he'd use to row himself out to Horn Island, where he drew so much of his inspiration.
🍽️ Where to eat: Get an afternoon zip from a cup of coffee at Bright-Eyed Brew Co., but stick around for reservations at Vestige, a James Beard semifinalist that offers an exquisite tasting menu nightly.
More New Orleans stories
No stories could be found
Get a free daily digest of the most important news in your backyard with Axios New Orleans.