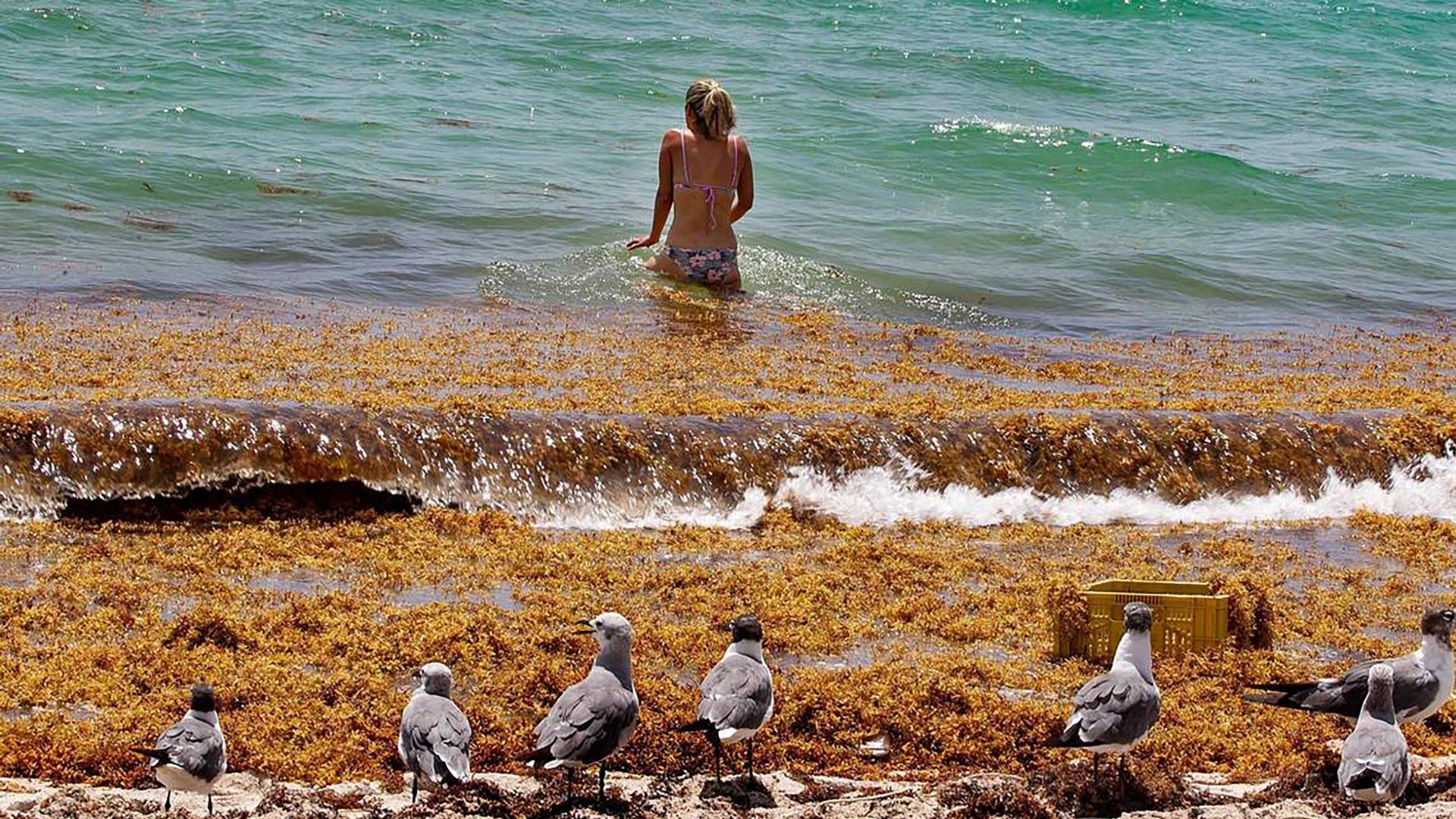 A University of Miami professor wants us to appreciate, not fear, the 5,000-mile mass of seaweed that's floating toward Florida.
Why it matters: Seaweed blooms in the Atlantic Ocean every summer, but a giant mass of it has become so large since 2011 that it's been dubbed the Great Atlantic Sargassum Belt.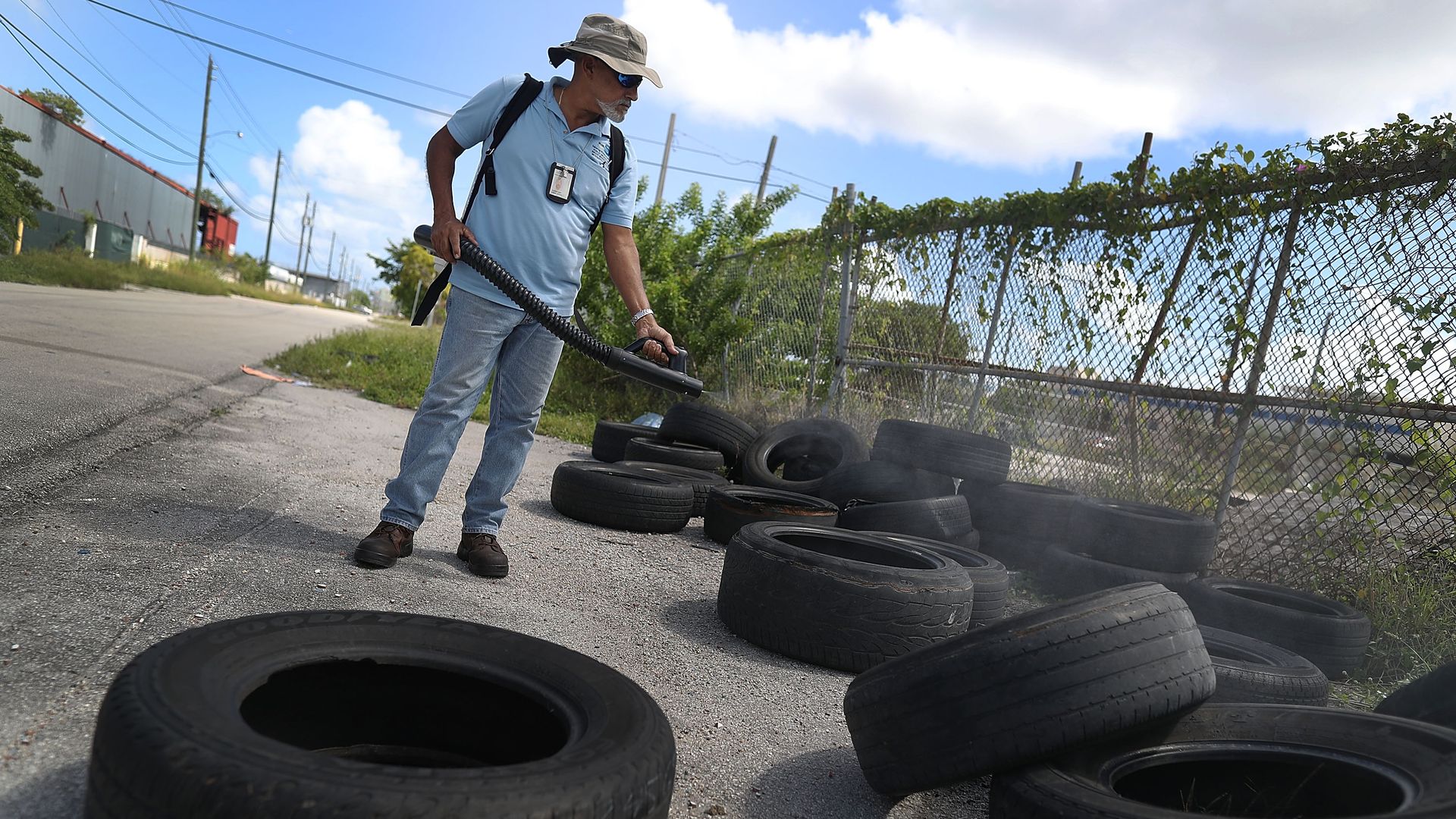 All the rain we got last week didn't just ruin homes and disrupt the fuel market — it may also spark a mosquito boom.
Why it matters: Mosquito populations are expected to increase in the coming days because heavy rain brings standing water, a breeding ground for insects that can range from mere annoyances to disease vectors.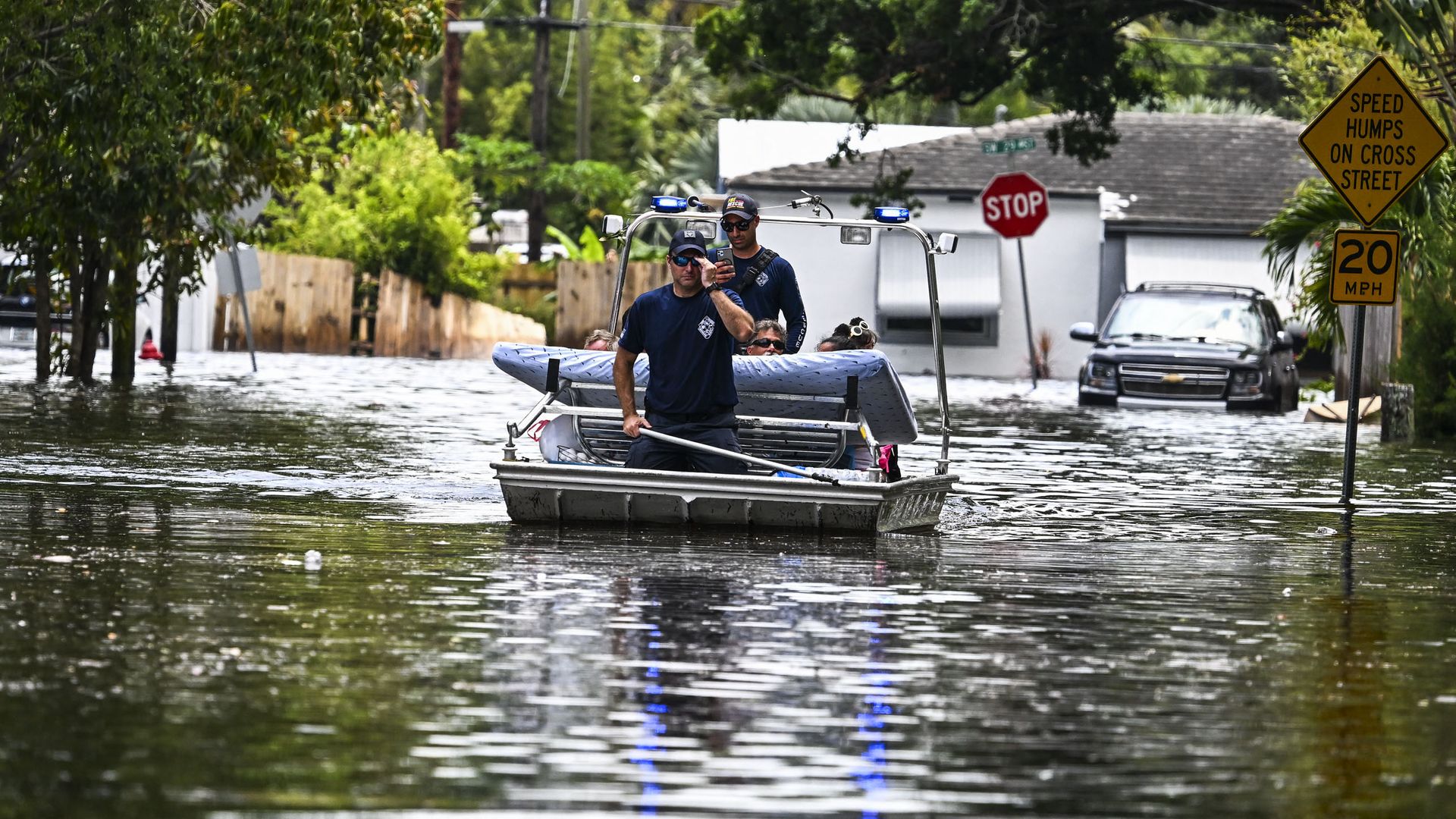 Get a free daily digest of the most important news in your backyard with Axios Miami.
🌱
Support local journalism by becoming a member.
Learn more