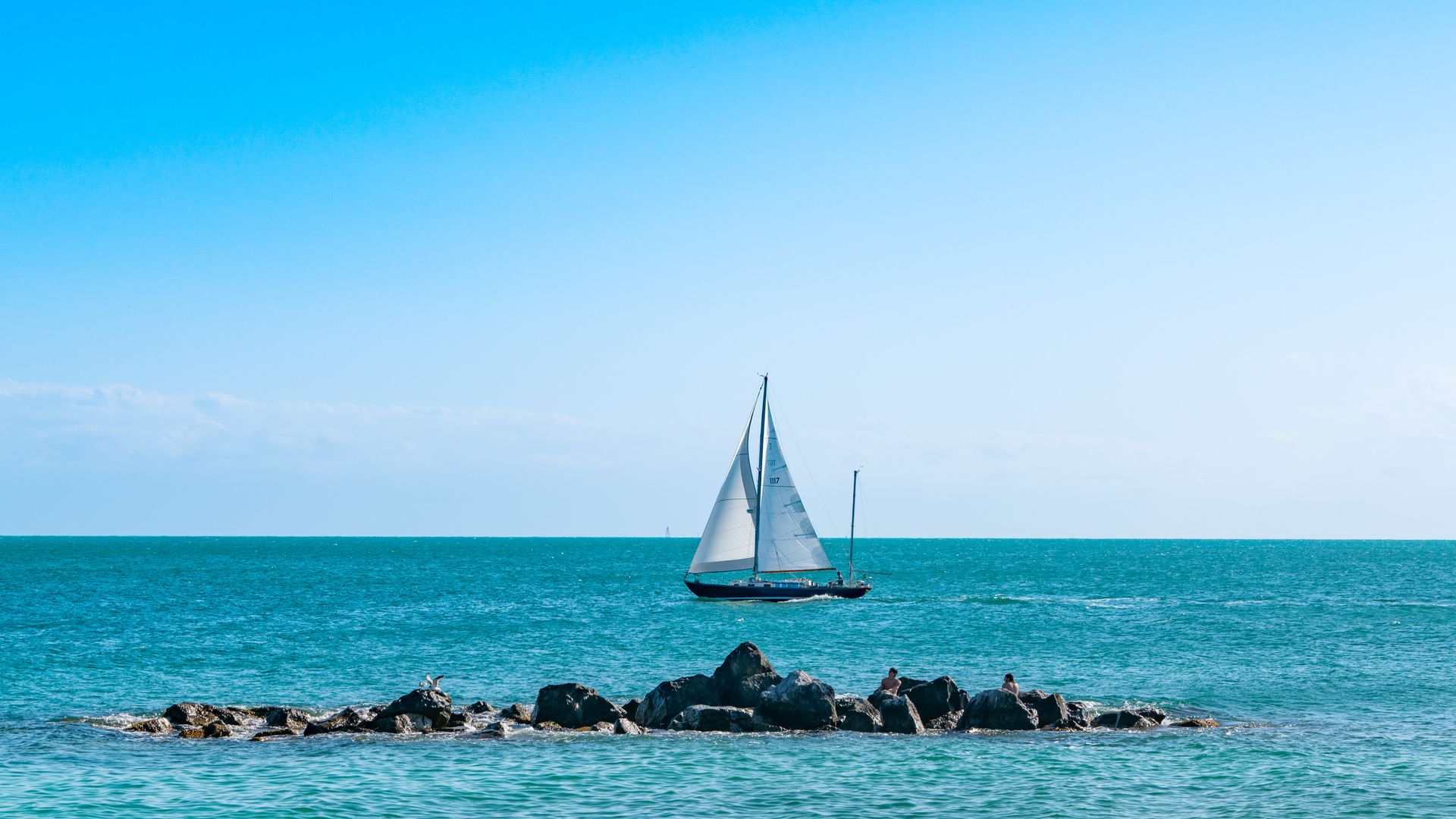 Florida's Fish & Wildlife Conservation Commission (FWC) is seeking input from the public as it formulates new rules about where boaters can anchor long-term in Monroe County.
Why it matters: New rules could impact the workforce in the Florida Keys, where hundreds of people live permanently on their anchored boats, some because they cannot afford homes on land or the cost of staying docked at a marina.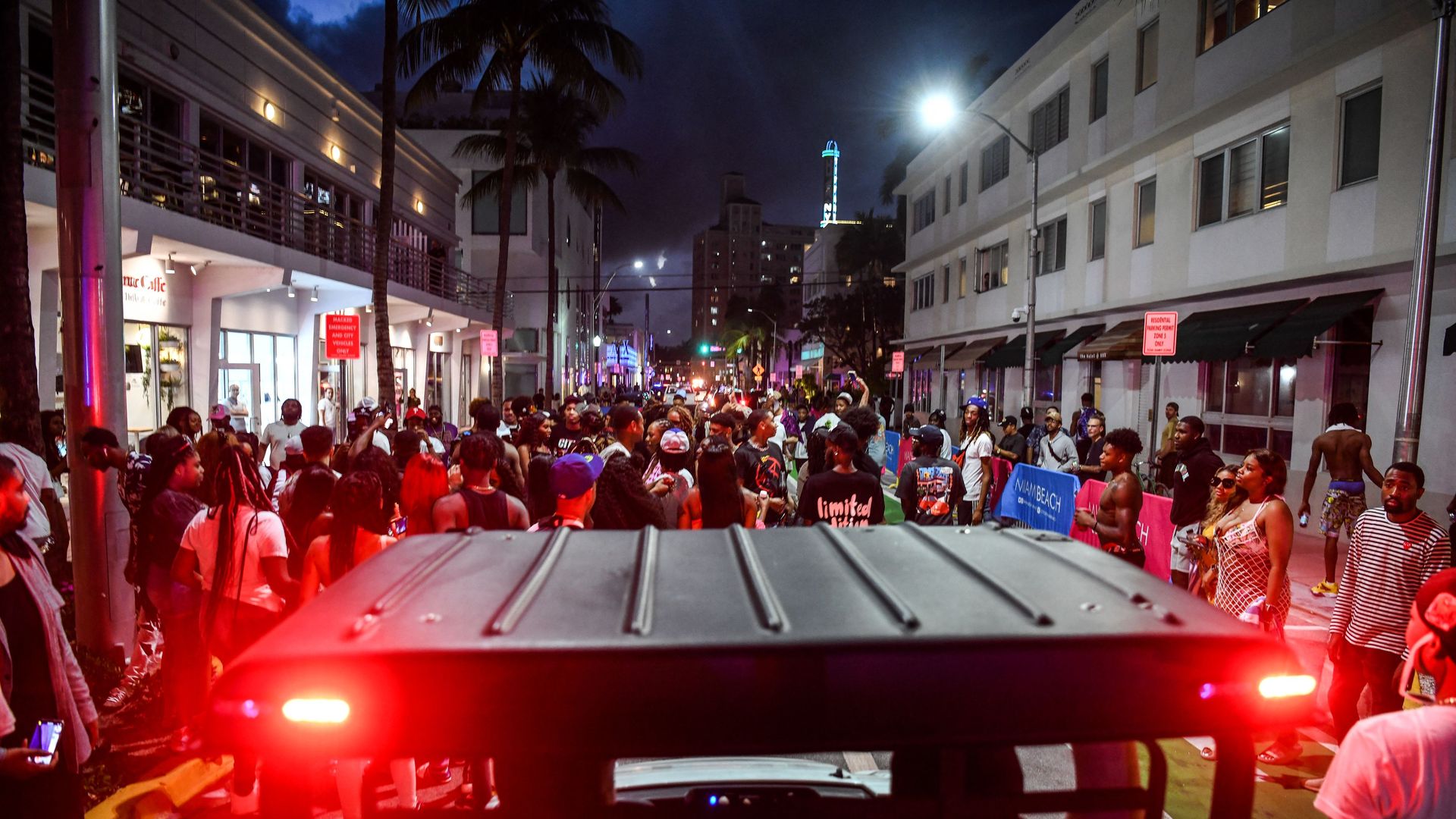 As spring break in Miami Beach comes to a close, city officials have already begun crafting a message to the large crowds planning to visit next year: Party's over.
What's happening: Commissioners voted Monday in support of imposing a curfew for spring break 2024 and to explore creating a gun-free perimeter along world-famous Ocean Drive through a private event.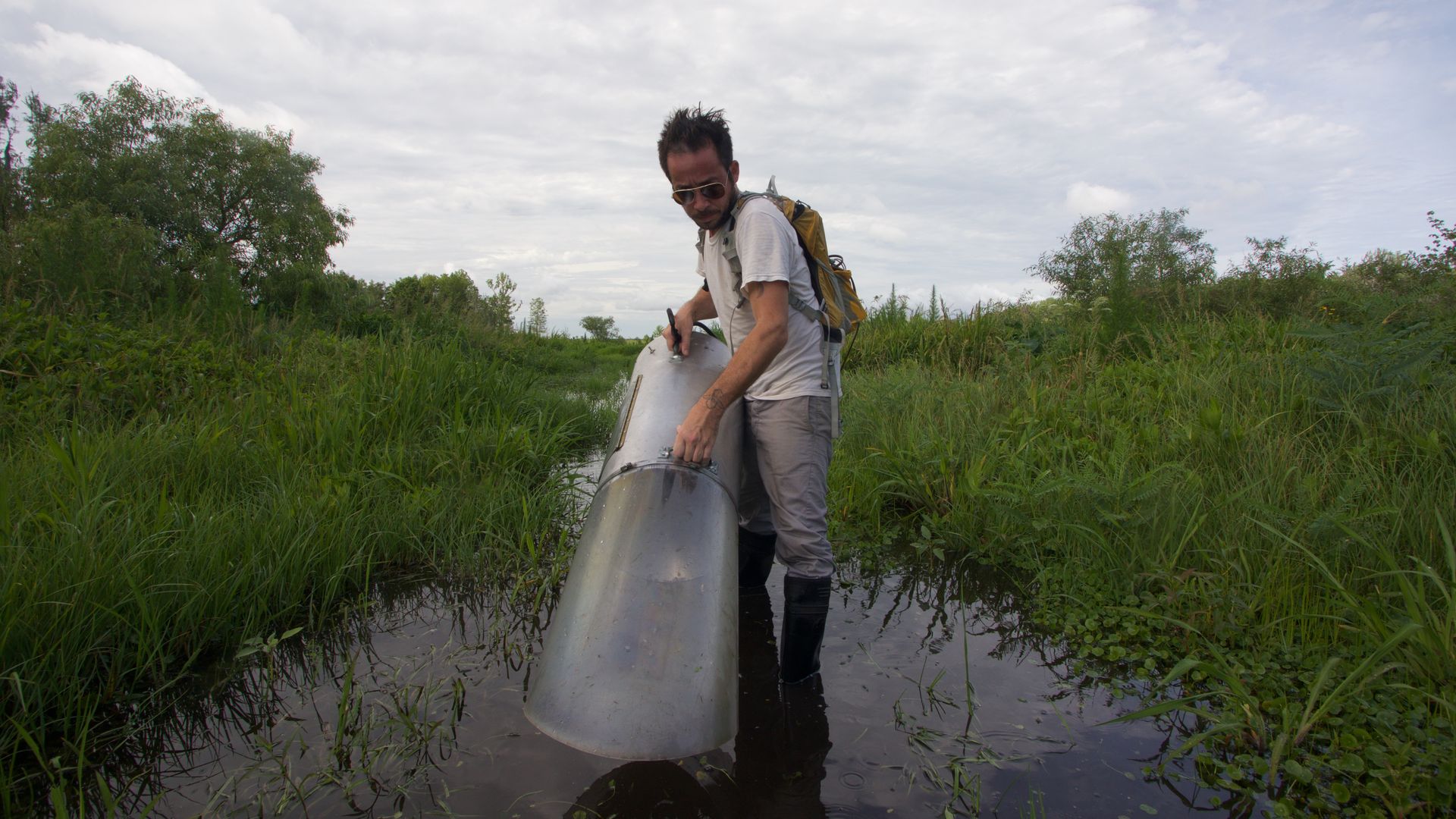 What's that buzz? It could be one of the 90 mosquito species that call Florida home.
Driving the news: Add one more to the list. A new species of mosquito has made a permanent home in at least three Florida counties, including Miami-Dade, according to a new study by faculty at the University of Florida Medical Entomology Laboratory.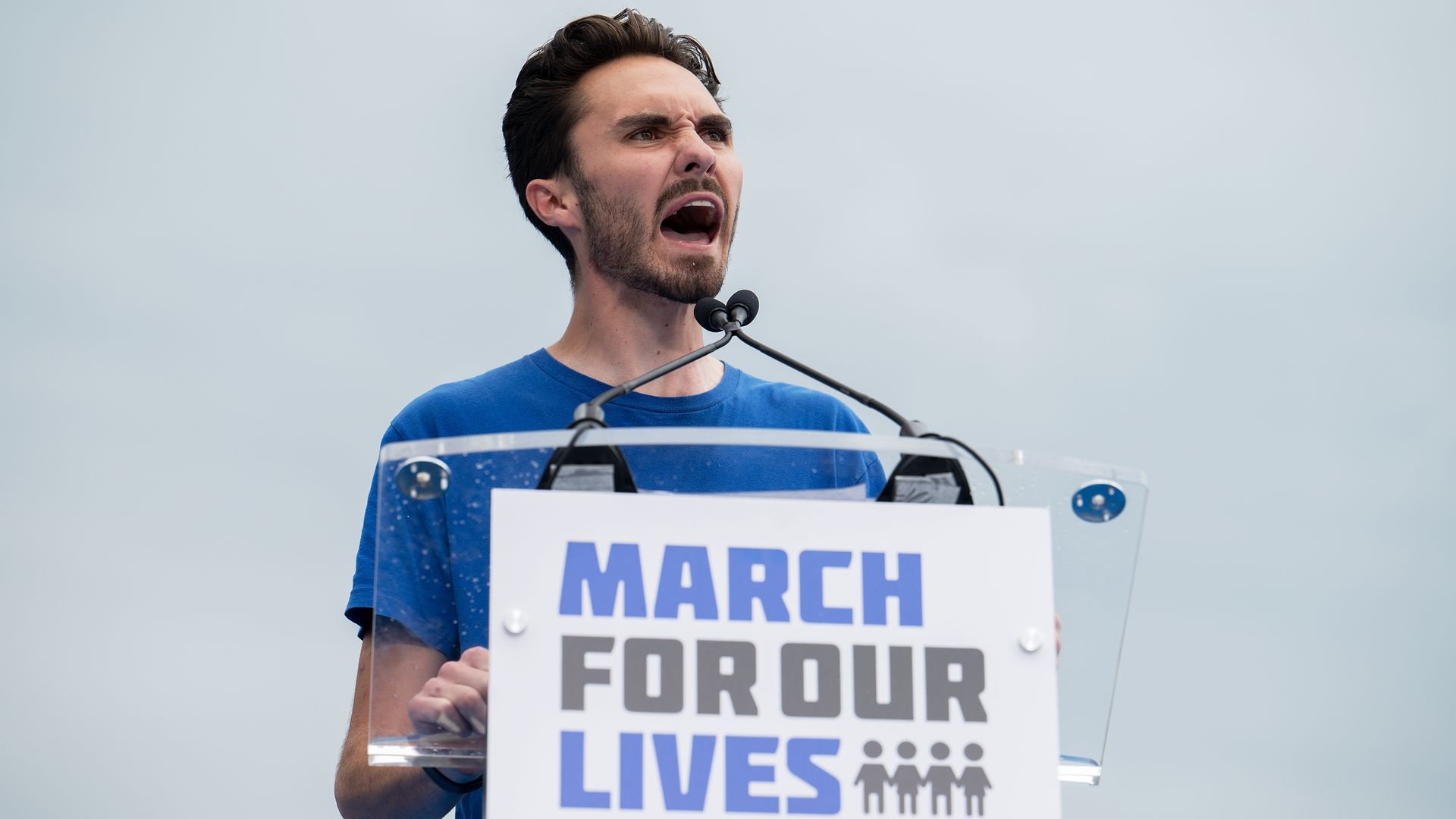 The gun safety advocacy group that formed after the 2018 Parkland school shooting is pushing back on a permitless carry bill that's set to be considered in the Florida House Thursday.
Driving the news: March for Our Lives, a youth-led organization seeking to end gun violence, will protest the bill outside the State Capitol on Thursday.
When it comes to flights departing on time, Miami International Airport's performance declined late last year, according to recently released data from the department's Bureau of Transportation Statistics.
By the numbers: 73.2% of domestic flights departed from MIA on time in December 2022, according to the U.S. Department of Transportation.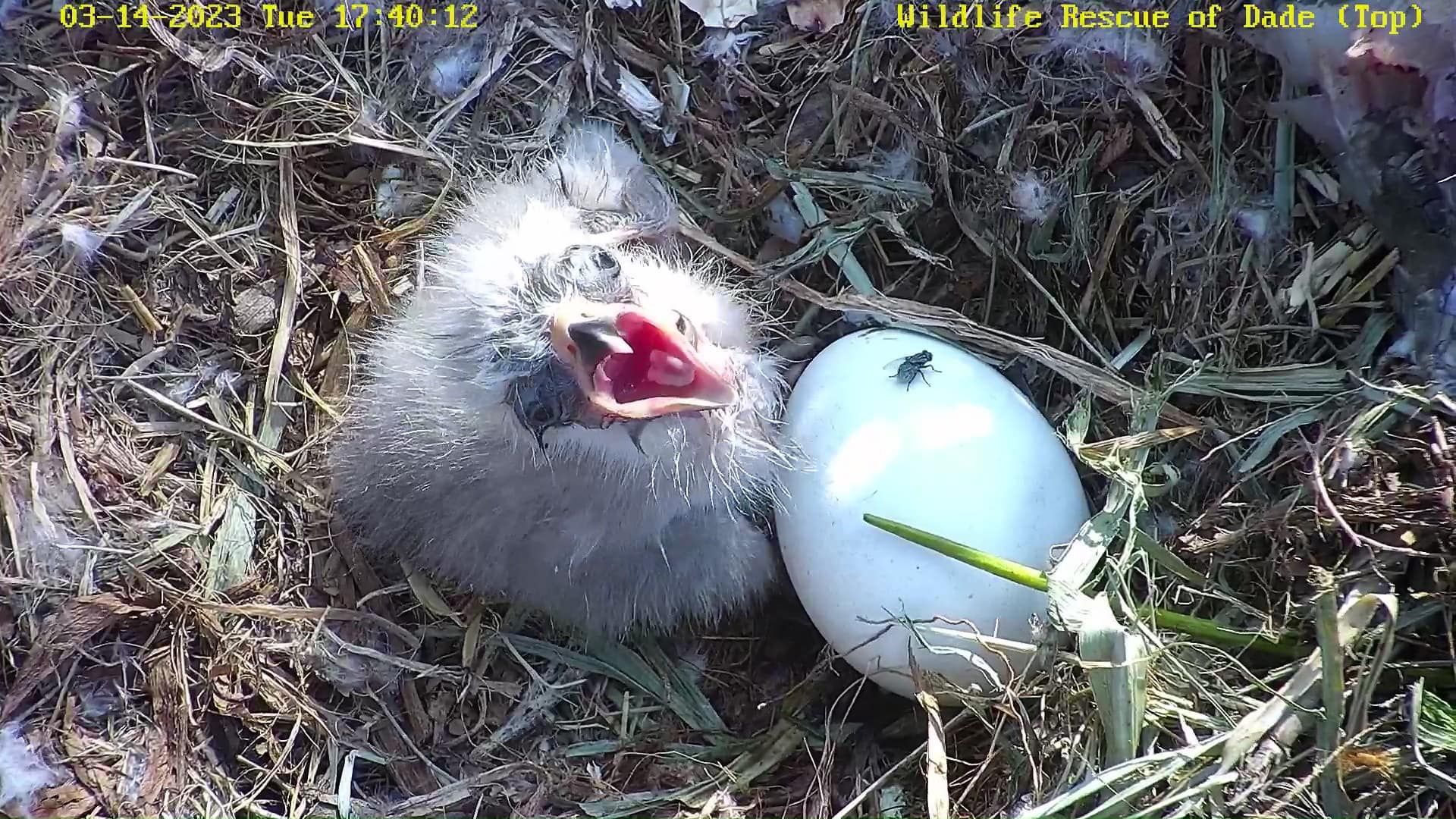 Love is in the air for a pair of local bald eagles.
What's happening: Ron, a Miami-area bald eagle, mated with a new lover on Christmas Day, and their two baby eaglets hatched last week.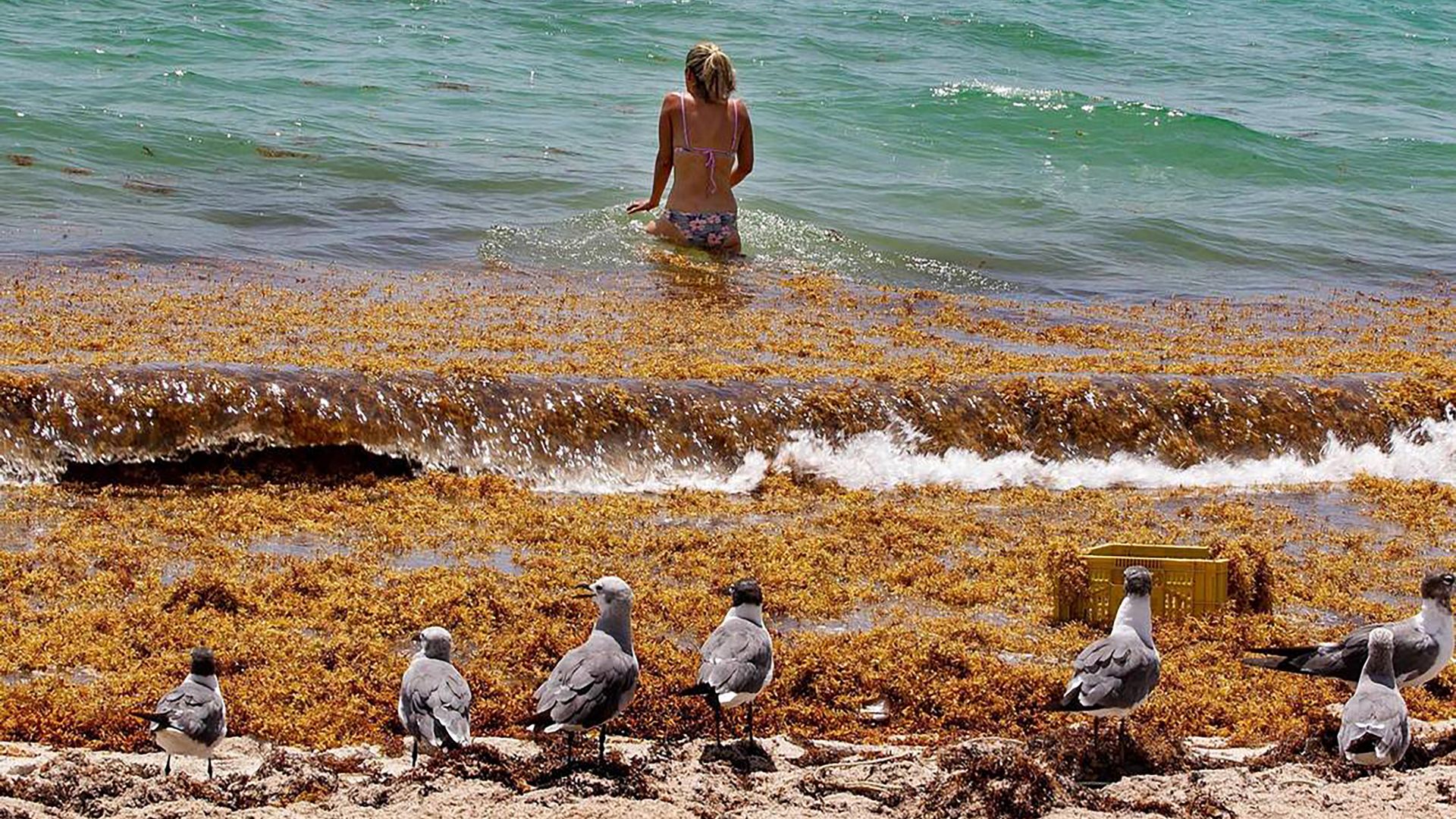 A 5,000-mile-long cluster of seaweed might spoil your summer beach plans as it inches across the Caribbean to Miami.
What's happening: A sargassum bloom weighing an estimated 12 million tons — roughly half the record-setting total found across the Atlantic Ocean last year — is already washing up along Florida beaches from Key West to Fort Lauderdale.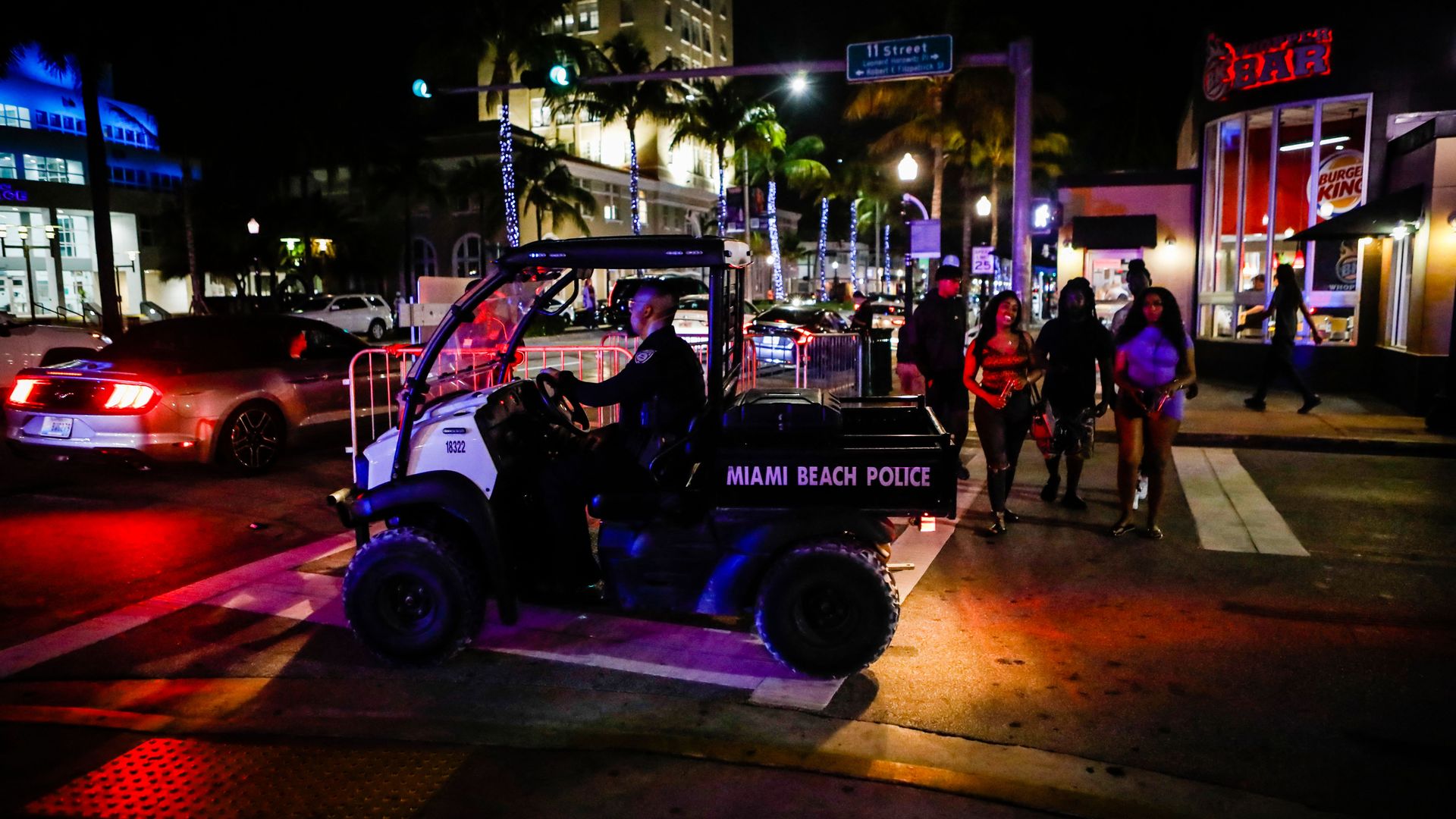 Miami Beach won't be extending a spring break curfew in South Beach for another weekend, despite a request for the order from the city's top administrator in the wake of two fatal shootings.
Why it matters: This is the third straight year that the city imposed a curfew during spring break, and the second year that shootings on Ocean Drive sparked the emergency order.
Get a free daily digest of the most important news in your backyard with Axios Miami.
🌱
Support local journalism by becoming a member.
Learn more