Meet Mayor Turner's police oversight board nominees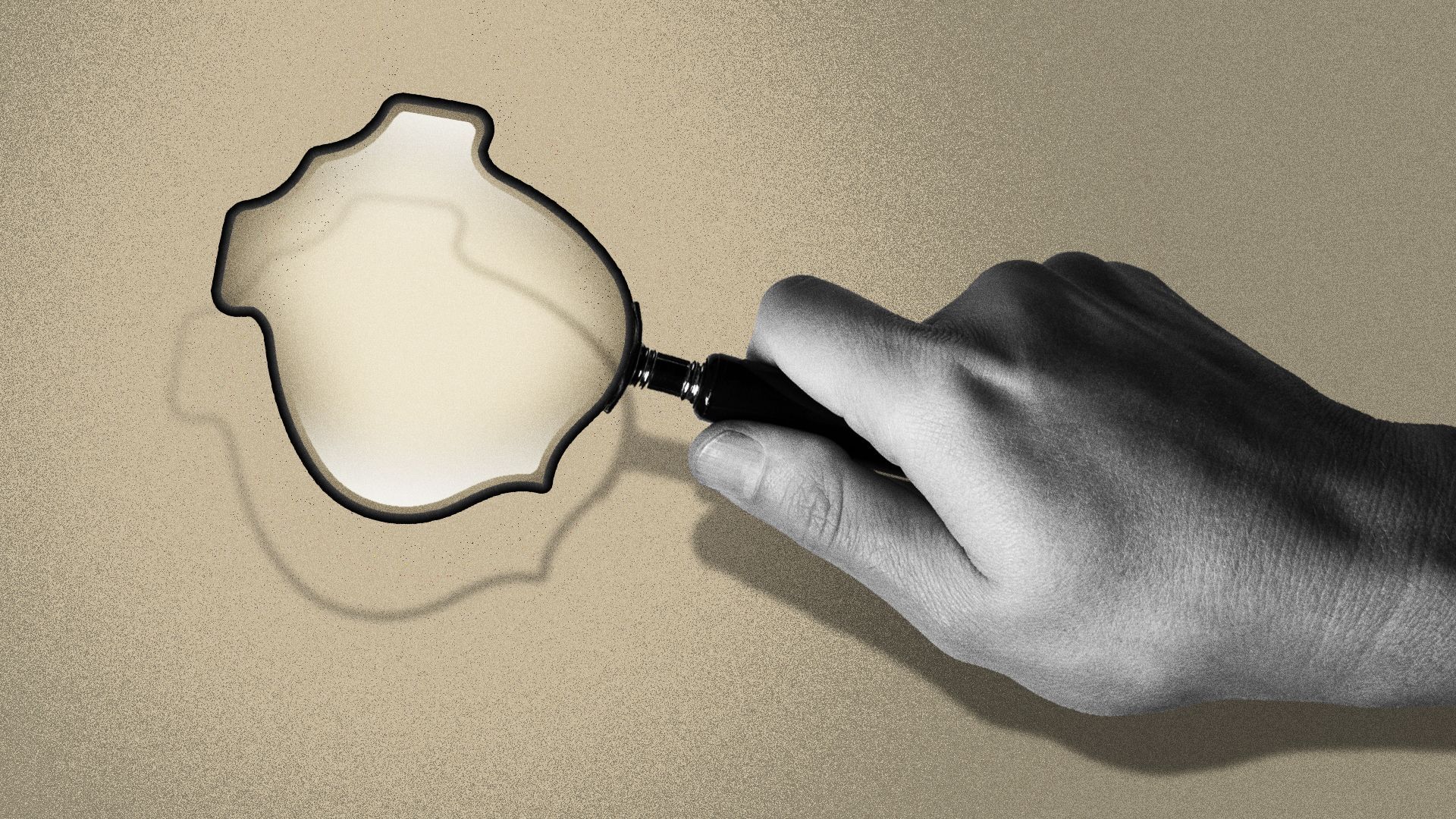 Houston's Independent Police Oversight Board (IPOB) could soon have up to seven new members.
Driving the news: City Council will vote Wednesday on approving seven of Mayor Sylvester Turner's nominees to the board. His picks include several attorneys, a veteran and a dentist, according to an Axios review of resumes.
Why it matters: The IPOB is Houston's only independent community panel to review use-of-force incidents and complaints of police misconduct.
"The role of our group is to have an independent set of eyes that look at the investigation, ask additional questions if we have them, [and] offer dissenting opinions if that's the case," board chair Stephen Ives told Houston Public Media. "It's really meant to make sure that there's outside review and input into that whole process."
Yes, but: In 2020, a Kinder Institute for Urban Research study found that Houston's IPOB was one of the weakest in the state.
In response to the report, Turner initiated a task force to look into potential changes to the board. Among those changes, which were implemented in 2021, were new paid staff members and a push for more diverse unpaid board members, per HPM.
The big picture: There are currently 16 appointed IPOB members spread out among four panels, according to city spokesperson Javelle Johnson.
Meet the nominees
Florence T. Chen is a Houston associate litigation attorney.
Chen most recently worked representing Dominion Voting Systems in its lawsuit against Fox News, which resulted in a $787 million settlement.
Chen has also worked in the criminal justice field: She worked pro bono for a death row inmate, drafted a class action lawsuit on behalf of transgender prisoners and represented a person in prison in a civil rights case.
Courtney Jacocks is a Pearland dentist.
Jacocks was listed as one of the Top 30 Women in 2019 for her dentistry and yoga work on the side.
In the past, she's worked on philanthropic endeavors, including collecting 500 toothbrushes for girls in Haiti.
Fred Maxie is a supervisor at a Houston poker joint.
Maxie is a graduate of Prairie View A&M University and holds a law degree from Louisiana State University.
He also has experience and background in thermodynamics and mechanical engineering.
Rachael Haas is a property manager for a New York-based real estate firm.
Haas holds a master's degree in environmental policy and management from the University of Denver.
Randy Abrams is a registered nurse who most recently worked for the U.S. Census Bureau.
Abrams has an extensive background in nursing, including work with the U.S. military.
Rhuju Vasavada is a staff attorney for Major League Baseball.
Vasavada previously worked in law offices in Washington, D.C., and Bethesda, Maryland.
She was named a Texas Rising Star by Thomson Reuters in 2020.
Walter Taeyong Lawson is a Navy veteran and was the airport manager of all three of Houston's airports in the 1990s.
He's been president of Ginn Consulting Group since 2002 and also has experience in academia.
What we're watching: If approved, each member would be on the board until January 2025, except for Maxie and Haas, whose terms would expire in January 2024.
More Houston stories
No stories could be found
Get a free daily digest of the most important news in your backyard with Axios Houston.