Why Houston poverty rates could rise this year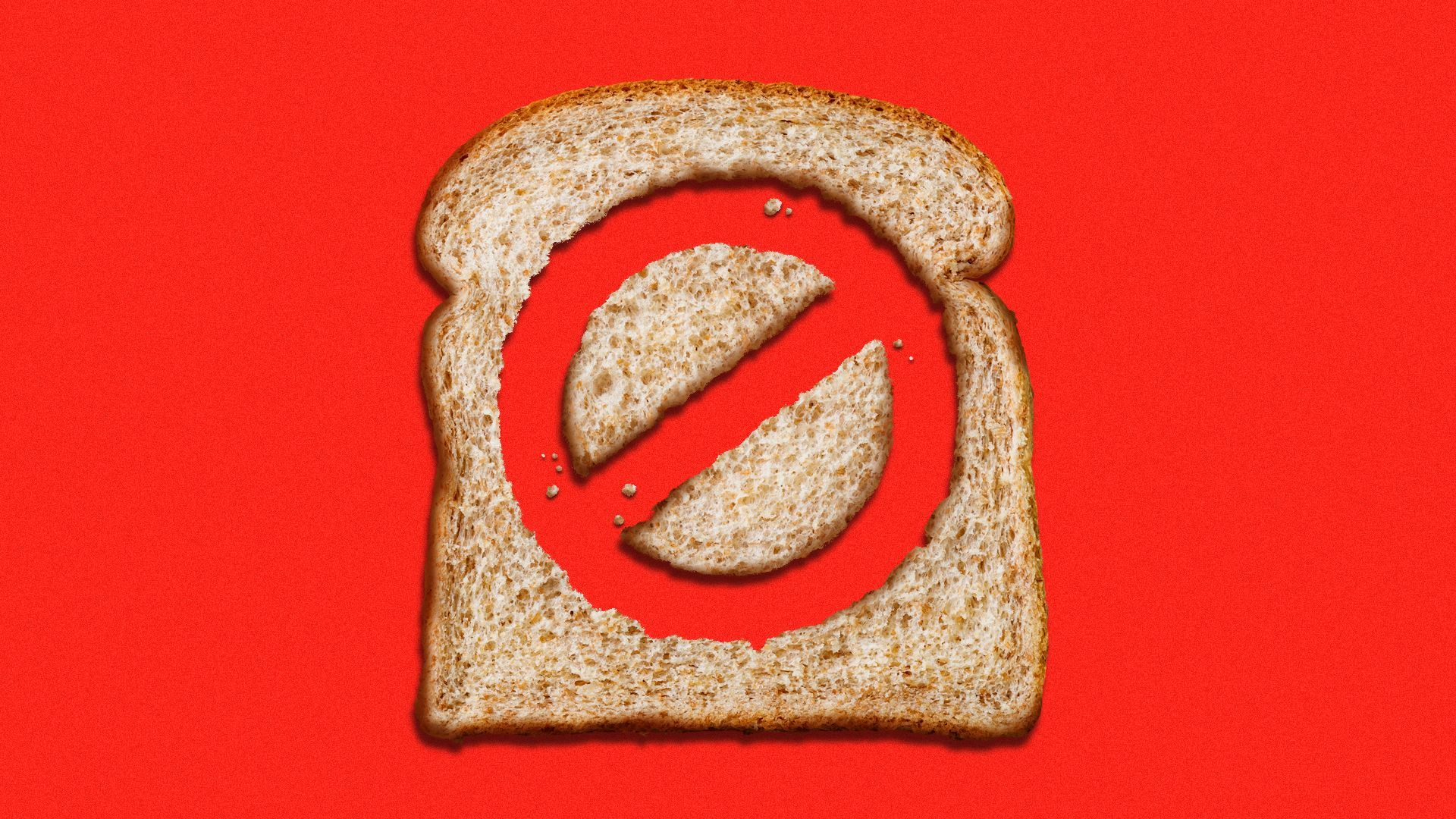 One of the last remaining major COVID relief programs — the expansion of SNAP benefits, commonly known as food stamps — ended on Tuesday, pushing about 32 million Americans off a "hunger cliff," advocates say.
Why it matters: Since 2020, a massive boost in funding toward programs for low-income Americans meaningfully lowered poverty rates for adults and children. But that era is mostly ending, Axios' Emily Peck reports.
Context: Enacted with a pandemic relief bill in 2020, the enhanced SNAP benefits made every SNAP recipient eligible for the program's maximum benefit.
That made a big difference to those who would typically qualify for the minimum amount of food benefits, mainly elderly and disabled Americans, along with working people making very little money.
Some of those households saw benefits go up by $250 or even $500 per month.
State of play: The SNAP emergency allotments kept 4.2 million Americans out of poverty, reducing poverty rates for children by 14% in the fourth quarter of 2021, according to a report published last year.
Threat level: The end of the extra allotments will result in a "significant loss" of food assistance for 3.6 million Texans enrolled in SNAP, per Feeding Texas.
Texas is expecting a roughly $340 million decrease in SNAP benefits between last month and this month. Every household receiving SNAP benefits will see a minimum reduction of $95 per month. That reduction will be even steeper for many families.
"The loss is coming on top of a sharp increase in the cost of food and utilities, which has already led to an increase in people seeking emergency food from food banks," Feeding Texas warns.
Zoom in: In Houston, more than one in five SNAP-eligible individuals are not using the food program, according to the Houston SNAP Task Force. Cutting benefits will further erode the effectiveness of the program, task force co-chair Bob Sanborn told Axios.
"Any time you have a loss of benefits … it's hard on families," Sanborn said. "When you look at the reality of things, you may have people who say people shouldn't get this stuff for free. But we really don't give enough out. When people are living in poverty or near poverty, they're not getting enough of these benefits."
Meanwhile: Federal grants to help with housing and child care expenses are also expected to run out this year, and a provision to simplify Medicaid enrollment is ending.
More Houston stories
No stories could be found
Get a free daily digest of the most important news in your backyard with Axios Houston.