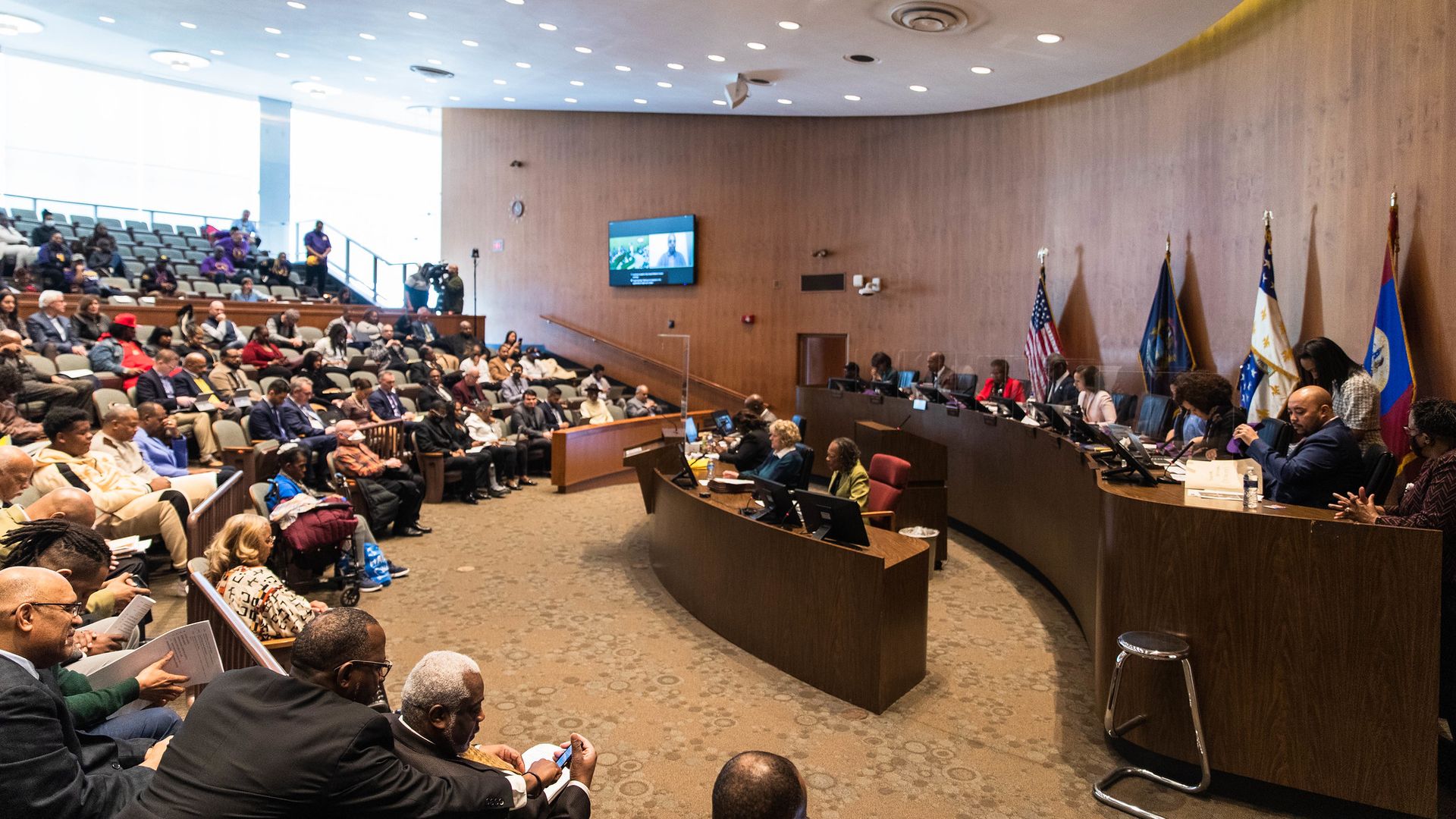 The $1.5 billion District Detroit project is moving forward with hundreds of millions in controversial tax abatements.
Why it matters: The vote is another benchmark in what is now a decade-plus long debate between conflicting opinions about how to bring Detroit into a prosperous, equitable future.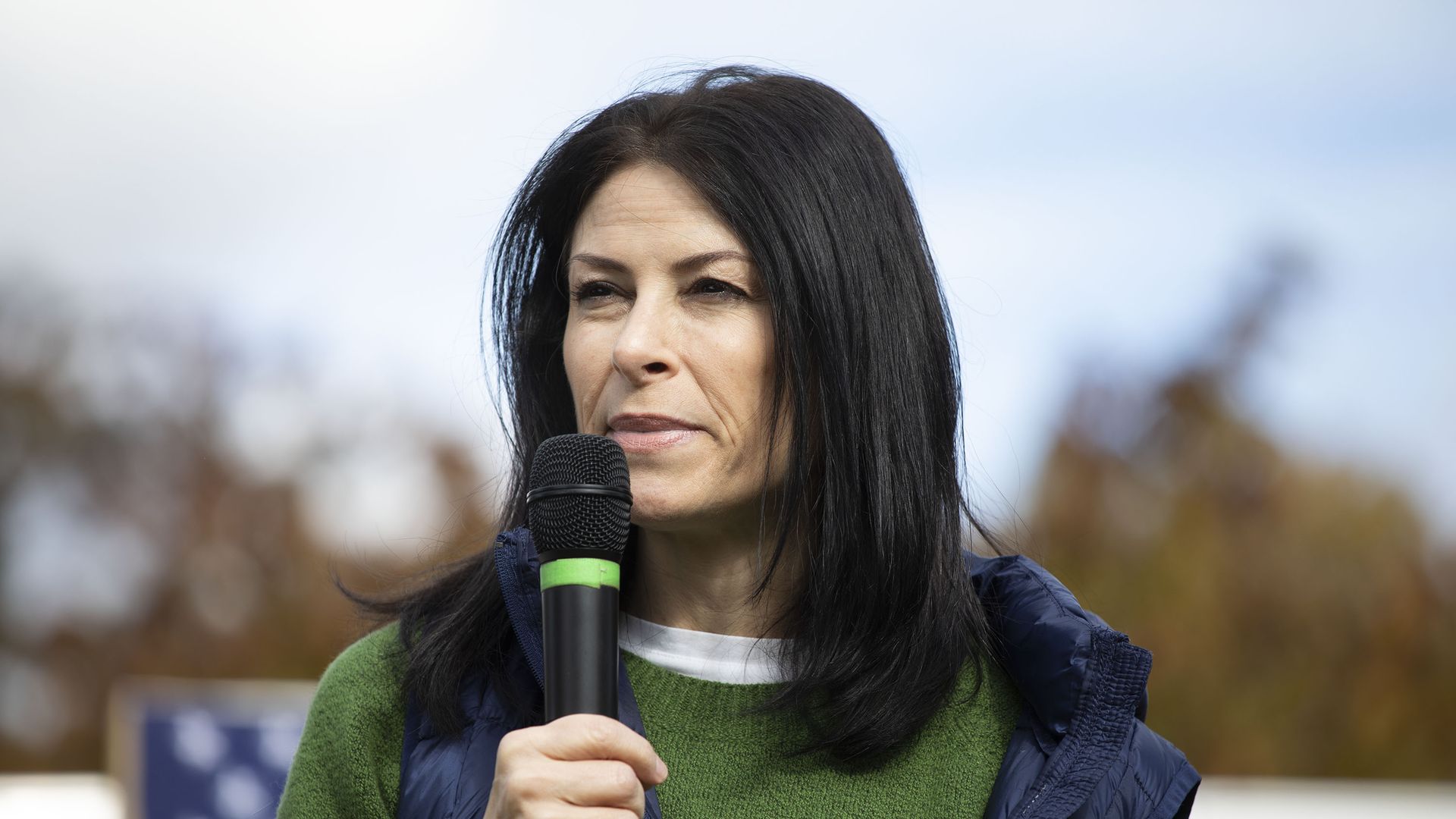 The anticipated reduction to the state income tax rate as outlined under a law passed by Republicans in 2015 would last only one year, according to a formal opinion published by Attorney General Dana Nessel Tuesday.
Driving the news: Michigan's income tax rate would return to its current rate of 4.25% even after a future reduction, despite the law mandating an automatic rate cut if government revenue grows faster than the rate of inflation, Nessel wrote in the opinion.
Democrats in Lansing have wasted little time getting their legislative priorities to the governor's desk during the first two months of their new majority.
Driving the news: Gov. Gretchen Whitmer last week signed into law bills to: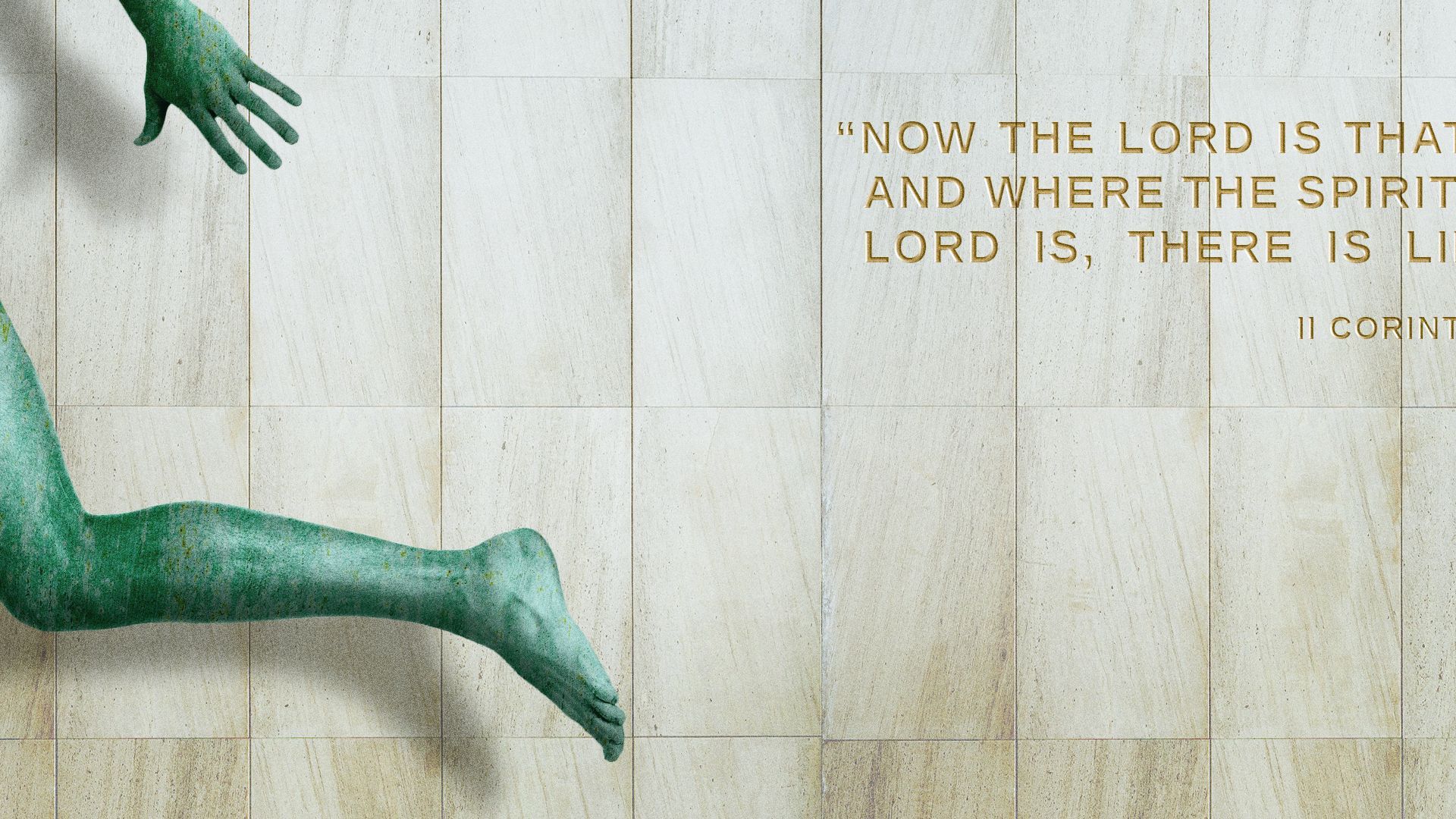 How Michigan can keep young people in the state and attracts talent from across the country is one of the biggest challenges lawmakers face over the next decade.
State of play: Last week we ran the first story in a recurring series about how the state can keep its top talent.
Retaining young talent is a priority for Gov. Gretchen Whitmer's second term. She's suggested that expanding rights for LGBTQ+ residents and protecting access to abortion could attract young people from nearby states, but experts say there's no single solution.
The intrigue: What could we do to attract young people while retaining the graduates ready to dart to Chicago, New York and California?
Here's what we heard from readers who live here:
B. J. T., a U.P. native who now lives outside Ann Arbor: "Protection from climate change I think is one of the biggest draws keeping me here and something that should be played up more to attract people long-term here."
Zane D., who followed his fiancee to Michigan from California five years ago: "The biggest problem I see facing the state is the lack of a large dense job metro with a competitive job market. Detroit certainly could​ become that, but I think that would require Mayor Duggan's proposed split-rate tax to be approved by the state and implemented thoughtfully."
Jacob F., an architect who moved to Detroit from California in 2020: "Remember when movies used to get made here? Bring back the tax breaks! International brands that don't rep Michigan? (I'm looking at you Kellogg's, Herman Miller, Dow, Whirlpool, Domino's, etc.), Incentivize Michigan branding? Let's face it, LA has no problem attracting people and they aren't moving there because of their subway!"
Aliyah J., who moved to Chicago for graduate school in 2020, but returned to Portage last year to be close to family: "We need better public transportation — it's a deciding factor in where I move next. It's such a huge factor in getting places and when that's eliminated, the world is truly your oyster — I wasn't paying more than like $20 a month to go all over the city."
📥 We want to hear from you on how the state can keep young graduates and attract more.
Why did you or your loved one leave, return or stay in the mitten?
Email [email protected]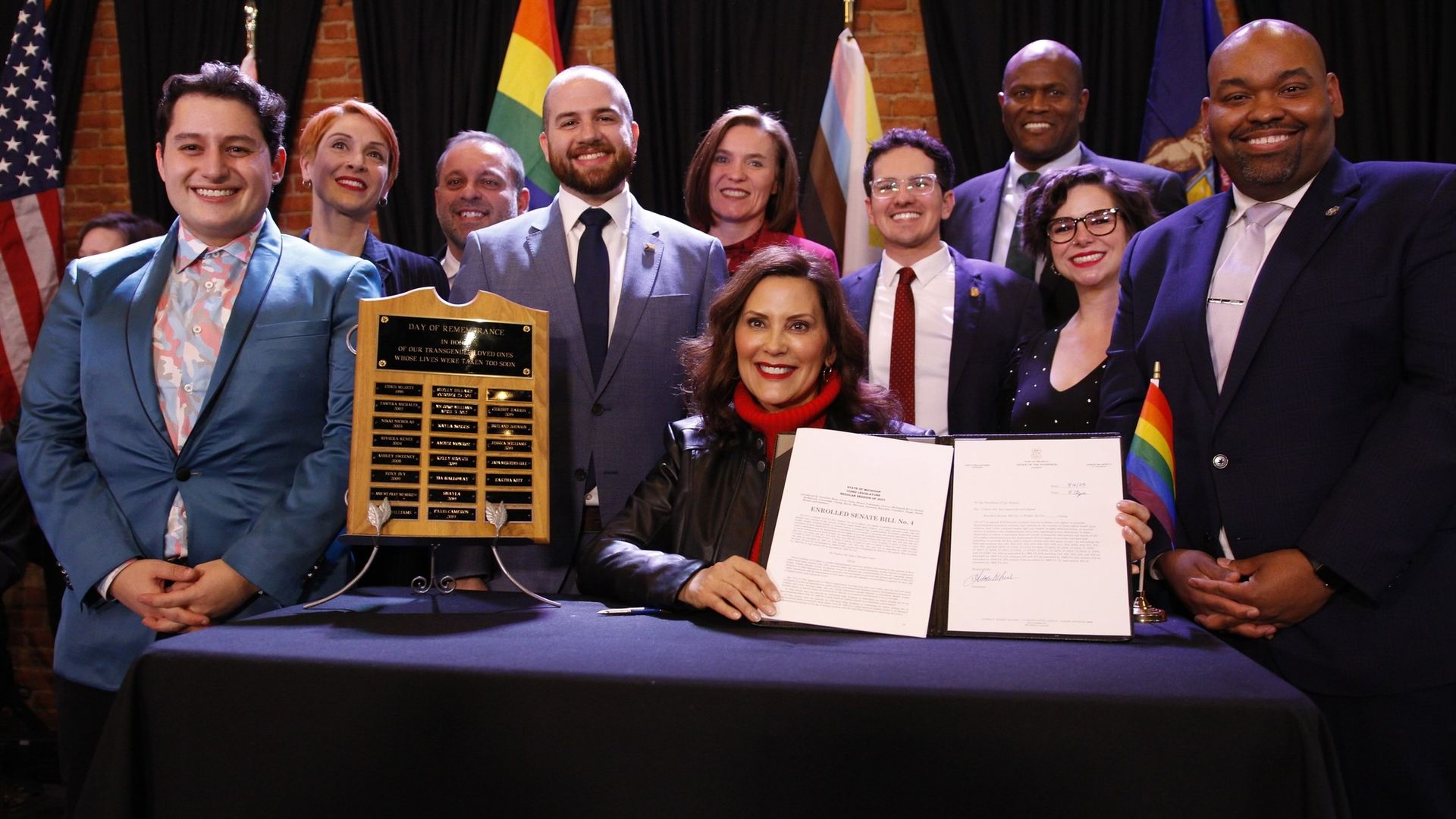 Advocates are pushing for more legislation to protect LGBTQ+ residents after Gov. Gretchen Whitmer signed legislation last week to prohibit discrimination based on gender or sexual orientation.
Why it matters: The Trevor Project reports that 45% of LGBTQ+ youth in Michigan seriously considered suicide in the past year.
Council President Mary Sheffield wants the Ilitch family to agree to a 2% ticket surcharge from the city for events in their arena district.
Driving the news: The charge is among several additional commitments Sheffield brought up in committee last week as City Council debates approving city tax abatements for the Ilitches' and Stephen Ross' Related Co.'s $1.5 billion District Detroit development proposal.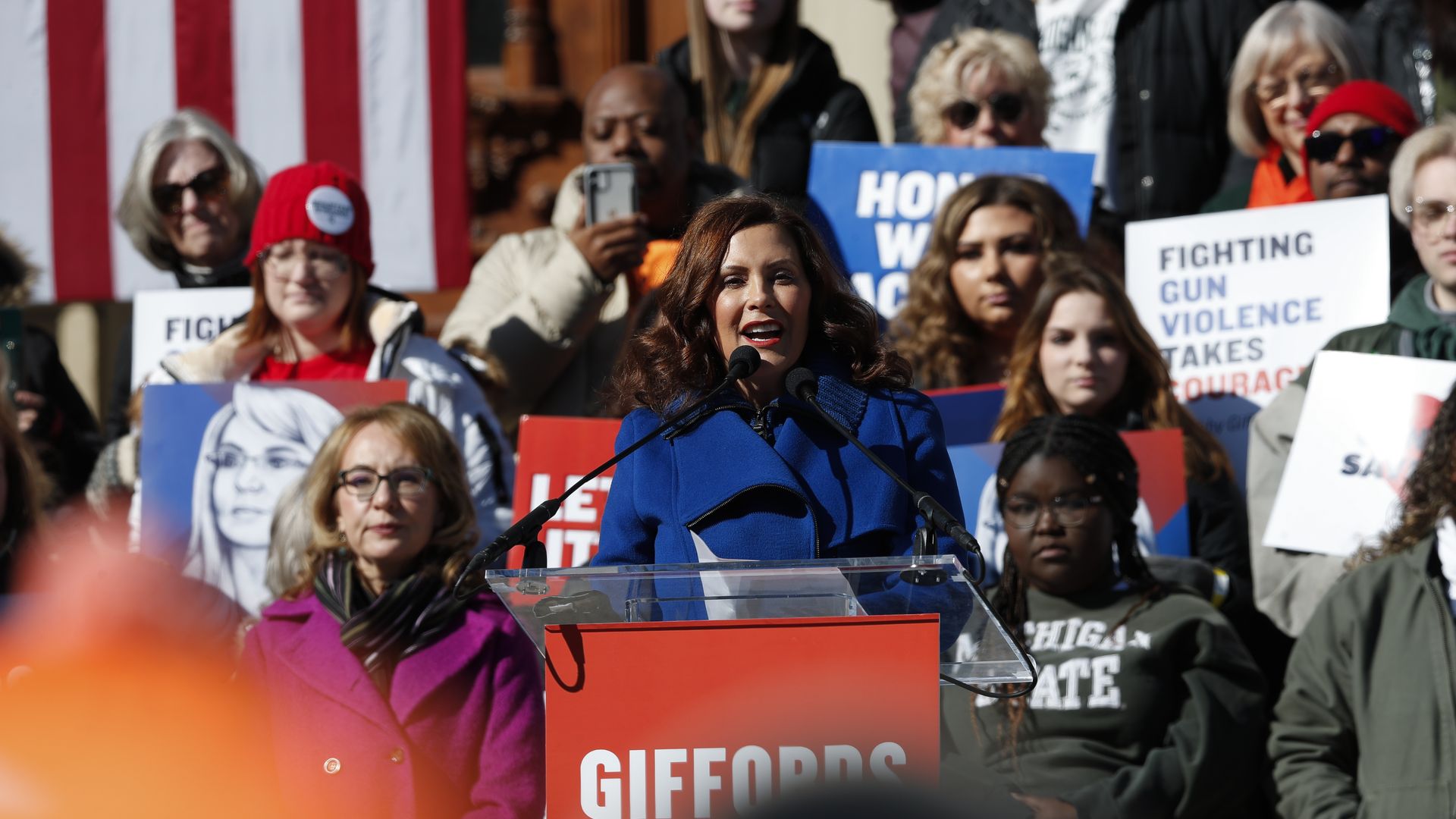 Michigan Democrats are another step closer to fulfilling their campaign promises to enact stricter gun laws.
Driving the news: The Democratic-led Senate approved an 11 bill package last week to increase regulations on gun ownership for residents. The three gun safety proposals include: Safe storage laws (SB 79-82), universal background checks (SB 76-78) and so-called red flag laws (SB 83-86).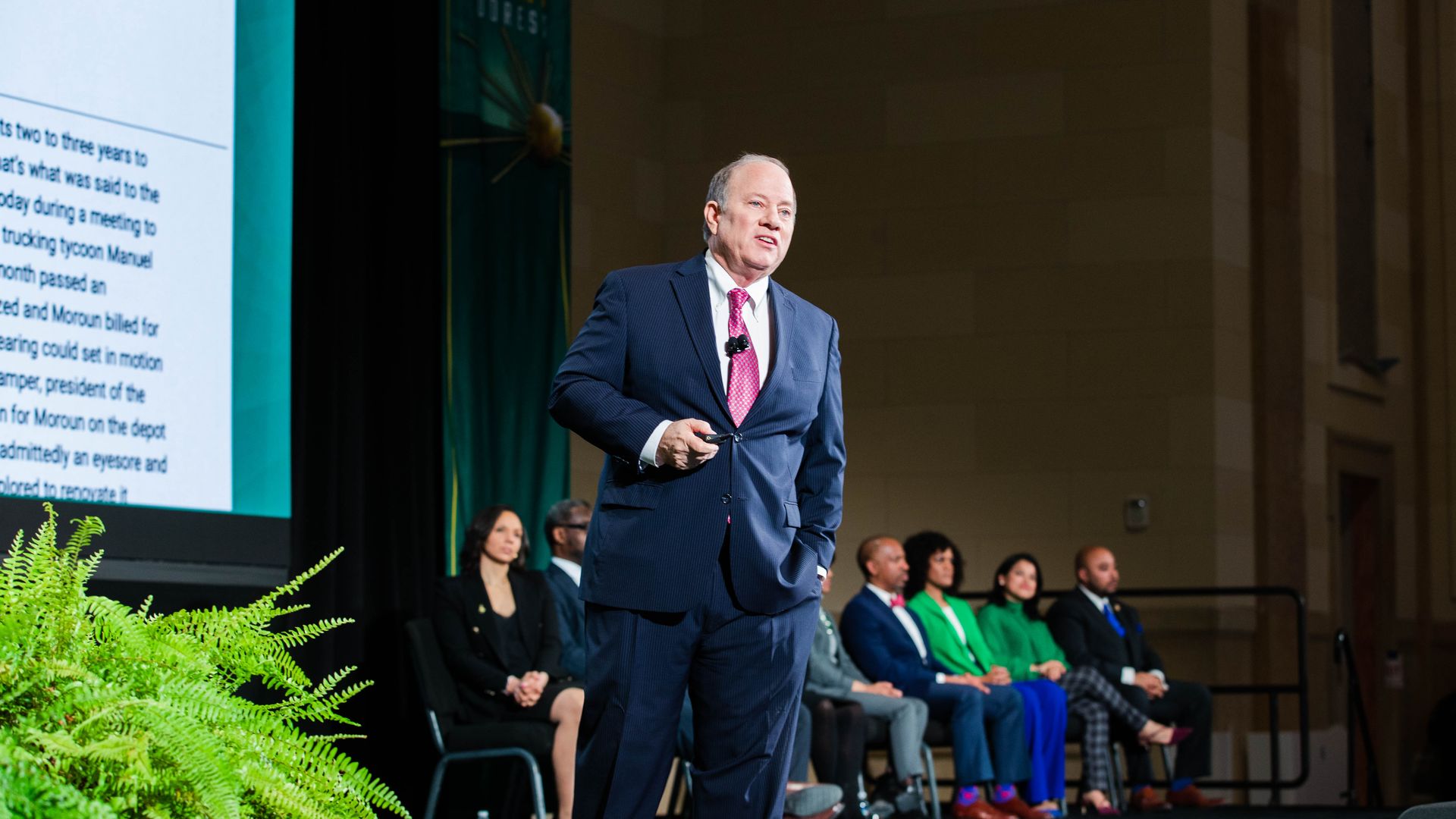 Mayor Mike Duggan is resurrecting decades-old arguments for tax incentives made by former mayor Coleman Young to garner public support for an $800 million package for the District Detroit.
Why it matters: Duggan's comments at last week's State of the City previewed a looming City Council vote on tax breaks for the $1.5 billion overall District build-out.
Get a free daily digest of the most important news in your backyard with Axios Detroit.
🌱
Support local journalism by becoming a member.
Learn more