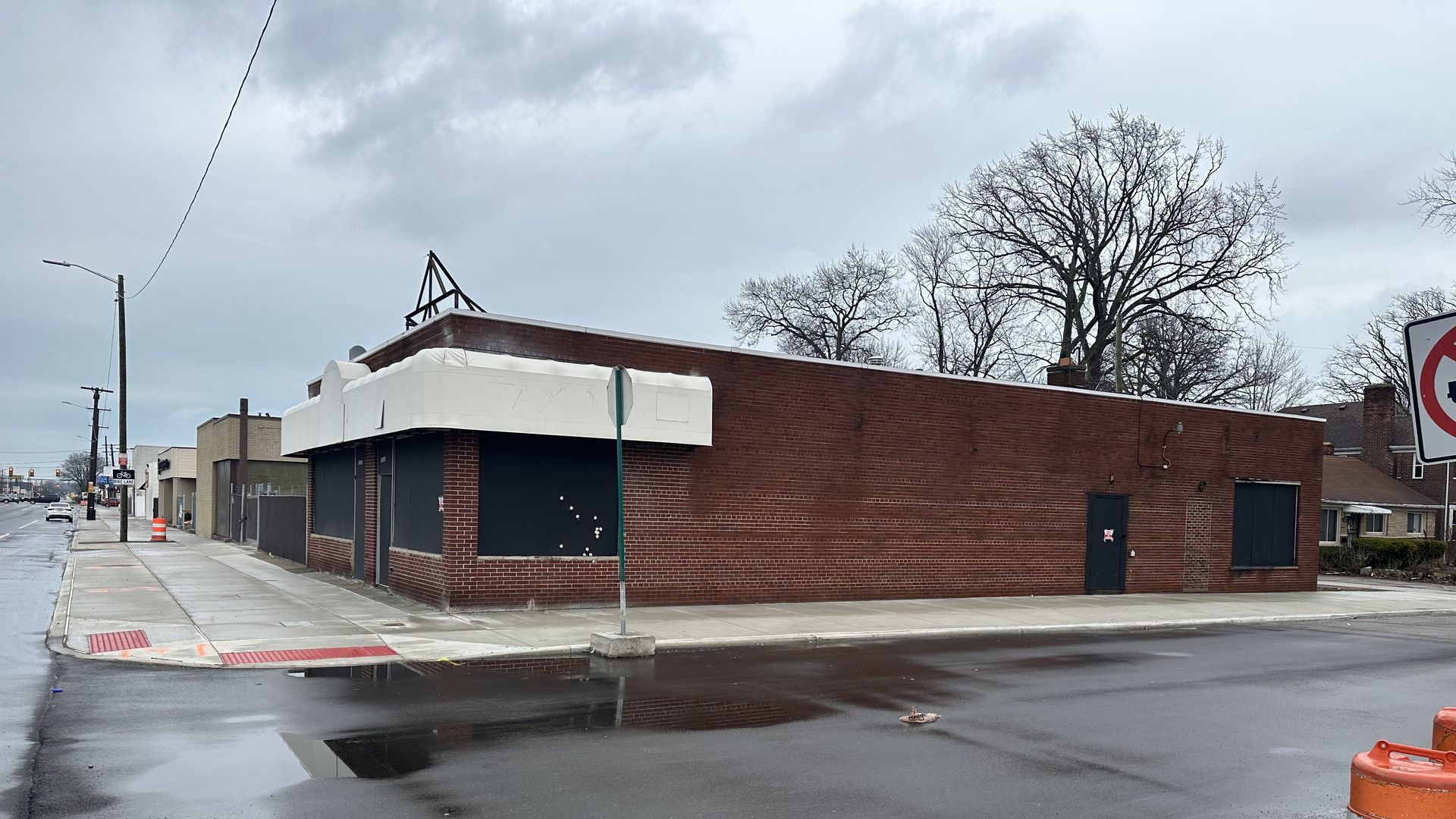 Baobab Fare, a nationally acclaimed East African restaurant in New Center, is planning a second location.
What's happening: Married co-owners Hamissi Mamba and Nadia Nijimbere are looking to buy a building at 16900 E. Warren Ave. in East English Village from the city for $145,000 and renovate it, per city documents.
The purchase still requires city council approval.
Between the lines: Baobab Fare opened in early 2021 and has had two successful years, Mamba tells Axios. The owners have been thinking about a second location since last year and originally got an offer to open in Ann Arbor.
But they ultimately decided to stay, grow and contribute in Detroit.
"We started everything from here," Mamba says.
The building in the growing East Warren corridor, he says, was an opportunity to bring needed restaurant options to the east side area.
It also allows the restaurant to expand to space much larger than its small spot at Woodward and East Grand Boulevard.
What's next: The co-owners are still early in the process. They plan to start construction on their new space around October and open around next summer, with a build-out cost of around $1 million-$1.2 million, Mamba says.
The spot will have a similar concept and ambience.
Of note: The co-owners are semifinalists for this year's James Beard restaurant industry awards. Mamba also recently won the Food Network competition "Chopped."
Hi, it's Sam! Each morning I'm faced with a pivotal dilemma: Make breakfast at home like an adult or go out for a specialty breakfast sandwich.
What's happening: I went with the latter yesterday and ordered the brioche egg sandwich from Iggy's Eggies downtown.
A familiar coffee shop with amazing baked goods has a new Midtown location.
Driving the news: The Red Hook opened last week in the former Great Lakes Coffee location on Woodward, expanding beyond its other Detroit and Ferndale locations.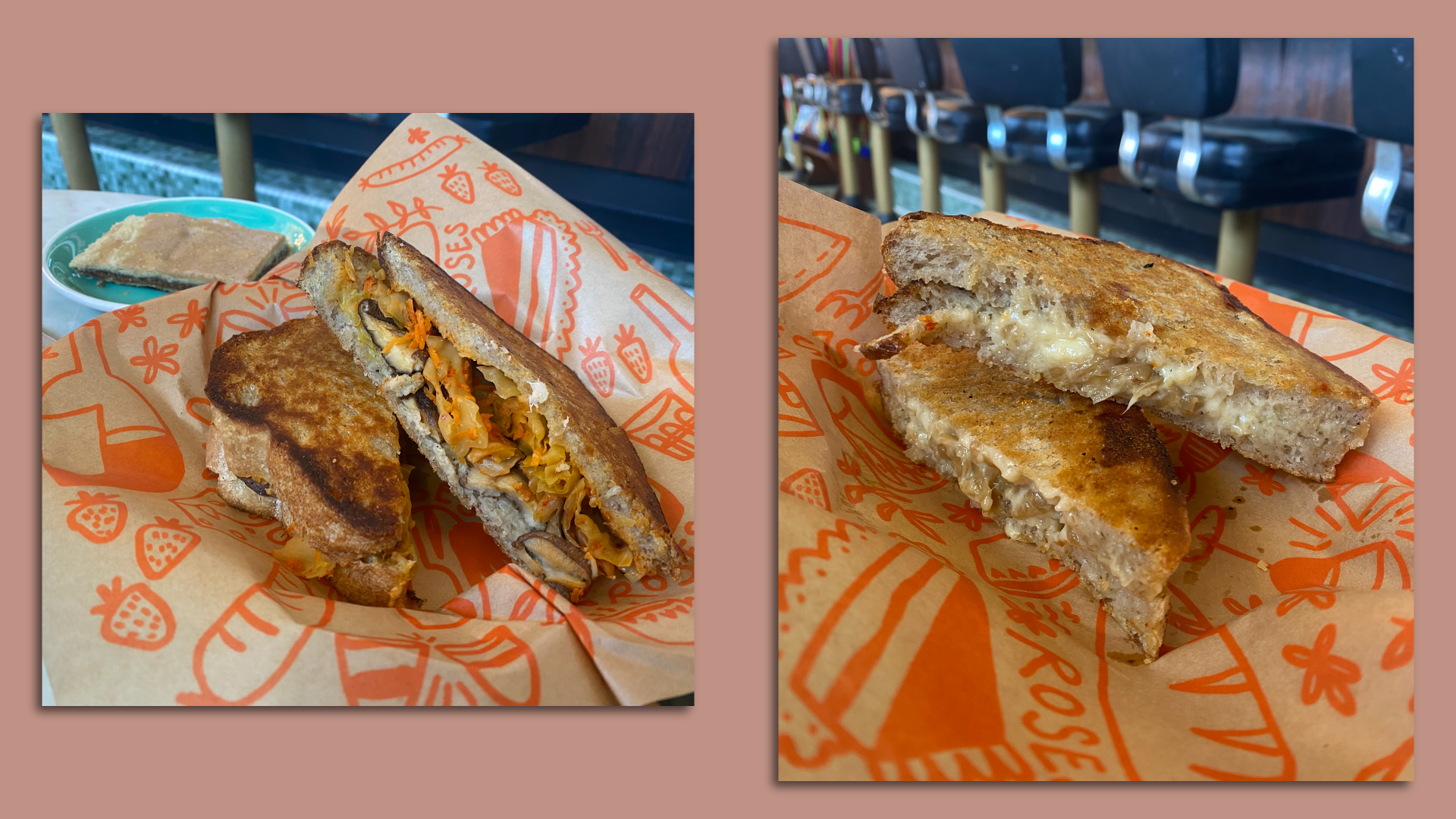 👋 Annalise here. The toasted, buttery, fluffy sourdough bread at Rose's Fine Food & Wine is a bona fide star.
What I ate: I shared two sandwiches with a friend at the popular little diner on the east side: mushroom kimchi ($12) and french onion grilled cheese ($11).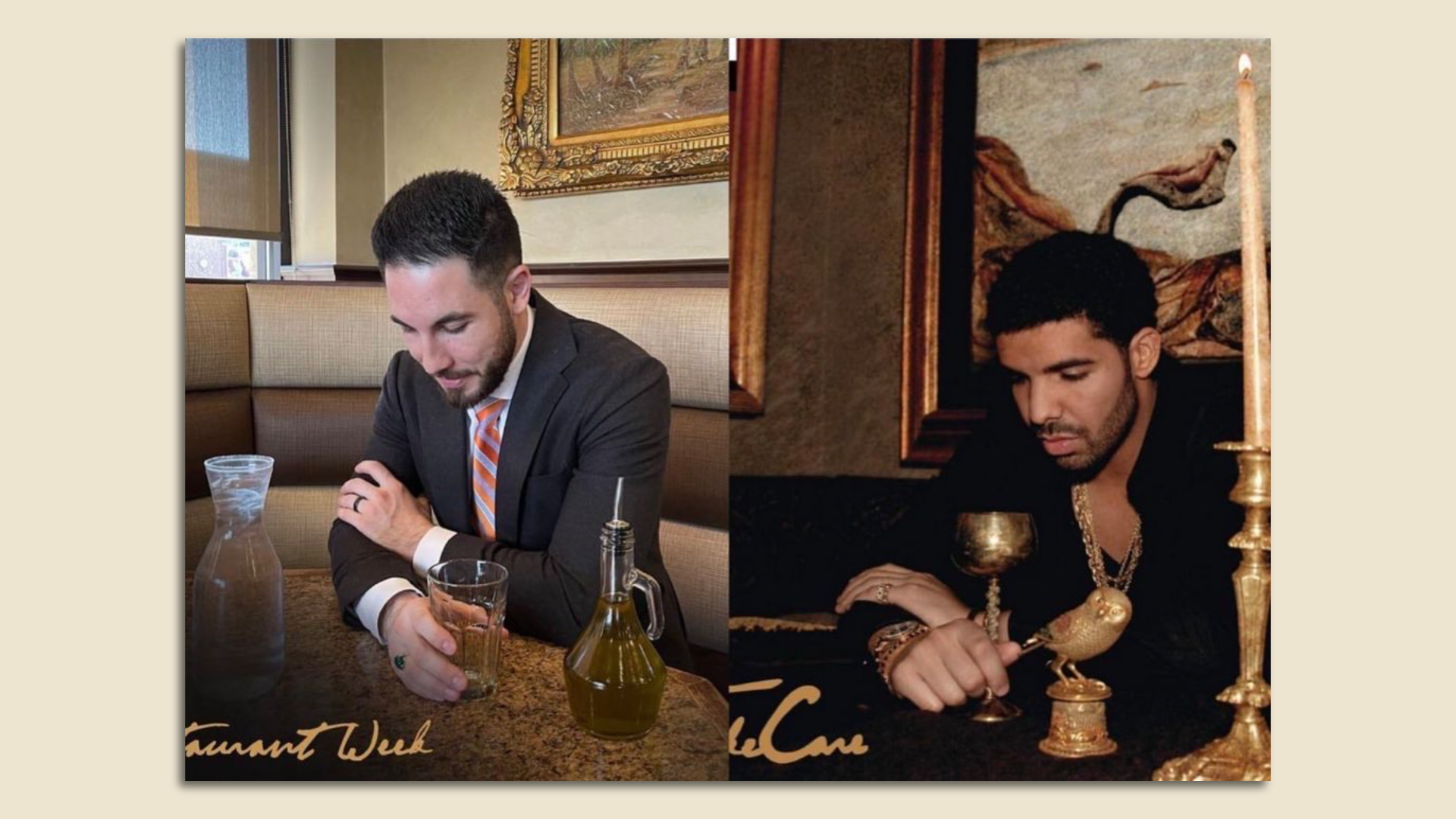 The annual Dearborn Restaurant Week kicked off over the weekend.
The intrigue: More restaurants than ever are taking part this year, some in places across the city that may have not been included before.
Lent's arrival means it's peak fried fish season, as those who observe don't eat meat on Fridays — and there are plenty of options around town.
👋🏽 Sam here. I walked over to the recently reopened Empire Kitchen and Cocktails on Woodward last week and had some pretty strong oysters.
The intrigue: The half-dozen oysters I shared were not only delicious, but they weren't super small like the others I generally come across in Detroit.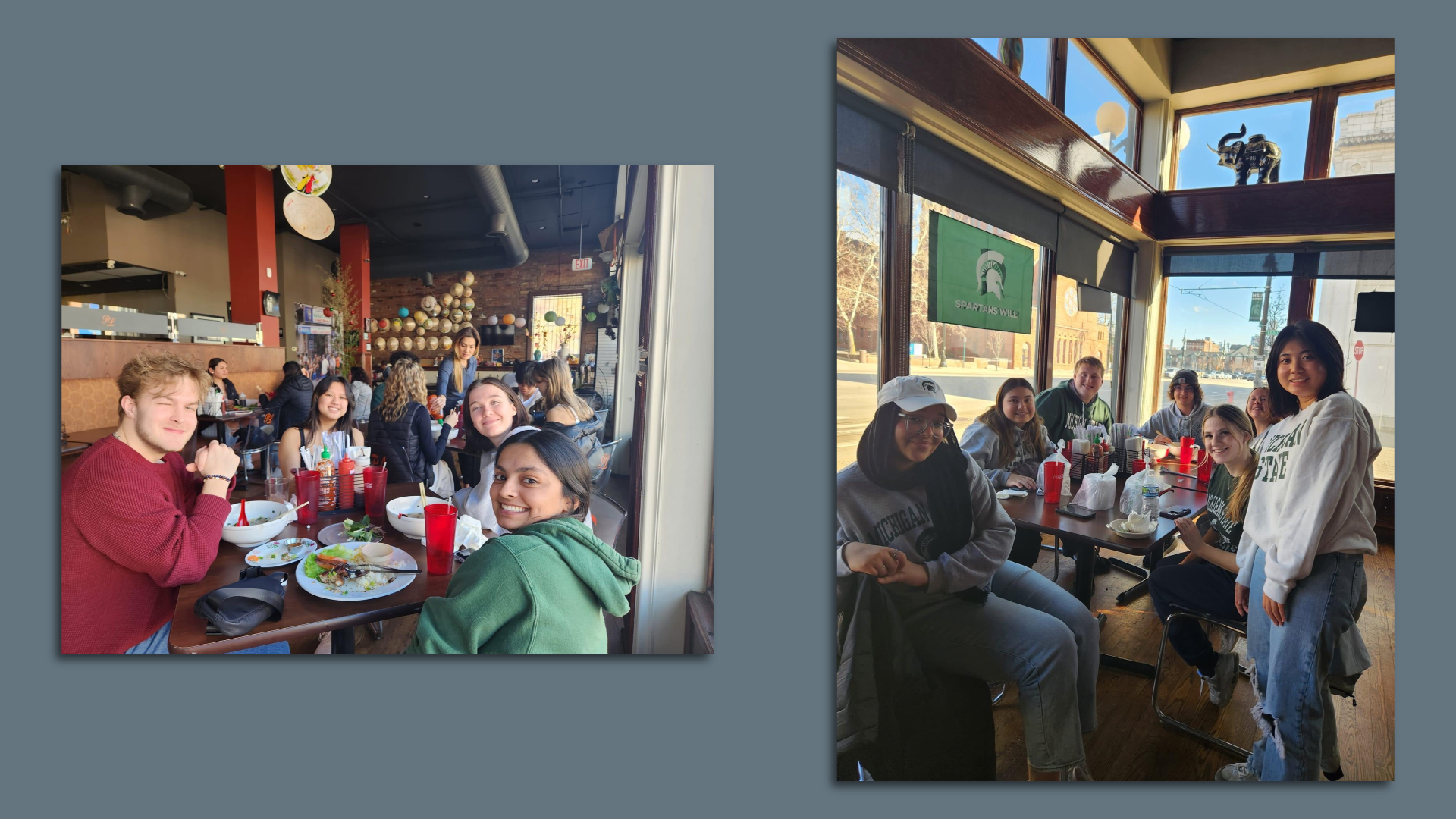 It felt like East Lansing inside Pho Lucky on Woodward Ave. this week, as Spartans ate for free following the mass shooting that killed three students and left five others injured.
Driving the news: The Midtown restaurant offered a complimentary bowl of pho to Michigan State students all day Wednesday.
Get a free daily digest of the most important news in your backyard with Axios Detroit.
🌱
Support local journalism by becoming a member.
Learn more