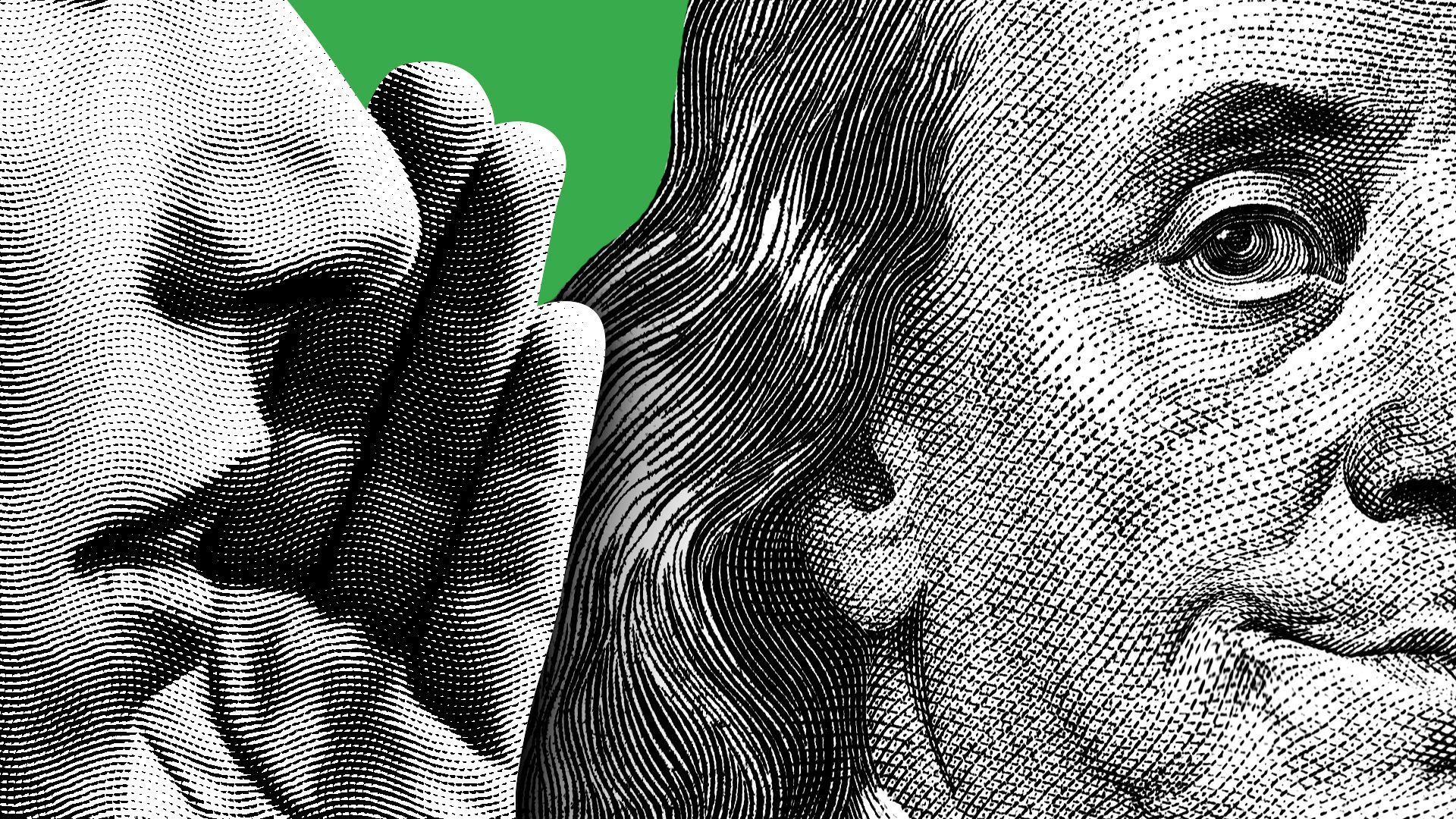 Iowa's three regent universities won't say how many contracts or much money their student athletes report earning in name-image-likeness (NIL) agreements.
Why it matters: NIL payments are changing the complexion of college athletics as some players amass millions of followers on platforms like TikTok and ink deals worth hundreds of thousands of dollars.
The public is being left in the dark about how big of a role NIL money may play in decisions at the state's universities, Randy Evans, executive director of the Iowa Freedom of Information Council, tells Axios.
Flashback: The NCAA in 2021 lifted its long-standing ban against athletes earning money from sponsorship and endorsement deals after the U.S. Supreme Court ruled the restrictions violated antitrust laws.
Driving the news: The University of Iowa, Iowa State University and the University of Northern Iowa each separately cited federal and state laws in denying Axios' request for NIL information filed by students.
They also denied a second request for aggregate university NIL data that would not identify students or even specific sports.
Meanwhile, colleges like the University of Minnesota have provided Axios with aggregate data showing hundreds of athletes have entered into NIL contracts.
At the University of Texas, those amounted to more than $5 million between August 2022 and mid-February, Axios' Keldy Ortiz and Asher Price report.
What they're saying: The data is made up of student education records and are confidential even in aggregate form, Ann Frances Goff, UI's transparency officer tells Axios.
But Evans contends the cited laws are widely misunderstood or purposely overused by universities. State and federal lawmakers need to better define the parameters of the laws, he said.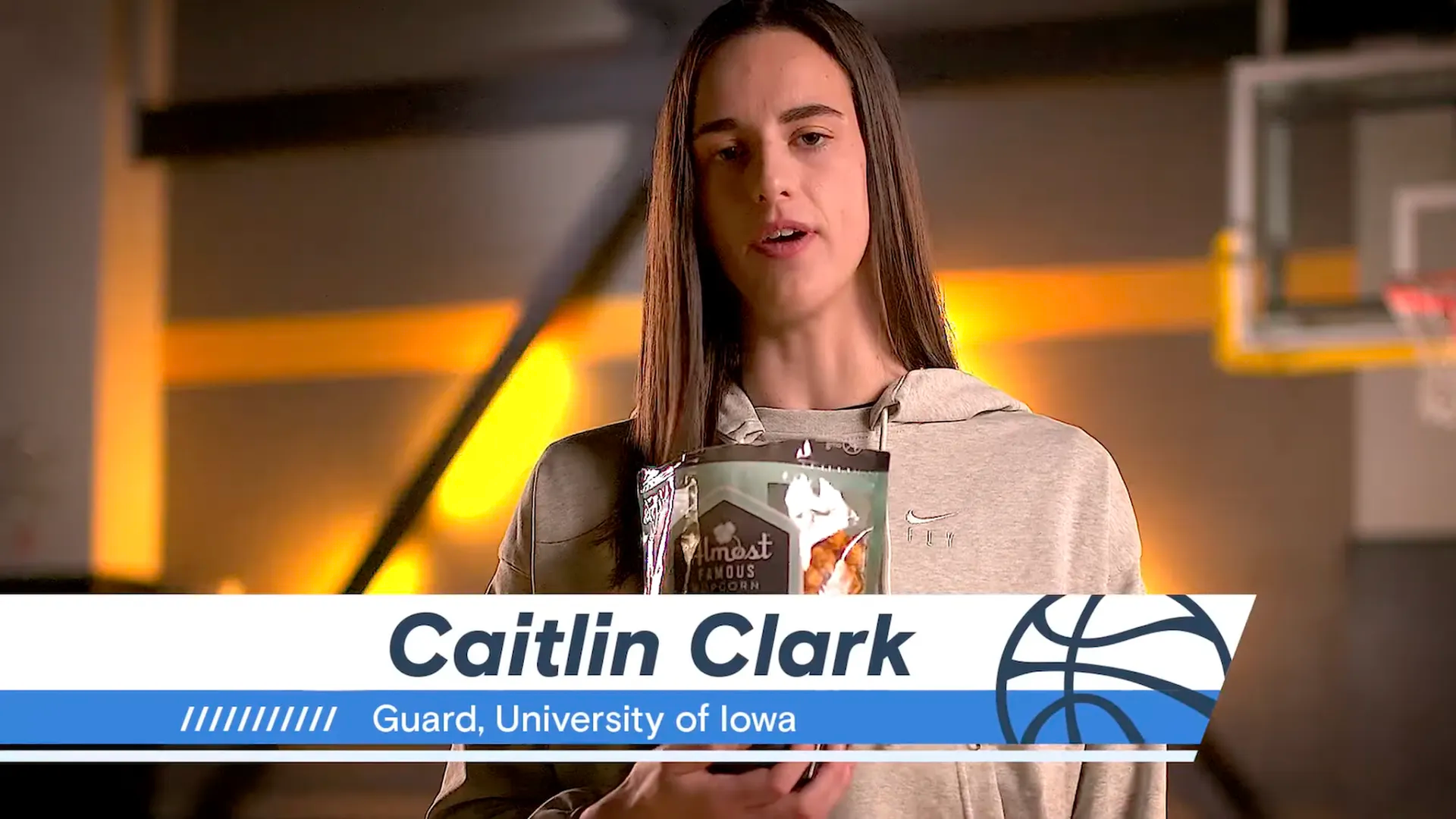 The big picture: Sweet 16 superstars like UI's Caitlin Clark — who's near the top of On3's NIL valuation rankings for women's basketball players — have signed deals with major brands like Nike and Buick, Axios' Jeff Tracy writes.
Men's and women's basketball players trail only football players in total NIL compensation through February, per Opendorse, an athletic marketplace technology company.
Average compensation in the "the billion-dollar name, image and likeness industry" is more than $2,000 per deal for some positions on the court, according to Opendorse.
Of note: Clark may delay her professional career for a fifth college season but NIL deals won't be a contributing factor to her decision, Sports Illustrated reports.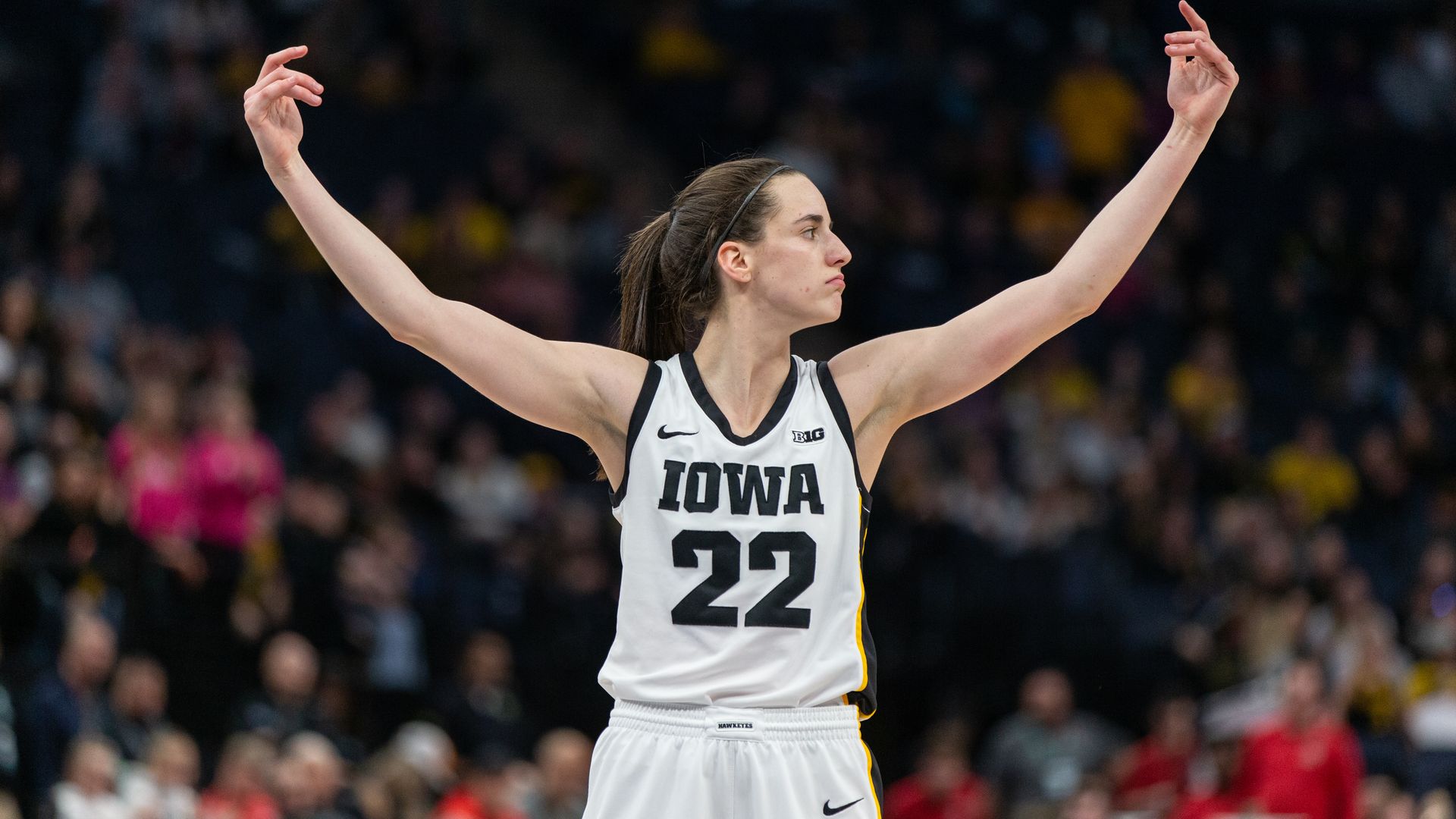 As the nation turns its eyes to Caitlin Clark, Des Moines begins to hold its breath.
Why it matters: The first round of the NCAA Tournament this weekend could be something of a basketball nirvana for Iowans.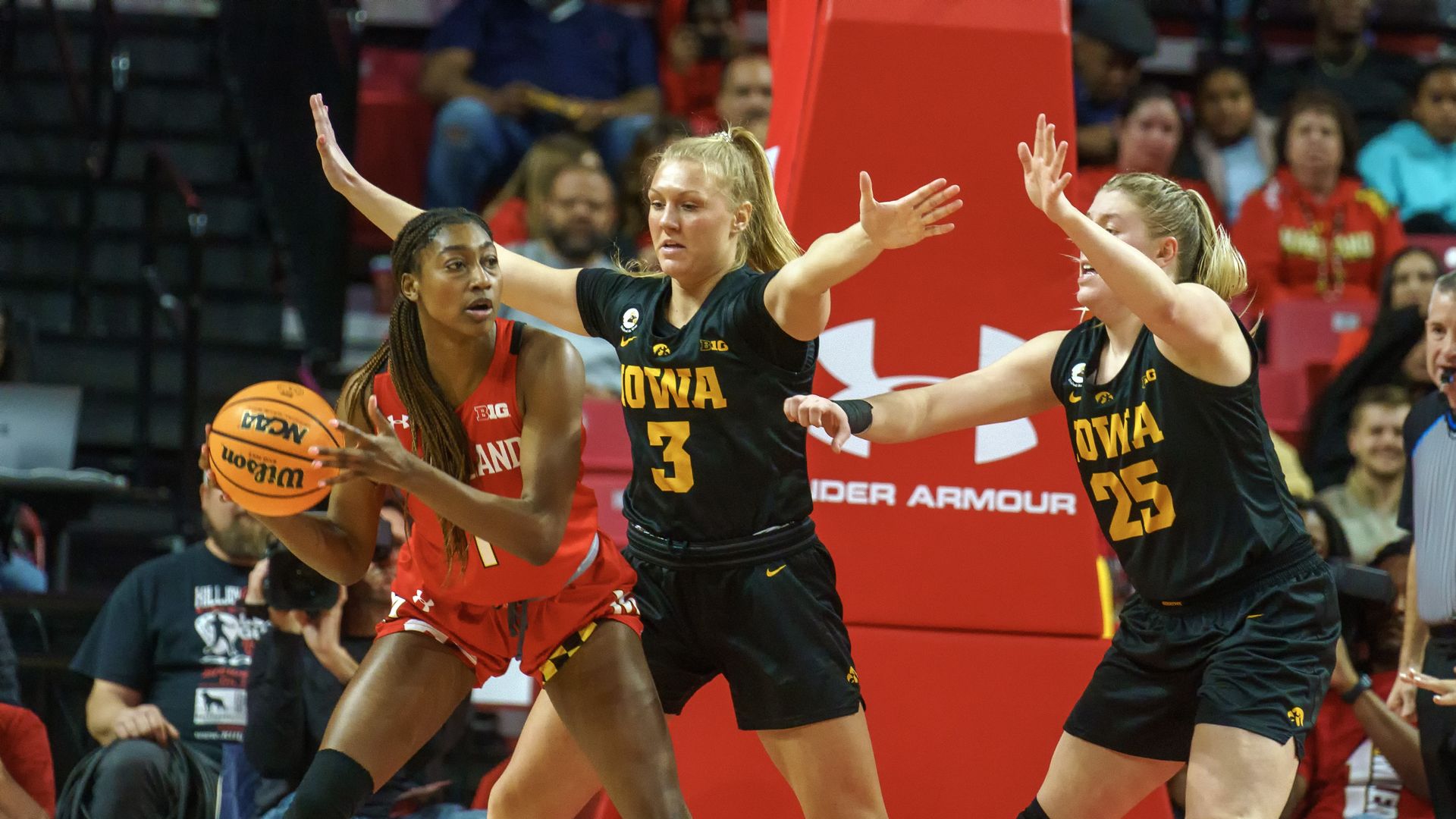 The NCAA Women's Basketball Committee released its second and final March Madness preview last week, revealing who would get the top 16 seeds if the season ended today.
Why it matters: Landing these seeds is a huge advantage, as the top 16 women's teams host first- and second-round games, Axios Sports' Jeff Tracy reports.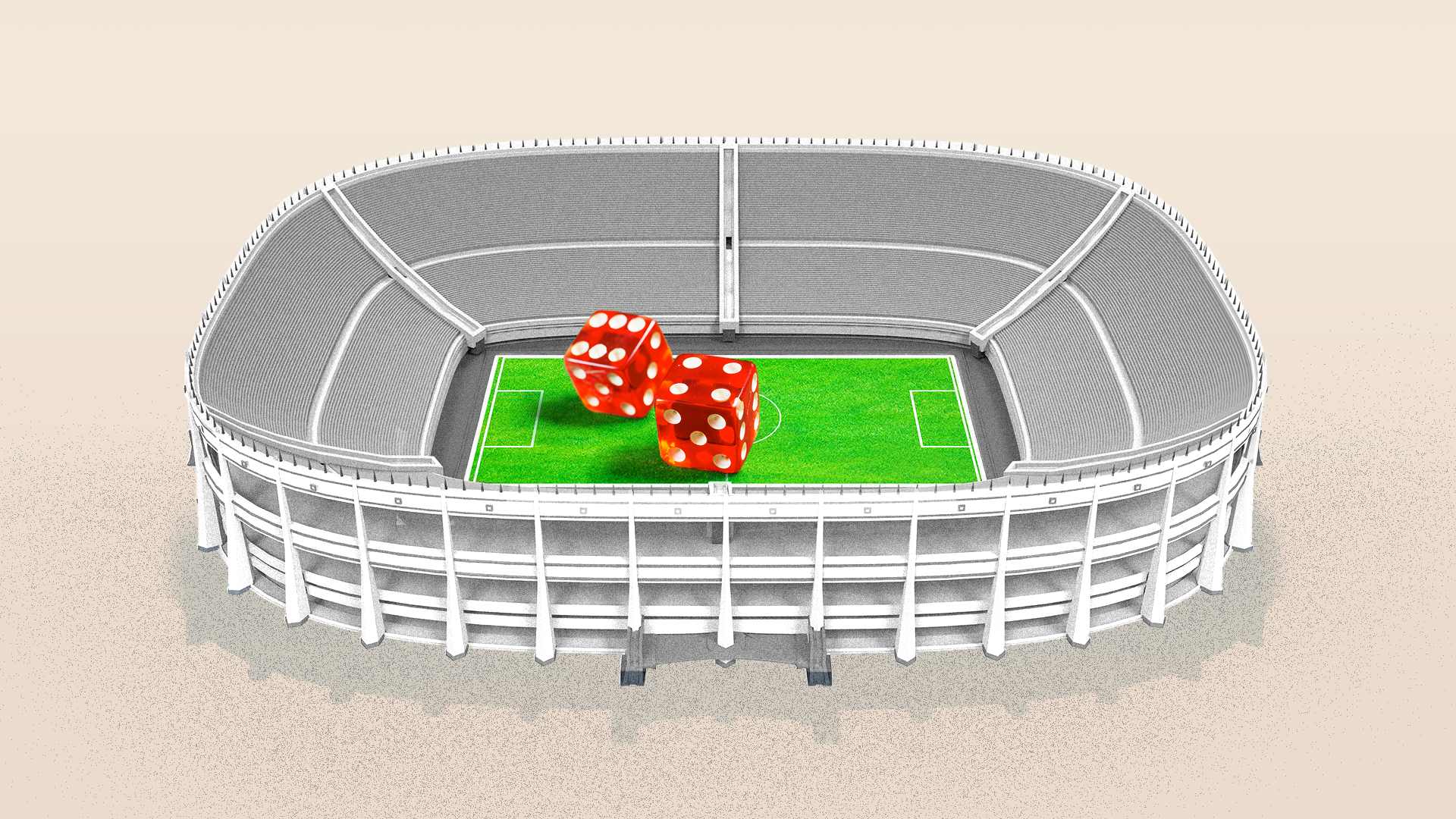 Iowa's sports betting is losing its edge.
Between June and December 2022, official wagers were down 9% compared to the same six-month period in 2021, according to data from the Iowa Racing and Gaming Commission (IRGC).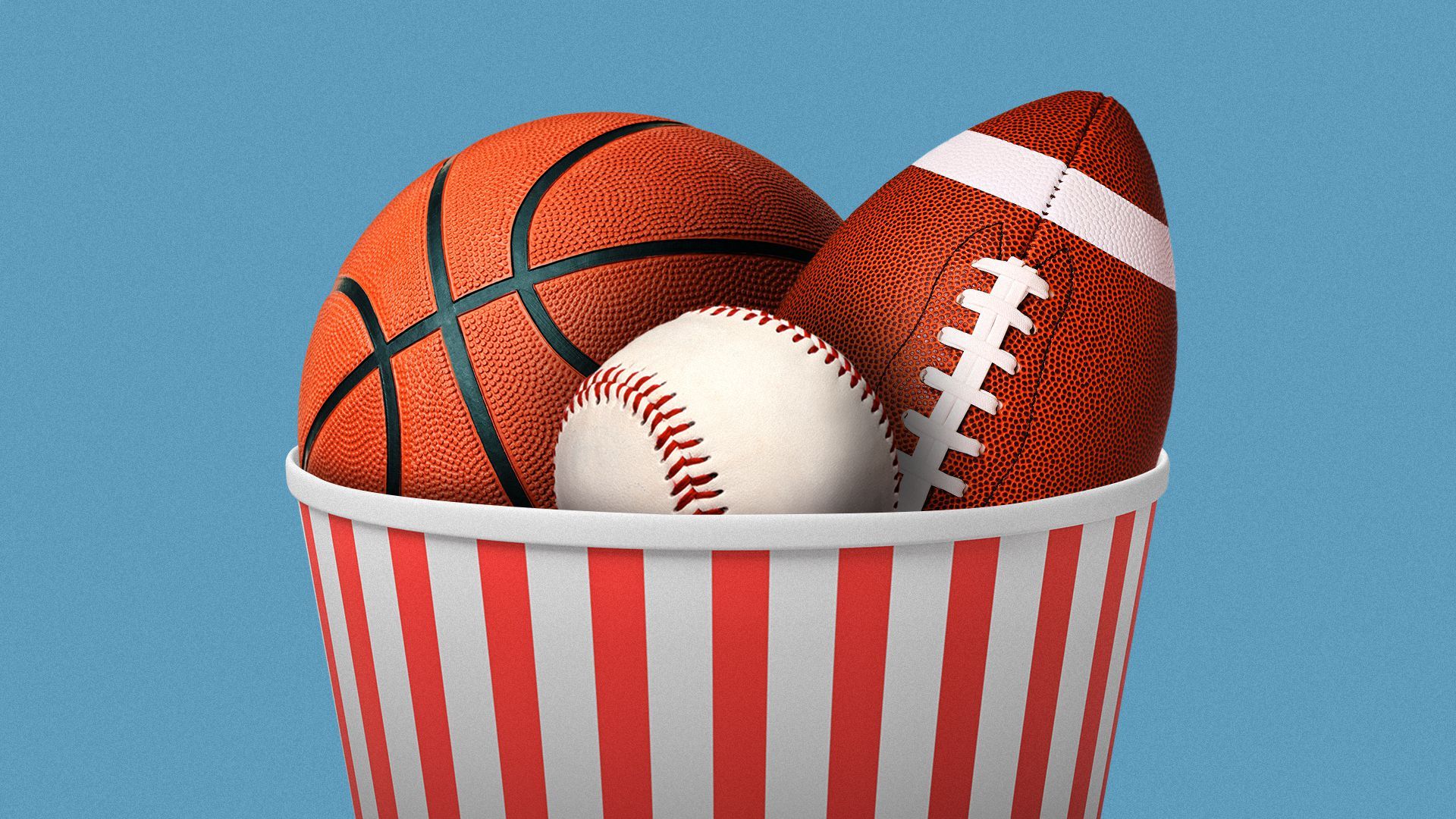 The Des Moines metro is expected to have one of its most "diverse and lucrative," years of sporting events yet in 2023.
Driving the news: A record-breaking number of sporting events and attendees are expected to converge in the metro this year, according to Catch Des Moines, a convention and visitors bureau.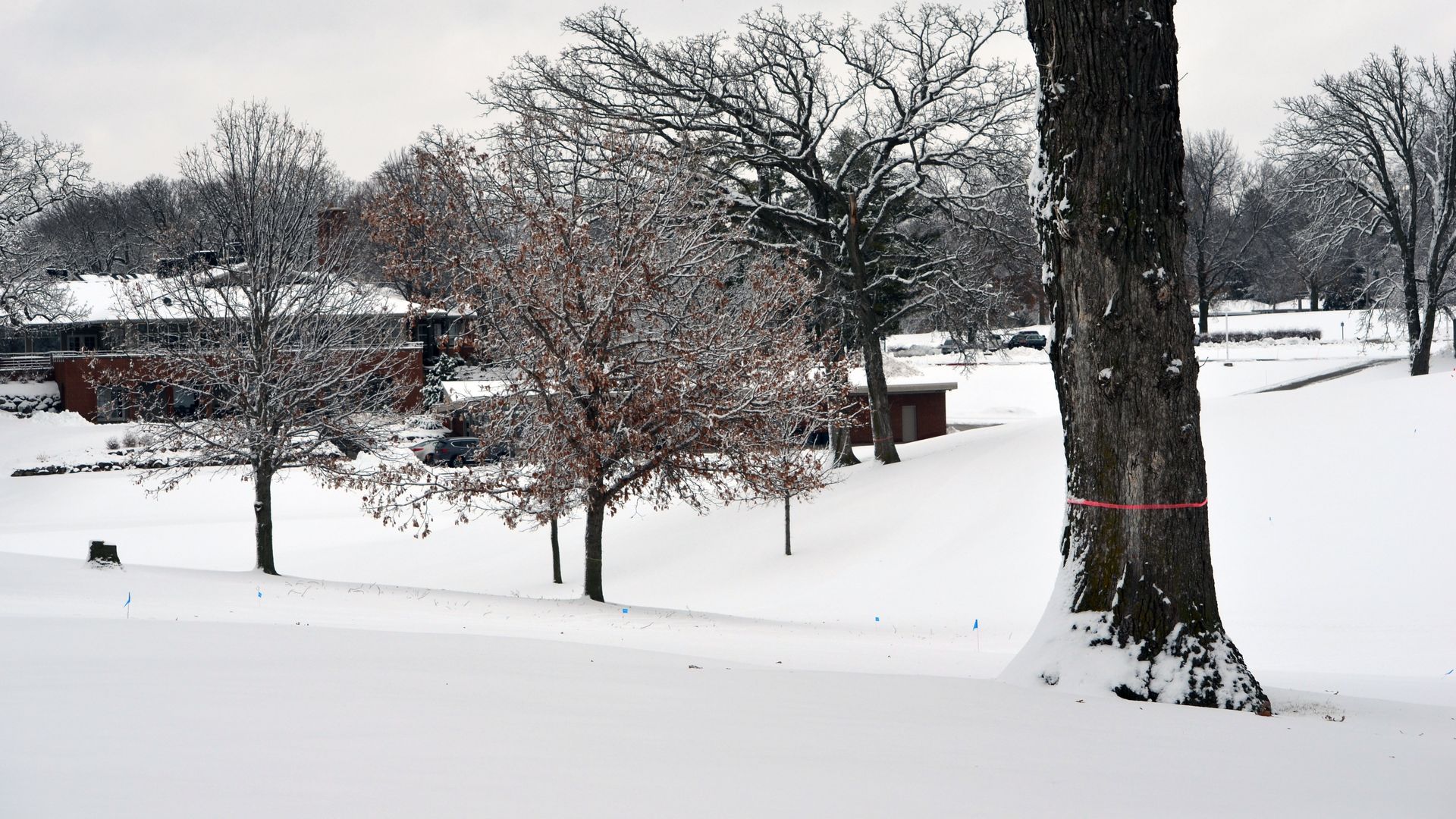 Wakonda Club met a fundraising threshold and will move forward this year with plans to restore its iconic 18-hole golf course to its original design.
That's according to a letter sent this month to members of the private club from its board of directors.
Why it matters: The plan calls for chopping 185 trees. Many are mature oaks that are part of the course's modern identity.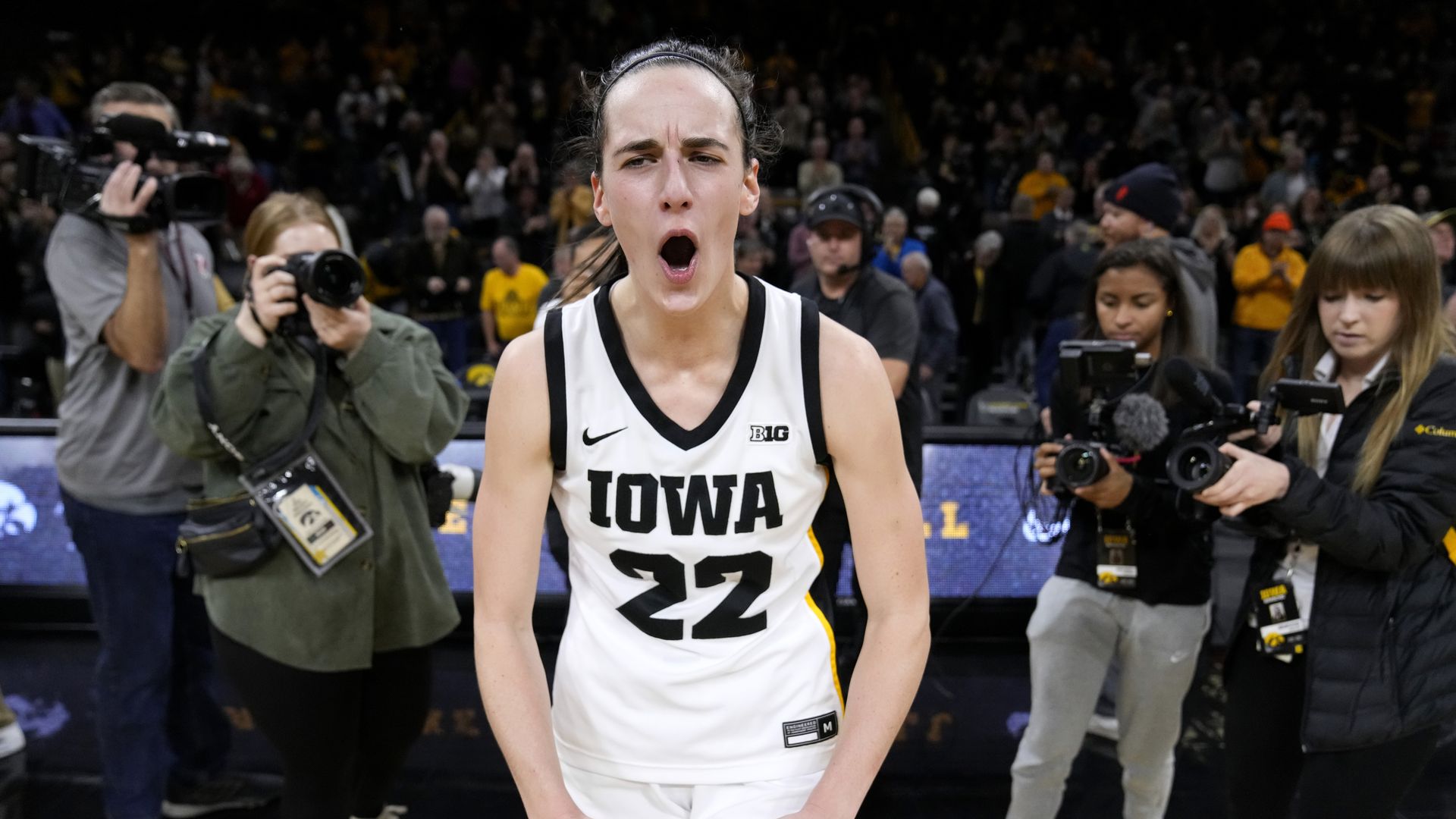 Iowa and Iowa State's women basketball teams are each ranked in the AP's top 25. Here are some games on their schedule worth watching:
1. Iowa vs. Minnesota
This is the Hawkeyes Big 10 home opener.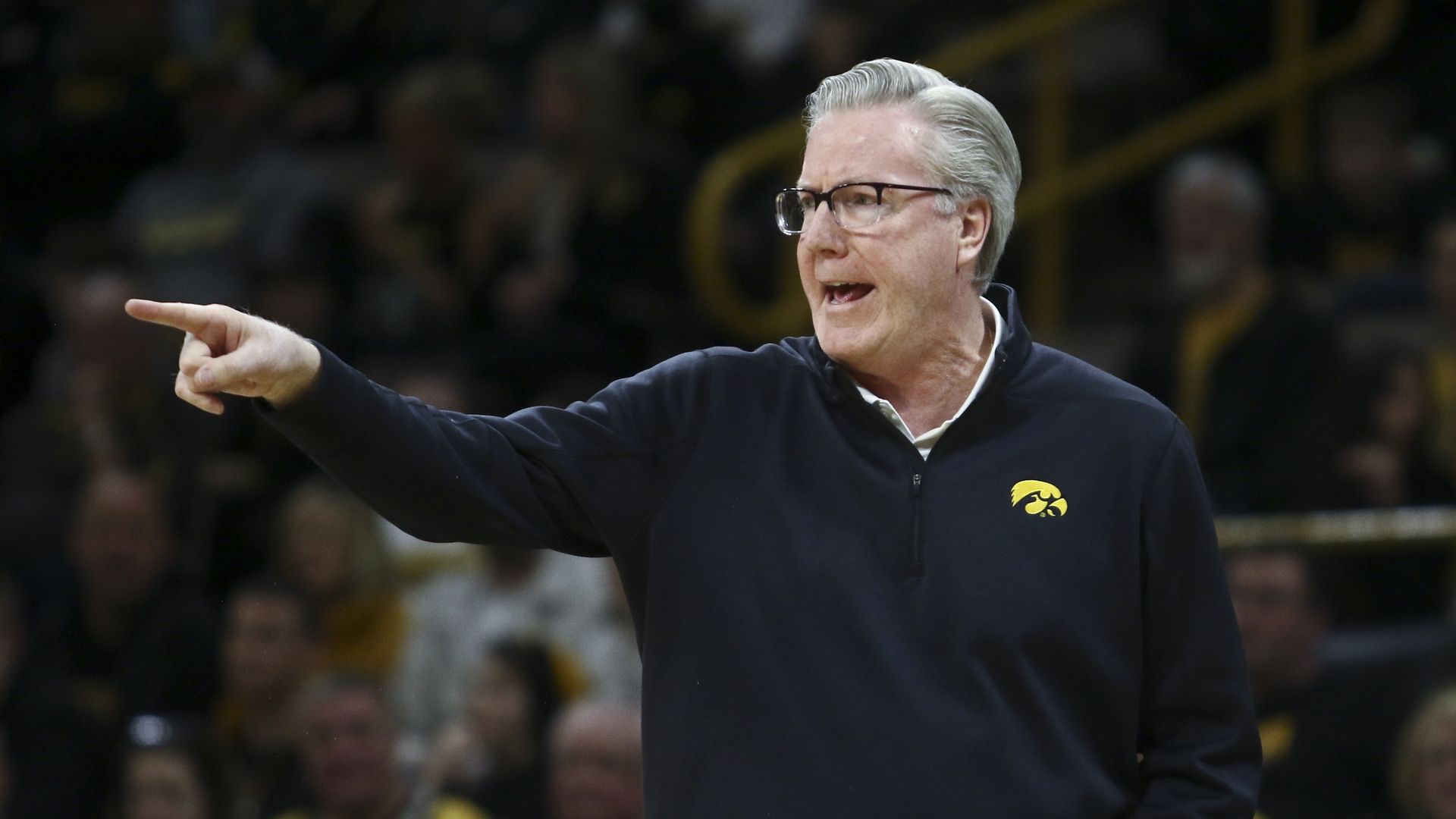 As conference play gets underway in the NCAA men's basketball season, we made a shortlist of the most intriguing games in Iowa this season.
1. Iowa vs. Iowa State
Get a free daily digest of the most important news in your backyard with Axios Des Moines.
🌱
Support local journalism by becoming a member.
Learn more