Des Moines' hidden counter-culture music venue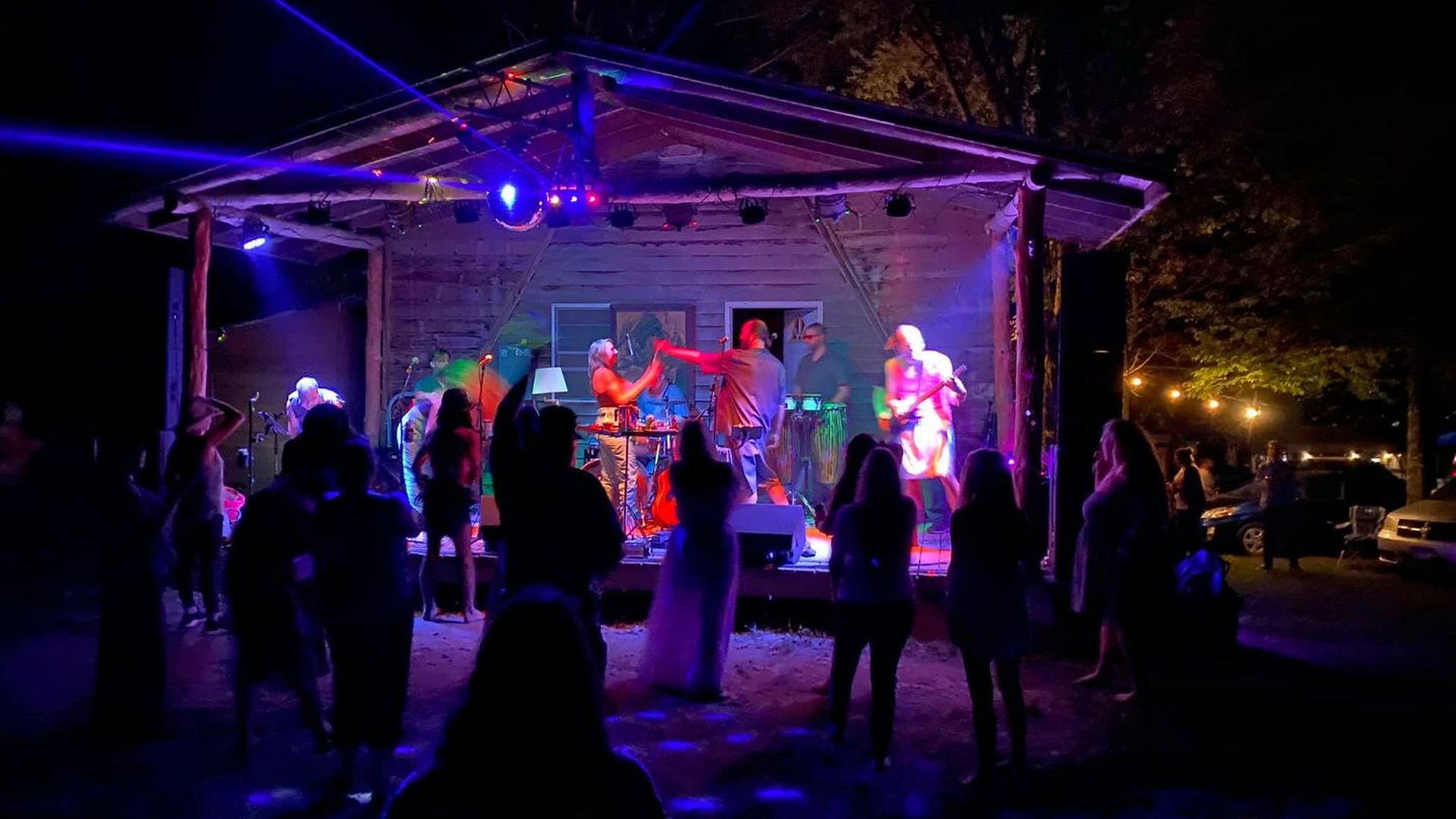 Nestled along the hills of southern Iowa and just 25 minutes south of Des Moines is a rural, counter-culture music venue.
Why it matters: Briar Patch Amphitheater in Bevington stands out as an intimate and inconspicuous music experience during a summer of blockbuster concerts and "the $1,000 concert ticket."
The venue is celebrating the 23rd anniversary of its "Jerry Daze" event this weekend — a two-day tribute to the Grateful Dead and lead guitarist Jerry Garcia starting later today. About 300 people are expected to attend and listen to the mostly Midwest-based lineup.
How it started: Owner Bob Rice spent his early 20s traveling the country to watch the Grateful Dead play over 80 shows as a self-proclaimed "Dead Head," he tells Axios.
Camping outside at the band's multi-day concerts was initially the norm, but that stopped in the '90s as the performances and crowds grew bigger.
Zoom in: The end of that tradition created less community and interactions with other people at the venues, Rice says.
After Garcia died in 1995, Rice's lifestyle of random jobs and touring the country ended. He purchased land near Des Moines with the idea of starting his own home — but also of someday bringing that community feel back.
State of play: Rice built the Briar Patch in 2000 and has been promoting shows at the venue ever since. Artists have included local bluegrass and reggae bands. Most recently he hosted rapper "Afroman."
An A-frame cabin is used as the stage and there are campgrounds for those who want to mingle for a weekend.
The venue faces hills and has trees standing behind it, creating a natural amphitheater in a "really good spot for sound," he says.
Between the lines: As the Briar Patch grew bigger, Rice ran into legal issues in 2010 after the police came and cracked down on his venue, he says.
He was found guilty of "gathering for use of marijuana" and "possession of a controlled substance," according to court records.
Attendance shrunk, but the energy of the concerts grew more intimate again, he says. Now, he holds monthly shows for up to 400 people over the summer.
What they're saying: "Something about being in those woods at night and just the energy of the people — it's pretty magical," says Stacy Webster, the lead guitarist and singer of Winterland, the band playing Saturday.
How to attend: "Jerry Daze" is today and Saturday at 2103 Warren Avenue, Bevington.
Tickets: $30.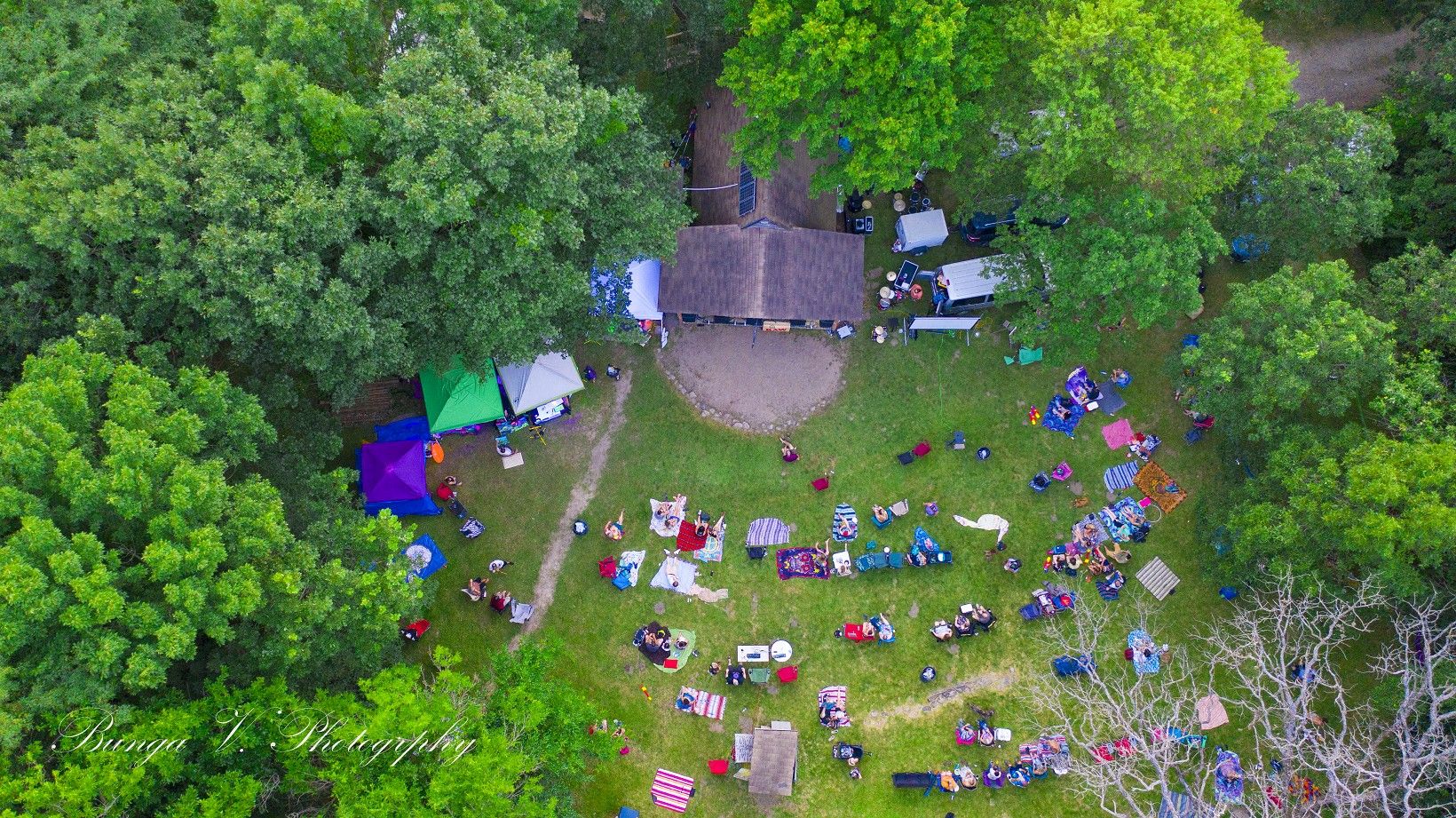 More Des Moines stories
No stories could be found
Get a free daily digest of the most important news in your backyard with Axios Des Moines.