Denver motorists are paying less for gas ahead of this weekend's summer travel kickoff.
By the numbers: The average price per gallon of regular gasoline is $3.27 as of May 1, a 21% decrease from the $4.14 gas a year ago.
Denver prices are below the U.S. average of $3.53 per gallon, and down from a month ago, GasBuddy figures show.
The state's average price is $3.33.
The big picture: Gas prices set record all-time highs last year amid a broader inflation crisis, and driven in part by Russia's invasion of Ukraine, which destabilized global energy markets.
Nationally, gas prices are rising slightly compared to previous months — but they're still well below last year's levels as we head into Memorial Day weekend and the travel-heavy summer season.
Prices are still well above pre- and mid-pandemic levels.
What they're saying: "Despite mild weather and a less volatile economic forecast, drivers are not hitting the road and raising gasoline demand to traditional seasonal levels," said AAA spokesperson Andrew Gross in a statement.
Yes, but: AAA and others are predicting a surge in summer travel in Colorado and near-record travel nationwide, which could spike demand — and thus lead to higher prices.
"It's possible this is merely the lull before Memorial Day, but it could be a trend that lingers into summer," Gross said.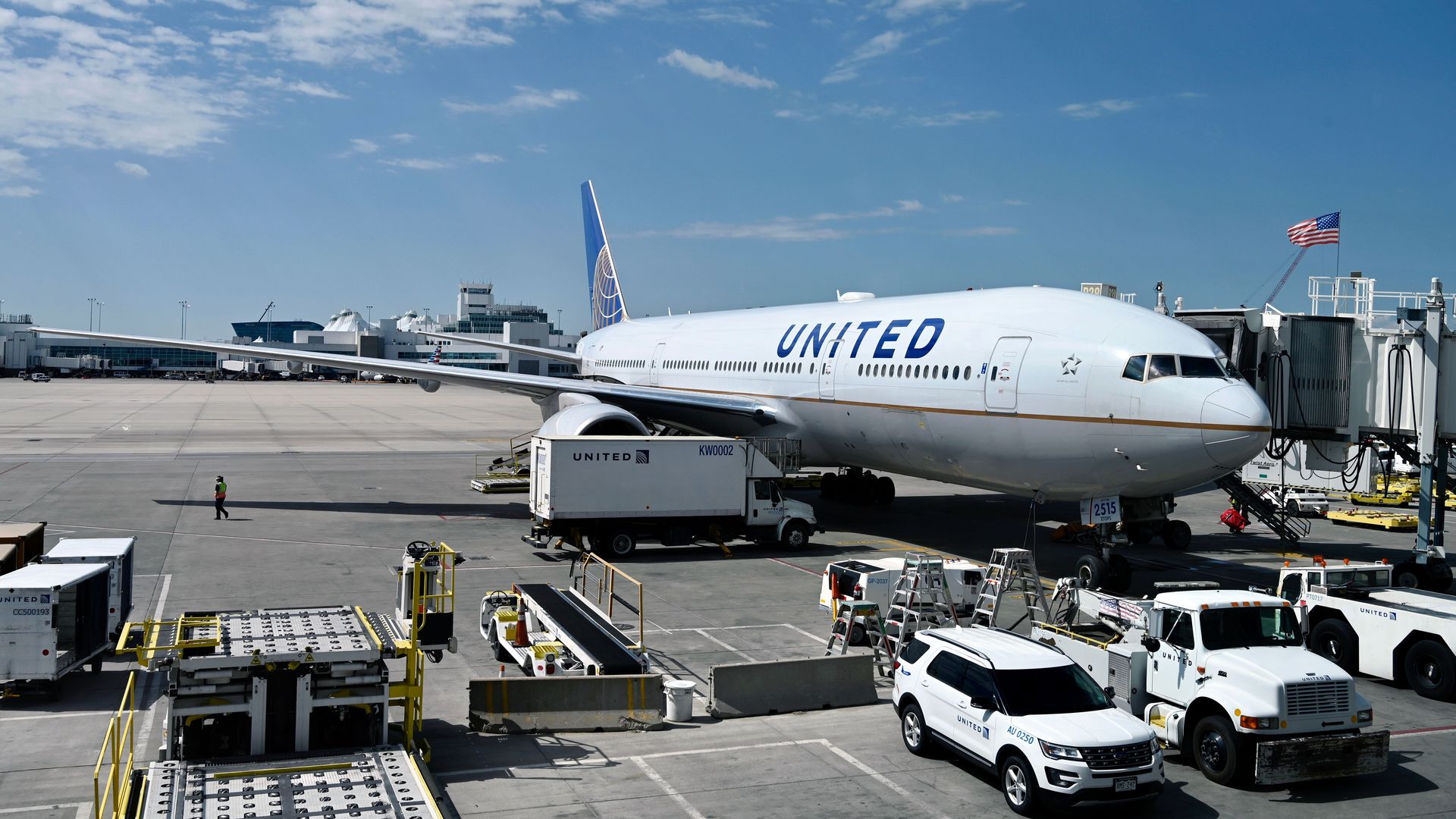 United Airlines is announcing flights to new destinations and more amenities at the Denver airport ahead of the summer travel season.
Why it matters: United is the largest private employer in Denver with nearly 10,000 employees, and the expansion is part of a larger bid to become the city's hometown airline.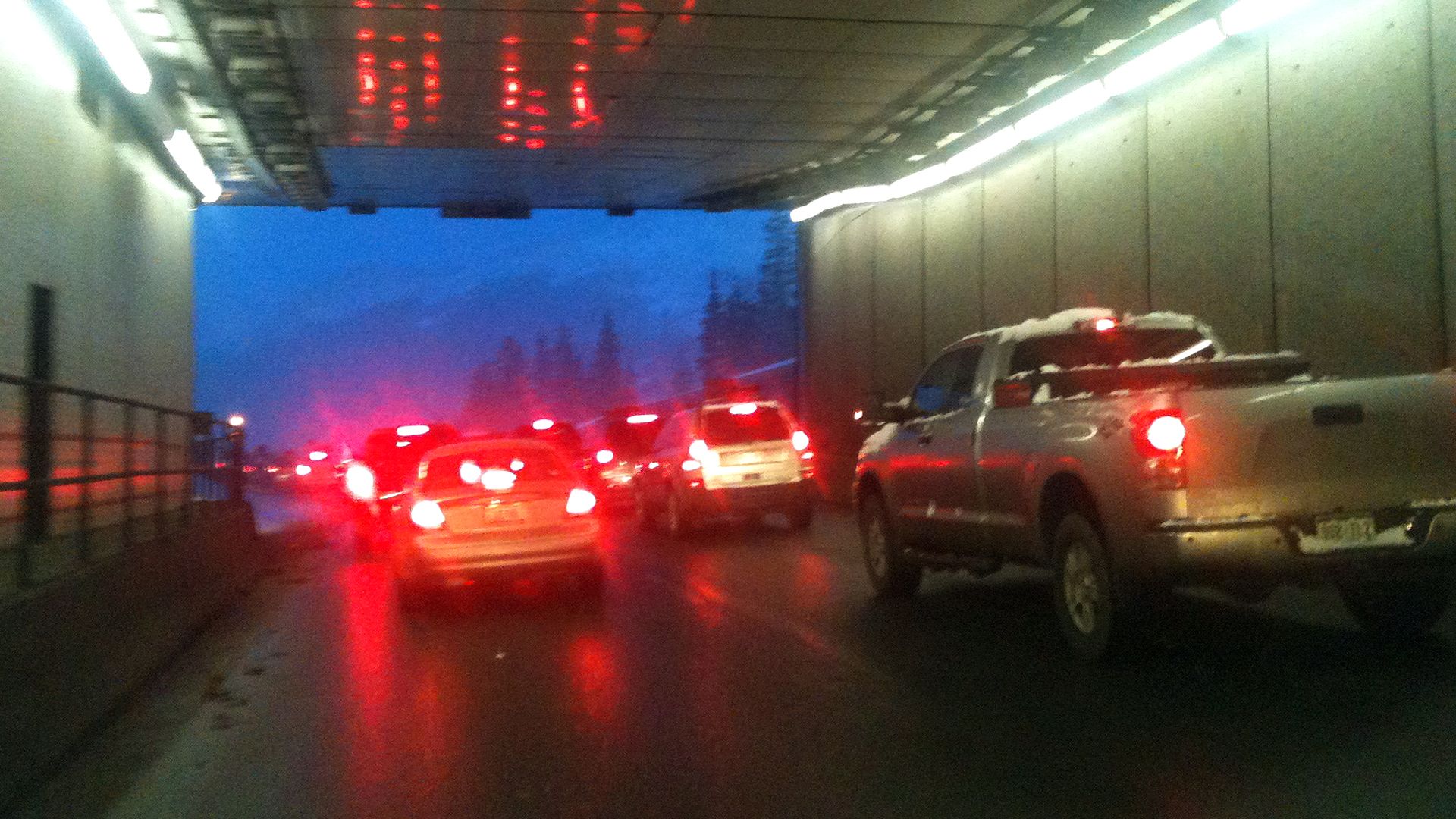 An eastbound drive through the Eisenhower-Johnson tunnel on Interstate 70 is literally a rollercoaster right now.
Driving the news: A cold and snowy winter at the Continental Divide is leading to an unusual amount of frost heaves that created a series of humps in the pavement, prompting flashing warnings and lower speeds.
Get a free daily digest of the most important news in your backyard with Axios Denver.
🌱
Support local journalism by becoming a member.
Learn more