Gigi Sukin
Gigi is an associate newsdesk editor at Axios. She focuses on covering the top stories of the day and providing the best news experience for the Axios audience.
Featured stories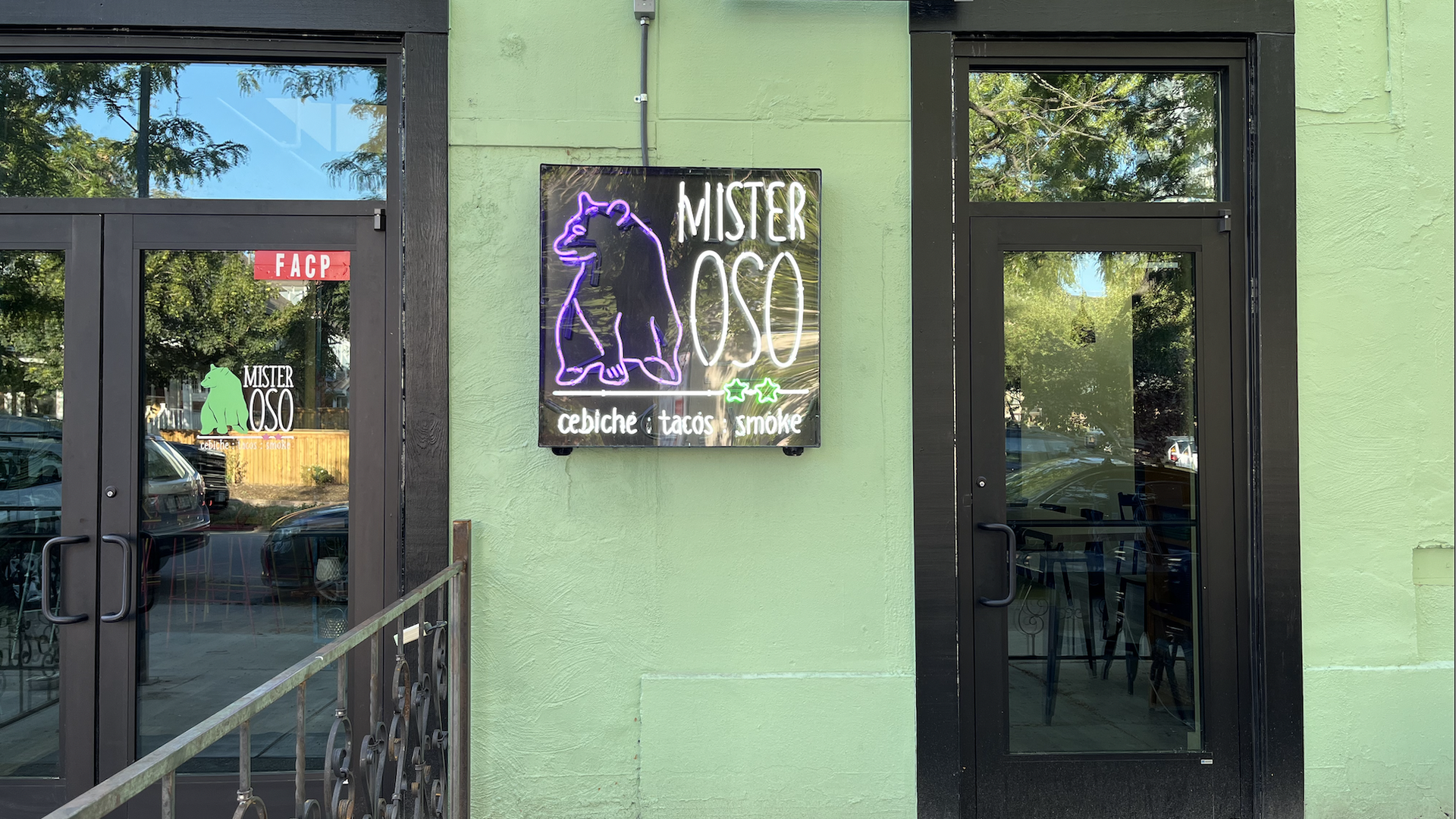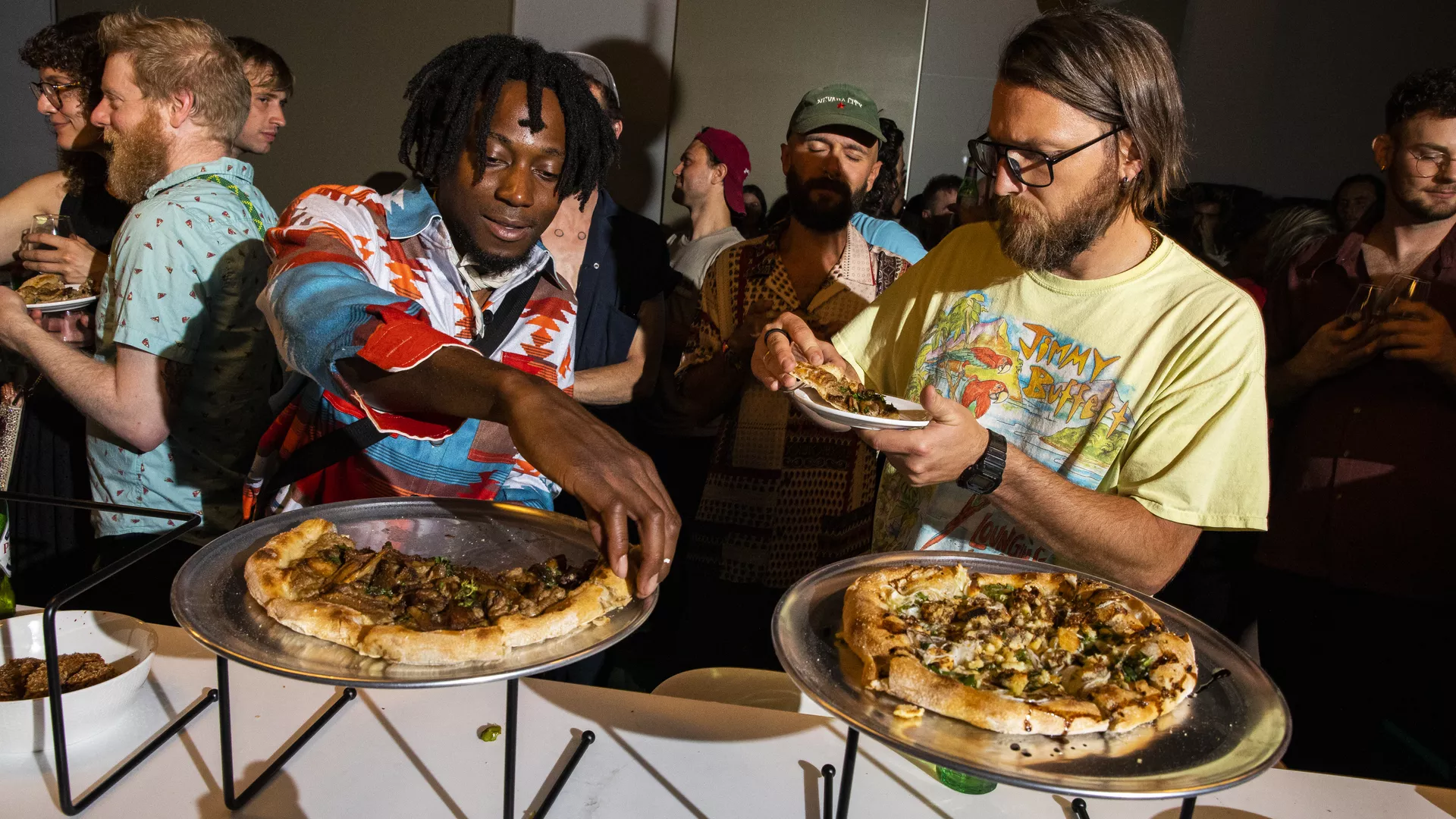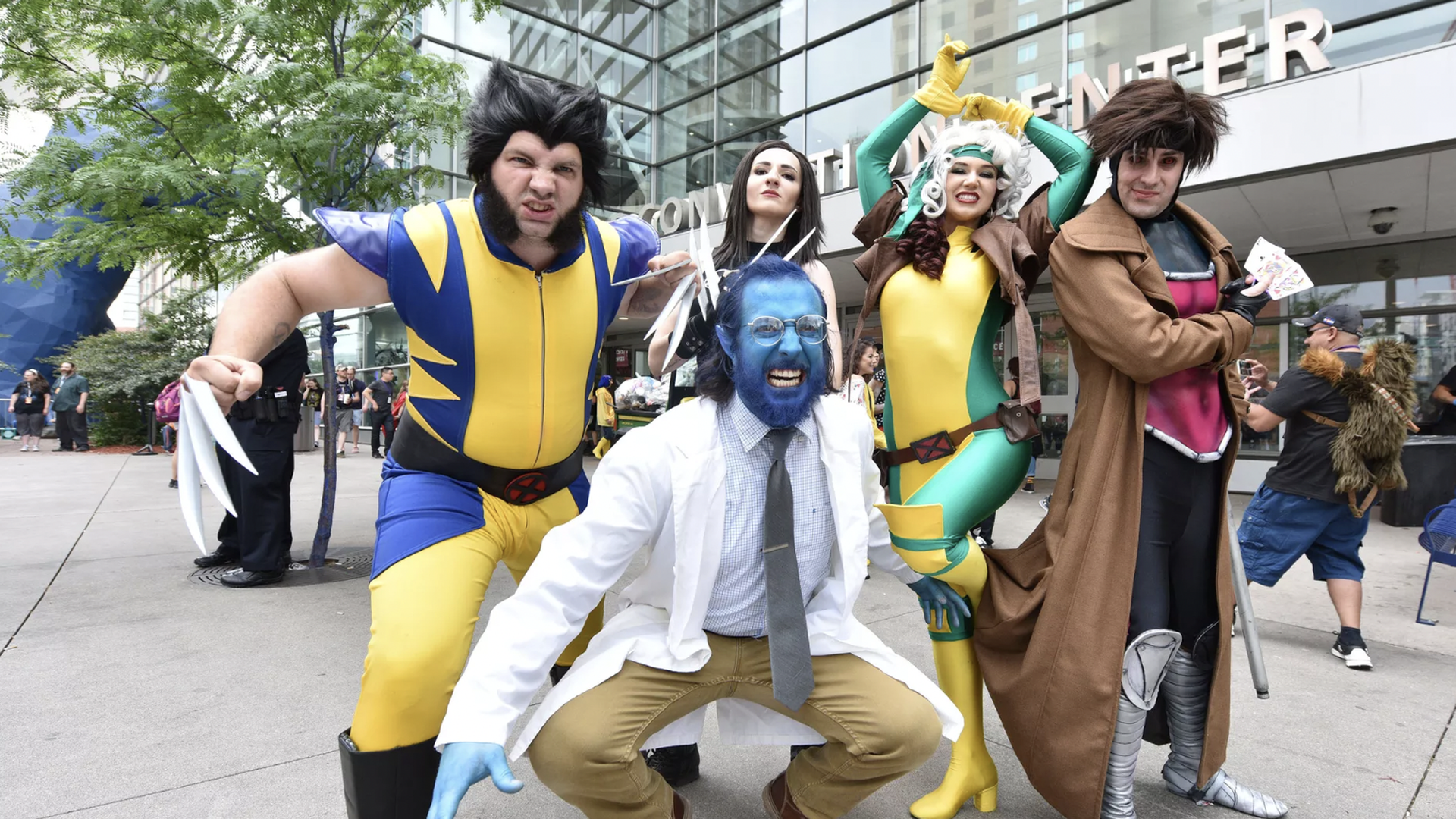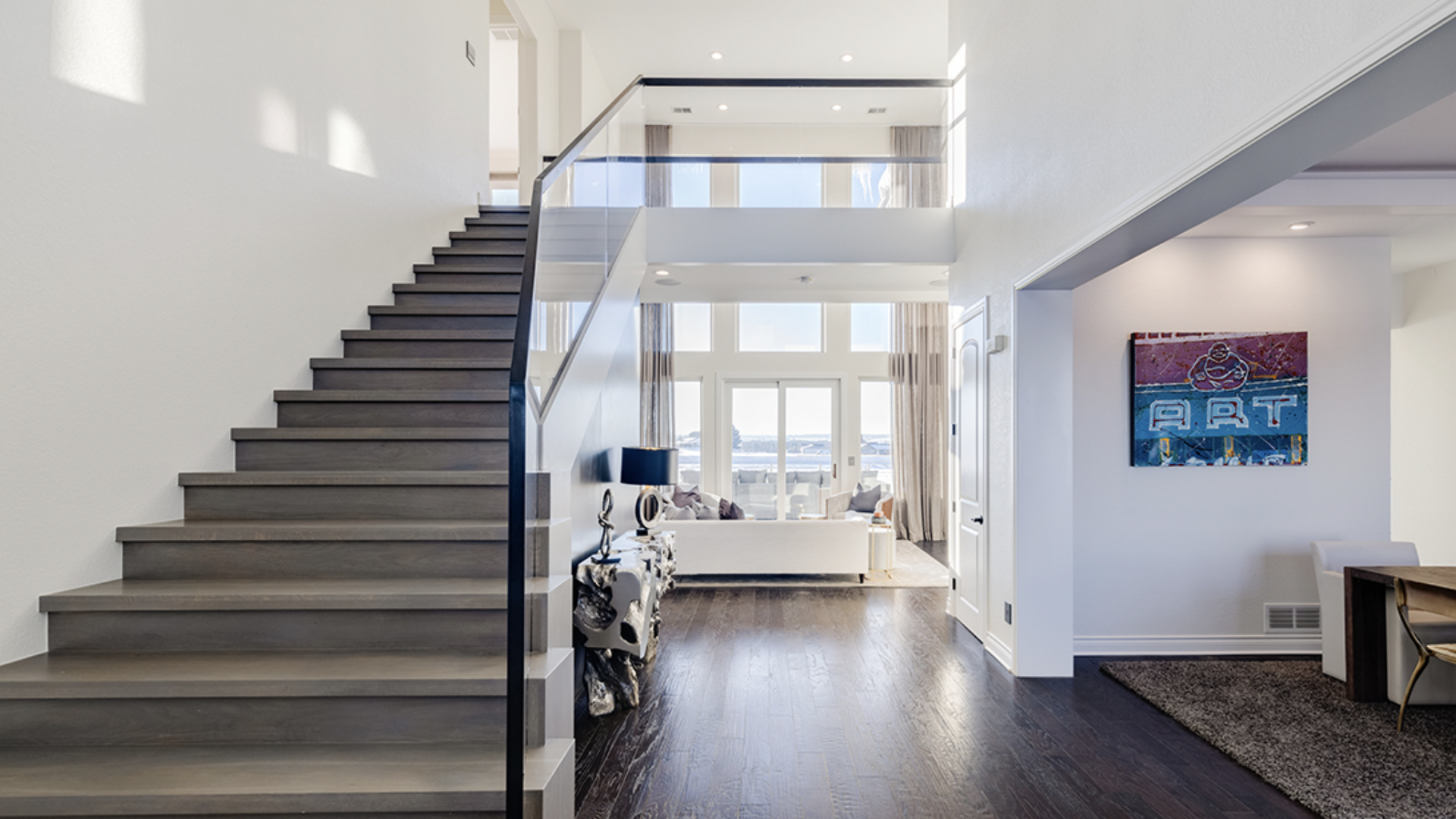 Get a free daily digest of the most important news in your backyard with Axios Denver.
🌱
Support local journalism by becoming a member.
Learn more