5 tips on how to pick the right e-bike with your rebate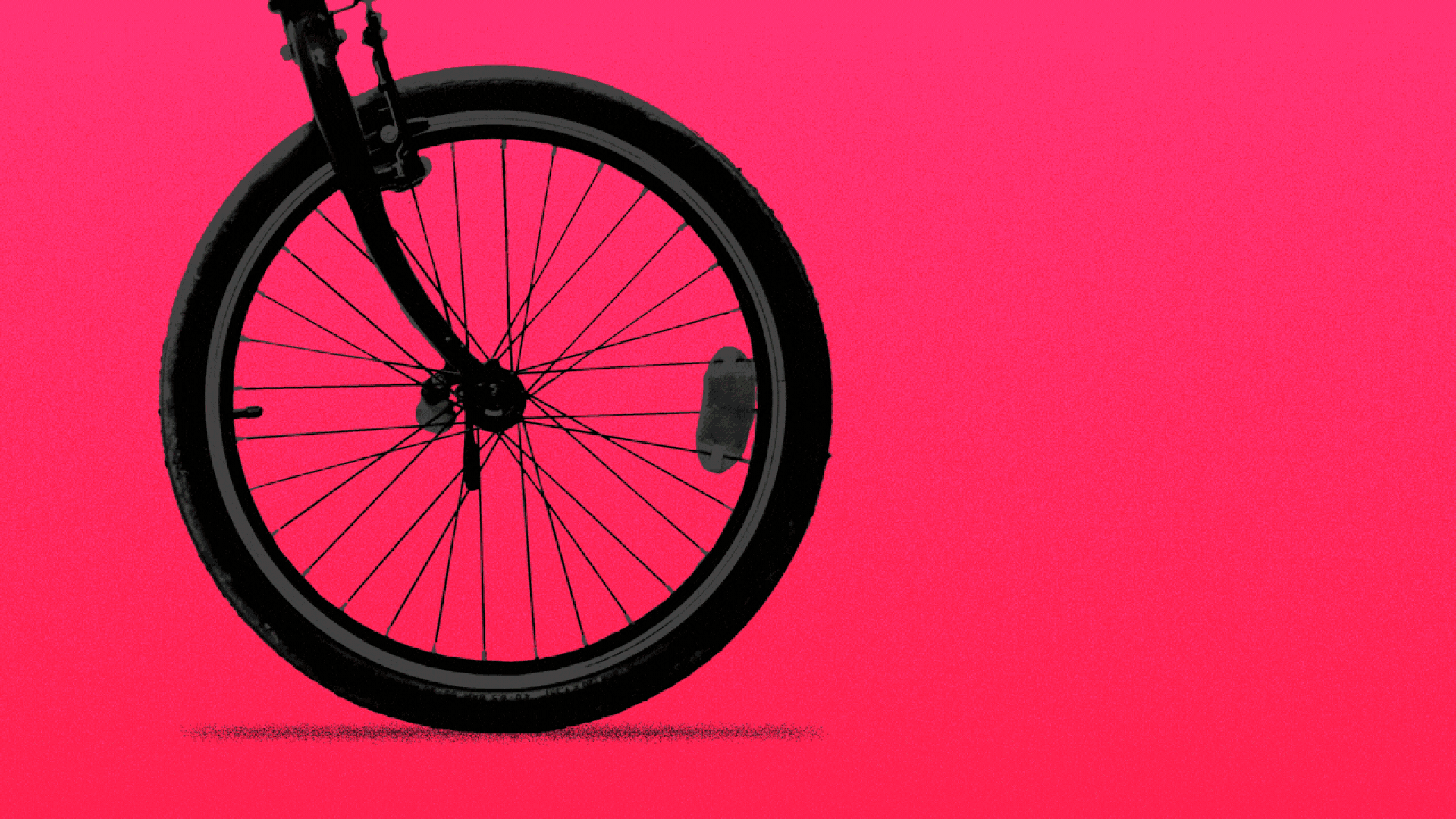 Scoring an e-bike rebate is not easy. Neither is finding the right bike.
Reality check: The standard $300 voucher in Denver won't get close to covering the cost — not even the $500 for cargo bikes, as John learned.
State of play: E-bikes come in different shapes and sizes, and how you use them will determine the type to buy, retailers told John as he shopped. The main categories are commuter, cruiser, road and mountain.
Class 1 is the most common and usually the best option. You need to start pedaling to get it started and it doesn't have a throttle. Top speed is 20mph.
Class 2 is the same but includes a throttle, which retailers warn can malfunction and get stuck in the open position.
Class 3 is akin to a moped that goes up to 28 mph and it's probably more than you need.
What to know: Here are five things to keep in mind.
1) Visit a bike shop that accepts the city's rebate. (Not all do.) Established retailers will carry venerable brands that perform better than online-based companies.
2) It's all about the battery. It's the largest cost, and not all are made the same. Look for a certified option, like a Bosch or Shimano. Lower cost batteries typically aren't as tested, won't last as long and could prove dangerous.
Removable batteries are a plus for safety and theft concerns.
Of note: Brakes also can differ, and hydraulic disc brakes are better.
3) Where's the motor? The bikes are either hub-drive motors on the back tire or mid-drive at the center where the pedals are located. Both have benefits and downsides.
Hub motors ride differently — a feeling like you're being pushed — but are more durable and affordable.
Mid-drive motors center the bulk of the weight in the middle, making them easier to handle, but they are more expensive and require more upkeep.
4) Display controls. Not all bikes have them, but they are helpful. The best is an intuitive display on the handlebars that shows speed level and battery life.
5) Fit and feel. E-bikes can ride like mountain bikes with aggressive poses or beach cruisers that sit you upright. The frames also differ, so you can get a standard or a step-through, and the seats tend to be larger for comfort.
Be sure to test-ride every option.
Of note: To qualify as a cargo bike for the larger city rebate, the extended frame needs to be able to carry at least 100 pounds.
More Denver stories
No stories could be found
Get a free daily digest of the most important news in your backyard with Axios Denver.