Political Pulse: LoDo indictment splits Denver's mayoral candidates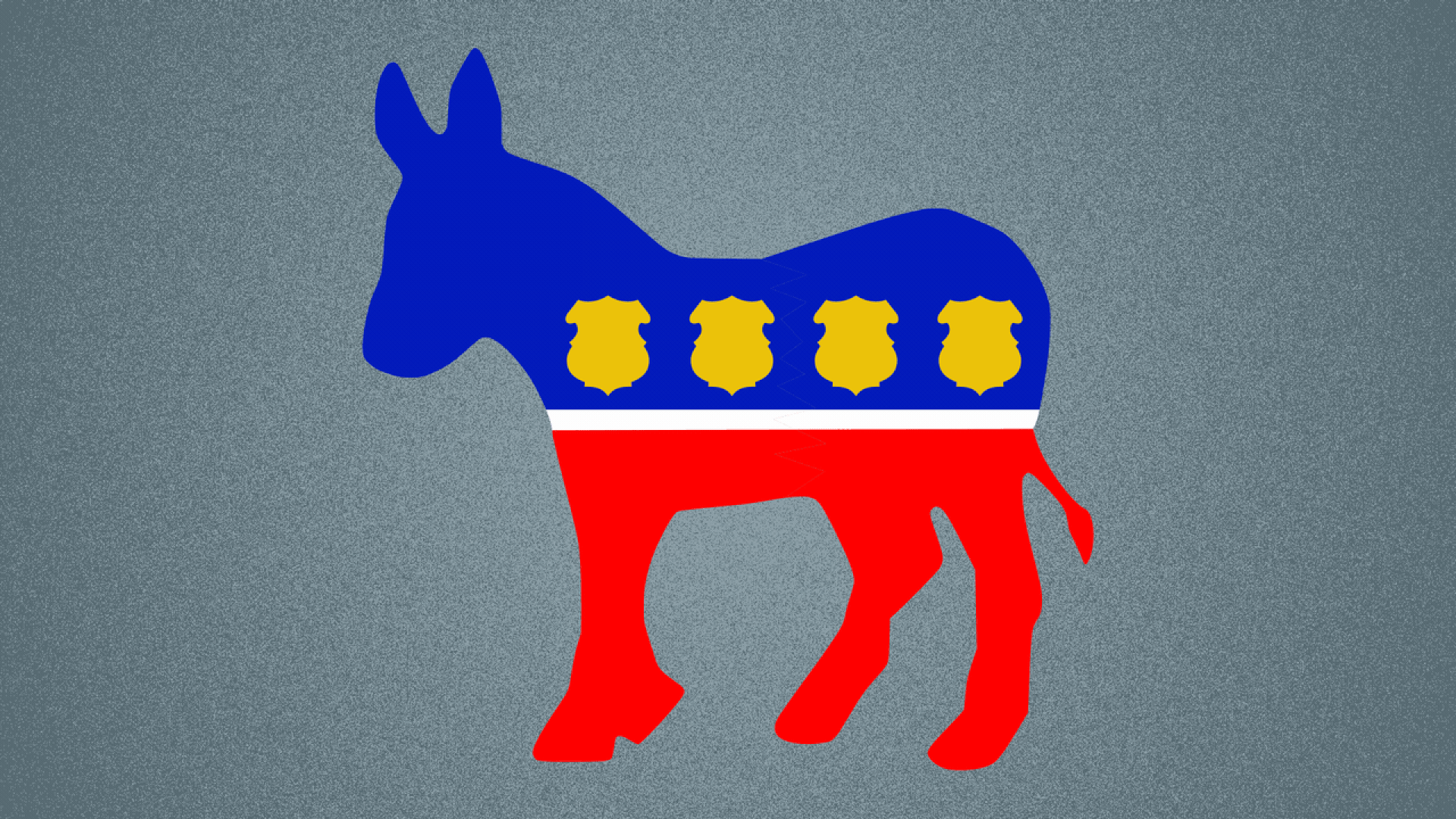 A handful of prominent candidates for Denver mayor expressed support for the grand jury's indictment of a police officer, while some contenders are standing with law enforcement.
Others are avoiding the topic altogether.
Why it matters: The indictment is the first major divider in the crowded city race and where the candidates' stand provides insights into their views on policing.
State of play: Mayor Michael Hancock responded to the charges against Denver officer Brandon Ramos on Wednesday, saying he was "surprised" the events amounted to criminal intent.
At least four would-be successors contradicted Hancock and backed the grand jury.
"Mayor Hancock is once again defending the indefensible," said Lisa Calderón, a Regis University professor and community advocate.
Terrance Roberts, a civil rights activist and former gang member, said the indictment was appropriate and criticized the mayor. "He just automatically sides with the side of law enforcement."
State Rep. Leslie Herod commended the move, saying "the officer must be held accountable."
"I do think that it was appropriate given the facts," added former state Sen. Mike Johnston.
Yes, but: Others took a more middling approach, or expressed concerns.
State Sen. Chris Hansen said he has "a lot of confidence in the district attorney" and shared support for a "highly accountable police force," but avoided direct comment.
Debbie Ortega, a long-serving council member, expressed support for the officer. She said Ramos' intent "was to protect and preserve life."
Ean Tafoya, an environmental activist, said he wants to wait for a court decision and to see department policies change.
Kelly Brough, a former Denver chamber of commerce leader, declined to answer questions on the issue, noting in a statement the "outcome of accountability will be decided by the courts."
State Rep. Alex Valdez did not respond.
What they're saying: Many candidates saw the moment to expand on their platform when it comes to policing.
Hansen said the next mayor "needs to celebrate great policing and invest in great policing." That starts with doing "a better job of recruiting," he added. At the same time, those recruits need to know that "the city is going to stand by its officers when they've acted correctly."
Calderón said Denver's "entire" public safety system needs "reforming." If elected, she wants to create commissions that oversee law enforcement leaders, including the public safety director, instead of them reporting directly to the mayor.
Tafoya said, unlike Hancock, he would "hold judgment" on similar incidents until "we have seen all of the evidence and due process is complete."
Ortega added that the city needs to "continue to provide training" to officers "to best prepare them for worst-case scenarios."
More Denver stories
No stories could be found
Get a free daily digest of the most important news in your backyard with Axios Denver.