With phonics in the news, here's how Columbus adults learned to read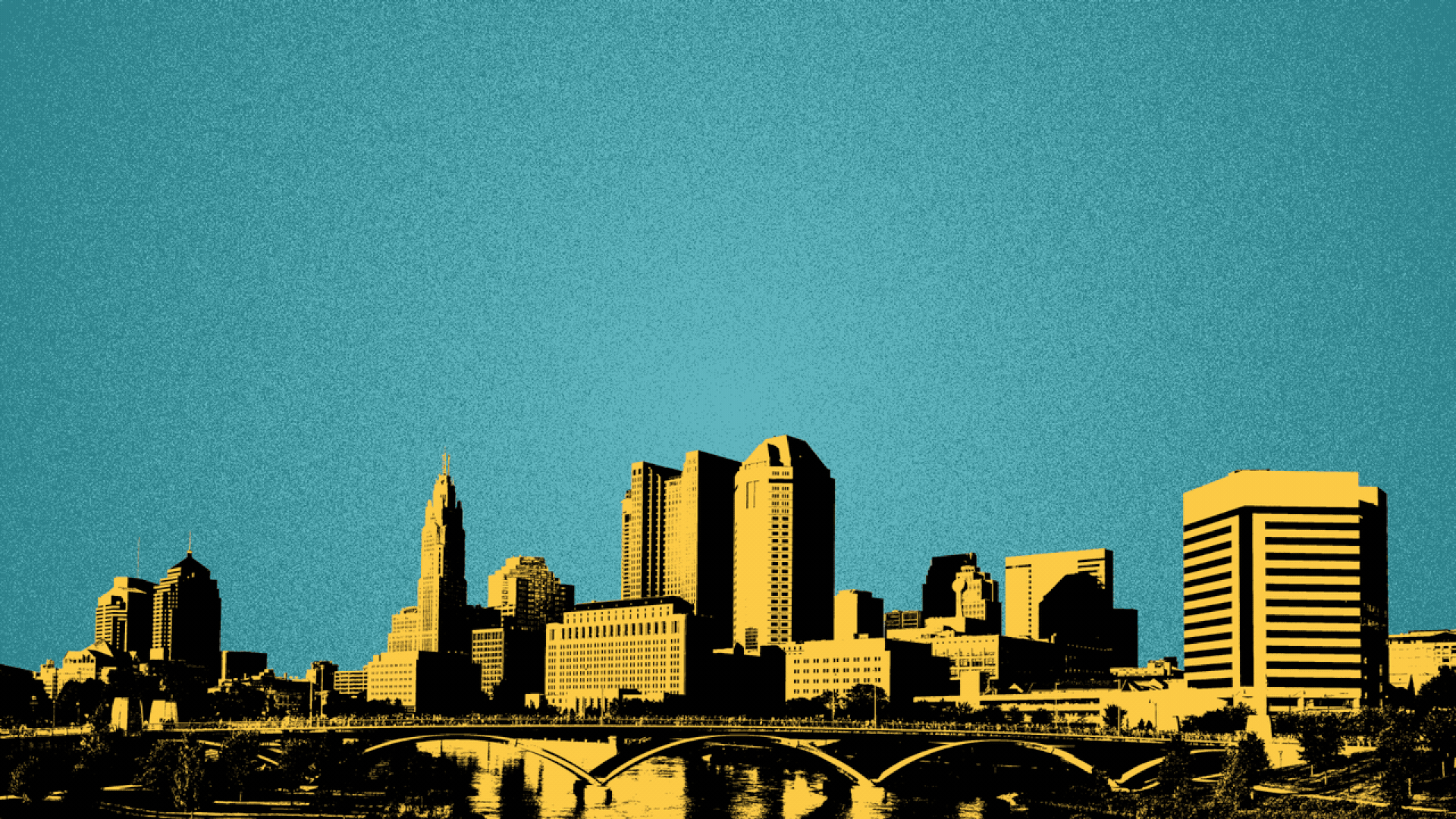 🙏 Thank you to our readers who shared stories about learning to read, as Ohio considers overhauling the way schools teach the subject:
Deb. L.: "I was taught by the traditional phonics method in the early 1960s … First grade was a class of 64 students (I am not exaggerating!) and one ill-tempered nun in an inner city Catholic school. We used the Dick and Jane readers."
Scott S.: "My indelible memory of learning to read was first grade, sitting around a table, each kid would have to read aloud going around. When someone struggled with a word they would dip their head down closer to the page as if that would help. Everyone did it, and the image still sticks in my mind."
Jeanne C.: "I learned to read using phonics. Never could understand why they changed a way of learning that makes so much sense."
More of your great responses
Jeff Q.: "All we had when I was younger and the only way we learned to read was through phonics. It came quickly and pretty easily to me, so it is difficult for me to even conceive of a different or better way to teach the all-important life skill of reading."
Holly D.: "I got put in the gold reading group in first grade (the best readers) and I'm still riding that high. My teacher also assigned me Amelia Bedelia books on the side for an additional challenge. I was so impressed with myself, and am obviously still talking about it."
"But for real, it's all about the parents. My mom always had us at the library, which is why I have a love of reading."
Mark H.: "My dad was a constant reader and would read to me out loud when I was very young. They say I learned early by following the words in the book while dad was reading."
William W.: "I was a phonics junky as a kid in the early '60s. I totally got it. I was the fastest reader in my first and second grade classes. Problem is, when I was asked what I had just read after blazing through the text, I couldn't tell you! I totally missed the part about comprehension. I had to learn to slow down and pay attention to other clues and contextual meaning."
"I went on to teach elementary school for 35 years. In those years I discovered that learning to read is not a one-size-fits-all program. Yes, I agree that the state should include phonics back in the mix, but not at the cost of completely tossing out the use of context clues."
Kurt M.: "When our daughters were young, we would read to them every night before going to bed. I think this is the real difference for those children who become proficient in reading and those who don't — a parent is involved in reading with their child. I do remember that my parents would also read with me when I was a boy, and that got me interested in reading, too."
"I would agree with the [Ohio Education Association] that micromanaging the curriculum of the public school is overreach on the part of the state. Teachers should have some flexibility to use the methods that are most effective for their students."
Rosalind L.: "I learned to read with Dr. Seuss 62 years ago. My mother had a subscription for me."
Tara G.: "Learning to read? Effortless. Everyone in the family read to me, my books and their favorites while I followed along."
"By third grade I was reading 'The Hobbit' (but 'The Lord of the Rings' was still sorta boring) and all the young adult books like 'A Wrinkle in Time,' 'Swallows and Amazons,' and anything by Ernest Thompson Seton. I would check out 10 books a week from the library and read them all just like mom and my big brother."
Mary E.: "I don't remember much about learning to read, but having taught my own kids to read, I am a firm believer in phonics, but more specifically the 'Hop on Pop' method."
It's a very simple Dr. Seuss-type book that we read over and over and the kids eventually memorized it. So they know the letter sounds and they've memorized what each page says, so it clicks that those sounds make those words and voila — they are able to do the same with words they haven't memorized."
More Columbus stories
No stories could be found
Get a free daily digest of the most important news in your backyard with Axios Columbus.