How to use wicked: Our once-and-for-all guide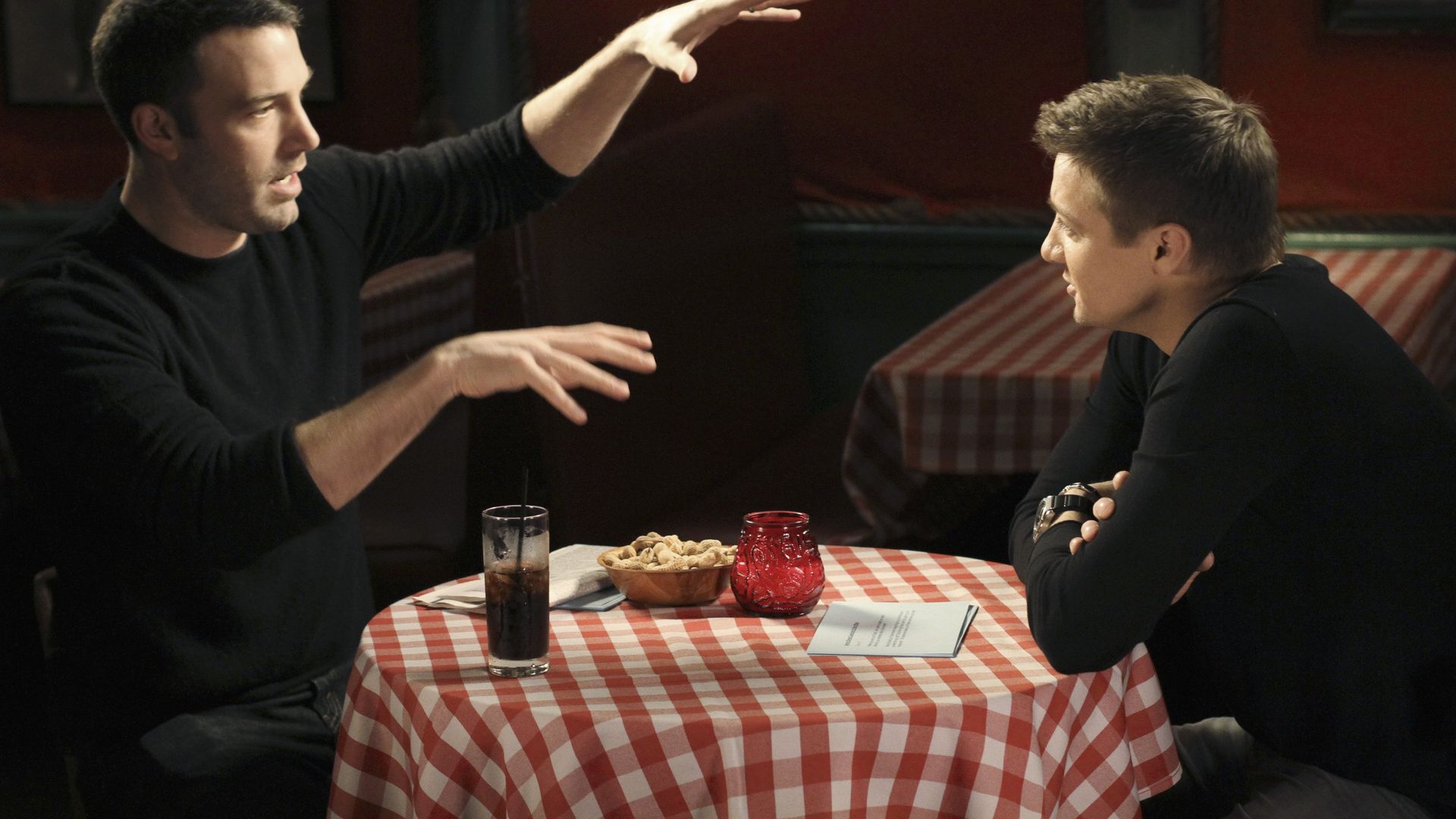 Living in Boston in an age where patronizing marketers try to fool us into thinking their advertisements are genuinely local and targeted to New Englanders, Steph and I hear the word "wicked" misused and debased a lot.
Where most out-of-towners make their mistake is treating the word like an adjective. It's not.
What "wicked" is, at least around here, is an adverb.
A New Englander would rarely if ever use wicked literally, as in morally bad, like the dictionary's main definition of it would have you do.
Yes, but: The nerds at Merriam-Webster aren't wrong in saying that the local use of the word "carries the insinuation of being so impressive or incredible as to confound."
The bottom line: There's no such thing as a wicked car. It's: "a wicked fast car." Or a "wicked shitty car." Or whatever the case is.
Say "the Celtics are going to be wicked this year," and you'll probably get your Market Basket rewards card taken away from you* or be exposed as some carpetbagger struggling with the local slang.
*I know Market Basket doesn't have rewards cards, but I needed you to know how seriously I take this.
More Boston stories
No stories could be found
Get a free daily digest of the most important news in your backyard with Axios Boston.