Ask Axios: Why Boston has no Happy Hours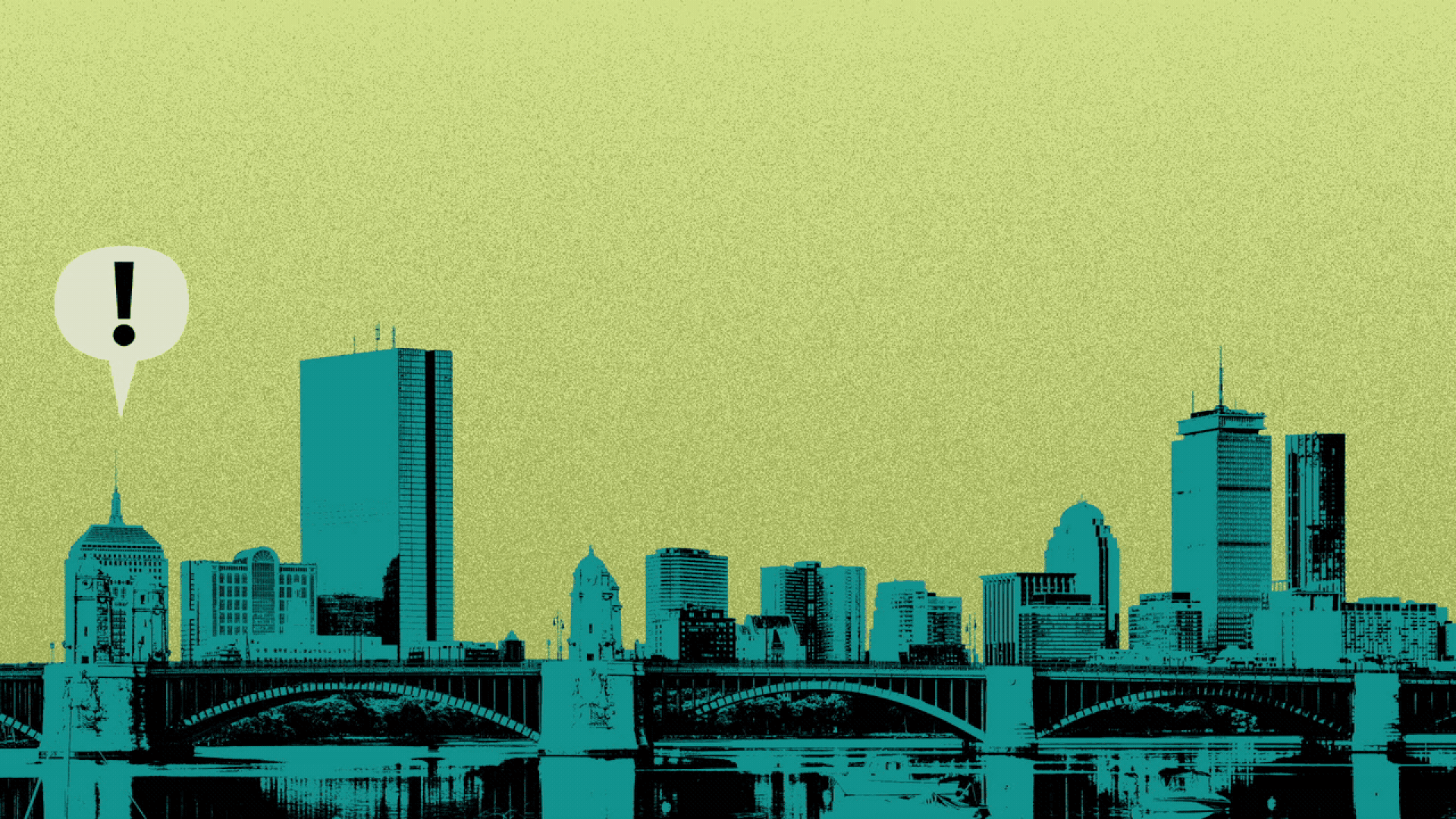 Newcomers to Boston are often gobsmacked when they find out that, to us, "happy hour" just means discounted appetizers at bars and restaurants.
That's because Massachusetts became the first state in the country to ban low-price promotions for alcohol in 1984 as a way to deter drunk driving.
"We've had promotions in this state that advertise, 'Drink Until You Drown,''' Greater Boston Chapter of Mothers Against Drunk Driving president Carol Lawler told the New York Times in 1984.
What it means: The 1984 law prohibited bars and restaurants from offering free or discounted drinks, unlimited drink specials, "jumbo" drinks for the same price as a normal drink or pitchers for fewer than two patrons.
The ban was championed by then-chairman of the Alcoholic Beverage Control Commission George R. McCarthy and MADD.
What's next: There have been efforts on Beacon Hill to restore drink deals for over a decade, but none have gained much momentum. Even a proposed referendum last year to let voters decide if they want happy hour failed to gather enough support to make it to a ballot.
Between the lines: There isn't enough support for a ballot measure, and voters keep sending representatives who oppose happy hour back to the State House every two years. The bar and restaurant lobbies aren't clamoring for discounts either, so it looks like the ban is here to stay.
Deehan's thought bubble: Having grown up here, I didn't know happy hour was even a thing until I discovered Washington D.C.'s $4 rail drinks. It explains why my Capitol Hill internship was less than successful.
Have any other questions about Boston you want Axios to answer? Reply!
More Boston stories
No stories could be found
Get a free daily digest of the most important news in your backyard with Axios Boston.