Campaign aims to reverse pandemic learning loss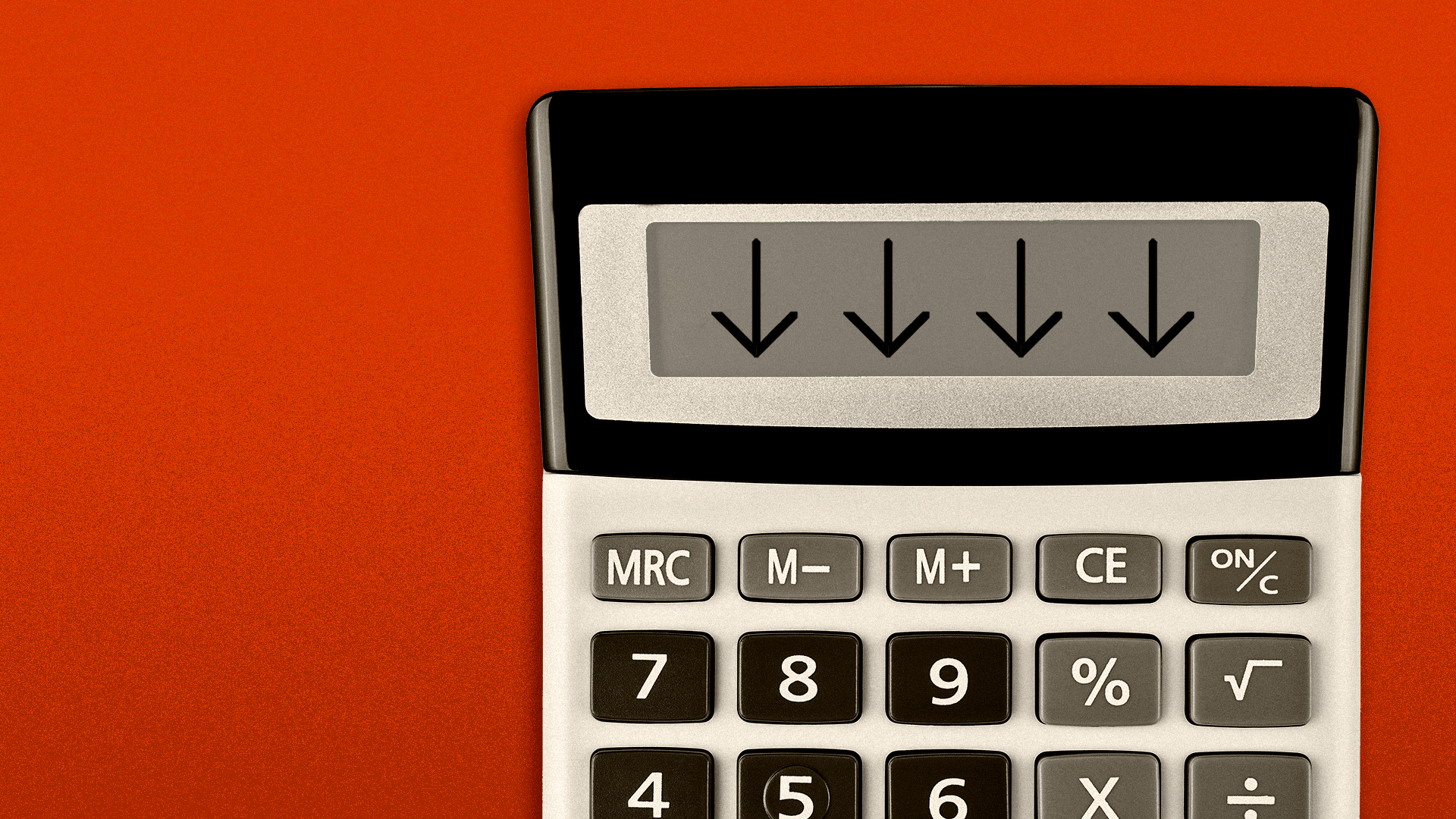 A new campaign in Boston is sounding the alarm to parents that their children might be struggling academically because of pandemic-related disruptions.
Why it matters: K-12 students are still behind on math and reading three years on from the start of the pandemic.
By the numbers: Just 23% of Boston eighth graders are performing at or above grade level in math, while just 30% are reading at or above grade level, per state standardized test results.
Students in other grades showed similarly low test results.
What's happening: The #GoBeyondGrades campaign, by the U.S. Chamber of Commerce Foundation, nonprofit Learning Heroes and other organizations, hopes to change that .
With billboards in cities like Boston, Chicago, Houston and New York, the groups are encouraging parents to send their kids to summer enrichment programs. They hope to reach more than 150 million people, particularly public school parents.
What they're saying: "This is our future workforce," says Jim Rooney, president of the Greater Boston Chamber of Commerce. "We have a vested interest in the success of these children in the Boston Public Schools."
BPS did not respond to requests for comment.
In the weeds: The campaign tackles parents' "perception gaps" over their children's performance. About 89% of public school parents nationally think their kids do math at or above grade level when a far smaller fraction of students do, according to a March 2023 survey by Edge Research. The survey also suggests 92% of public school parents think their kids can read at or above grade level.
The survey polled more than 1,000 parents in cities across the U.S., including 87 Boston public school parents.
A 2022 study by the Educational Opportunity Project at Stanford University suggests that Massachusetts students lost on average 75% of a school year's worth of math learning and 41% of a year's worth of reading during the pandemic.
Details: The campaign encourages parents to look into summer enrichment opportunities through the #GoBeyondGrades website.
Nonprofits like Union Capital Boston and Beyond Boston are also directing parents to summer enrichment opportunities and other resources.
More Boston stories
No stories could be found
Get a free daily digest of the most important news in your backyard with Axios Boston.