DIY yourself a cell phone MBTA pass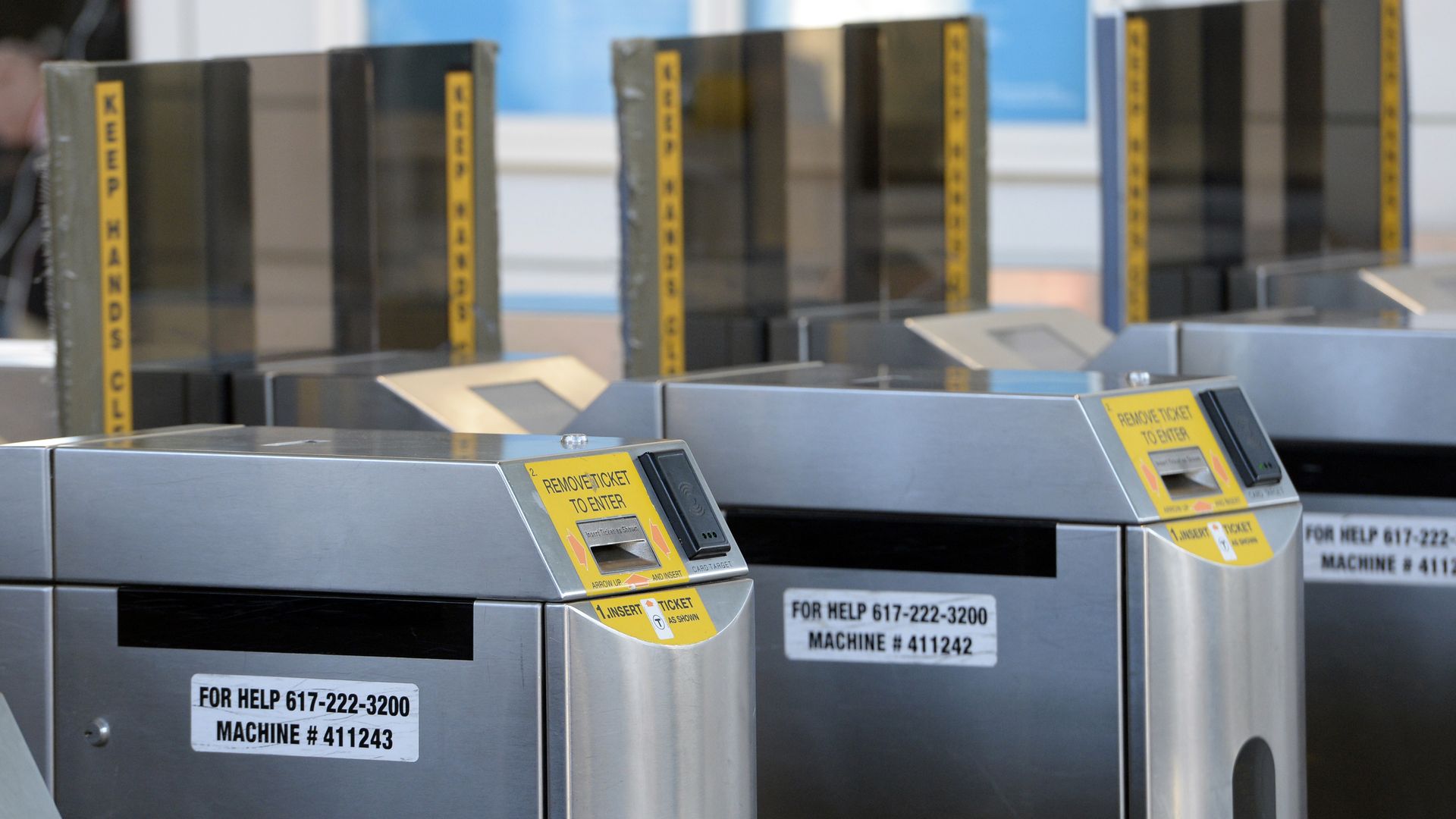 👋 Deehan here.
You don't have to wait the better part of a decade for the MBTA's official system to tap your mobile phone to get onto the T if you're willing to be a little inventive and maybe break some rules and regulations.
Just melt your CharlieCard with acid and then you can put the electronic bits wherever you want.
OK, don't actually use acid. Use acetone, aka, nail polish remover. Put the card in a hard plastic or glass container in a well-ventilated area away from flames.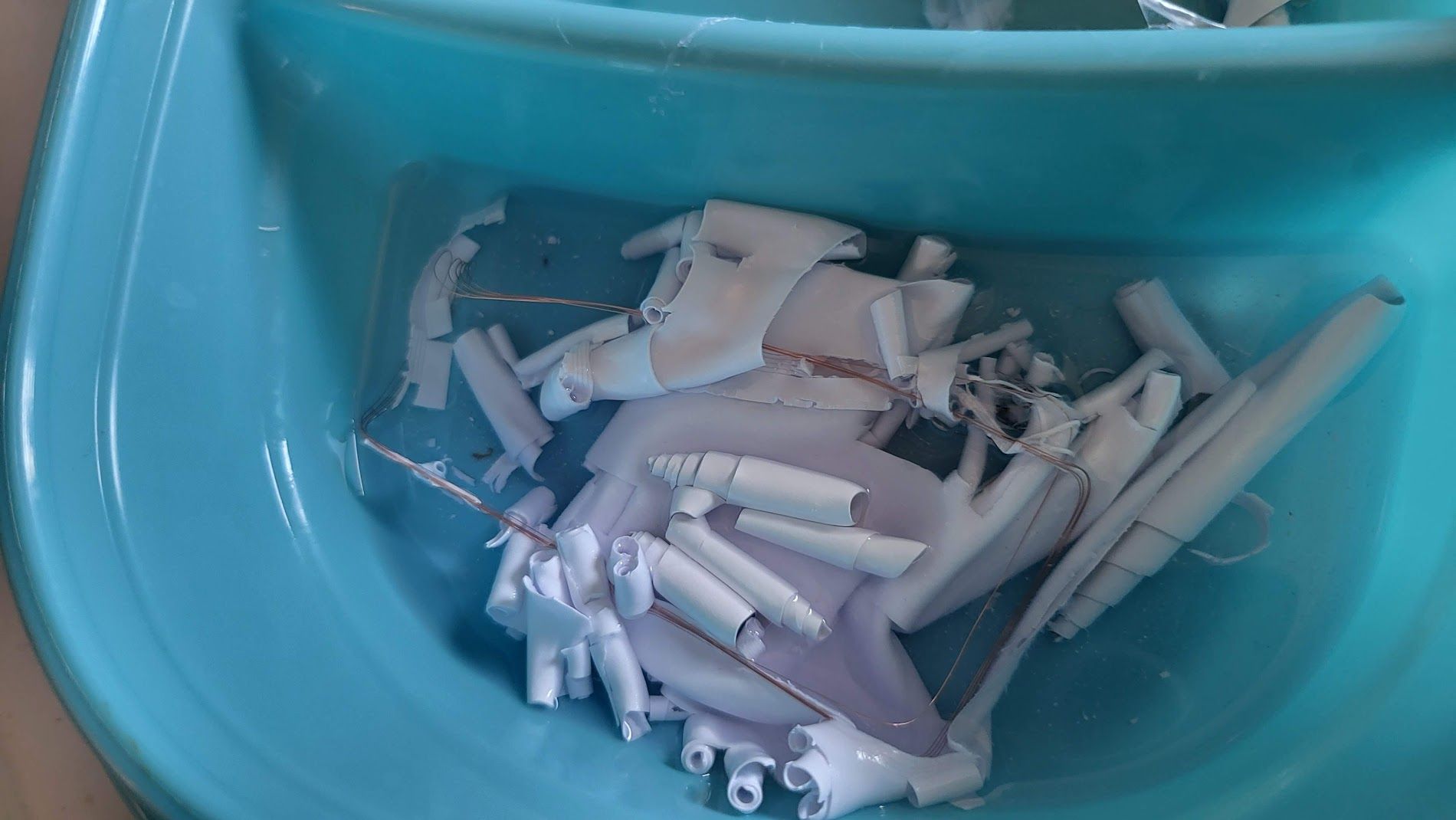 Then carefully fish out the RFID chip and insulated copper antenna.
You can shape the antenna into a smaller ring and it should work just fine as long as you don't break it.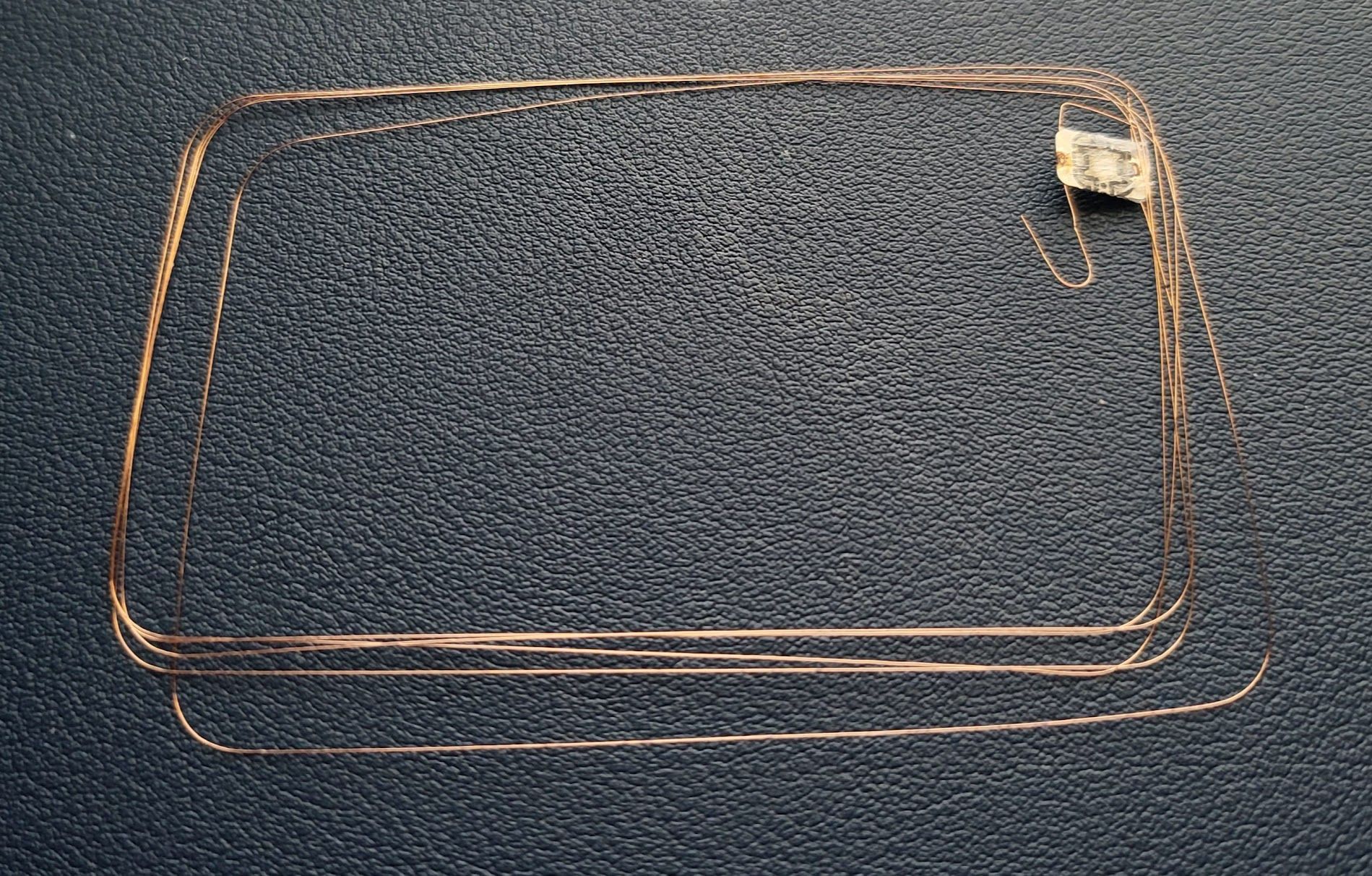 Why would you do this? Great question. It'll let you customize where the RFID for your CharlieCard lives.
I just used some electric tape to put the coil on the flappy part of the wallet I attach to my phone. Now all I need to do is flap that thing at the station fare gates and I'm riding the T, CharlieCard-free.
The intrigue: More imaginative DIYers have managed to glue the antenna into their iPhone or have made custom tappable keychains.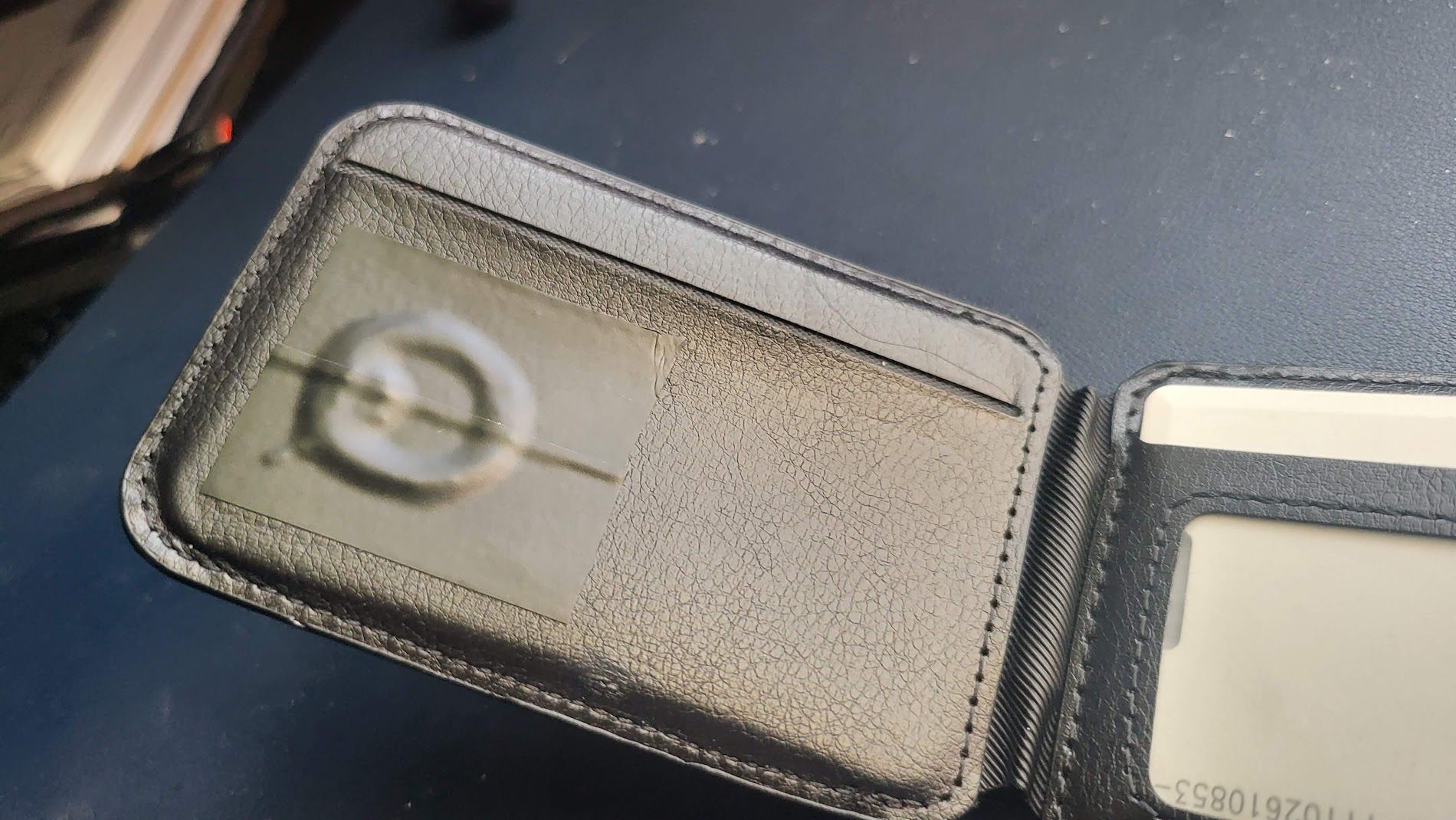 Keep in mind, you still need to add funds or a pass to the ex-card to activate the fare gate, of course.
Oh, and you might piss off the T:
The MBTA told me dissolving a CharlieCard in acetone to remove the RFID antenna "would be considered misuse."
Also, the card says "DO NOT PUNCH HOLES IN THIS CARD" and that it "may be confiscated for misuse" an MBTA spokesperson told me in response to one of the more fun inquiries I've made to the T.
I don't see any holes punched in it, so I think we're good.
More Boston stories
No stories could be found
Get a free daily digest of the most important news in your backyard with Axios Boston.