Sports betting in Massachusetts, explained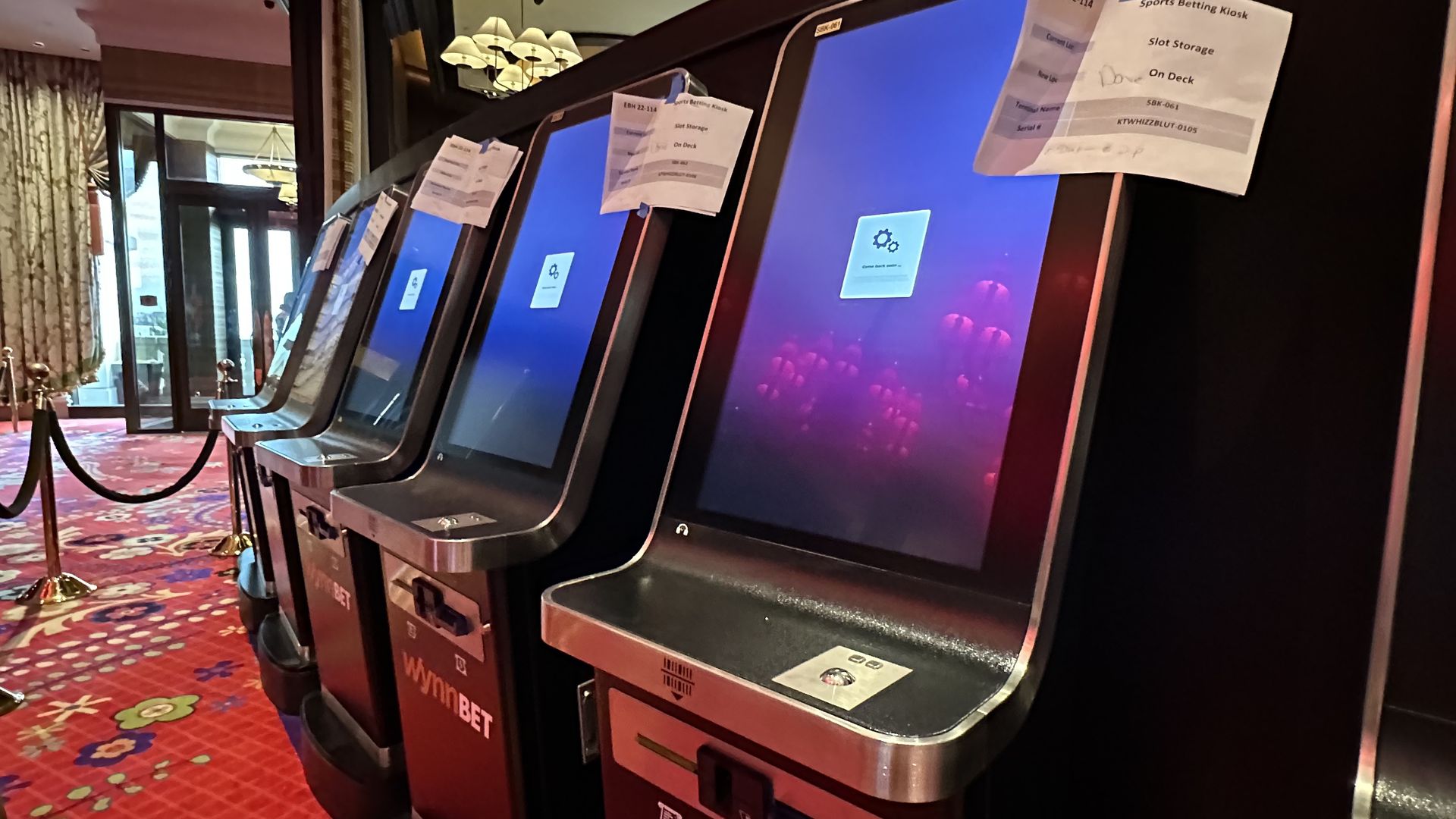 Tomorrow's in-person sports betting launch couldn't come soon enough for countless Boston sports fans and underground bettors. If you can't tell the difference between a point spread and a moneyline, here's what to know.
Why it matters: Boston is a major sports city and, by some accounts, a hotspot for underground wagering.
What makes a bet
A popular bet will likely be on the Celtics reaching and winning the NBA finals, WynnBET vice president of trading Alan Berg tells Axios. That's an example of a "futures" bet.
There are also "moneyline" bets, or bets on the outcome of a game like the Celtics vs. Nets game on Wednesday.
A "point spread" bet lets you bet on the margin of victory or loss, or on other factors. More on that here.
Sportsbooks assign a negative value to the likely winner, or "favorite," and a positive value to the "underdog."
Of note: Encore lets customers bet anywhere from $10 to $1,000 on certain games.
The casino places a $300 limit on players who aren't Wynn Resorts members.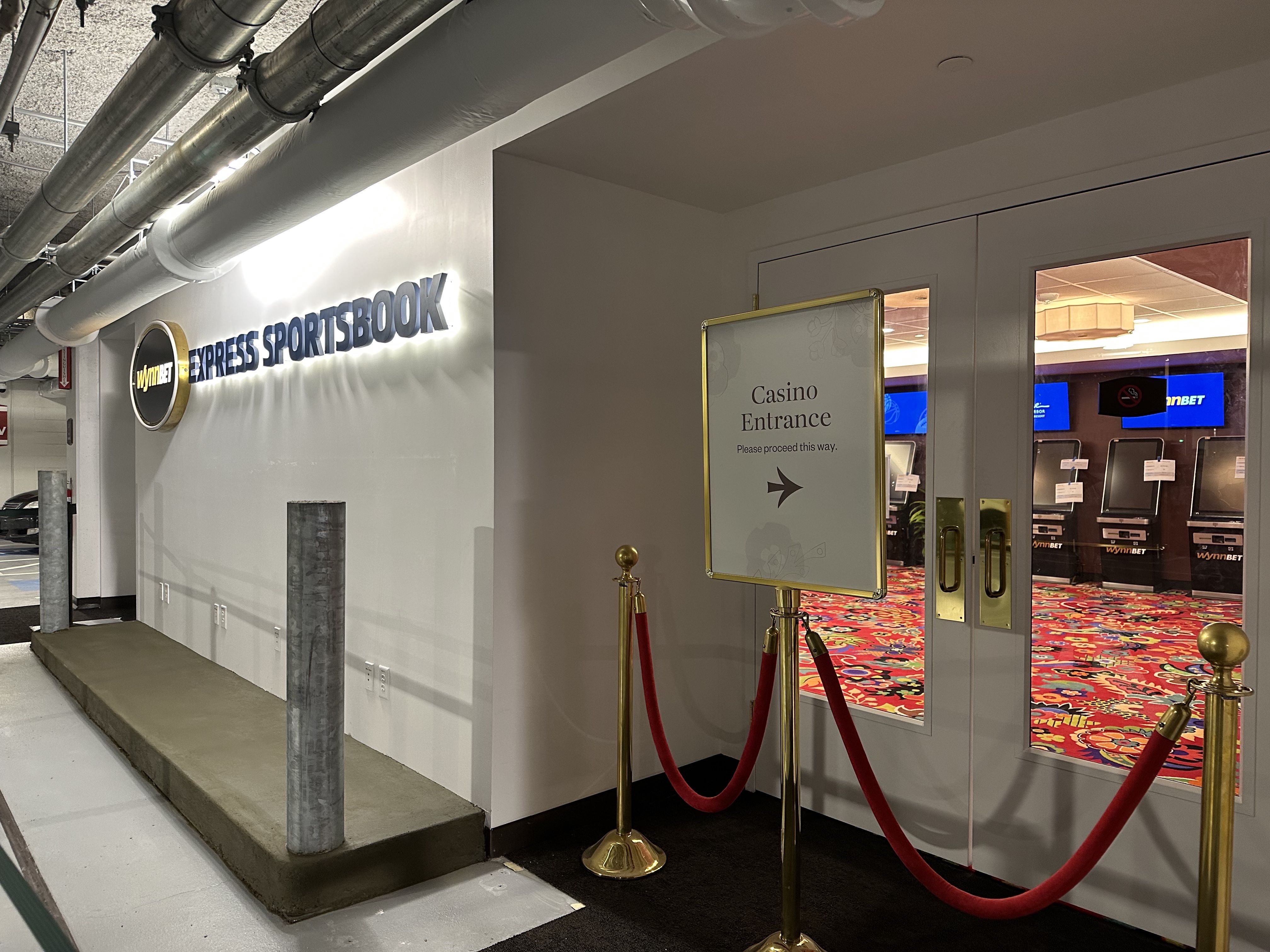 What to bet on
Massachusetts accepts wagers on a variety of events, from pro sports to the Oscars.
Perhaps the most popular sports games for betting are pro football and college basketball, but you can also bet on hockey, baseball, MMA, golf, sailing and a bunch of other sports, per the state's catalog.
What to expect
Some people place a bet before watching a game with their friends. Others submit a dozen wagers to the betting window or kiosk.
For novices, Berg of WynnBET suggests starting small, maybe with a $10 or $50 bet to practice.
He also recommends using WynnBET's Bring Your Own Device website to prep a bet and create a QR code that you can plug into a kiosk to speed up the in-person process.
That option lets you research the odds and the level of risk without holding up the line.
Pro tip: One resource for newbies is Encore's promotions room on the second floor. Workers there will show customers how to place bets, what terms to know and how to read the odds.
More Boston stories
No stories could be found
Get a free daily digest of the most important news in your backyard with Axios Boston.