Massachusetts AG's office puts spotlight on services for LGBTQ youth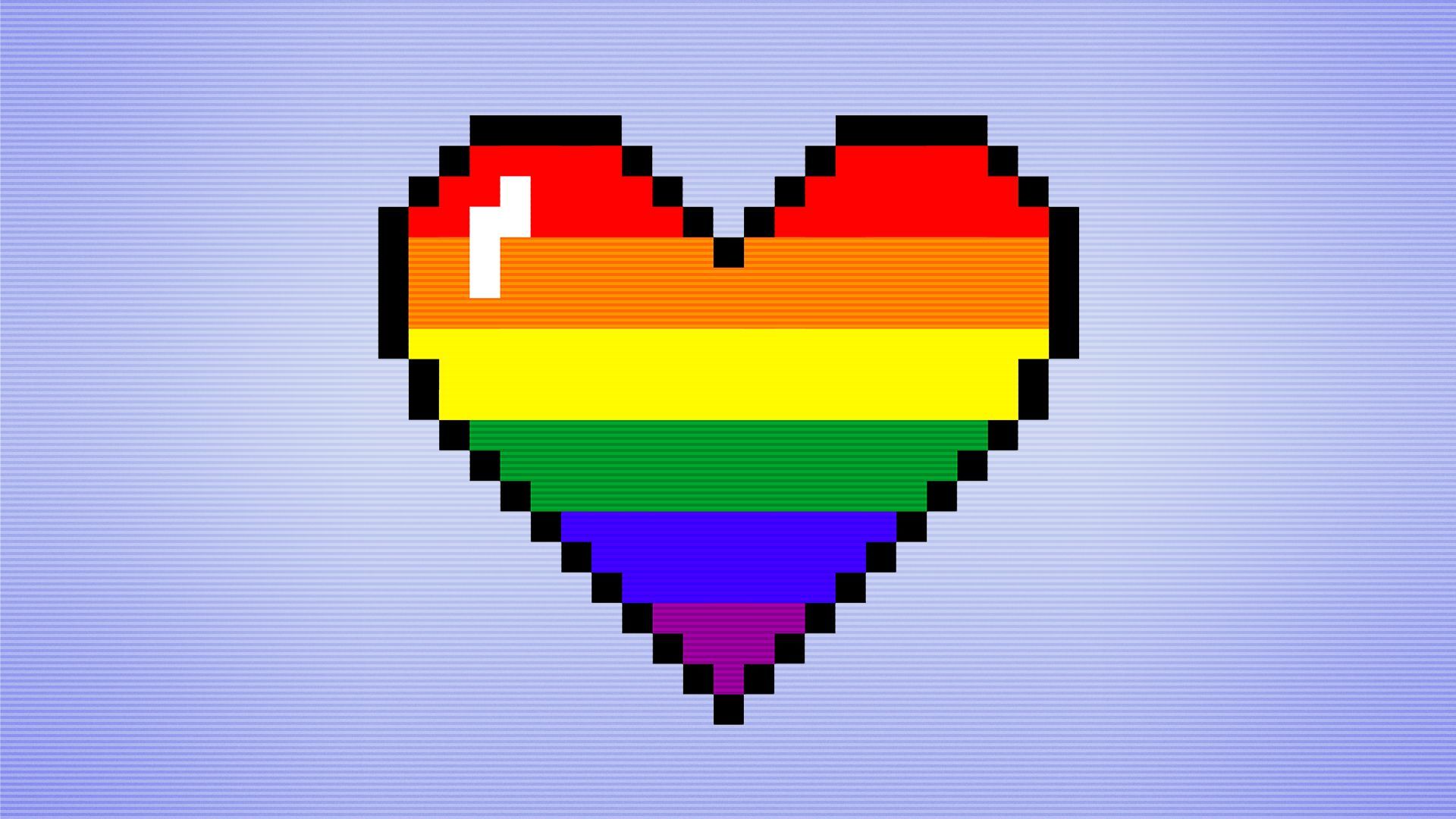 A new resource guide for LGBTQ youth in Massachusetts could be lifesaving for some of the most vulnerable communities in the state.
Why it matters: The 114-page guide, released as one of the last actions of the state AG's office under the leadership of now-Gov. Maura Healey, comes at a time when transgender health care is under attack.
It highlights a range of vetted services for LGBTQ youth across Massachusetts, and is a boon especially to those without a support network trying to navigate the health care system on their own.
What they're saying: "Given what's going on in other states, this is in some ways a powerful example of what supportive and affirming and loving care of our most vulnerable young people should look like," says Dr. Christopher Bellonci of the Baker Center for Children and Families, who consulted the AG's office on the guide.
Context: LGBTQ youth tend to face higher risks of contemplating or attempting suicide compared with their heterosexual and cisgender peers because of stigma, discrimination and the lack of mental health care, according to the 2019 Massachusetts Youth Risk Behavior Survey.
Now as governor, Healey tells Axios, "while other states are attempting to deny the LGBTQ+ community access to health care, Massachusetts will continue to protect patients, providers and personal freedom."
Healey says she plans to work with the next Health and Human Services secretary she appoints to protect patients and providers.
Worth noting: The guide initially focused on mental health resources for LGBTQ youth, but the office added information on gender-affirming care following attacks on transgender health care, including threats to Boston Children's Hospital.
Details: The services in the guide range from therapists serving LGBTQ youth to support groups for youth and parents to hospitals specializing in gender-affirming care.
It's broken down by county, types of services and language.
Here are some of the Suffolk County services listed:
☕️ The Boston Alliance of Gay, Lesbian, Bisexual and Transgender Youth (BAGLY) offers mental health services for LGBTQ+ youth ages 25 or under.
BAGLY offers a "tea time," which is a weekly confidential drop-in therapy session with a social worker.
BAGLY's drop-in center holds art events and family-style dinners.
🩺 Boston Gay and Lesbian Adolescent Social Services (GLASS) at JRI serves LGBTQ+ youth of color ages 13-29 and those living with HIV.
GLASS offers counseling, educational programming and STI/STD screening.
🛋️ SAYFTEE offers individual, group, couples and family therapy, as well as support groups, for LGBTQ+ people and their loved ones.
🏥 Mass General Hospital, BCH, Boston Medical Center and Fenway Health provide gender-affirming care.
See the full list of resources here.
More Boston stories
No stories could be found
Get a free daily digest of the most important news in your backyard with Axios Boston.