https://www.axios.com/how-the-fbi-got-to-reality-winner-the-alleged-nsa-docs-leaker-1513302788-41c2184a-fa65-4a8c-9479-09c42aae6a9b.html
How the FBI got to Reality Winner, the alleged NSA docs leaker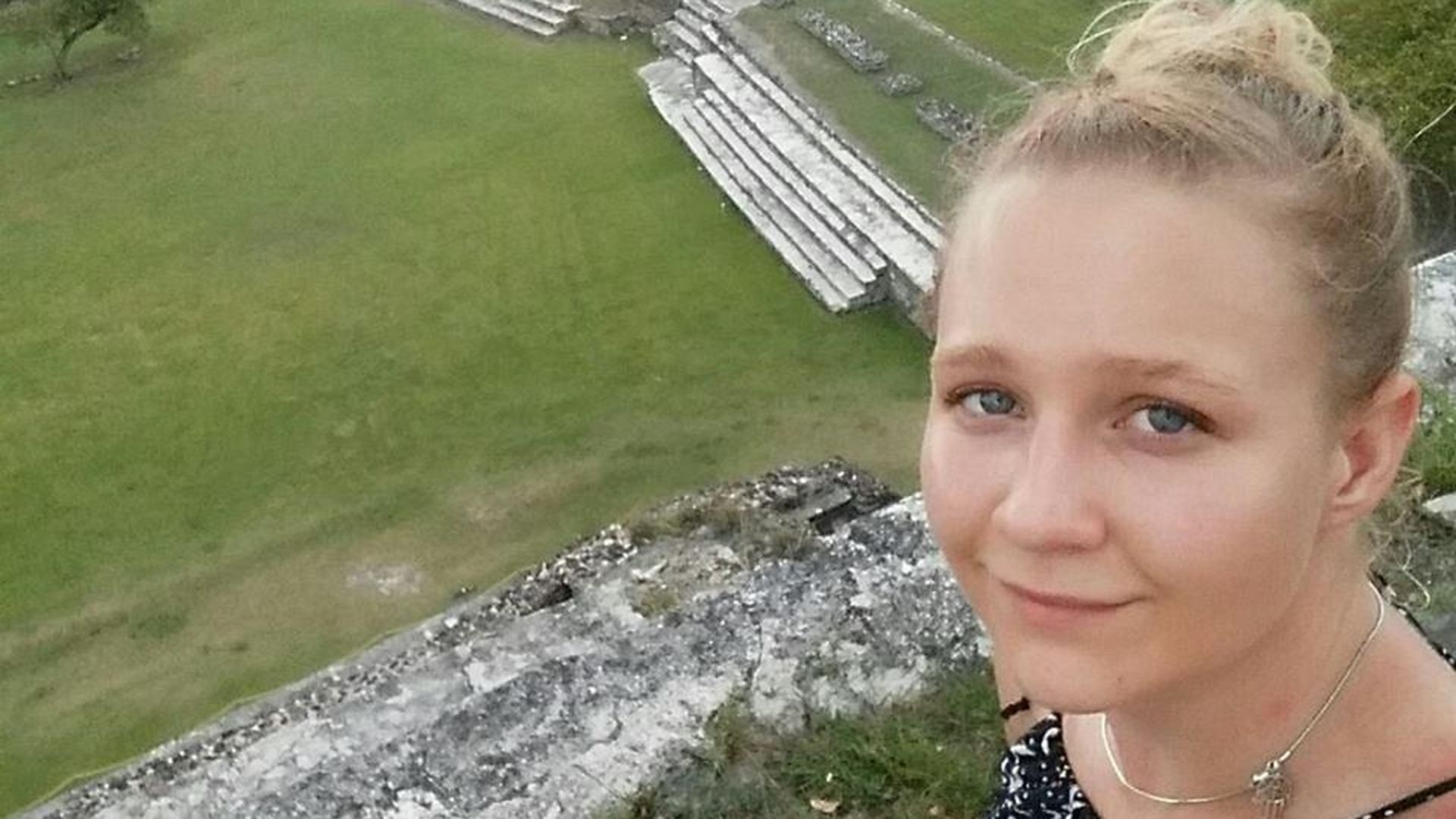 A government contractor allegedly printed and leaked a classified NSA document on Russian meddling in the U.S. election to The Intercept. Reality Winner, the contractor, was arrested Saturday by the FBI.
An affidavit filed in federal court in Georgia on Monday alleged that Winner "printed and improperly removed classified intelligence reporting, which contained classified national defense information from an intelligence community agency, and unlawfully retained it."
Now she faces up to 10 years in prison.