Scoop: Forbes deal still hasn't closed after two-week extension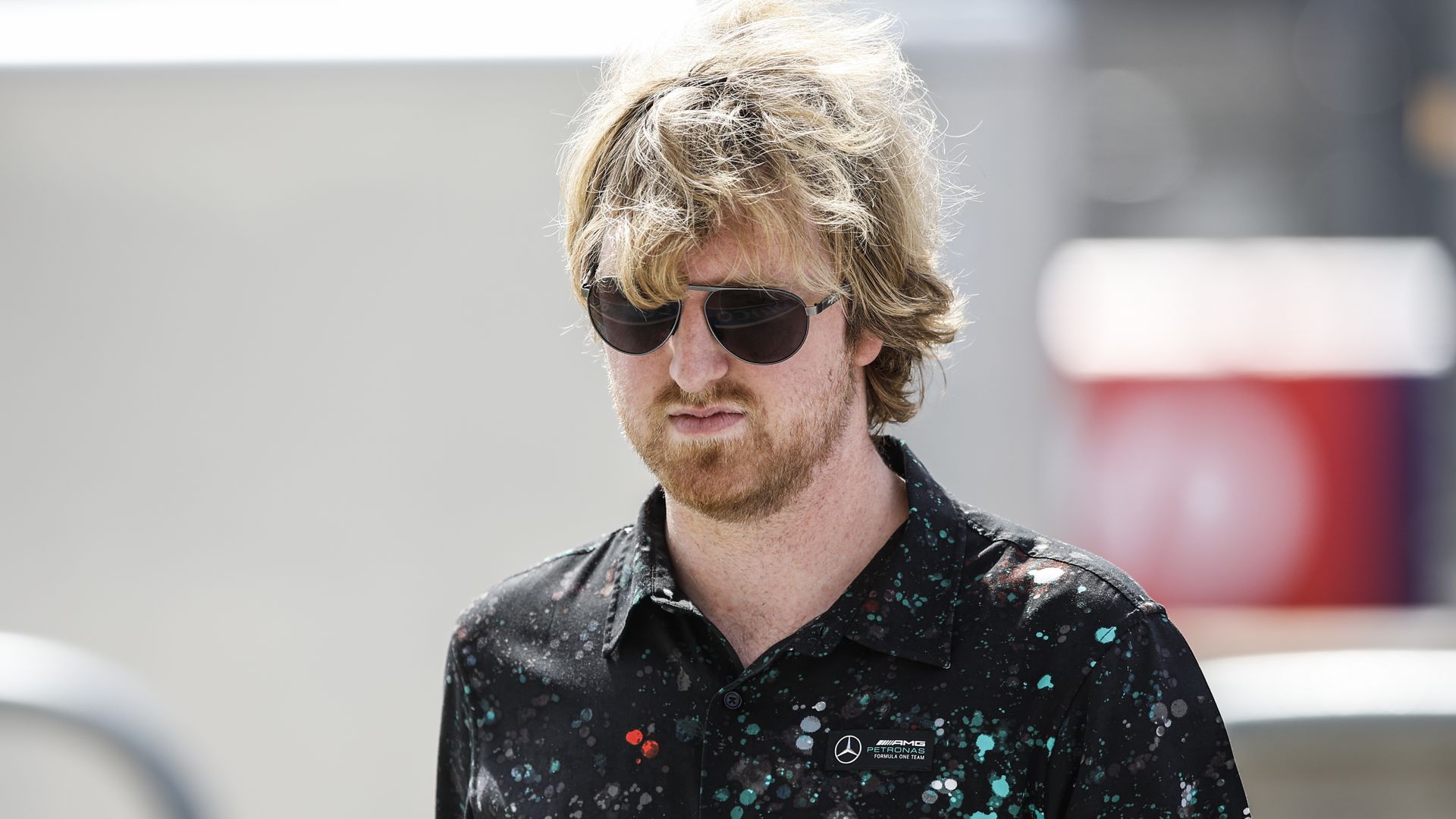 Austin Russell, the 28-year-old CEO of electric vehicle company Luminar Technologies, is trying to replace hundreds of millions of dollars for his bid to buy Forbes, sources close to the deal told Axios.
What's happening: Russell was blindsided by Indian investment firm Sun Group and others who didn't wire the money they were contractually obligated to send on the day the deal was supposed to close, per the sources.
Why it matters: Russell missed a two-week extension deadline earlier this week to get his $800 million bid together. If he doesn't come up with the cash soon, his deal to buy Forbes could be in peril.
Details: Russell was initially planning to close the deal to buy Forbes on Nov. 1. But several investors who had signed contracts confirming their participation in the deal, including Sun Group vice chair Shiv Khemka and others, didn't wire the money.
Between the lines: While Russell's camp had been trying to replace Khemka's capital for a while, they hadn't anticipated needing to replace the capital from other investors who also didn't wire the money, including Nikhil Sinha,
State of play: IWM granted Russell a two-week extension of the deal's deadline on Oct. 31. That extension allowed Russell's team to collect funds from investors who had previously verbally committed to participating in the deal.
The big picture: The deal to buy Forbes has been riddled with drama.
What to watch: If the deal falls through, Russell and his investors will have to pay a $35 million breakup fee.
Go deeper