Companies pulling ads from X: Disney, Apple, IBM and more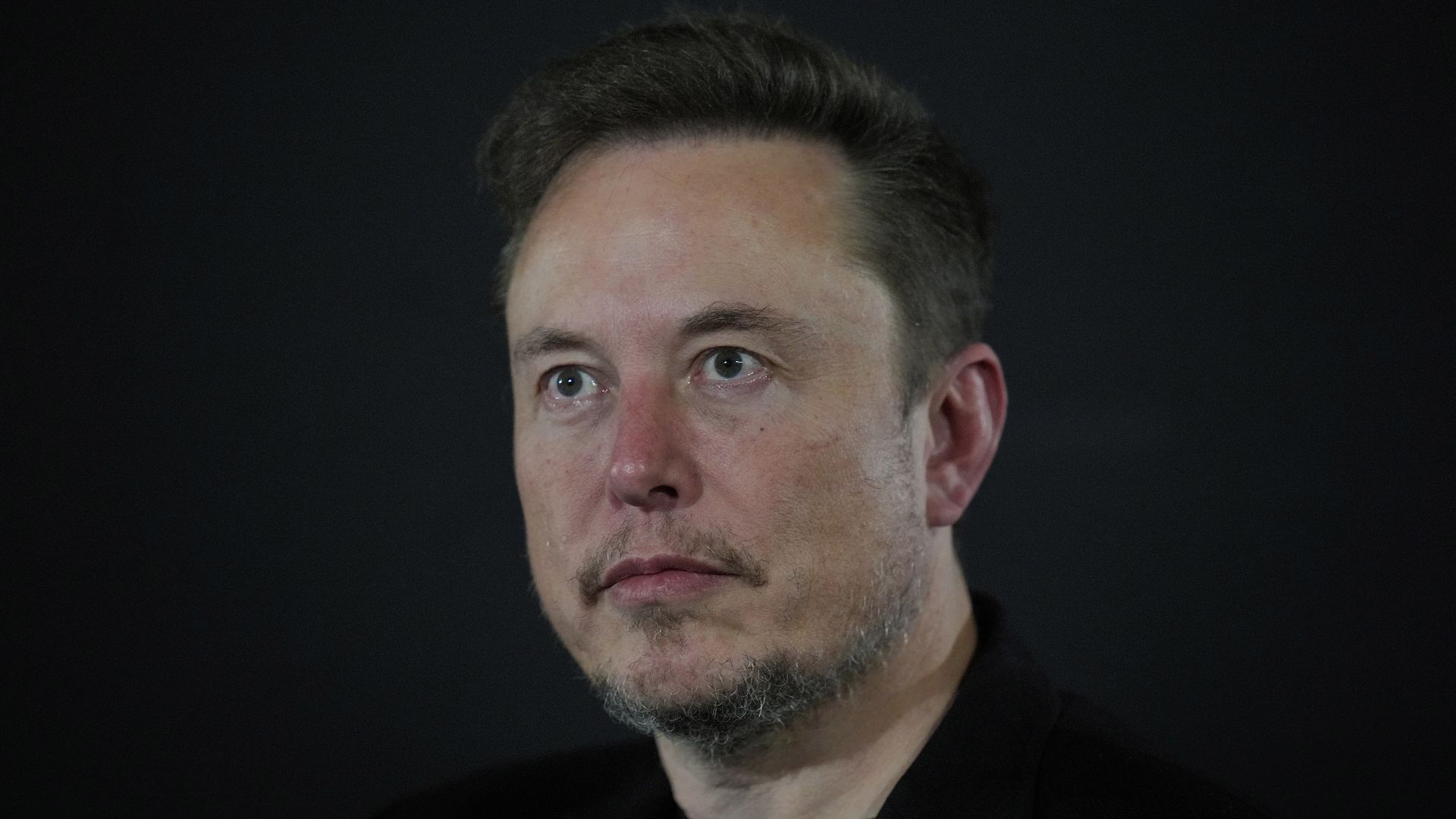 A growing number of X's biggest advertisers are pulling out, leaving the company's ad business in limbo.
Why it matters: The move from several companies and organizations to pause ads on X, formerly Twitter, comes after owner Elon Musk backed an antisemitic conspiracy theory. Civil rights groups have also reported a rise in antisemitism and hate speech on the platform.
Catch up quick: Media Matters for America, a left-leaning non-profit, recently published a report identifying multiple companies whose ads on X appeared next to far-right posts.
X's CEO Linda Yaccarino said the company has been "extremely clear" about its "efforts to combat antisemitism and discrimination," per a statement Friday.
"There's absolutely no place for it anywhere in the world," Yaccarino added.
Yaccarino said X's "point of view has always been very clear that discrimination by everyone should STOP across the board," per an earlier statement Thursday.
An X executive told Axios on Thursday that the company "did a sweep on the accounts that Media Matters found and they will [no] longer be monetizable" and that the specific posts it highlighted will be labeled "Sensitive Media."
That hasn't stopped some of the site's major advertisers from pulling out.
Companies that have suspended their ads on X:
Apple: Sources told Axios' Ina Fried that the company was pausing its ads on X.
IBM: The company said Thursday in a statement shared with Axios that it "has zero tolerance for hate speech and discrimination, and we have immediately suspended all advertising on X while we investigate this entirely unacceptable situation."
Disney: A source confirmed to Axios on Friday that it would be pausing ads on X.
Comcast/NBCUniversal: Axios confirmed on Friday evening that Comcast is also pausing advertising on X.
Lions Gate Entertainment: A spokesperson for Lions Gate Entertainment confirmed to Axios that it would be pulling all advertising from X.
Warner Bros. Discovery: The company is also pausing its presence on X, per Variety on Friday.
Paramount: A spokesperson confirmed to Axios on Friday that it was pausing ads on X.
Of note: Johannes Bahrke, a spokesperson for the European Commission, confirmed Friday at a press briefing that it would be freezing advertising on X. Bahrke said the EU's executive body had "seen an alarming increase in disinformation and hate speech on several social media platforms in recent weeks, and X is certainly quite effective of that."
How it happened: Musk posted to X on Wednesday "[y]ou have said the actual truth" in response to an X post that claimed Jewish communities support "dialectical hatred against whites."
The White House denounced that post in a statement on Friday: "We condemn this abhorrent promotion of Antisemitic and racist hate in the strongest terms, which runs against our core values as Americans."
X did not immediately respond to Axios' request for comment Friday on the organizations pausing their ads on the platform.
Go deeper: Elon Musk knew he made a bad bet on Twitter. He was right.
Editor's note: This story has been updated with additional developments.
Go deeper