Leaders need new tactics in a time of fragmentation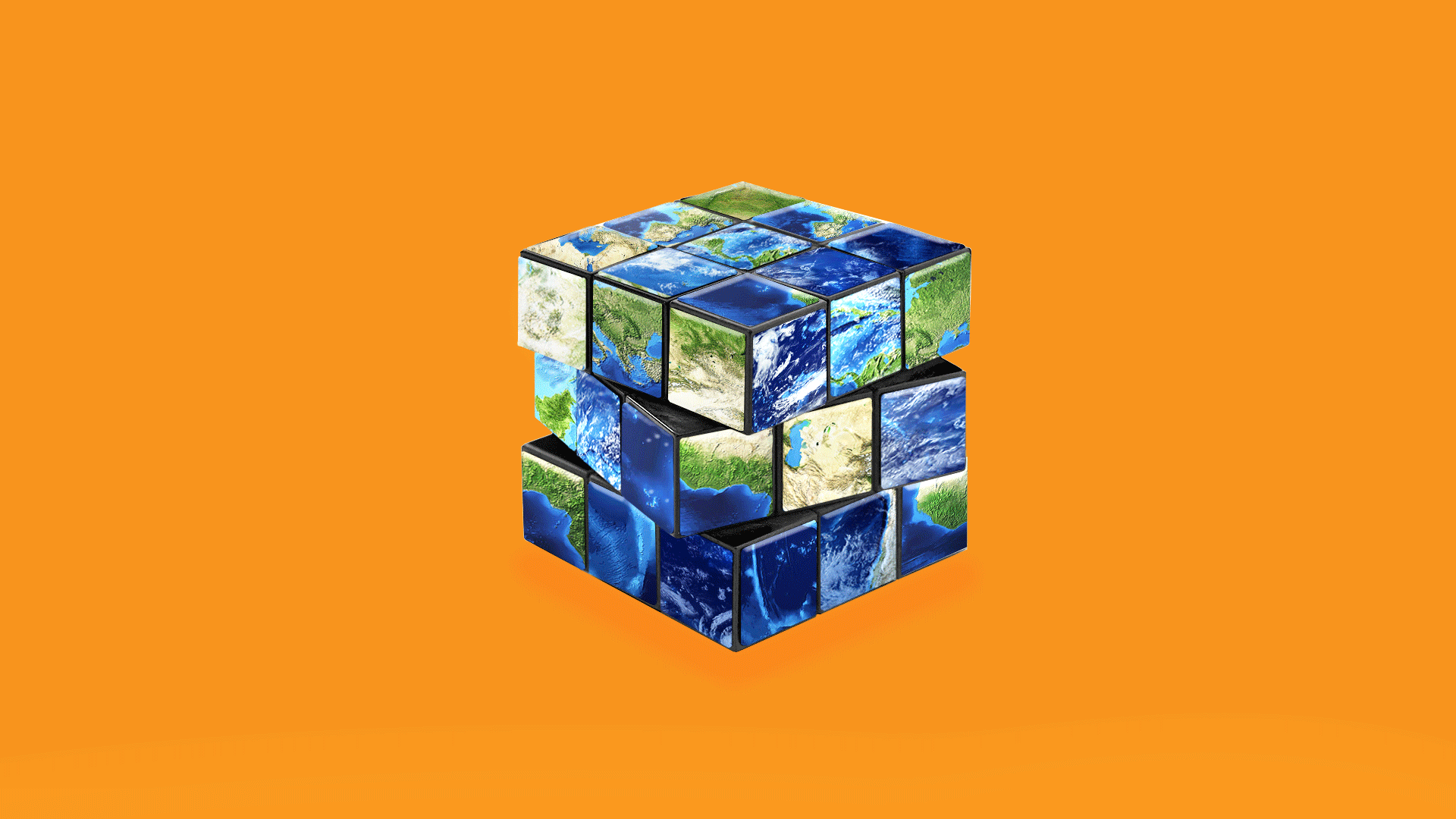 SAN FRANCISCO — On the first day of the Asia-Pacific Economic Cooperation (APEC) CEO Summit this week, two dozen global business leaders and heads of state urged unity and collaboration from the stage.
Why it matters: In any other year, the message might have bordered on platitudinal. But it was delivered to an audience distracted by phones, laptops, calls, meetings, coffee and selfies.
The contrast between what was said and what was heard captures the monumental challenge that leaders face at this moment: Getting people to focus at a time when they just want to do their own thing.
State of play: Microsoft CEO and chair Satya Nadella said in his address Wednesday, "There's no question that we are living through a time of historic economic, social and geopolitical uncertainty."
"The power of connectivity continues to weaken as the power of fragmentation gains strength," said South Korean President Yoon Suk Yeol, as he referred to the wars in Ukraine and the Middle East, as well as technology's ability to divide and compound inequities.
Yes, but: Businesses are in a unique position to close societal gaps, Albert Bourla, CEO and chair of Pfizer, argued.
"[W]orkplaces ... are the modern-day town commons, where people who otherwise might not meet can come together," he said (before sounding the call for returning to the office).
"We must return to the office and see each other face to face. Teleconferencing is simply no substitute for the personal interaction that makes it possible to share ideas, build connections, or even agree to disagree."
Zoom in: Bourla has plenty of evidence to support his argument, which other CEOs have been making.
For starters, research and practical life experience tells us it's harder to make friends as an adult.
And outside of travel, it also becomes harder for people — as households set down roots in one place — to bump into others who don't share the same values and cultures as their neighbors or chosen communities and friends.
What they're saying: "There's no question that we could lose significant ground as we all go back to our corners with people who are like us ... and we're not [interacting] with different people," Johnny C. Taylor, Jr., president and CEO of SHRM, told Axios in a separate conversation earlier this year.
However, trying to put the genie back in the bottle creates new obstacles.
Nixing flexible work means losing talent.
Workplace relations are also being upended in a more polarized, post-pandemic environment as the Israel-Hamas crisis has shown.
💭 Hope's thought bubble: Business leaders need to come up with other solutions.
For starters, they'd likely get more buy-in on their in-person vision if workers saw less hypocrisy from management about RTO mandates.
Younger generations also communicate differently, so building culture through digital tools seems like low-hanging fruit.
Read Axios' leadership column:
Go deeper