Scoop: Barr-backed lobby group names veteran Republican as president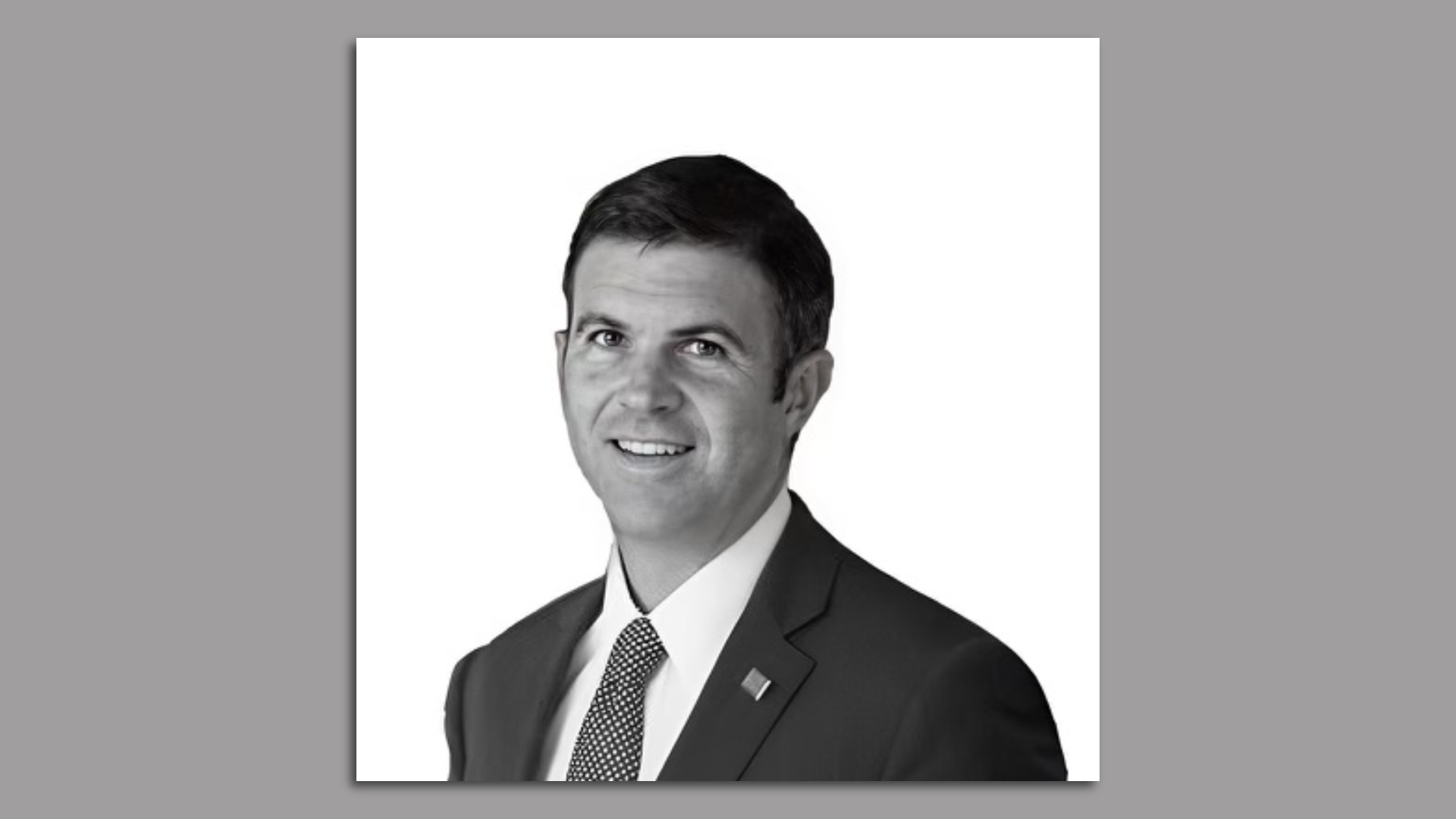 The American Free Enterprise Chamber of Commerce has named Rob Engstrom as president to launch an aggressive new Washington presence.
Why it matters: Engstrom tells Axios that the AmFree Chamber — backed by former attorney general Bill Barr — plans legal challenges to Biden administration policies.
"The business community has a tremendous opportunity, given this disruption in our politics," he said.
Zoom in: Engstrom worked for the U.S. Chamber of Commerce from 2002 to 2017, at the Republican National Committee starting in 1998 and for then-Speaker Newt Gingrich right out of college.
Engstrom, 48, lives in Alexandria, Va., and has been running his own firm, Wolfe Street Partners, which advises trade associations, corporations, and state and local chambers of commerce.
Details: Engstrom said top policy targets include what he called "regulatory overreach" in banking, energy, health care and labor.
Engstrom plan to tackle the "state contagion" issue of policies starting in California and drifting east.
Also on his radar: immigration policy, trade and ballot initiatives in California.
What they're saying: "We're pleased to have Rob join our group and help serve our members, who are the backbone of the American economy," said Barr, who chairs the advisory board of the group's Center for Legal Action.
Suzanne Clark, president and CEO of the U.S. Chamber of Commerce, praised Engstom and told Axios: "There is a war on free enterprise, democracy and rule of law. If we have Chamber alumni out there as allies, you can bet we're going to support them."
Backstory: AmFree Chamber calls itself a "pro-business and free markets organization rooted in common sense."
The group, which launched last year, has positioned itself as a modern alternative to the U.S. Chamber of Commerce, which has fallen out of favor with some Republicans in recent years.
The group is based in the Des Moines area. Gentry Collins is CEO and Terry Branstad, former ambassador to China and Iowa governor, is honorary chair.
Go deeper: Chamber of Commerce competitor launches Barr-backed regulation fight
Go deeper