Pew: Most Americans oppose automatic service charges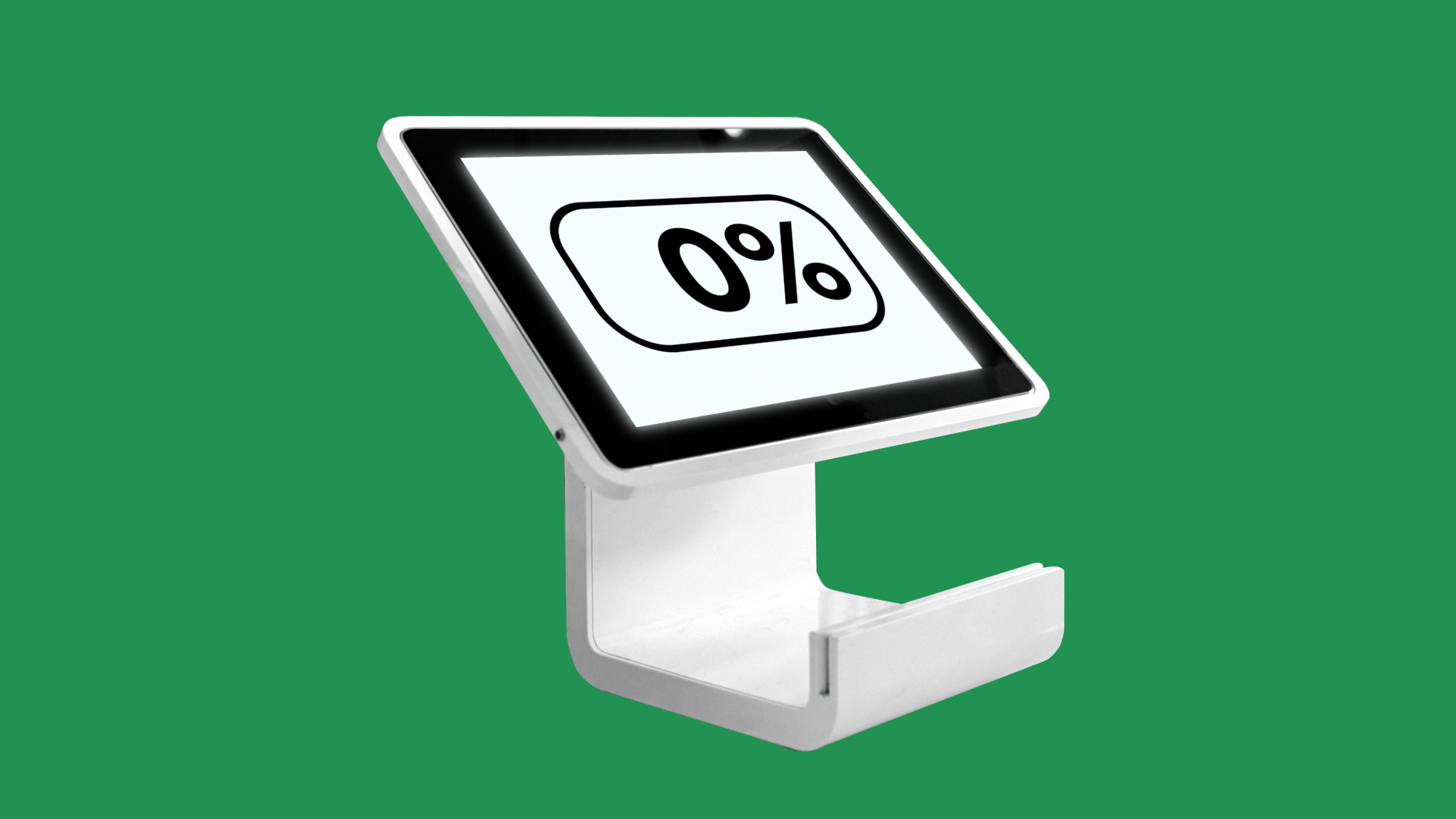 Automatic service charges are widely unpopular among Americans, new Pew Research Center data reveals.
72% say they oppose businesses adding additional fees, including tips, on bills, regardless of group size, including 50% who strongly oppose.
Context: Service charges were meant to help keep restaurants open when the pandemic disrupted dining out, but the practice has remained intact to the vexation of many customers.
The intrigue: Most Americans (72%) acknowledge that tipping is expected in more places now than five years ago, according to the study of nearly 12,000 U.S. adults conducted in August.
But while that expectation plays into the decision of whether and how much to tip, service level remains the dominant factor.
What they're saying: "By a long way, what matters most to Americans when they're making tipping decisions is the quality of the service they receive," Pew Associate Director John Gramlich tells Axios.
Reality check: The vast majority of Americans (92%) say they always or often leave a tip in sit-down restaurants, Pew found.
Younger people (38% of adults under 30) are more likely than older people to view tipping as an obligation.
Respondents who have lower incomes are most likely to report tipping at fast casual restaurants, but the number is still low — 16% of that group say they always or often do.
Our thought bubble: We're all being asked to tip more frequently, partly because technology has made the process easier. And because it's become easier, the request for tips has been extended to services we previously hadn't tipped.
At the same time, our overall use of newer services, including food and grocery delivery, has increased.
The combination of the two new realities means we're confronted with the question of tipping more times within a day, leading understandably to a feeling of overwhelm.
Go deeper:
Go deeper