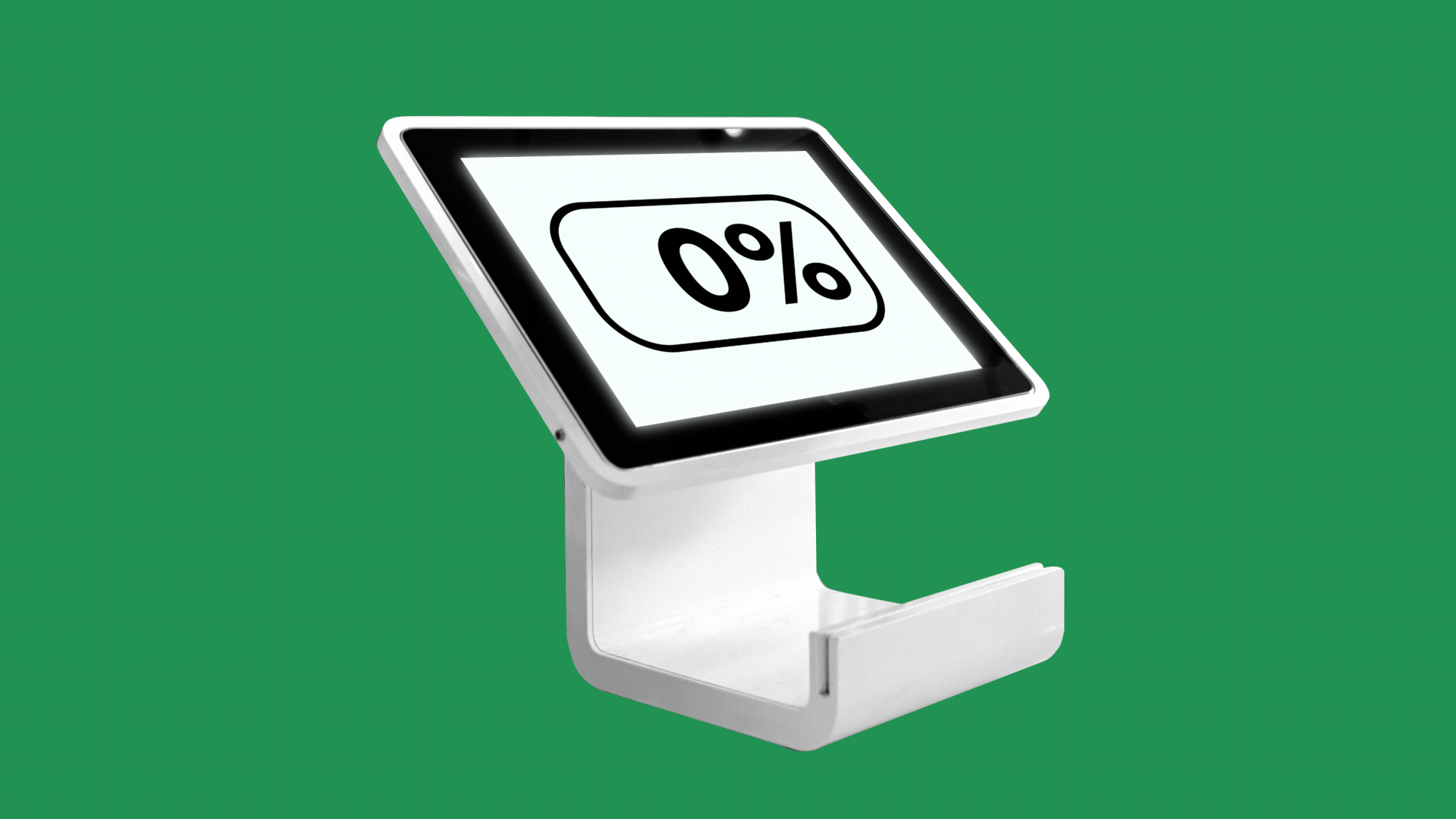 Requests for tips are becoming more common, tips themselves are getting larger, and consumers from coast to coast are confused about the new rules.
Why it matters: The onslaught of tipping requests is fatiguing consumers and pushing them to close their wallets — even in scenarios where tips are a critical part of workers' wages.
66% of Americans have a negative view of tipping, Axios' Kelly Tyko reports from a Bankrate survey.
65% say they always tip servers, down from 73% last year and 77% in 2019.
What's happening: The pandemic ushered in a new culture of tipping, and new point-of-sale technologies are making it easier for businesses to add gratuity options in new places.
During lockdowns, Americans tipped more often — and gave more — to restaurant workers, delivery drivers and other essential workers to support them.
That culture of tipping has lasted even as the world opened back up, says Elaine Swann, an etiquette expert and the founder of southern California's Swann School of Protocol.
On top of that, new technologies have made it easy to request tips — so we're getting prompted to tip more often.
Sandwich joints and coffee shops can seamlessly request — or even pre-set — a tip amount when customers are paying at the counter on a screen.
Some of the new places virtual or physical tip jars have popped up include self-service car washes and movie theater concession stands, Axios Charlotte reports.
Vendors offering pricey services who you might not typically tip and who might not even expect a tip — like wedding photographers and HVAC technicians — are using payment software that requests tips, leaving consumers confused about whether there are new rules.
There's been a shift in the way business is being done," says Swann. "But etiquette would dictate that you're not required to tip those individuals."
Between the lines: Workers' wages across many industries haven't caught up to the rise in the cost of living, says Cass Shum, a professor of hospitality at the University of Nevada, Las Vegas. That's also driving "tip-flation."
"Shops and restaurants are expecting the customer to pick up the difference," she says.
What to watch: The social pressure to tip in new scenarios is frustrating consumers, Shum notes. That'll likely shift behavior.
"People should feel empowered to tip based upon the level of service they received," says Swann.
Feel free to tip at the coffee shop if the person taking your order was patient with you while you rattled off a long list of drinks, or if the person knows you're a regular and remembered your order.
But it's also acceptable to choose that "no tip" option, Swann says.
Go deeper: An etiquette expert breaks down the new rules for Axios Twin Cities
Go deeper