Should you tip on top of a service fee? An etiquette expert has the answer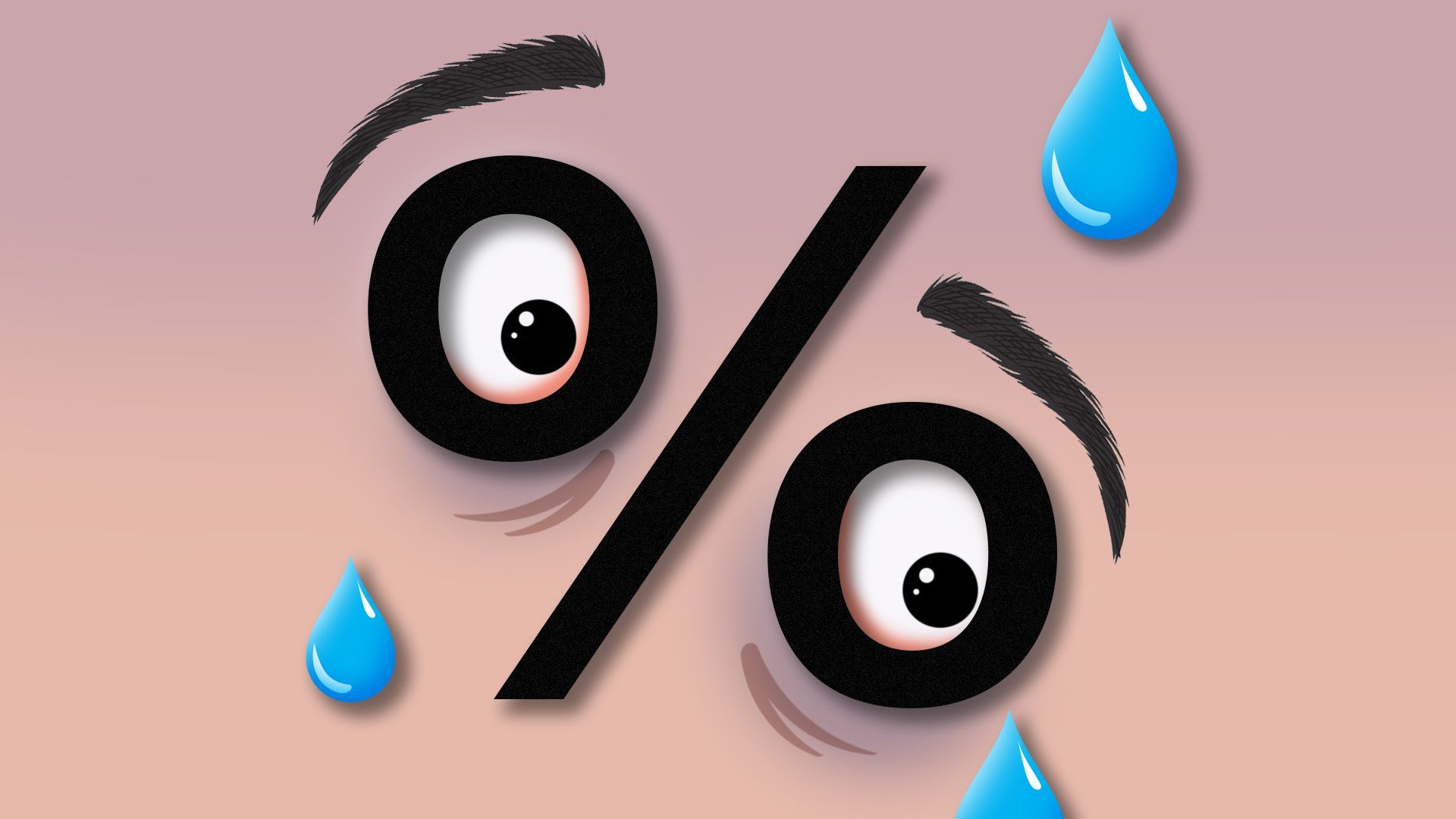 Trying to avoid a major tipping faux pas? We asked Twin Cities etiquette expert Juliet Mitchell what diners should keep in mind when they get the check.
💰 Should you tip on top of a service fee?
"No, the service fee is an appropriate substitute for a tip. Diners shouldn't feel pressured to pay an additional 20% on top of it — that makes things unreasonably expensive."
📉 Should you reduce a tip if the restaurant has a mandatory health and wellness charge?
"It's a personal preference, but if the charge is at or under 5%, I still tip as normal."
🛍 What about tipping on takeout?
"If it's brought to your car, I'd tip a dollar. But if you're picking it up inside, don't feel pressured to tip."
🍽 What should people tip when dining in?
"About 20% on food, though large groups should go higher since staff puts in more work. If you're only getting drinks, you can start at $1 per drink and increase depending on how complicated it is to make."
Go deeper: Some Twin Cities restaurants ditch service fees as diners push back
More Twin Cities stories
No stories could be found
Get a free daily digest of the most important news in your backyard with Axios Twin Cities.