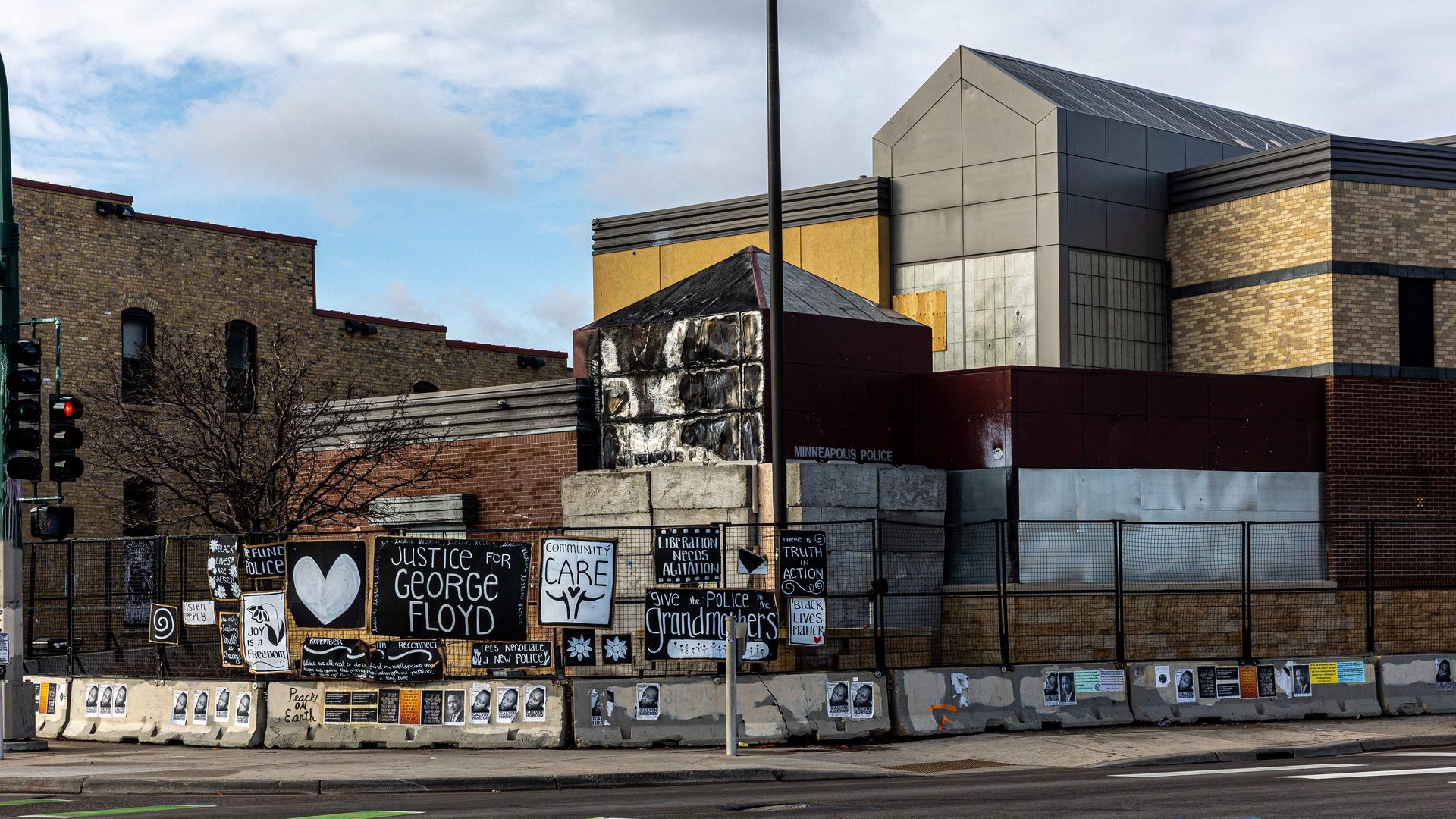 Minneapolis has identified two potential sites for reestablishing the 3rd Police Precinct that was destroyed during the civil unrest sparked by the murder of George Floyd.
Driving the news: The city is considering rebuilding the South Minneapolis police station at its former location at the intersection of Minnehaha Avenue and East Lake Street or on a city-owned lot that's about a half-mile farther north, per a news release sent Wednesday.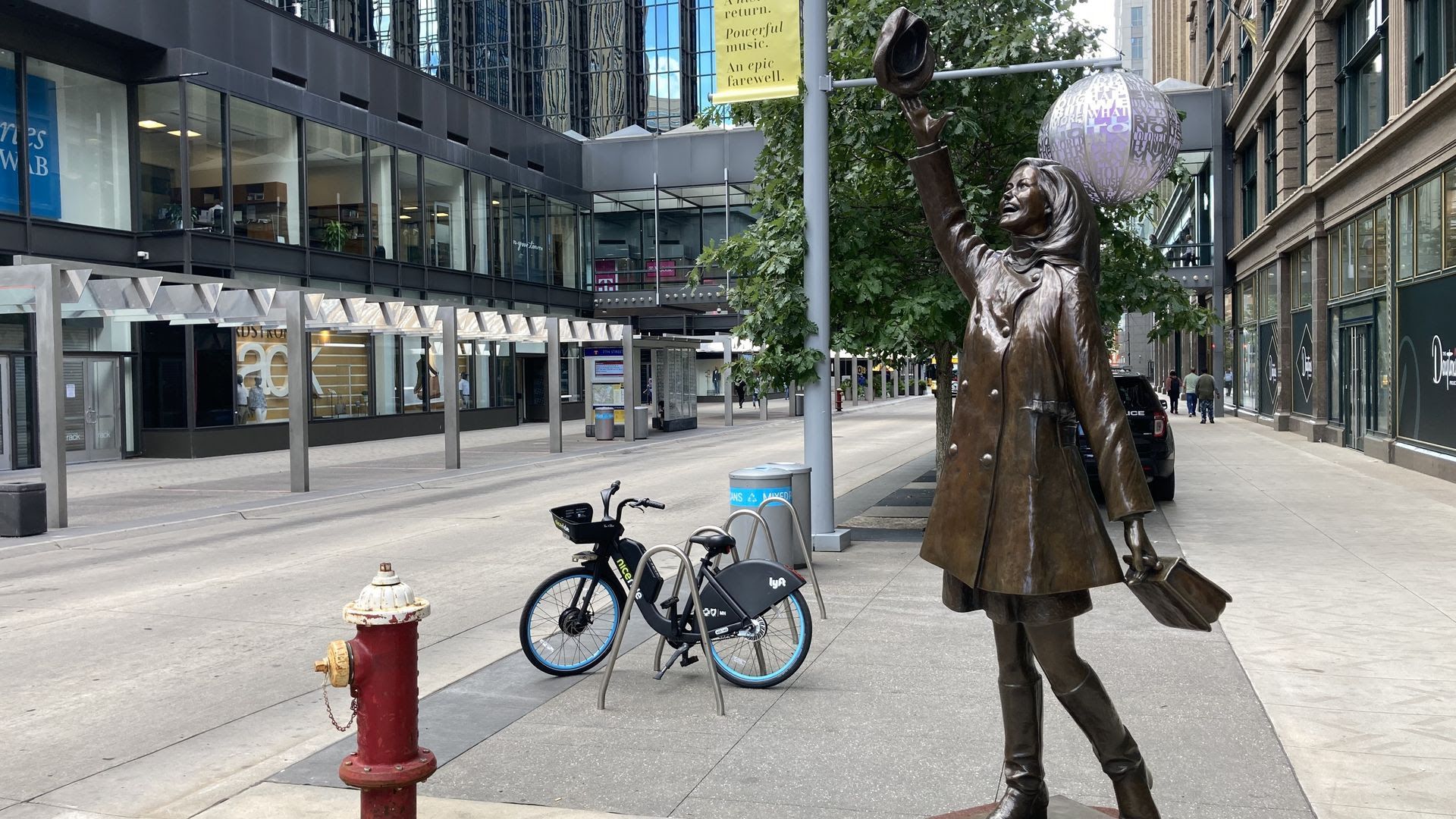 Like most places in the U.S., Minnesota's inventory of monuments is male-dominated.
Why it matters: Statues have historically represented our values by putting people on literal pedestals, but the lack of them depicting literal women presents a lopsided and biased view of American history, Axios' Chelsea Brasted reports.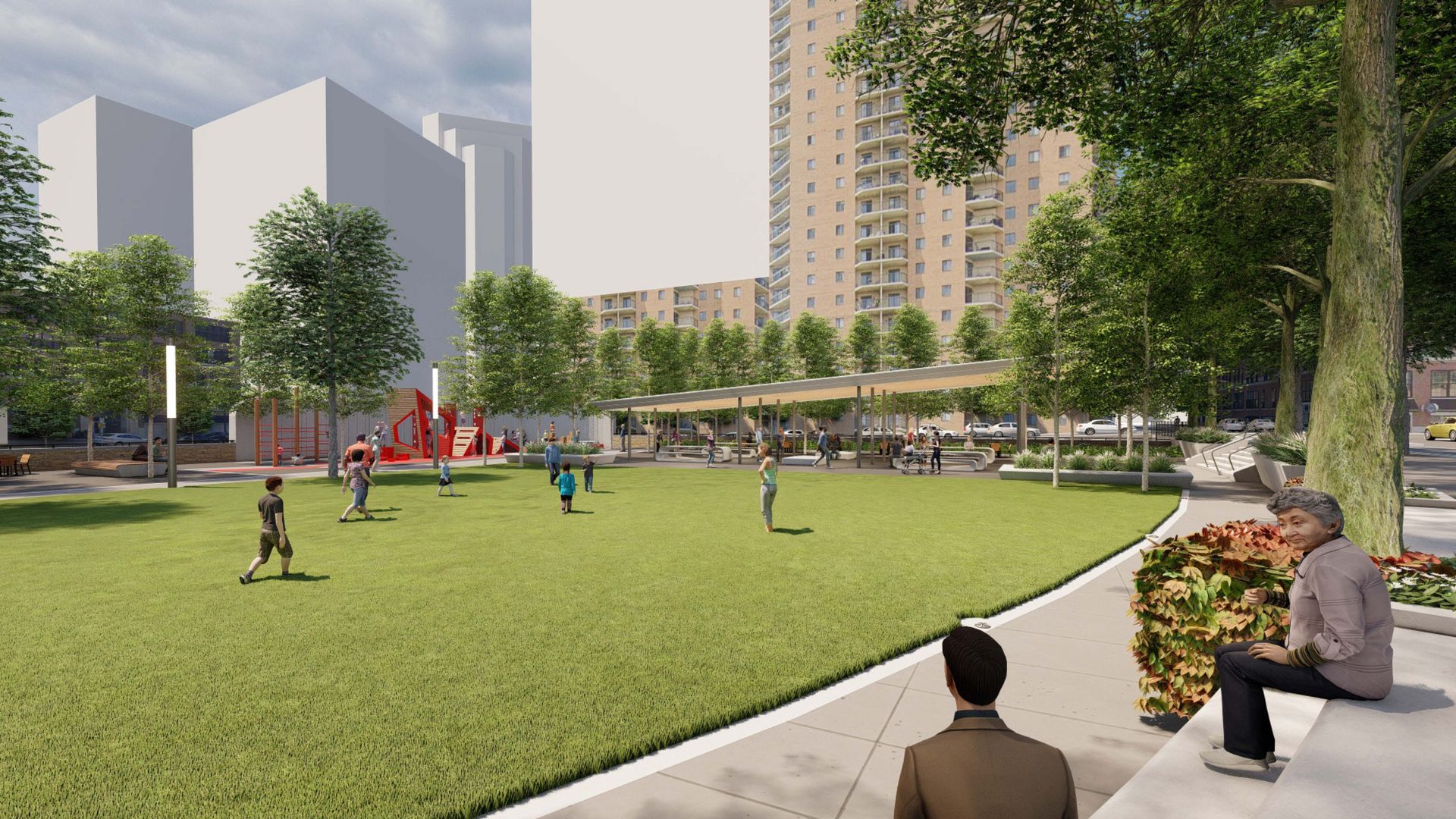 A playground, a pickleball court and space for public art could be coming to St. Paul's Pedro Park.
Driving the news: The city released draft renderings Monday showing the planned makeover of the site at 10th St. E and Robert St. N.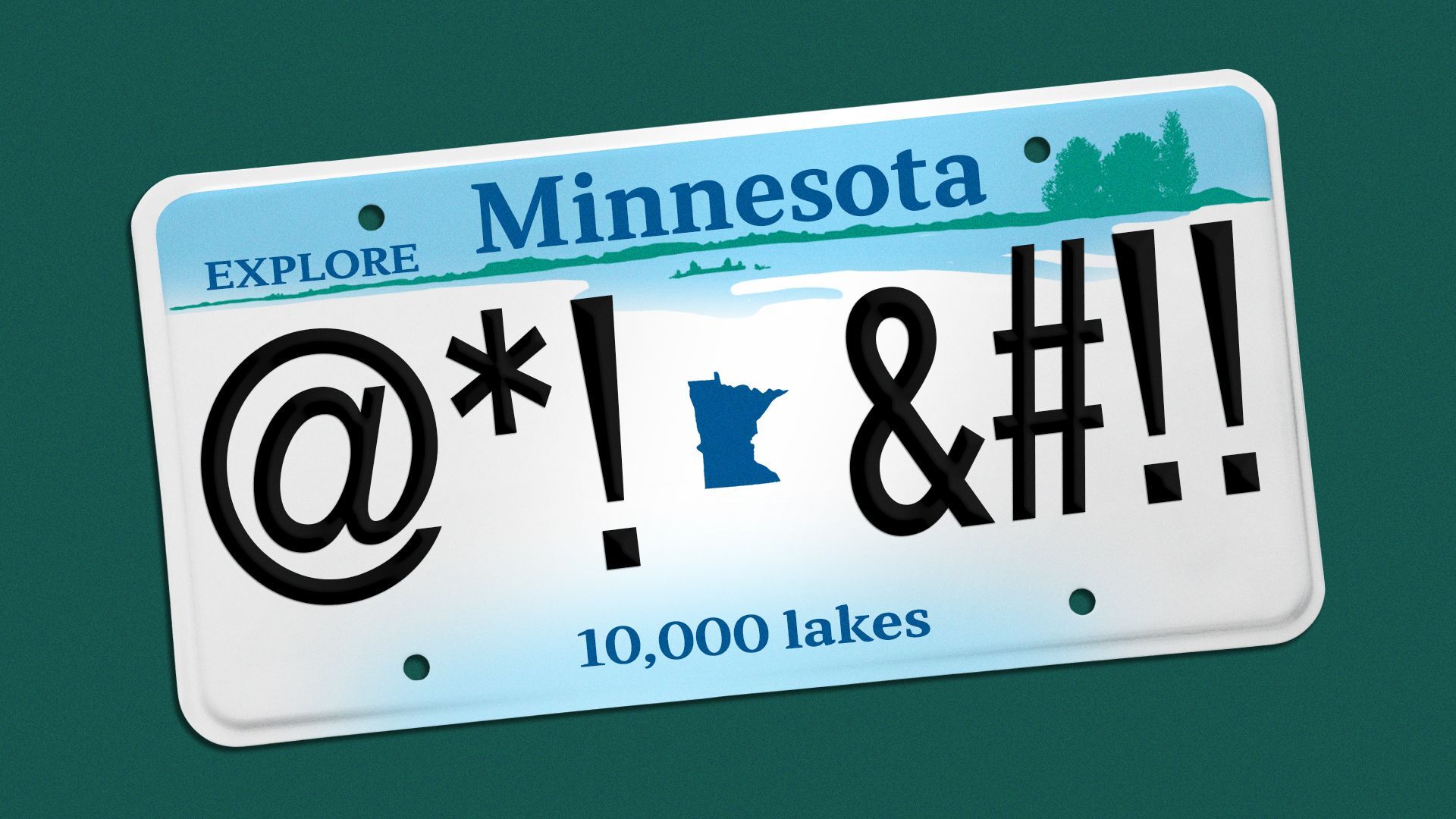 Minnesota drivers requested dozens of custom license plates that state officials deemed too raunchy for the road in 2022.
Driving the news: The explicit submissions were among the more than 160 vanity plate applications ultimately denied or rescinded last year, data Minnesota Driver and Vehicle Services provided to Axios.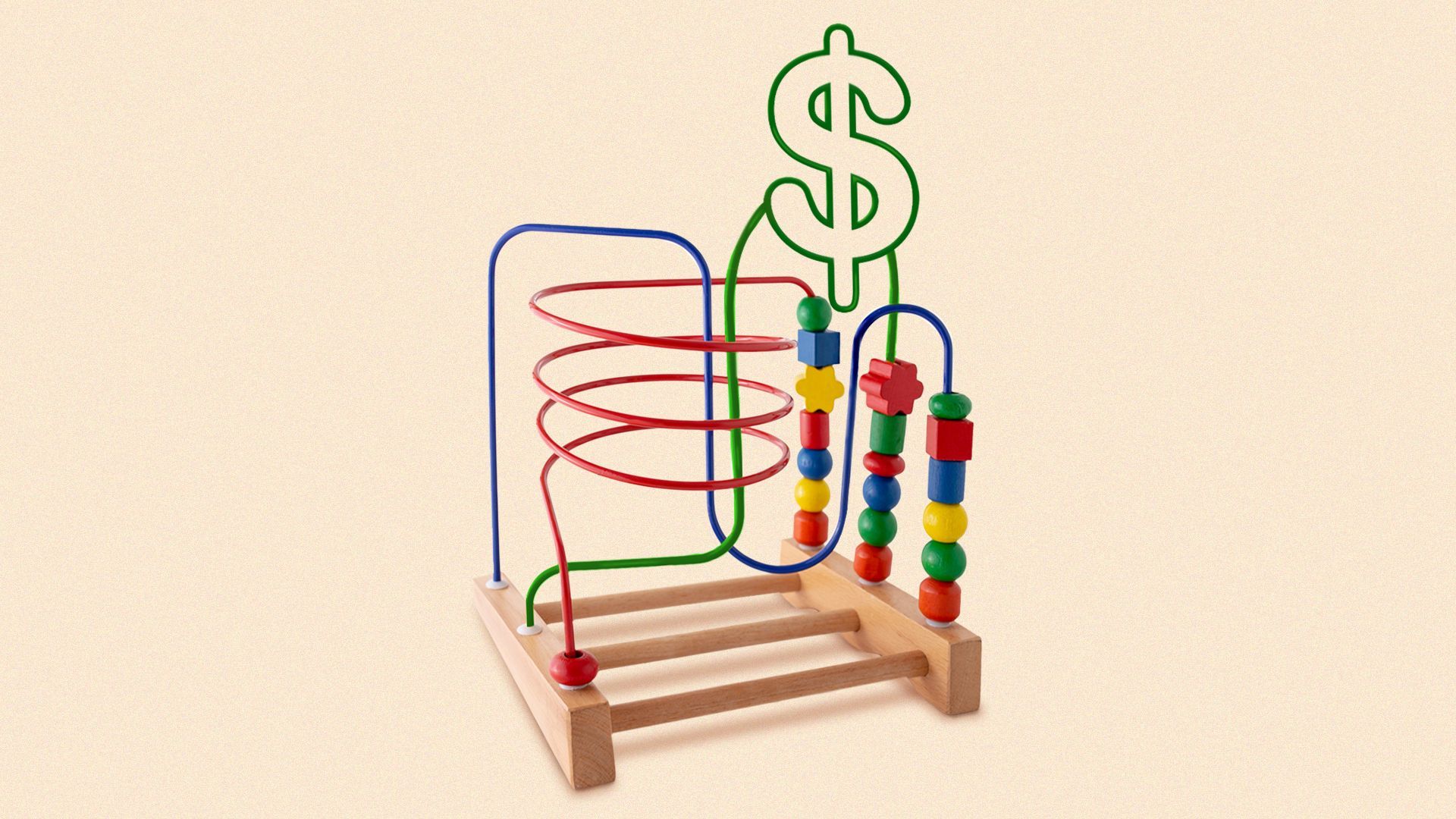 A proposal to raise St. Paul property taxes to cover the cost of preschool for kids in low-income families is back in the city council's hands.
Driving the news: An advisory committee presented a report to the council Wednesday recommending the creation of a citywide funding source "dedicated to early learning" for Saint Paul children 5 and under.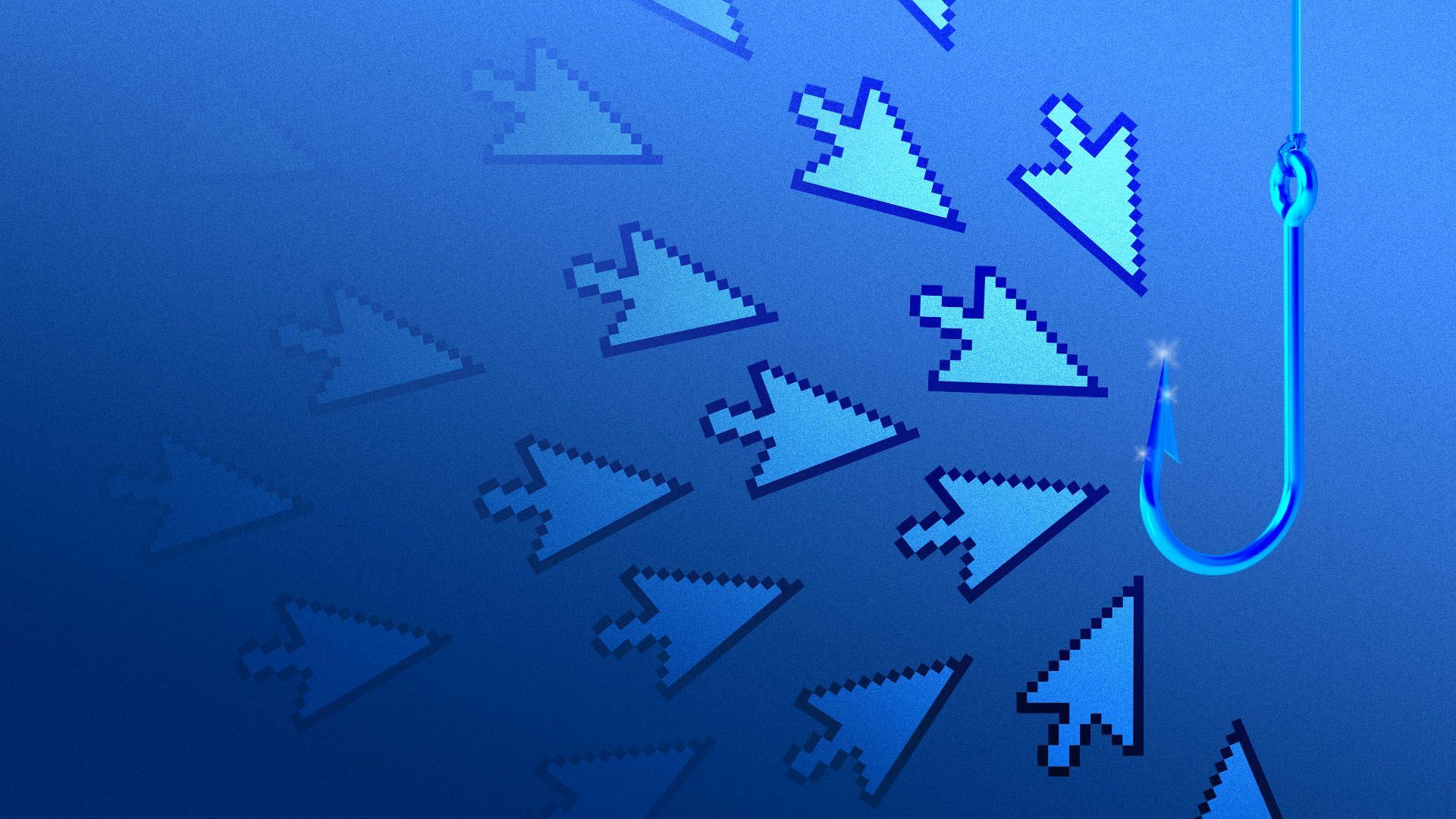 The group taking credit for hacking Minneapolis Public Schools has followed through on its promise to post the data online.
What's happening: The hackers, who go by Medusa, have uploaded a 100-gigabyte file that they claim is the data they stole during a February breach, cybersecurity expert Brett Callow tweeted.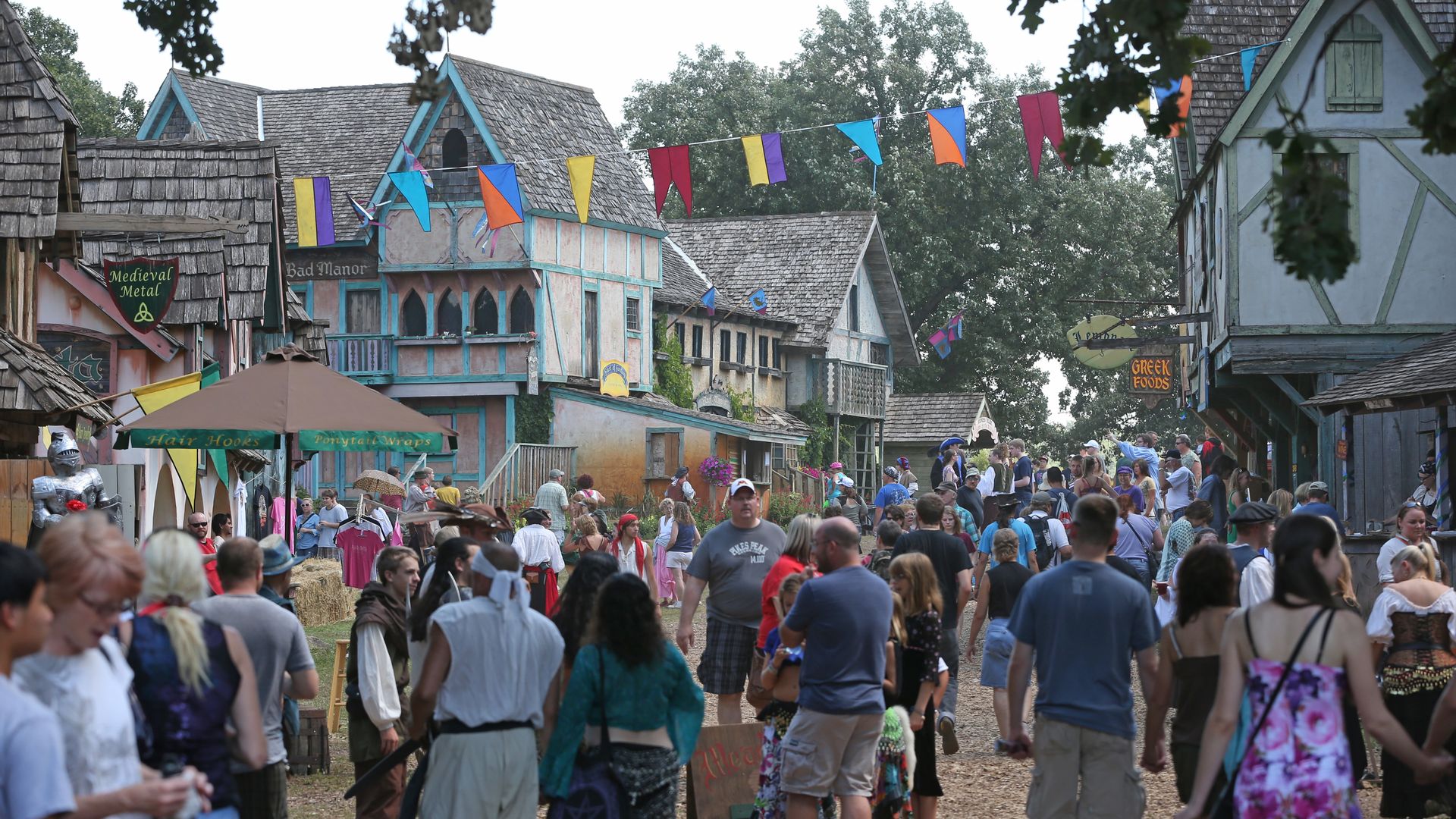 Scott County is giving the Minnesota Renaissance Festival 10 weeks to come up with a traffic and parking management plan, or else officials will shut down the event.
Context: Traffic to get into last year's festival in Shakopee was often backed up for miles — blocking major area roads and frustrating fairgoers and Scott County residents.
Eviction filings in the Twin Cities continue to exceed pre-pandemic levels, according to data from the Eviction Lab.
Driving the news: Researchers with the Princeton University-based project logged 1,173 filings in the Twin Cities last month, nearly double the historical average of 599.
Get a free daily digest of the most important news in your backyard with Axios Twin Cities.
🌱
Support local journalism by becoming a member.
Learn more