National Zoo's giant pandas start 19-hour journey back to China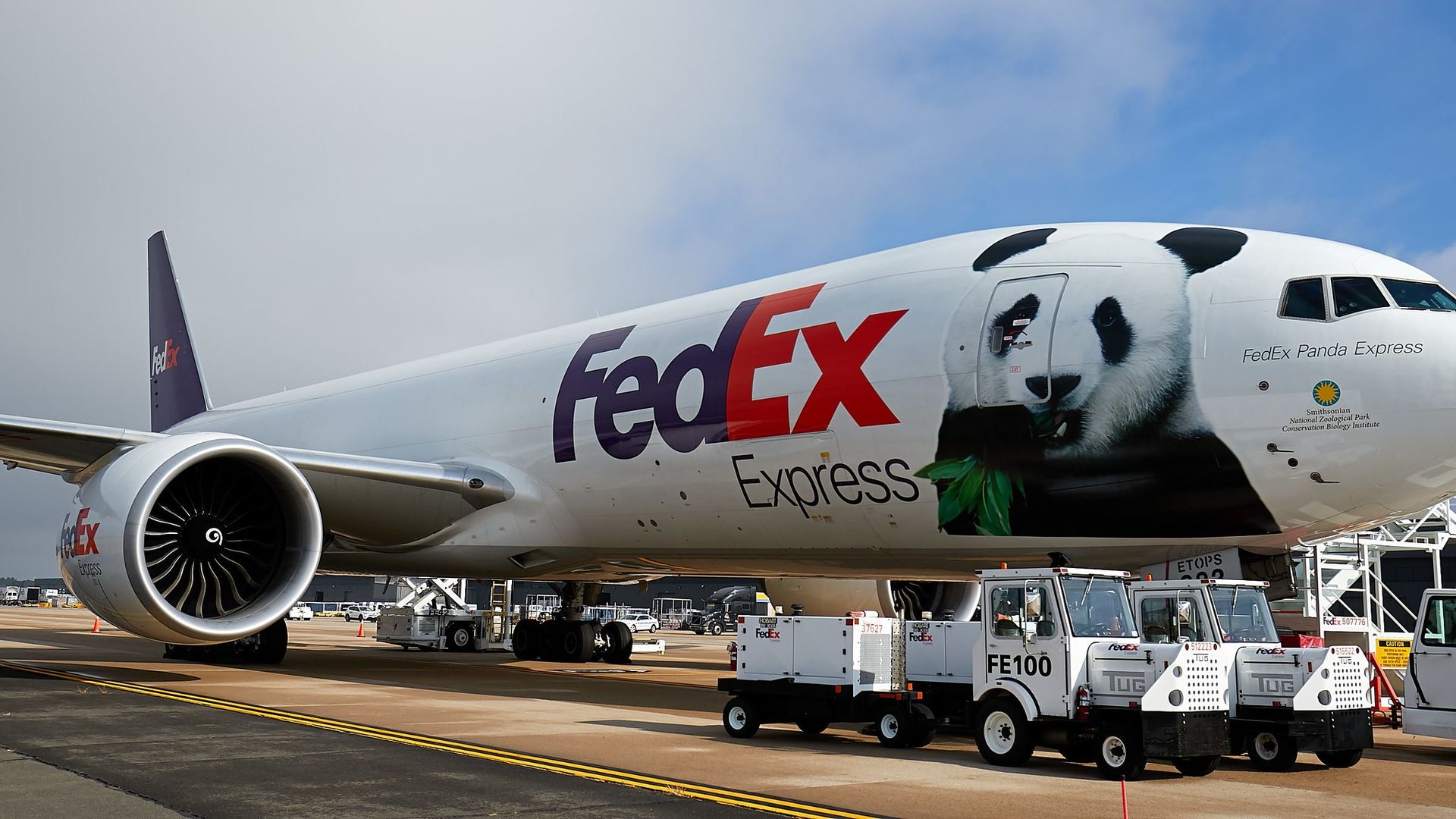 The National Zoo's giant pandas are leaving Wednesday morning on their 19-hour journey back to China.
Why it matters: It's a surprisingly early departure — the bears were slated to leave before early December, and then mid-November — that leaves D.C. panda-less for the first time in more than two decades.
Between the lines: The zoo had declined to share the panda's exact travel dates ahead of time due to security concerns.
What's happening: The three pandas — patriarch Tian Tian (26), mom Mei Xiang (25), and their 3-year-old cub Xiao Qi Ji — are headed to the China Wildlife Conservation Association in Chengdu.
It marks the end of an extended 10-year lease agreement with the Chinese government, which started in 2000 to the tune of $10 million and officially expires next month.
Zoom in: Animal transport is common at zoos, but pandas travel with more fan-bear than most. The plan is to load the pandas into individual crates and parade them down the Asia Trail on forklifts before they're transported to Dulles International Airport.
There, they'll board a special jumbo jet — the FedEx Giant Panda Express — scheduled to depart at 1pm.
The zoo's chief veterinarian and panda handlers accompany them on the long journey, and serve a constant in-flight menu of water, bamboo, and the pandas' favorite snacks (e.g. sugar cane, leaf eater biscuits).
Zoom out: The U.S.'s remaining two panda cubs and their parents at Zoo Atlanta are slated to return to China next year — and there's no word yet on when, or if, Chinese pandas will be leased again to the National Zoo.
The bottom line: The zoo needs to find another beloved bear to fill visitor's hearts — not to mention David Rubenstein's multimillion-dollar panda habitat. As one staff member told Axios, "I think it's the red panda's time."
Go deeper