Dozens of state AGs sue Meta for misleading about risks to children and teens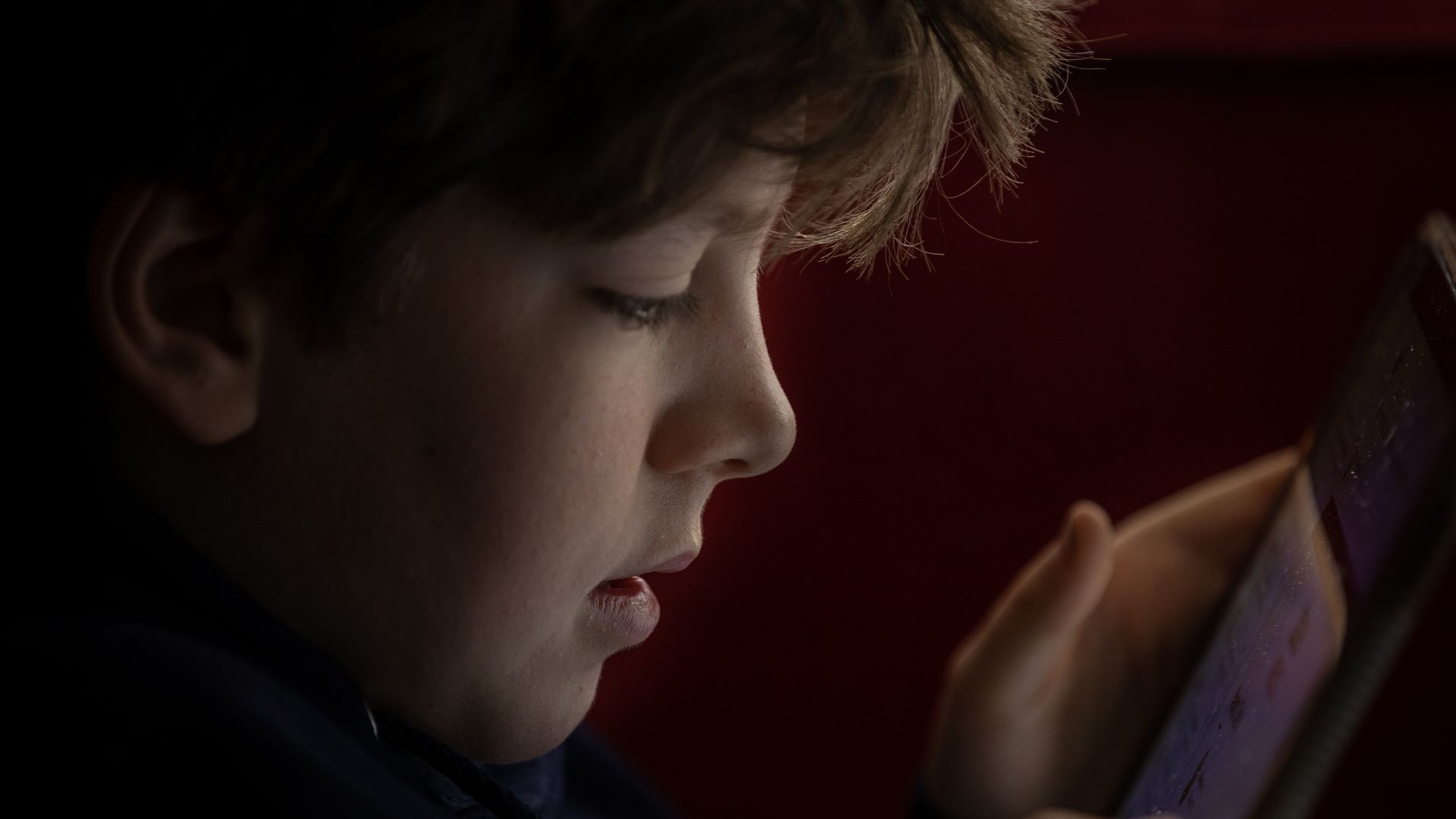 A group of 33 state attorneys general on Tuesday sued Meta, alleging the Facebook and Instagram parent knowingly issued products and features via its apps that pose psychological risks to children and teen users.
Why it matters: The lawsuit is the latest in a slew of litigation against Big Tech companies that seek redress for perceived negative impact on children and teens' mental health.
Yes, but: It's a different approach than attempts to change tech companies' legal immunity for third-party speech, which prevents a lot of lawsuits against Big Tech from going forward.
School districts and large groups of complainants are currently trying their own lawsuits against social media companies, using arguments that their products are defective or that liability immunity only protects content and not conduct.
Catch up quick: A bipartisan group of state attorneys general began investigating the issue two years ago, shortly after a slew of internal company files were leaked by a company whistleblower.
The leaks included an internal presentation from Meta, then called Facebook, from the year prior that suggest the company knew Instagram was toxic for teen girls.
Details: The federal lawsuit alleges that Meta knowingly "designed and deployed" harmful features on Instagram and its other apps that "intentionally addict children and teens and pose a significant threat to children's mental and physical health."
At the same time, it argues Meta falsely assured the public that those feature were safe and suitable for young users.
It alleges Meta profited from algorithms and product features, like alerts and infinite scrolling, designed to maximize engagement.
What they're saying: "We share the attorneys general's commitment to providing teens with safe, positive experiences online, and have already introduced over 30 tools to support teens and their families, Meta said in a statement responding to the lawsuit.
"We're disappointed that instead of working productively with companies across the industry to create clear, age-appropriate standards for the many apps teens use, the attorneys general have chosen this path." 
Between the lines: The new federal lawsuit was filed Tuesday on behalf of 33 state attorneys general from states including Colorado, Connecticut, Delaware, Indiana, Nebraska, New Jersey, South Carolina, Wisconsin and more.
In addition to the federal lawsuit, attorneys general from Florida, Massachusetts, Mississippi, New Hampshire, Oklahoma, Tennessee, Utah, Vermont, and the District of Columbia also filed their own lawsuits related to the issue in state courts.
For now, the lawsuit doesn't target any companies other than Meta.
When the investigation first began, it only targeted Meta and its apps. It later expanded to include TikTok.
Be smart: Meta is no stranger to regulatory scrutiny over kids' data.
What to watch: There's currently an online privacy bill being considered in the Senate called the Kids Online Safety Act (KOSA).
The bi-partisan lawmakers sponsoring the bill are still trying to move the legislation forward, but it seems unlikely, given the dysfunction on Capitol Hill, that it will go anywhere this year.
Editor's note: This story has been corrected to reflect that a group of 33, not 32, state attorneys general filed a federal lawsuit against Meta.
Go deeper