The FTC wants to ban Meta from monetizing youth data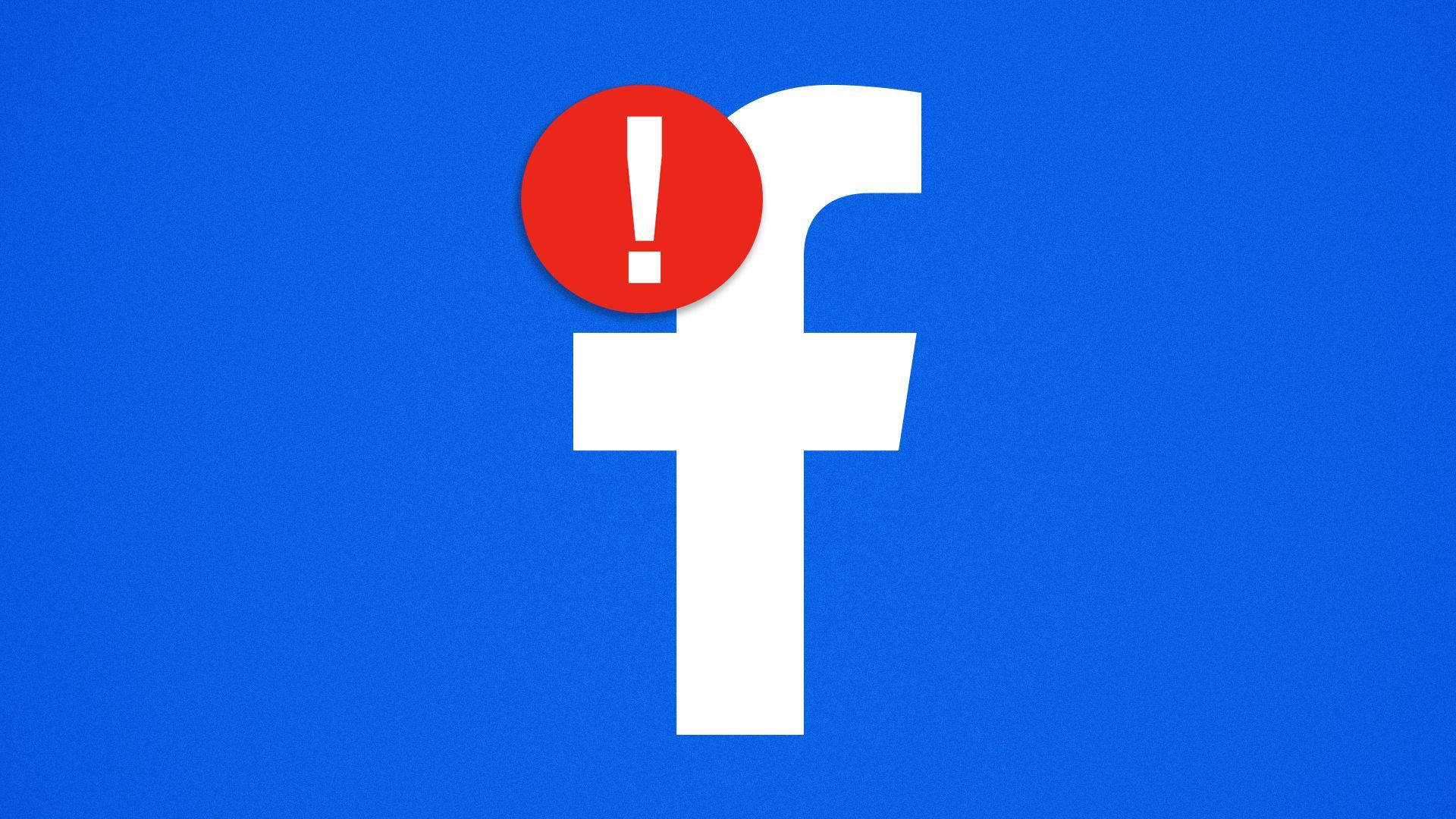 Under a proposed Federal Trade Commission order announced Wednesday, Meta would be prohibited from profiting from data it collects from users under age 18.
Driving the news: The FTC is proposing changes to the company's 2020 privacy order with the agency and says Meta has failed to comply fully, misrepresented information about access to user data and misled parents about Messenger Kids controls.
The agency is proposing other limitations as well, including around the use of facial recognition technology, per a release.
Why it matters: Serving up relevant ads to users and sharing the information across the Internet is a major driver of Meta's business.
At a time when people are increasingly worried about children's online safety, such an FTC rule could be a major blow to revenue.
What they're saying: "Facebook has repeatedly violated its privacy promises," Samuel Levine, director of the FTC's Bureau of Consumer Protection, said in a release. The agency voted 3-0 to approve the proposal.
"The company's recklessness has put young users at risk, and Facebook needs to answer for its failures."
Flashback: The FTC lodged its first privacy complaint against Meta in 2011 with a subsequent consent order in 2012. In 2019, it agreed to a second order going into effect in 2020.
That order came with a $5 billion civil penalty and expanded Meta's privacy program.
Now, the FTC is alleging the social media giant violated that order along with the Children's Online Privacy Protection Act rule.
"[An] independent assessor, tasked with reviewing whether the company's privacy program satisfied the 2020 order's requirements, identified several gaps and weaknesses in Facebook's privacy program," the FTC's release reads.
Details: Some violations the FTC are alleging include giving developers access to users' private information and not being clear about Messenger Kids privacy rules and who younger users can communicate with.
Changes to Meta's order the FTC is seeking include:
a blanket prohibition on monetizing data of children and teens under 18
a pause on new products or services without approval from the FTC's assessor of its privacy program
an "extension of compliance" to any company Meta acquires or merges with
limits on uses of facial recognition technology
The other side: "This is a political stunt. Despite three years of continual engagement with the FTC around our agreement, they provided no opportunity to discuss this new, totally unprecedented theory," a Meta spokesperson said, adding "we will vigorously fight this action and expect to prevail."
"Let's be clear about what the FTC is trying to do: usurp the authority of Congress to set industry-wide standards and instead single out one American company while allowing Chinese companies, like TikTok, to operate without constraint on American soil."
What's next: Meta has 30 days to respond to the FTC's findings and the two sides will deliberate before anything is final.
Go deeper