AI is resurrecting the dead, with or without permission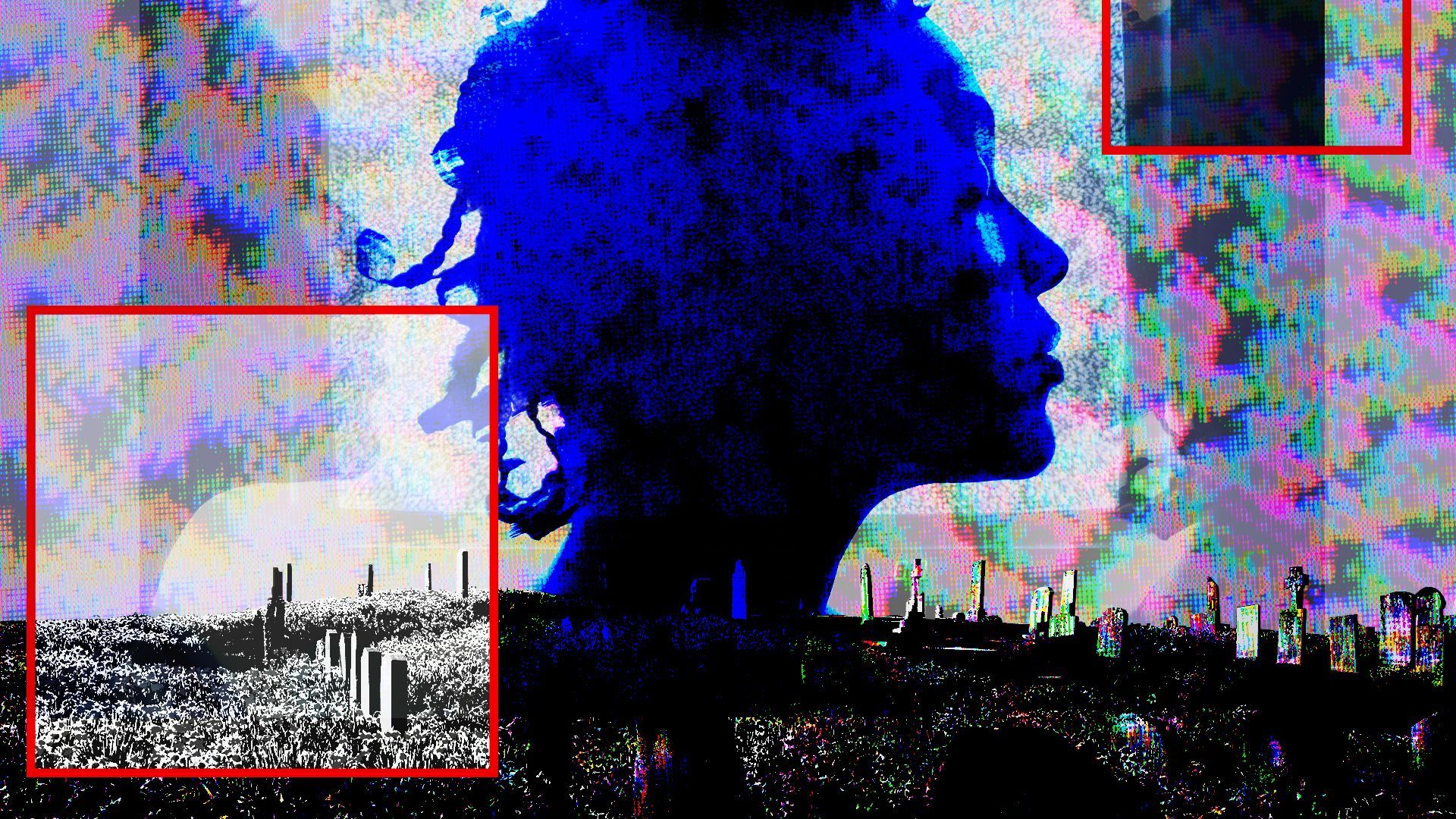 Creators have begun using generative AI tools like ChatGPT and Midjourney to create videos of the dead, even in cases where they never gave consent.
Why it matters: Surviving relatives and fans could find solace in AI recreations of their loved ones, but the practice also raises a host of privacy and consent issues.
Driving the news: Zelda Williams — daughter of comedian and actor Robin Williams, who died by suicide in 2014 — publicly called AI deepfakes of her father "personally disturbing" earlier this month.
The big picture: AI isn't by any means the first tech deployed to reanimate celebrities.
But using AI to reproduce the dead will create issues that experts say we can't even imagine yet.
The other side: Some find comfort in using AI to connect with the deceased — and almost since ChatGPT launched last year, people have been using it to help them through grief.
Flashback: The evolution of cultural norms around keeping the dead "alive" through technology dates back at least to the invention of photography.
What's next: Some startups are already anticipating a future flood of post-mortem deepfakes and are hoping to build businesses on helping people control their images.
Go deeper