Exclusive: Metaphysic CEO receives AI likeness copyright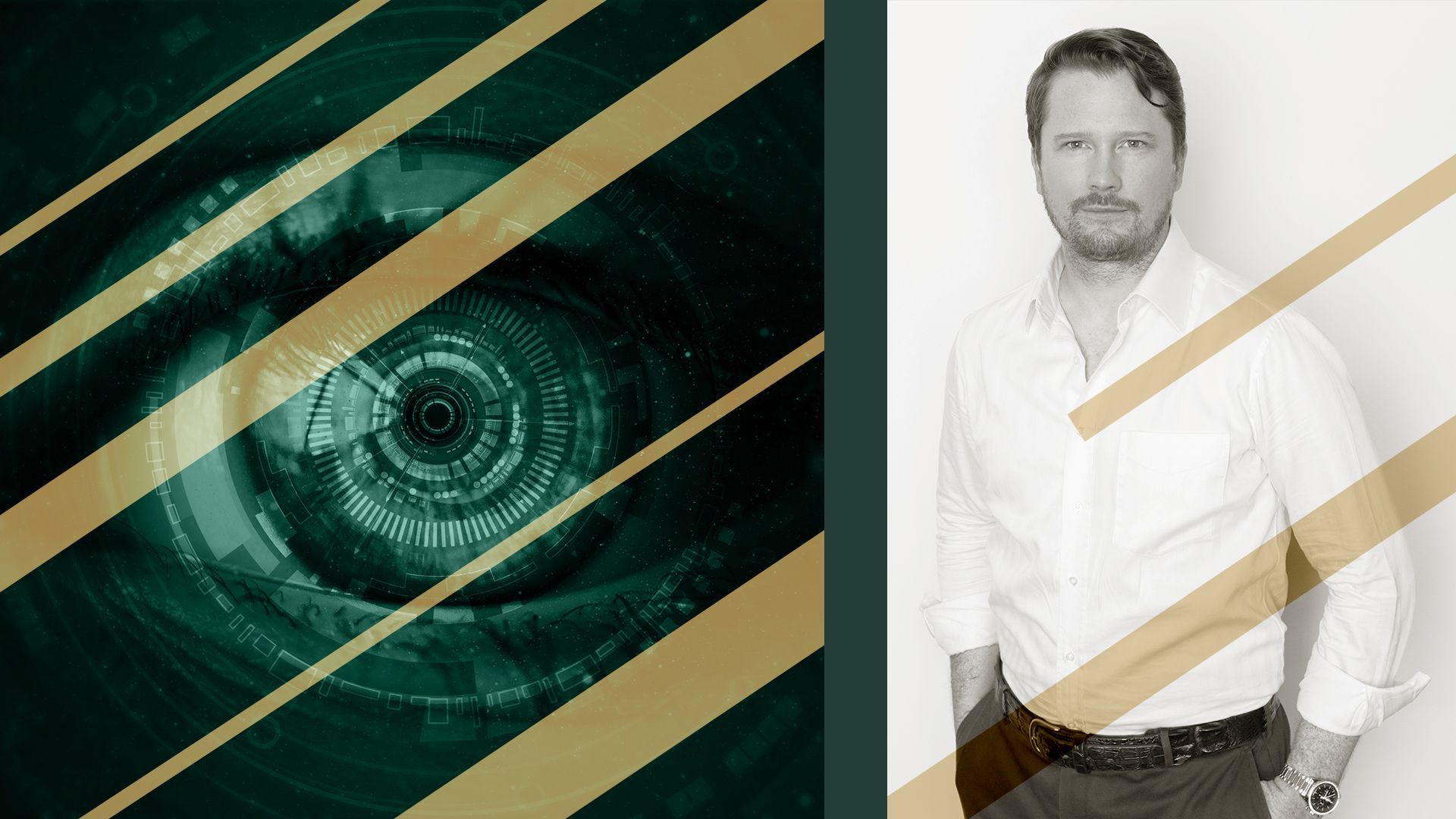 Tom Graham, CEO of London-based AI tech startup Metaphysic, became the first person to receive U.S. copyright registration on an AI likeness of himself, Axios has exclusively learned.
Why it matters: If Graham is able to successfully register his copyright, this could open the doors for intellectual property rights that can extend to the fast-growing generative AI industry.
How it works: Graham recorded a three-minute video of himself on his phone to capture his likeness, voice and biometric data.
Metaphysic then used its proprietary technology to create an AI avatar of Graham and then composited and merged the AI model output into the underlying video. The company said this created "an accurate representation of a hyperrealistic AI version of himself."
The idea is that this type of capability from Metaphysic could be leveraged by others.
The big picture: The rapid expansion of generative AI technologies —especially ones like deepfake that can recreate a famous person's likeness — threatens to outrun a legal system trying to catch up.
One of the questions Metaphysic is trying to answer: whether the output of generative engines can be copyrighted.
Catch up quick: Metaphysic, which gained fame for deepfake videos that featured Tom Cruise as well as work with "America's Got Talent," formed a strategic partnership with CAA in February.
Metaphysic Live, the firm's AI de-aging tool, will be used on the upcoming Miramax film "Here," which stars Tom Hanks and Robin Wright.
The bottom line: "I hope that copyright registration of the photo-realistic AI-generated version of myself will increase my ability to take action against unauthorized AI impersonations of myself in the future," Graham said in a statement. "Today's law supports that. We all need to work hard to ensure that future laws and regulations strengthen individuals' rights and protect vulnerable members of society."
Editor's note: This story and headline have been updated to state that the copyright has been granted, not just submitted. The company confirmed this after publication.
Go deeper