Startup gives stars new way to lock down their AI likenesses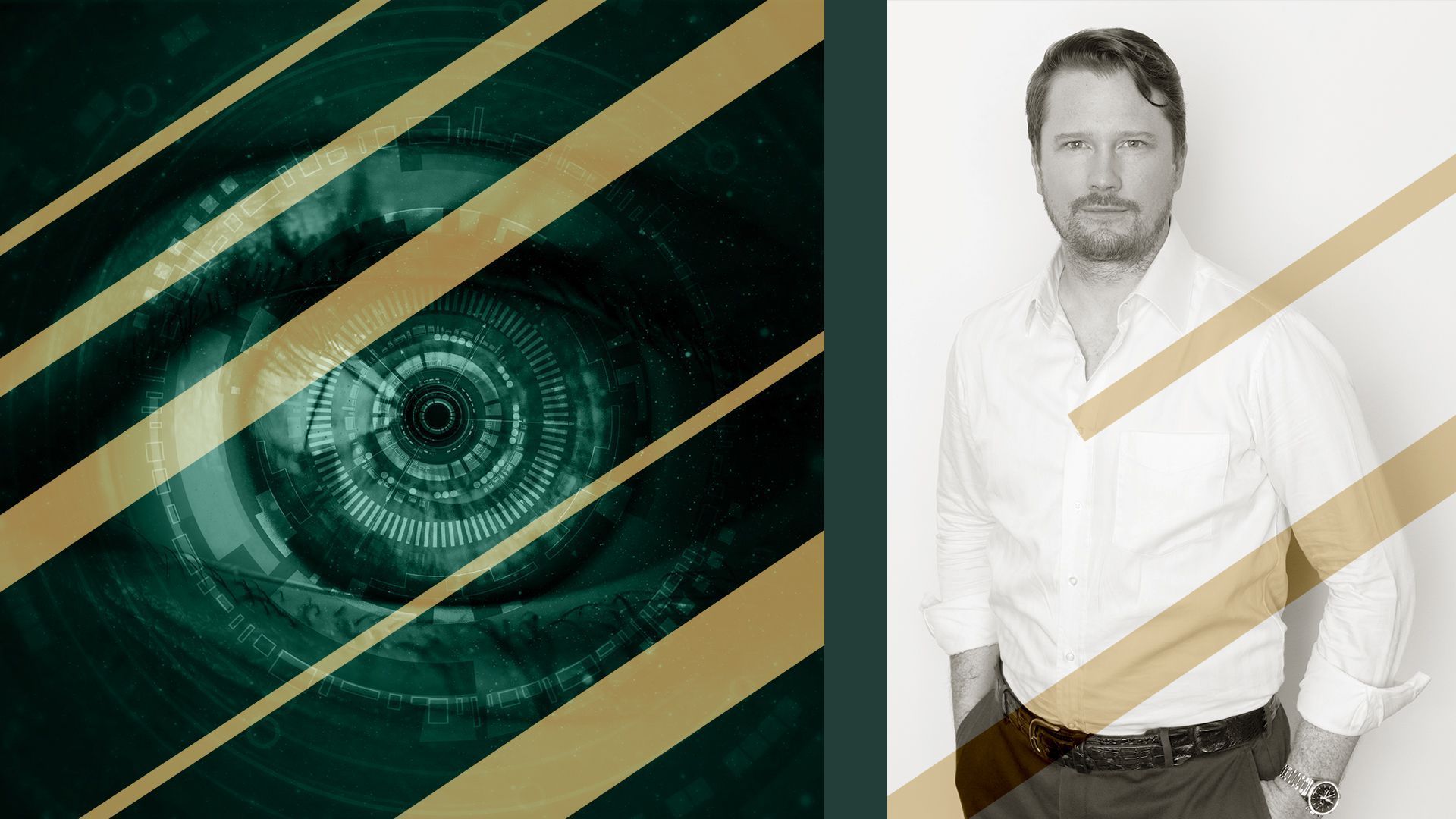 Metaphysic, which made its name via convincing deepfake videos of celebrities, is launching a tool Thursday that aims to help individual performers secure their rights to their own images.
Why it matters: In an era when AI is making it easy to generate images of celebrities doing and saying things they never did or said, Metaphysic aims to help them "secure their face, voice and performance data" and "build a portfolio of their most valuable digital assets and AI training datasets over time."
What's happening: Metaphysic is encouraging creators to use its new Metaphysic Pro product to create an AI likeness and "personally register their copyright with the U.S. Copyright Office."
The big picture: AI enables intellectual property owners to create without creators, and that's setting up new conflicts in every creative industry.
Hollywood writers, with widespread support from actors, are on strike over failed contract negotiations, and use of AI is a flashpoint in the dispute.
Creators want greater protections and compensation when it comes to how their material and likenesses can be used.
Driving the news: Early users of Metaphysic Pro are said by the company to include Tom Hanks, Anne Hathaway, Octavia Spencer, and Paris Hilton.
Metaphysic is pitching its platform as one way to resolve intellectual property (IP) disputes.
"We need to support a secure, transparent platform for performers, IP holders and filmmakers to coordinate the use of personal data to create AI content. And it needs to have consent and compensation at its heart," said Thomas Graham, co-founder and CEO of Metaphysic.
The new platform allows creators to "create, store and protect their personal biometric data and manage how it is used by third parties and generative AI to build photorealistic performances, digital identities and AI avatars," a Metaphysic spokesperson told Axios.
Yes, but: The extent to which copyright may apply to AI-generated content remains unclear.
While courts and copyright authorities have usually required proof of human authorship before granting copyright, the lack of comprehensive legislation leaves plenty of room for interpretation.
The U.S. Copyright Office has on at least three occasions in 2023 rejected copyright protection for art created using AI, most recently an award-winning artwork submitted by Jason M. Allen which he created using Midjourney.
Flashback: Metaphysic CEO Tom Graham spoke to Axios in February about why he thinks it's important to partner with artists in developing AI content tools.
Go deeper