Metaphysic CEO Tom Graham on CAA deal and de-aging Tom Hanks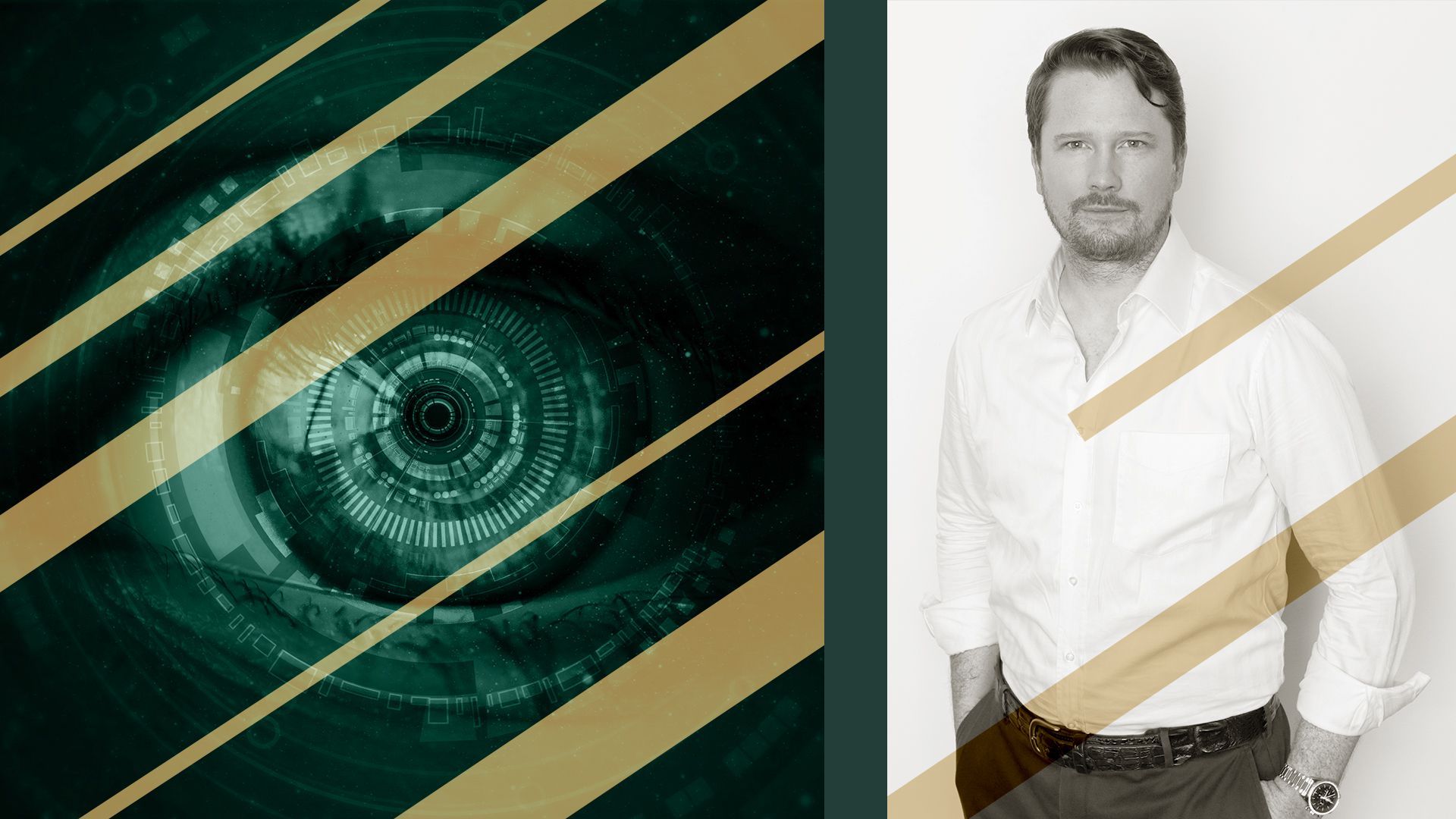 Axios caught up with Tom Graham, cofounder and CEO of Metaphysic, to discuss the London-based AI tech startup's deal with CAA and the fast-growing intersection of AI and Hollywood.
Why it matters: Metaphysic, which gained fame for deepfake videos that featured Tom Cruise as well as work with "America's Got Talent," is now in business with one of the biggest Hollywood talent agencies.
As part of their strategic partnership, Metaphysic Live, the firm's AI de-aging tool, will be used on the upcoming Miramax film "Here," which stars Tom Hanks and Robin Wright.
How did this partnership with CAA come about?
When you think about what you can do as a tiny new little technology company, it boils down to a couple of years ago raising awareness around the possibility for manipulated media.
It's difficult to influence governments to legislate quickly — those processes are happening, and that's fantastic. It's difficult to move internal processes at big technology companies or get them to do things which may not be in their commercial interest. But we could certainly raise awareness.
Through that process, many people that we have partnerships and great relationships with — CAA was one of them.
You're working with them on a strategic partnership, but what exactly does this partnership outside of this movie entail?
Entertainment, AI, generative content is gonna bring all of us into content on the internet that features us. It's personalized to us. Everything about rolling that out in an ethical way ... thinking about data, thinking about individual rights and empowerment — that's a great thing to partner with CAA on. They represent so many people who have unusually valuable and commercial likenesses.
What is CAA providing? Is it mostly their relationships that they have with their clients?
They're also very focused on the future. I think that they are good investors in the future, technology-wise — but also really thoughtful about what it will look like. That's an integral part of their business ahead.
How competitive do you see this space becoming?
When you create something that looks so real — it looks like the real world with somebody else's face — you don't f--king own it. It can't really belong to you. They have a set of rights around who they are that are fundamental.
Go deeper