Amazon makes billion-dollar AI move with Anthropic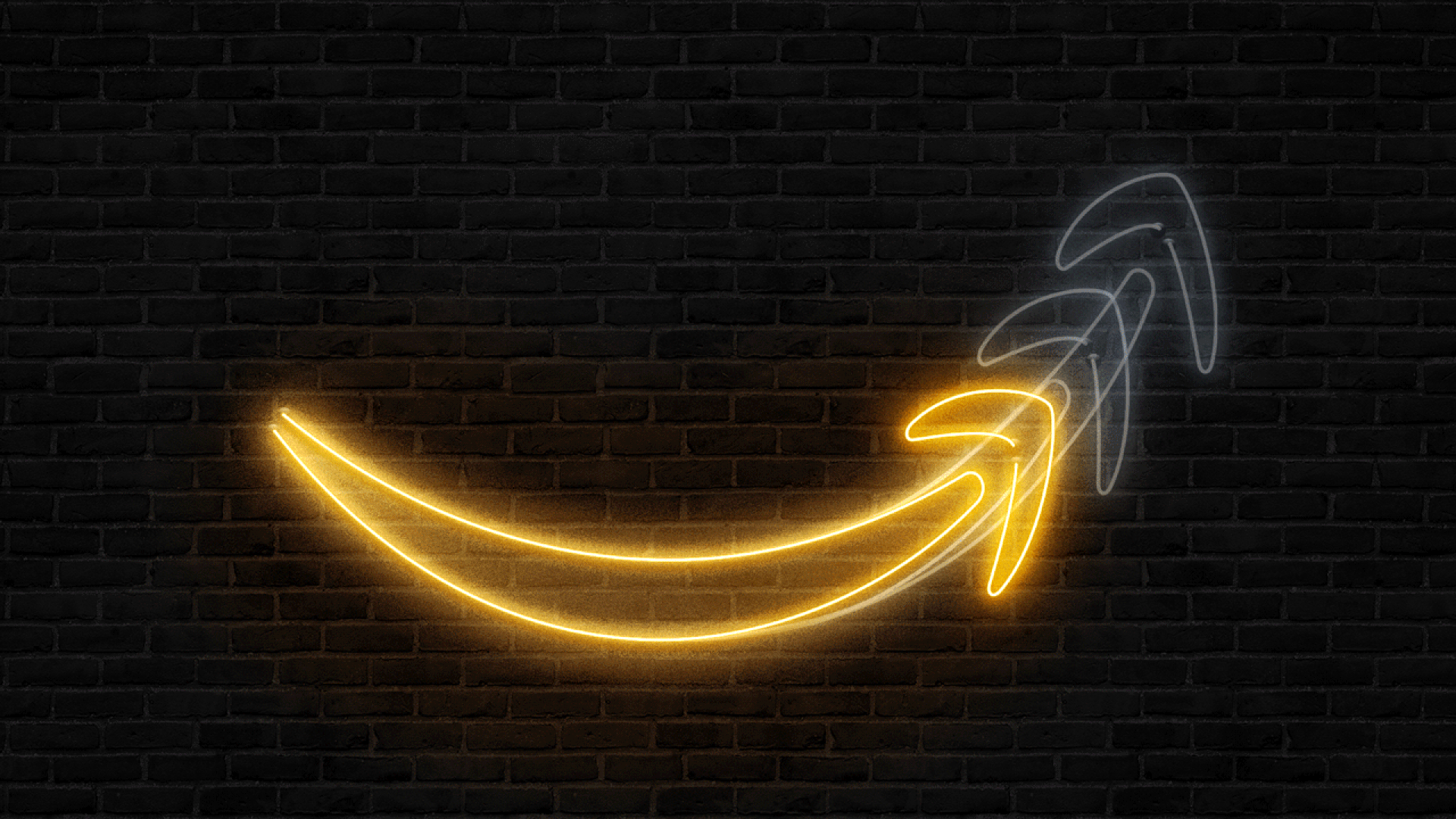 Opening a major new front in the AI arms race, Amazon announced early Monday morning that it'll invest up to $4 billion in Anthropic, a top competitor to OpenAI — the group behind ChatGPT.
Why it matters: This gives Amazon a close relationship with a big AI startup, akin to Microsoft's alliance with OpenAI, the Financial Times notes.
Driving the news: The announcement says the two-year-old Anthropic will use Amazon Web Services' Trainium and Inferentia chips "to build, train, and deploy its future foundation models, benefitting from the price, performance, scale, and security of AWS."
Amazon committed an initial $1.25 billion for a minority ownership stake in Anthropic, reports said.
That could grow to $4 billion, according to Amazon.
Between the lines: Earlier this year Google took a stake of more than $300 million in Anthropic, but the Amazon deal is significantly larger.
"In taking money from Amazon as well as Google, Anthropic is embracing several cloud infrastructure companies, which ... distinguishes it from the exclusive partnership OpenAI has with Microsoft," the Wall Street Journal notes.
Much of the value in the large investments tech giants are making in AI startups comes in the form not of actual dollars but of "cycles" — the enormous and costly computing resources required to train and run the largest AI models.
Catch up quick: Anthropic was founded in 2021 by veterans of OpenAI who vowed to produce a safer, more ethically rigorous AI product than OpenAI.
Its ChatGPT competitor, Claude, has been well-reviewed but remains a relatively small player in the booming generative-AI market.
OpenAI is a non-profit with a for-profit subsidiary. Anthropic describes itself as a public benefit corporation.
Our thought bubble: Amazon and Microsoft will both profess commitments to "safe" AI, but once the tech world starts this kind of competitive game, the players have only one thing on their minds — winning by moving fast and seizing market share.
Go deeper: Amazon Web Services CEO Adam Selipsky spreads his AI bets
Editor's note: This story has been updated with additional detail.
Go deeper