Grand Theft Auto V turns 10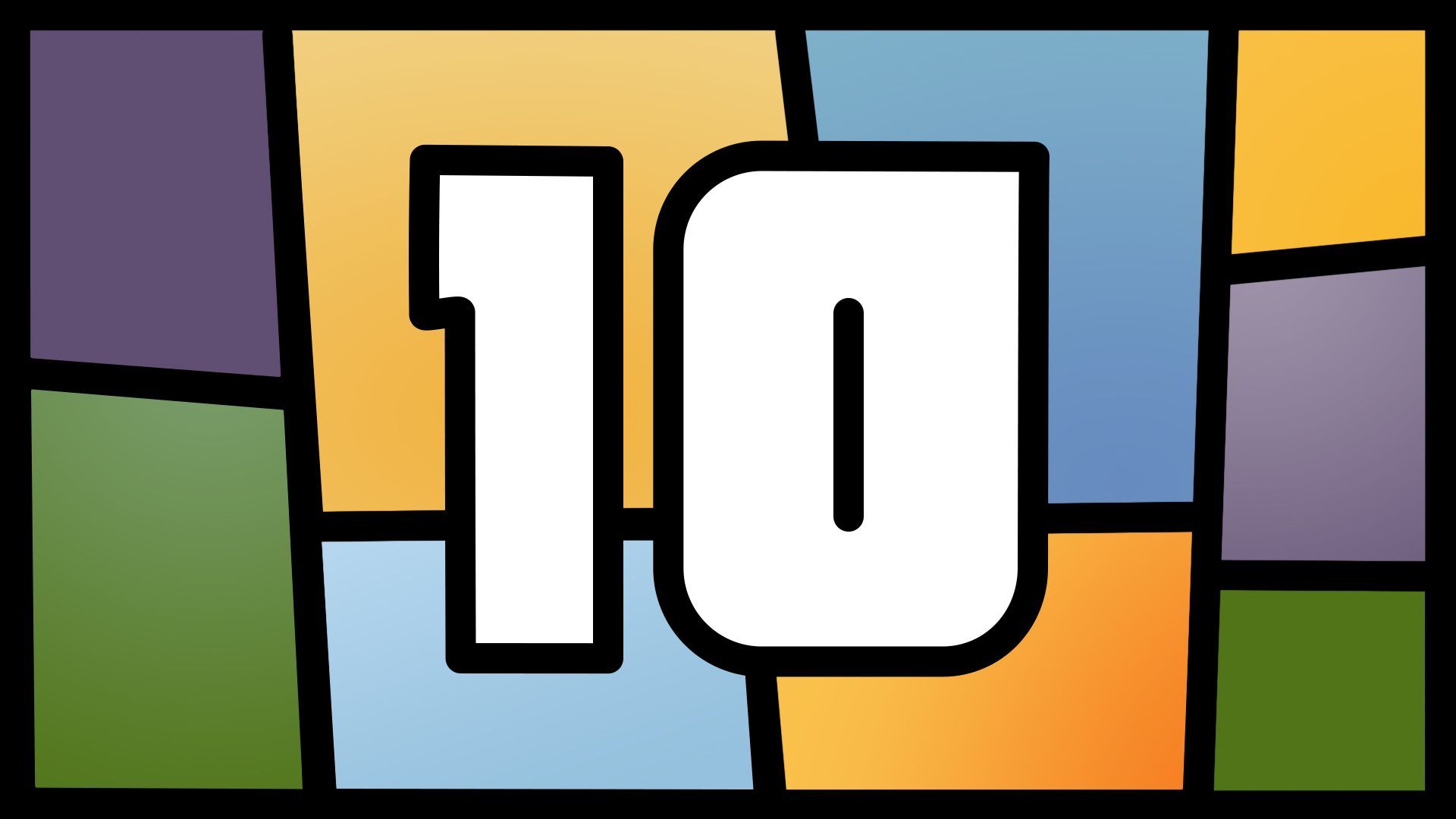 Rockstar Games released its most successful and most recent Grand Theft Auto 10 years ago this Sunday, capping off a decade of unparalleled success.
Why it matters: Among the game's legacies, GTA V has transformed how Rockstar — one of the top studios in the world — makes games and has changed how much of the world watches what other people play.
The game has sold more than 185 million copies to date, according to publisher Take-Two Interactive, and is a best-seller across an unprecedented three consecutive console generations.
By one measure, that makes it the second best-selling game of all time, ahead of Tetris but behind Minecraft (and ahead of other crossover games such as Wii Sports, which has moved 83 million copies, according to Nintendo).
Be smart: GTA V was originally released on Sept. 17, 2013, for the Xbox 360 and PlayStation 3, swiftly cresting $1 billion in revenue in its first three days of release, according to Take-Two.
As with earlier releases in Rockstar's series, GTA V is an interactive drama set in a satirized corner of the U.S. In V's case, that meant San Andreas, a fictionalized version of Los Angeles.
It's a time capsule of a game developed in the late 2000s and early 2010s, evoking early Obama-era headlines on TMZ, the burst housing bubble and the debate on whether torture works.
While other GTA games let players control a single criminal, V allowed them to switch between three — former bank robber Michael De Santa, young criminal Franklin Clinton and quick-tempered eccentric Trevor Philips.
As GTAs go, V supported open-ended play that could quickly devolve into cops-and-robbers mayhem in a world rendered so meticulously by Rockstar's army of developers that even the way characters' flip-flops realistically separated from the heel of each foot proved noteworthy. The game was critically acclaimed as an immersive, entertaining criminal playground, though criticized for its negative portrayal of women.
State of play: The success of GTA V inspired Rockstar to abandon its approach of cascading sequels and spinoffs. The intentional slowdown proved to be extremely lucrative for the company.
Through GTA V's multiplayer side mode, GTA Online, it treated the game not as a conventional Rockstar release that would be set down after a few years by players and developers but as a perpetually updatable game world.
Rockstar spent much of the last 10 years offering multiple expansions to GTA Online, including new missions, new cars, new songs on the radio,  for free. It sells in-game cash to let players more quickly acquire the best vehicles, housing and gear.
That economic model worked and Take-Two soon began regularly bragging about hundreds of millions of dollars of  microtransactions earned through its games, much of them generated through GTA.
Rockstar has transformed as a studio since GTA V's release, reckoning with reports of development crunch burning out developers (which it has vowed to learn from), seeing the exit of multiple senior producers and designers, and showing signs of some changing values with the deletion of transphobic content from a re-release of the original GTA V.
GTA's most surprising impact might be its transformation into must-see virtual theater. A decade after release, it's the most popular game for players to watch on Amazon-owned Twitch.
The game became a popular spectator activity around 2019, when players modified its PC version to allow others to role-play characters in it and stream their exploits.
Rockstar once condemned and banned such mods but recently embraced the scene and partnered with the people behind them.
The intrigue: Over the years, player exploits in GTA V's playground became a reporting beat unto itself.
What's next: Fans have been waiting a while, but Rockstar has yet to officially reveal Grand Theft Auto VI, though the studio did finally say in 2022 that it was in development.
A hacker leaked in-development footage of the sequel last year, supporting reports that it would be set in the Miami-like Vice City and include, in a series first, a playable female lead character.
Take-Two has hinted to investors that it won't be released until mid-2024 or early 2025, at the soonest.
Sign up for the Axios Gaming newsletter here.
Go deeper