Nielsen names new CEO amid measurement drama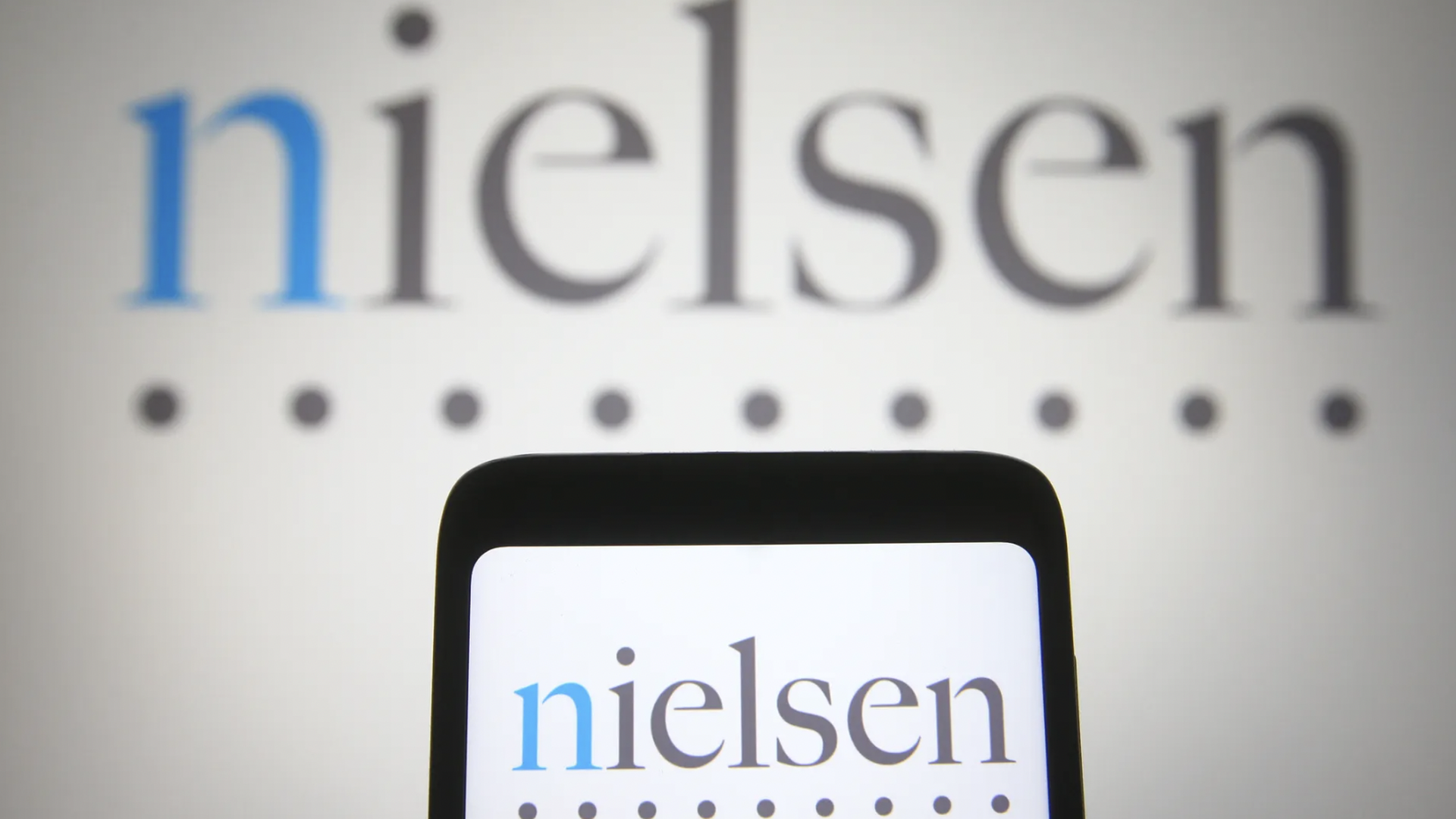 Nielsen, the TV measurement company, on Thursday named longtime product executive Karthik Rao as its new CEO, replacing CEO David Kenny, who is moving to an executive chairman role.
Why it matters: The move comes amid broader controversies plaguing the longtime leader in TV ratings.
Details: Rao has been at Nielsen for over two decades, mostly in product leadership roles. He was promoted to CEO of its audience measurement business at the end of last year as part of a larger reorganization.
Kenny and Elliott's head of private equity David Kerko both lauded Rao's experience in a statement announcing the shift.
"Karthik is now the right leader for Nielsen, which is well positioned to evolve with and support the media ecosystem as it undergoes a period of dramatic change," Kerko said.
Catch up quick: Nielsen was taken private in 2022 by a buyout group led by Elliott Investment Management affiliate Evergreen Coast Capital and Brookfield Business Partners.
Last week, the company laid off 9% of its staff, roughly 1,000 employees, which follows another round of layoffs earlier this year.
Nielsen's faced a lot of pressure from measurement startups in the streaming era, most of which rely on big data to capture TV viewership rather than panels of a smaller subset of people that are then analyzed.
The big picture: TV networks have long complained that Nielsen's measurement capabilities, which have relied heavily on panel data, are antiquated.
Be smart: The tension between TV companies and Nielsen came to a head recently, over a change Nielsen said it was making to its ratings.
In July, Nielsen said it would include Amazon's first-party data in its TV measurement ratings. The decision drew fierce backlash from traditional TV networks, who argued the move called Nielsen's impartiality into question.
In response to the pushback, Nielsen said last week that it would delay the rollout of incorporating the new data into its ratings until the Media Ratings Council — the industry's third-party auditor — finished auditing its new approach.
The bottom line: The leadership transition comes at a pivotal moment from Nielsen.
As new competition looks to upend Nielsen's dominance, Rao will have to ensure the company can maintain its role as a leader in TV measurement, before others start to close in.
Go deeper