Student loan interest starts again Sept. 1. Here's what to know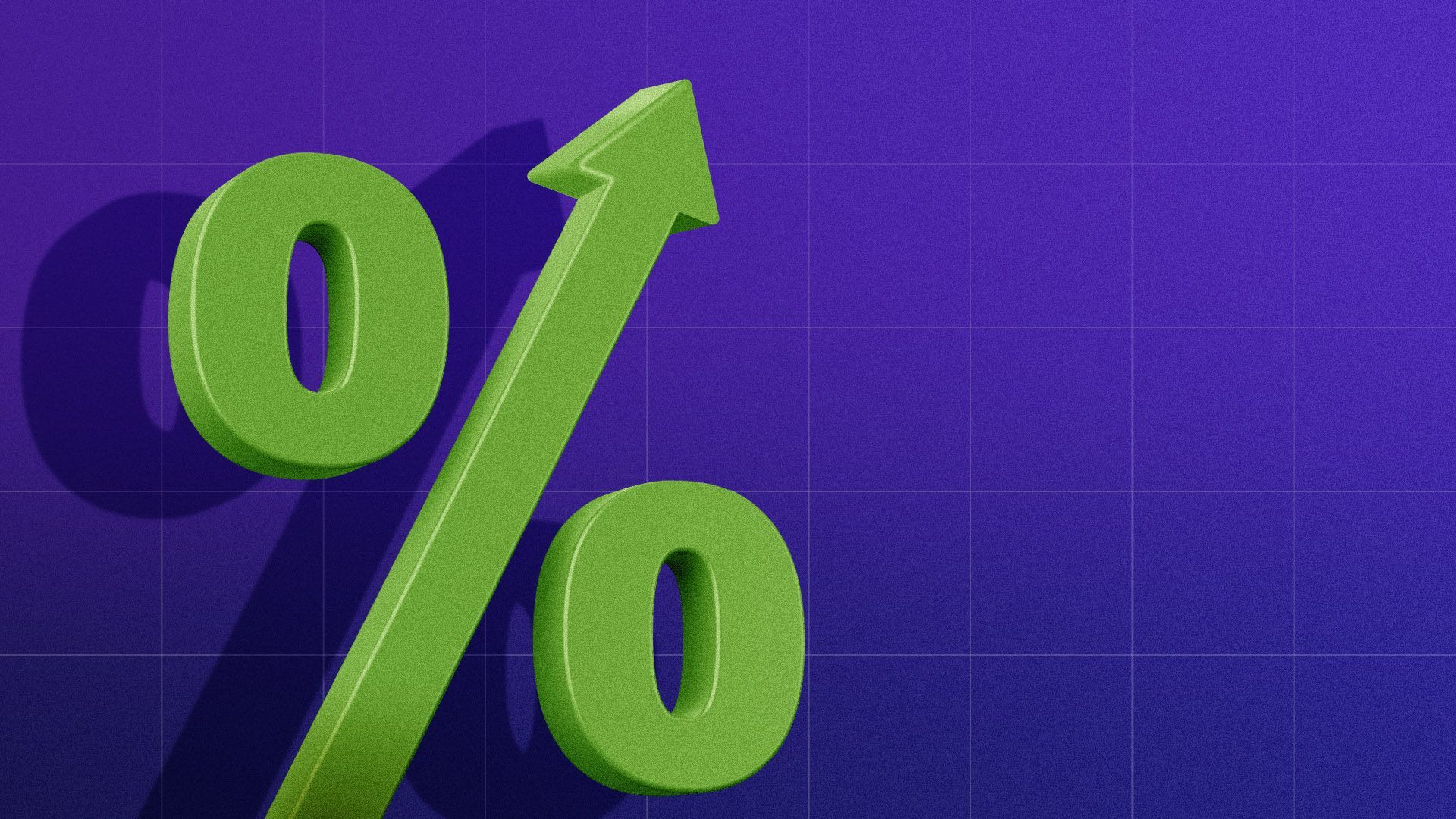 Interest will begin accruing on federal student loans on Friday, causing balances to balloon again for the first time in more than three years.
Why it matters: Millions of Americans collectively owe more than $1 trillion in student loans, and experts have warned about the impact of the impending payment resumption on borrowers' finances.
When does interest start accruing?
Interest will accrue on outstanding balances beginning Sept. 1, after Congress passed a law preventing further extensions of the payment pause.
Interest rates vary by loan type and the year a loan was disbursed. Unless you refinanced during the payment pause, the interest on your loans will accrue at the same rate as before the pandemic.
Direct loans are "daily interest" loans, meaning interest accrues every day, per the Education Department.
Payments resume on Oct. 1.
You can expect a bill at least 21 days before your payment's due date.
For graduates in the class of 2023: Certain loans have a six-month grace period post-graduation before payments are due.
What should I do now?
Auto-debit payments won't automatically restart for most borrowers, so you need to opt-in to confirm auto-debit enrollment before payments restart.
Borrowers with direct loans who enroll in automatic debit payments get a 0.25% interest rate deduction.
Student loan servicer contracts changed in the past three years. To find out who your current servicer is, go to the "My Loan Servicers" section on your account dashboard or call the Federal Student Aid Information Center at 1-800-433-3243.
Servicers will automatically place borrowers on a Standard Repayment Plan, but you can request a different plan at any point.
How much do I owe and when?
The amount you owe monthly and over the life of your loans will depend on the amount borrowed and your repayment plan.
Borrowers can calculate their repayment with Federal Student Aid's loan simulator.
"Your loan servicer will provide you with a loan repayment schedule that states when your first payment is due, the number and frequency of payments, and the amount of each payment," the Education Department said.
What is the SAVE plan?
President Biden launched an income-driven repayment plan that 20 million borrowers may be eligible for. With SAVE, some borrowers will have a monthly payment of $0.
Payments are calculated based on a borrower's income and family size, not loan balances. Then, remaining balances are forgiven after a certain number of years. For example, borrowers with original balances of $12,000 or less will receive forgiveness for any balance remaining beyond 10 years of payments.
Income driven repayment does have a catch, per the Education Department: "Whenever you make lower payments or extend your repayment period, you will likely pay more in interest over time—sometimes significantly more."
What if I can't make payments right now?
Student loan deferment or forbearance can temporarily stop your student loan payments or reduce the monthly amount you owe.
It may help you avoid defaulting on your payments, but interest will still accumulate on your outstanding balances.
A yearlong on-ramp for loan repayments removes the threat of defaulting on missed payments or harming credit.
Go deeper: Who owes the most in federal student loans
Go deeper