AI boom leaves companies hard-pressed to find skilled workers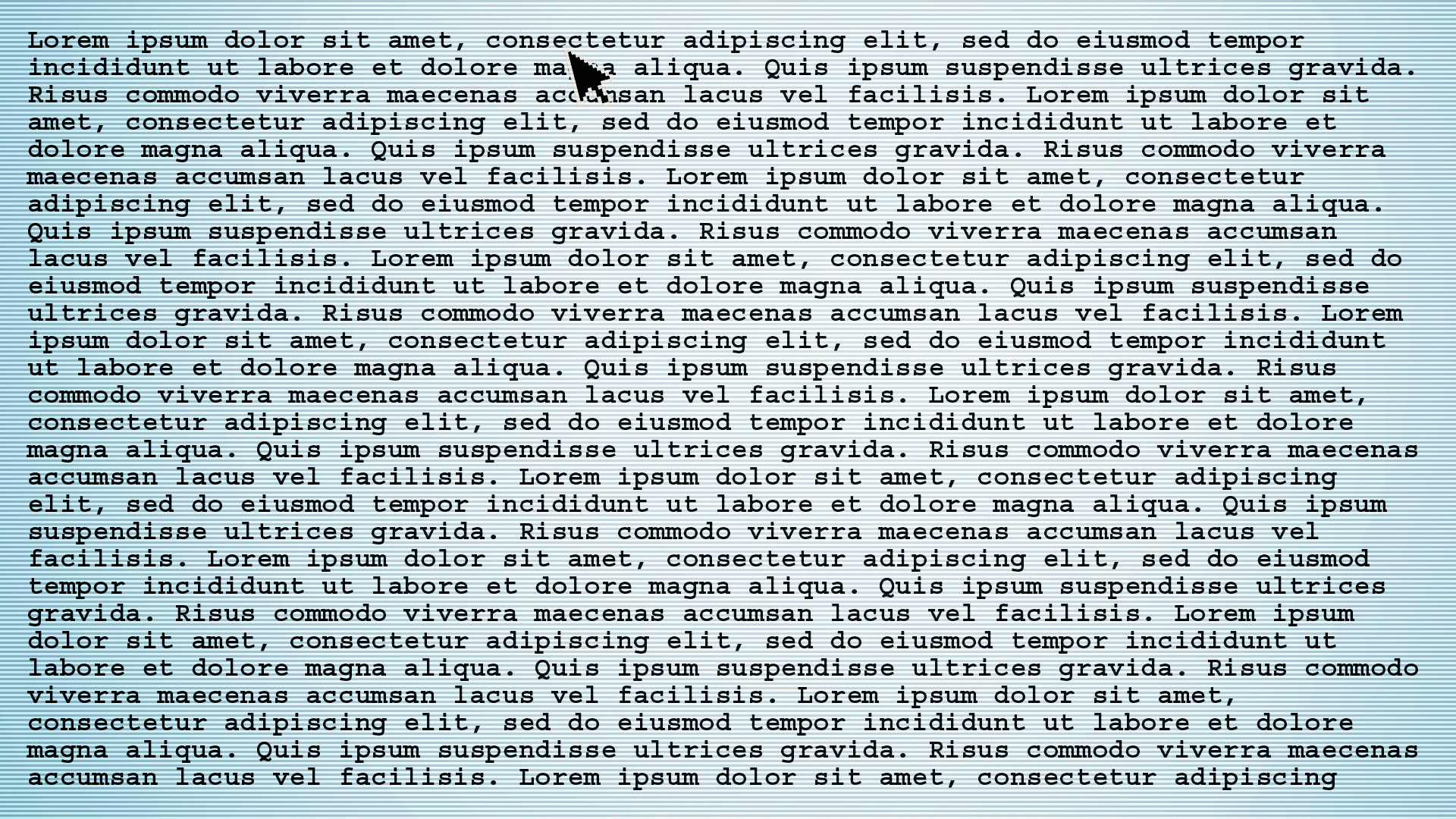 This earnings season reminded us that AI deployment will require a lot of powerful chips — but it will also need workers with specialized skills.
Zoom in: In order for companies to realize the benefits of AI in the real world, they'll need people with data science and natural-language processing skills, demand for which is currently outpacing supply, a McKinsey study of the first half of 2023 has found.
Demand for expertise with Apache Hadoop, Apache Hive and feature engineering is also hugely outpacing the availability of people who have those experiences, McKinsey says.
Separately, because many businesses are in the early phases of exploring generative AI, postings related specifically to the field reflect a need for people with management, strategy and regulatory compliance backgrounds.
By the numbers: Job postings in fields related to current tech trends grew by 400,000, or 15%, between 2021 and 2022, even as global job postings overall decreased by 13%.
The area of generative AI grew the fastest, according to McKinsey.
Applied AI and next-generation software development together posted nearly 1 million jobs between 2018 and 2022.
Zoom out: "Our survey of 3.5 million job postings in these tech trends found that many of the skills in greatest demand have less than half as many qualified practitioners per posting as the global average," McKinsey researchers write.
"The talent crunch is particularly pronounced for trends such as cloud computing and industrializing machine learning, which are required across most industries."
The big picture: The need for AI-skilled workers across sectors is pushing salaries sky-high.
A job posting for a machine-learning product manager role at Netflix with a potential $900,000 total annual compensation package raised alarm bells earlier this year.
Positions in retail and banking can command $250,000, WSJ notes.
What they're saying: "This is pure market economics," Paul J. Groce, a partner at the executive recruiting firm Leathwaite, tells WSJ.
What to watch: Demand for non-technical skills will change too as AI alters the way people work and interact with one another on the job.
Employees who can determine when to use AI capabilities instead of human, rapidly adjust to AI's integration into workflows, ask AI the right questions and evaluate results derived by AI tools will be essential, business leaders recently said in a survey from Microsoft.
Go deeper: AI's next target: often-stressful salary negotiations
Go deeper