SpaceX refused to hire asylees and refugees, DOJ alleges in new lawsuit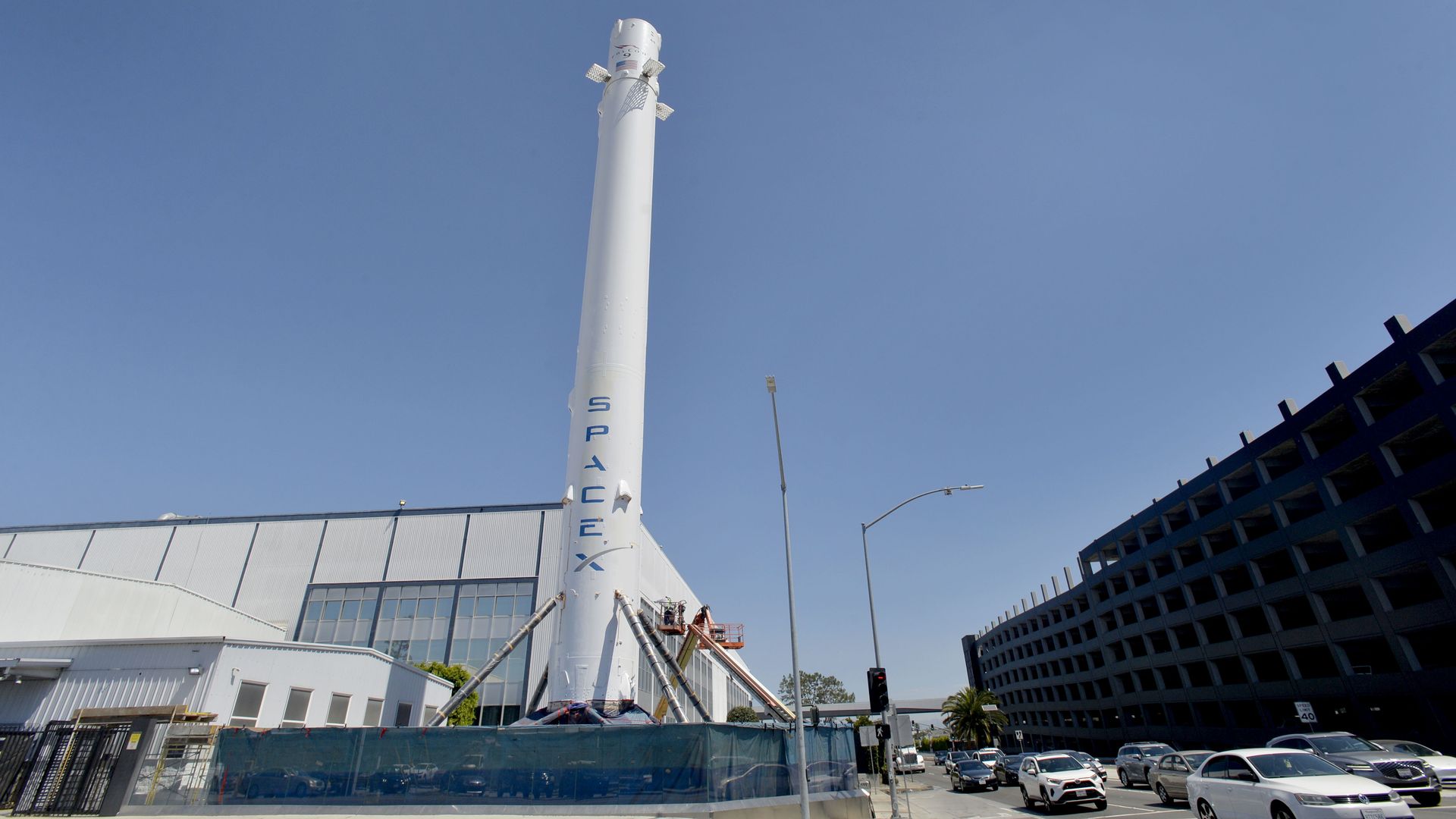 The Justice Department announced on Thursday that it is suing SpaceX, alleging the company discriminated against asylees and refugees in its hiring process.
Driving the news: The DOJ claims SpaceX violated the Immigration and Nationality Act by discouraging such applicants from seeking jobs with the company and refusing to hire or consider them based on their citizenship status.
The alleged discrimination took place from at least September 2018 to May 2022.
Details: Investigators found that recruiters of the company and high-level officials "actively discouraged asylees and refugees" from working at SpaceX, per the DOJ release.
Those actions include failing to fairly consider or refusing to hire qualified asylees and refugees, as well as repeatedly rejecting some applicants.
The DOJ alleges that SpaceX wrongly claimed that the company could only hire U.S. citizens and green card holders based on "export control laws." Those laws do not impose such hiring restrictions, according to the release.
The Justice Department is seeking fair consideration and back pay for job seekers who were deterred from applying or denied employment, per the release.
It is also asking that a court impose civil penalties on the company and order it to bring its hiring policies into compliance with federal law.
Zoom out: Founded and owned by Elon Musk, SpaceX is one of the foremost space companies in the world.
The company has led several trips to the International Space Station and become one of NASA's most important partners.
SpaceX did not immediately respond to Axios' request for comment Thursday.
Go deeper