AI startup Hugging Face now valued at $4.5 billion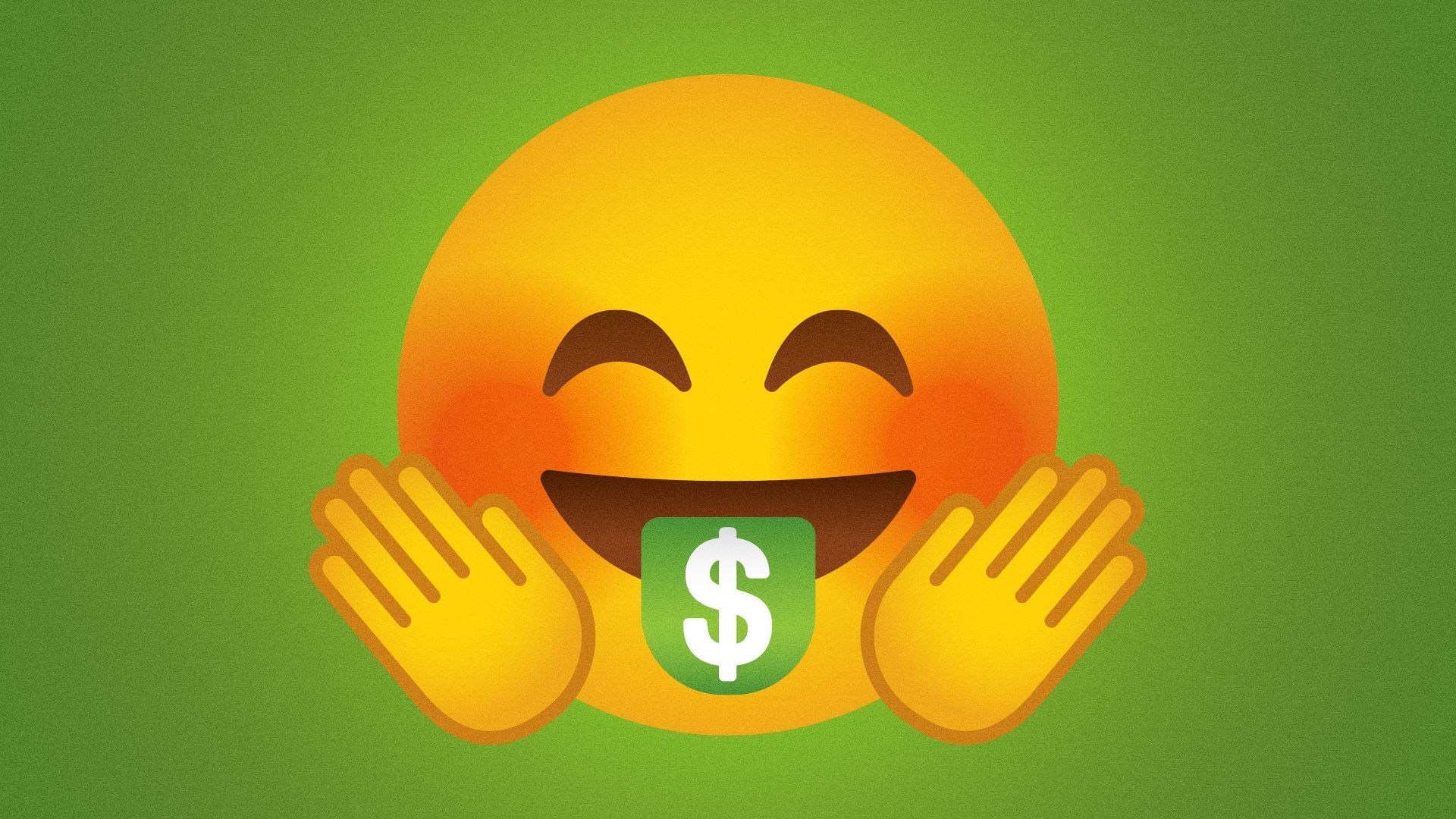 Hugging Face, a provider of open-source tools for developing AI, raised $235 million in Series D funding at a $4.5 billion post-money valuation led by Salesforce Ventures.
Why it matters: The New York-based company is at the center of a growing community of AI developers.
Hugging Face bills itself as the "GitHub for machine learning."
What they're saying: "[GitHub is] very much focused on code, and we're very much focused on AI, and we actually collaborate with them a lot," Hugging Face co-founder and CEO Clément Delangue tells Axios when asked about potential competition from GitHub.
The big picture: Hugging Face's last funding round was in 2022. It raised funding this year because of inbound interest, and because it reached its 2023 business goals by the summer, says Delangue.
Forbes and The Information first reported the company's Series D.
Zoom in: Along with Salesforce and Sound Ventures, Hugging Face's new backers include a slew of other major tech companies: Google, Amazon, Nvidia, Intel, AMD, Qualcomm and IBM.
"In the past, we went more of the route of traditional VCs, but what we got really excited about is the ability to do an ecosystem round," explains Delangue. "It solidifies our position as a neutral platform, or the Switzerland ... for AI."
Delangue notes that the new funding doesn't come with special access to tech resources or other terms vis-a-vis its corporate backers, unlike deals some AI companies have struck.
By the numbers: The company says it's now hosting 500,000 models, 250,000 data sets and 250,000 apps, and aims to triple its numbers in 2024.
It recently crossed the 1 million repositories mark, and aims to reach "tens of millions" next year.
Forbes reported that it brought in $10 million in revenue in 2021, and now has an annualized revenue of between $30 million and $50 million. Delangue declined to comment on specific numbers but said that revenue has grown fivefold this year, and it now has 10,000 paying customers (it sells enterprise features).
Its revenue growth is a product of both gaining more paying customers (it had about 3,000 at the end of March) and those customers increasing their spend.
The bottom line: We're nowhere near the end of mega-rounds at monster valuations for AI companies.
Go deeper:
Go deeper