San Francisco AI party takes "Woodstock" mantle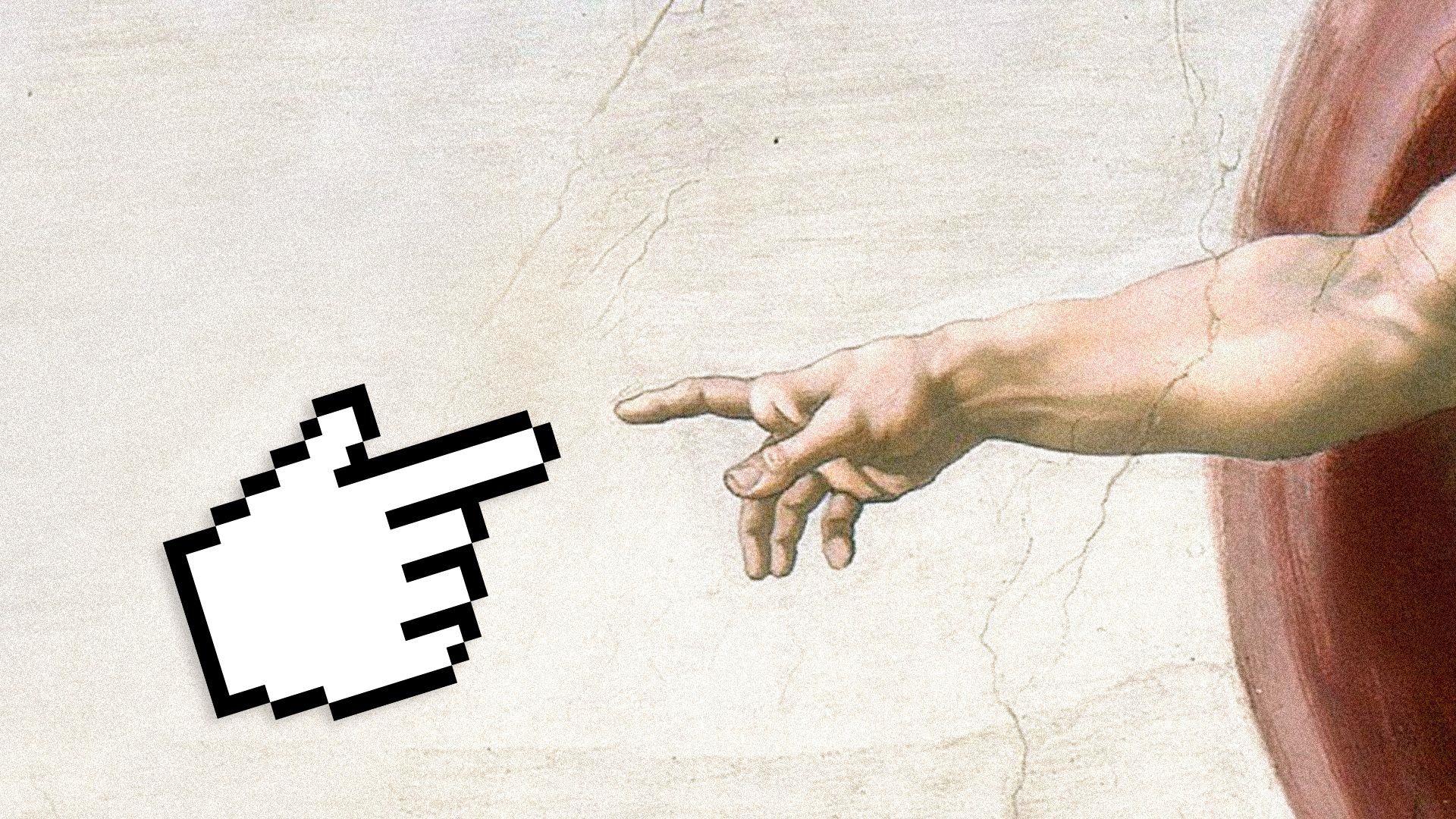 An estimated 5,000 artificial intelligence enthusiasts piled into San Francisco's Exploratorium Friday evening, eager to mingle over drinks by the Bay and chat with representatives from various AI companies for what was dubbed the "Woodstock of AI."
Why it matters: AI has been the industry's buzz word over the last year, but the gathering — hosted by New York-based startup Hugging Face and focusing on open source AI — gave the trend an in-person spotlight.
It also underscored San Francisco as the epicenter of the current AI boom as events on the theme, big and small, multiply there.
Luminaries I spotted there included AI pioneer Andrew Ng, along with venture capitalists from firms like Greylock and Lux Capital.
What they're saying: "If you have one million people today building in AI, there will be 50 million in three years," Hugging Face co-founder and CEO Clément Delangue told a small group of journalists before the main event.
As he last checked, more than 10,000 companies have created AI models on Hugging Face's platform. The company has a freemium model, and currently 3,000 customers are paying.
Between the lines: Delangue says that concentration of power in the previous generation of tech's leading companies created problems society is still dealing with.
He adds that he's optimistic the AI community learned from that experience and can take a different approach — though plenty of AI critics are more pessimistic.
Regulation, especially for more transparency, is also important to Delangue, who views disclaimers — like those on food labels — as a potential solution.
"I think it's pretty urgent [to have AI regulation]," he says. "Today, most people in the world interact with AI scenarios."
1 🦙 thing: A few llamas — a reference to Meta's LLaMa AI language model — outside the venue delighted attendees, many of whom snapped photos with the animals on their way in and out.
Go deeper