Corporate VCs ride AI startup wave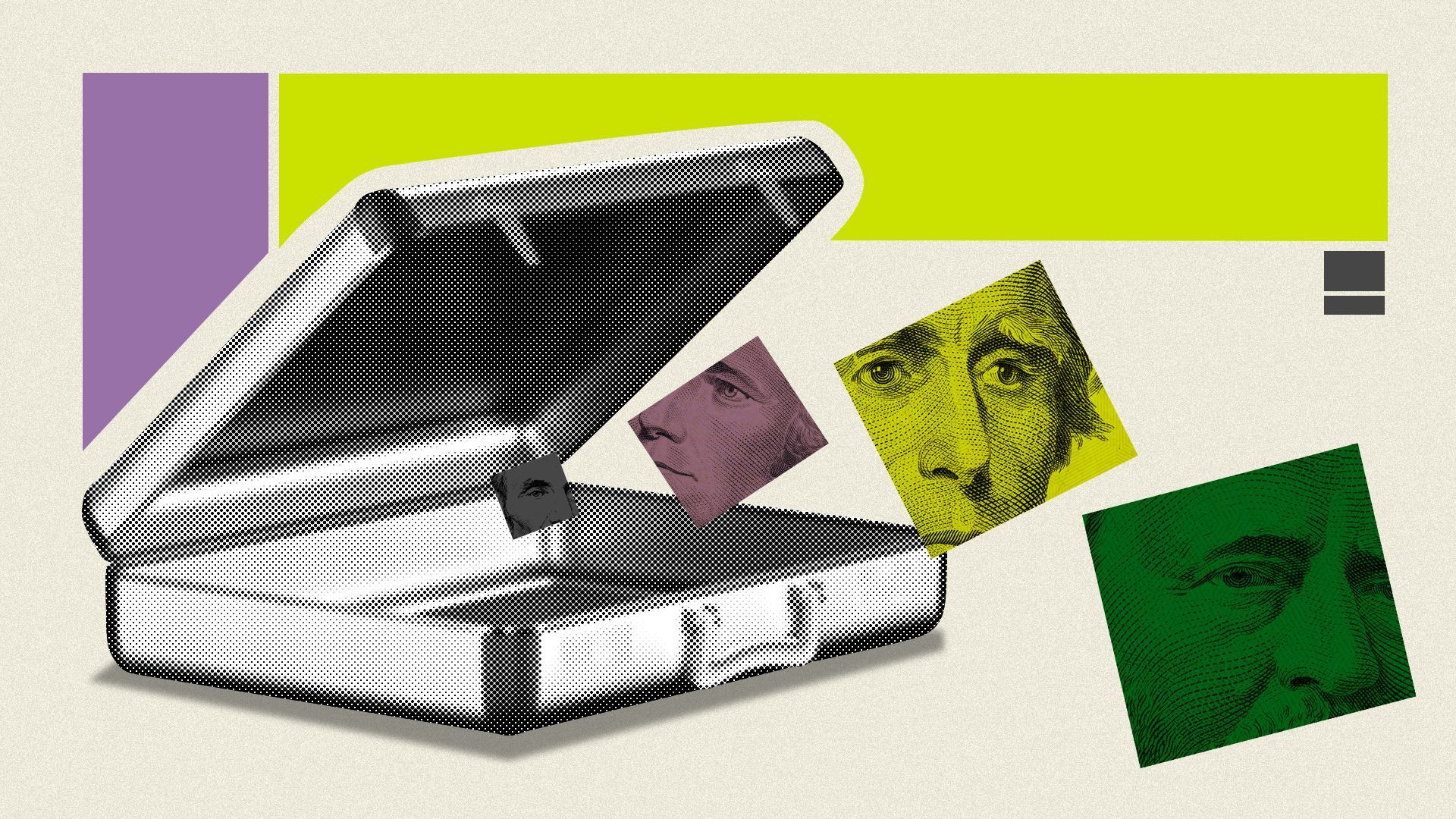 Generative artificial intelligence is all the rage in startup-land, and corporate venture capital investors don't want to be left out.
State of play: A small but growing number of companies' venture arms are rolling out efforts, in various forms, that are focused on investing in the current AI startup boom.
The big picture: Generative AI and large language models are getting a lot of attention for their potential to automate many business tasks, big and small.
"From an enterprise perspective, more than two-thirds of leaders are trying to prioritize generative AI," Paul Drews, managing partner at Salesforce Ventures, tells Axios.
Of the 44 startups Workday Ventures has backed, about 25% are already using tech developed by OpenAI, according to managing director Barbry McGann. She adds it's because the AI company's tools are so "enterprise-ready," making it easy for business software makers to quickly integrate the tech.
Zooming in: Following the typical playbook, corporate VCs are emphasizing their ability to make the technology ecosystems of their parent companies available to the upstarts they back. Some of the companies with such efforts include:
What they're saying: "This is a fundamental technology shift, like what the cloud did for computing, or what mobile did," says McGann, echoing a widely expressed view in the industry.
Between the lines: "It's helpful to signal where we're spending our time on a day-to-day basis," says Drews, speaking to Salesforce's decision to create a separate fund dedicated to generative AI.
That's despite the fact that Salesforce Ventures had been investing in artificial intelligence technology more broadly for years.
The intrigue: McGann predicts that next year will bring much more AI-native enterprise applications after this year's more experimental products.
What's next: Expect more corporate venture arms — and stand-alone VC firms — to focus specifically on backing generative AI tech.
Go deeper