AWS debuts accelerator for generative AI startups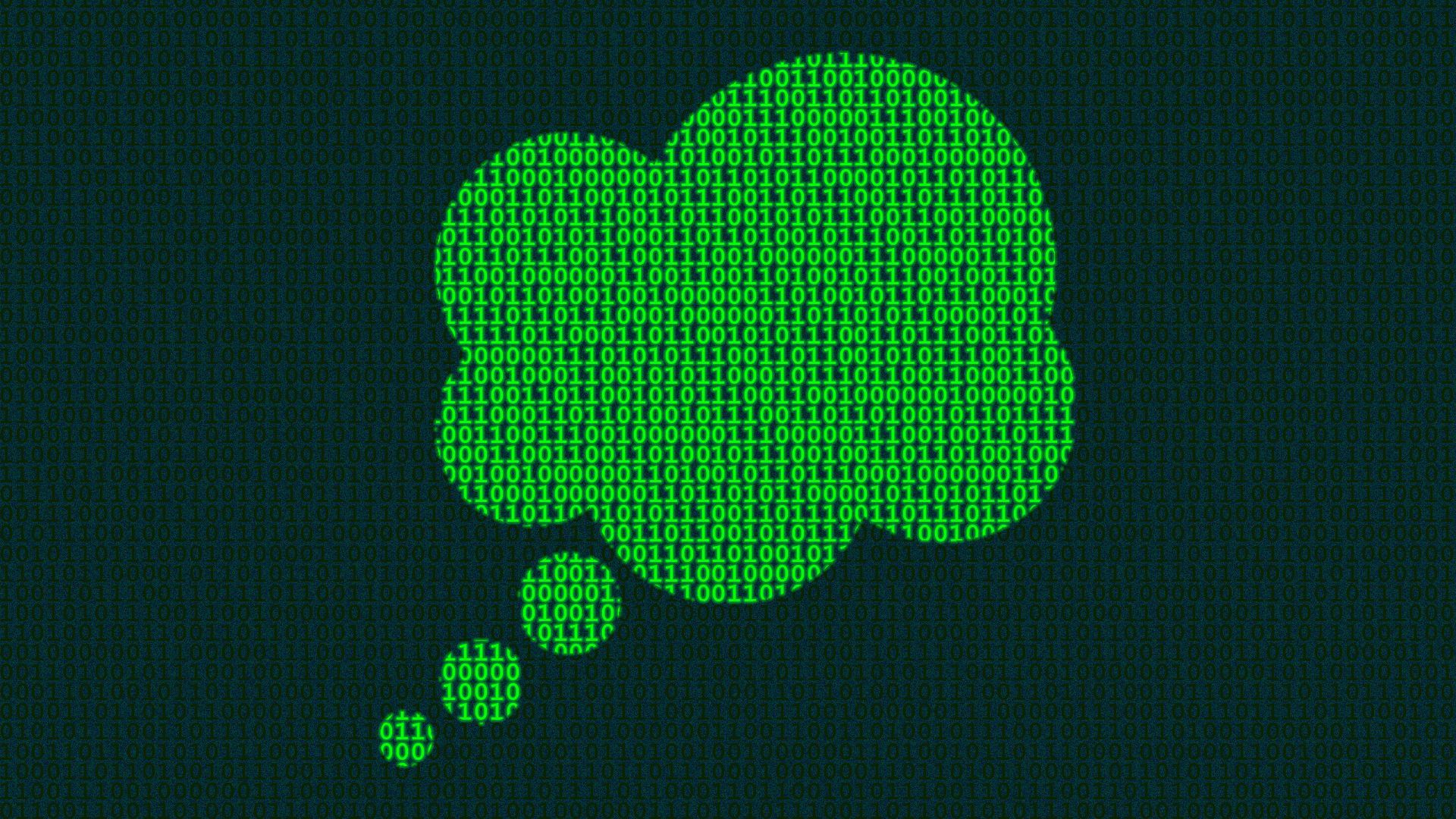 Amazon Web Services is debuting a new 10-week accelerator program focused on generative AI startups that includes AWS credits and other Amazon resources.
Why it matters: The current AI boom is a boon to cloud computing providers, as their services are essential for the development and operation of this buzzy tech.
Details: As part of the program, participating startups will get up to $300,000 in AWS credits, technical and business mentorship, and access to networking within Amazon's business.
They'll spend the first and last week in person in California, with the last one culminating in a day of presentations to investors.
What they're saying: "[W]e think we're in a seminal moment in the generative AI journey," Howard Wright, AWS global head of startups, tells Axios.
Between the lines: As with its other startup accelerator programs, AWS aims to hook a new generation of companies on its cloud services.
The company boasts that high-profile tech businesses like Airbnb and Uber have become its customers over the years.
"It's good and paramount to our business to stay close to those that are disruptive," adds Wright.
The intrigue: Amazon wouldn't say much about the costs of computing power for generative AI and large language models, but it's known to be a large expense for AI companies.
The company tells Axios that continuing to lower those costs — including for startups — remains a top priority, pointing out that "frugality" is one of Amazon's core principles.
The bottom line: Expect big cloud tech providers to play a major role in the current AI boom, both with user-facing apps and behind the scenes, as they power the next tech revolution's infrastructure.
Go deeper: Stretching the AI startup boom
Go deeper